Hello fellow sewing enthusiasts!  I am currently at home sick with a cold but I do have my new knitting practice to keep me creating.  I'm not terribly good at it yet, but it is very satisfying to see the little stitches all lined up in a row.  I'm planning to make a toque for my first project, but first I need to get this whole knit and pearl thing down.  I wouldn't be terribly surprised if my first project goes a little off the rails and ends up like the picture below.  I'll still wear it with pride, of course!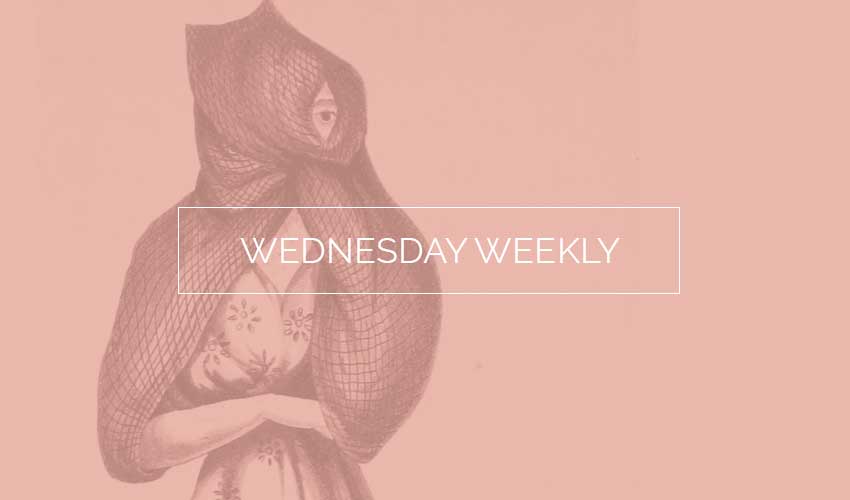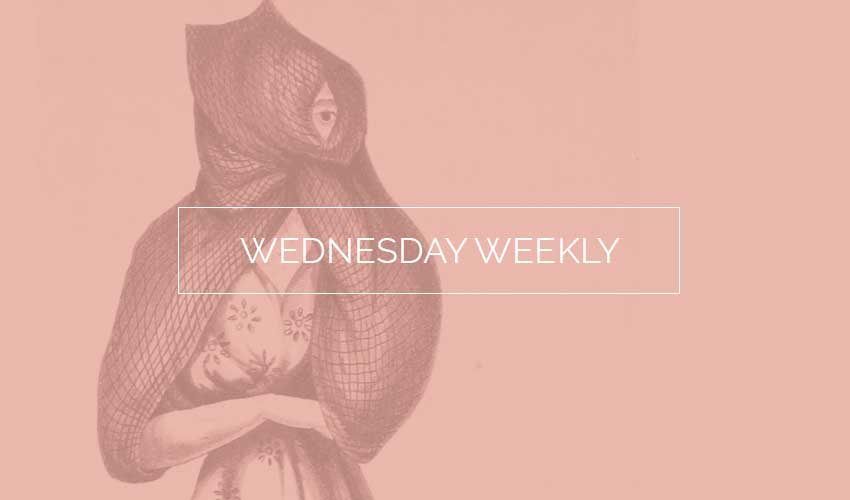 News
Grainline Studios released their new pattern, the Stowe Bag.  If you are a knitting enthusiast, this pattern is for you!  It has a lovely boxed shape and many inside pockets for your knitting needles.
True Bias released the Hudson Pant for men!  I think this will be blogosphere favourite in no time.  Check out Meg's tester version to see this pattern in action!
Makes
Caitlin's Wren dress is beautifully executed and the colour is perfect on her!
I loved Marie's Agnes dress, the print she chose is amazing!  I hadn't thought of the agnes as a dress, but it really works!
I am in awe of Peter's metallic silver jeans over on the Mood sewing network!  It looks like he has robot legs!
Jenny's new trench coat is seriously legit.  The topstitching is perfect in every shot!  Well done!
Laura Mae hand fabric blue polka dots onto her fabric before sewing this dress. How cool is that?
Sunni's bright tweed dress is a perfect outfit for fall.  I love the texture, colour, and silhouette.  Not to mention those boots!
There were two really great roundups this week.  Madalynne shared her lessons from bra making along with a collection of her makes so far.  Tilly gathered some excellent examples of her patterns made by the sewing community.
Resources
Chie shared her amazing new parka, and she also did a great tutorial on making a bellows pocket to go with it.
Colette shared their guide to binding knit edges.
Inspiration
Gertie shared her experience visiting designer Susanne Siovsky's Vienna Studio.  This place is a true dreamland, and it's not surprising when you look at her whimsical designs.