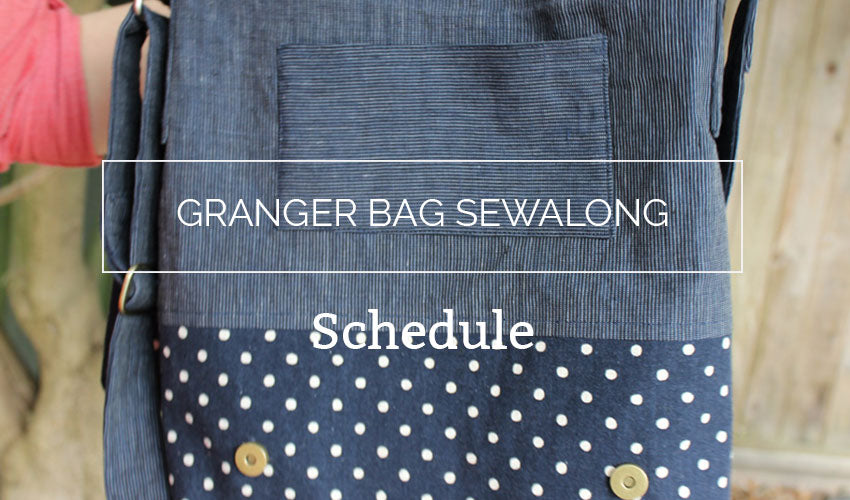 Thanks so much to all of you who signed up to receive the Granger Book Bag Pattern!  I am really excited about doing the sewalong and showing you how this bag comes together.
The Granger Bag sewalong is broken up into 6 steps, and I will be posting these steps on Mondays and Thursdays starting November 30th.  This gives us enough time to make the bag for a Holiday gift or for yourself, I won't tell 😛
You will need to have your PDF pattern printed and taped together before we get started.  If this is your first PDF pattern, check out this  post on using PDF patterns for some great tips.
I realized last night that I did not include a layout of the tiles for the pattern.  It can be difficult to know how to place things together without this handy guide, so check it out below!  The pattern now includes this too, so you can always re-download before you get started.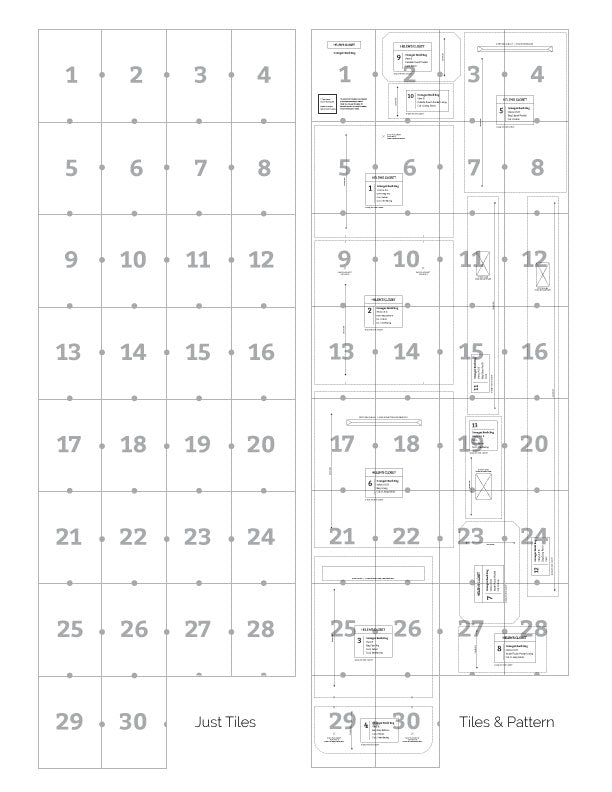 --- Day 1 – Monday, November 30th
Cutting and Interfacing.
The Granger Bag is made up of three fabrics, so this step can take some time. I'll be showing you my method for keeping things organized before we get started sewing.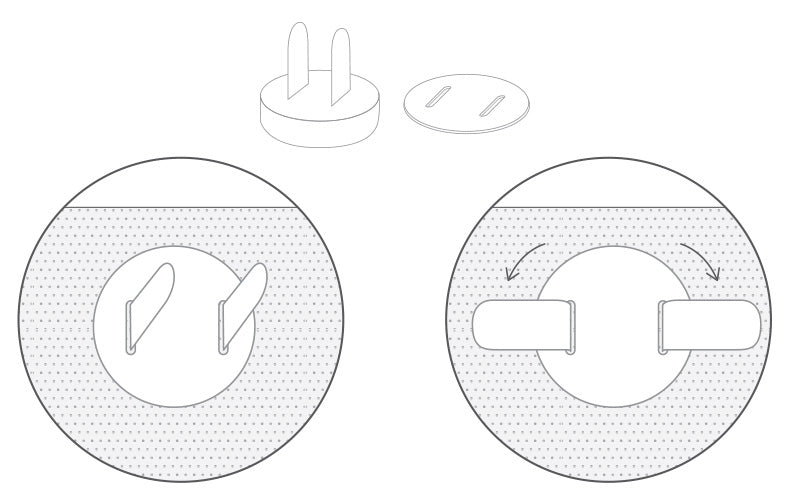 Day 2 – Thursday, December 3rd
Putting the outer bag blocks together, adding the snaps, and making the flap for view B.  Steps 1 to 15 in the instruction booklet.
If you are making view A, this is an easy day for you!  We will be attaching the bag top and bottom pieces, assembling the flap, and adding the magnetic snaps.
Day 3 – Monday, December 7th
Assembling the outer bag and adding the tabs.  Steps 16 to 22 in the instruction booklet.
The bag is really going to start to take shape in this step!  We will be sewing the sides together, squaring the corners, and assembling and attaching the side tabs.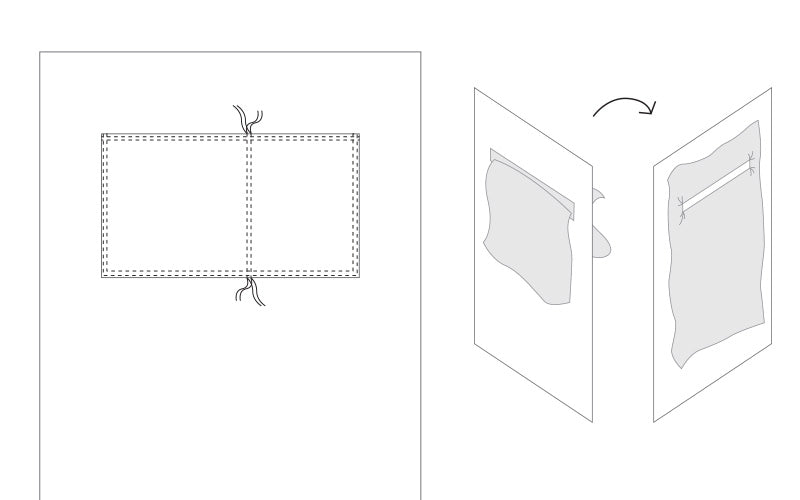 Day 4 – Thursday, December 10th
Lining Day!  Steps 23 to 33 in the instruction booklet.
Today we will be making the lining for the Granger Bag.  This includes assembling the pouch pocket, adding the zipper pocket, and sewing the lining sides together.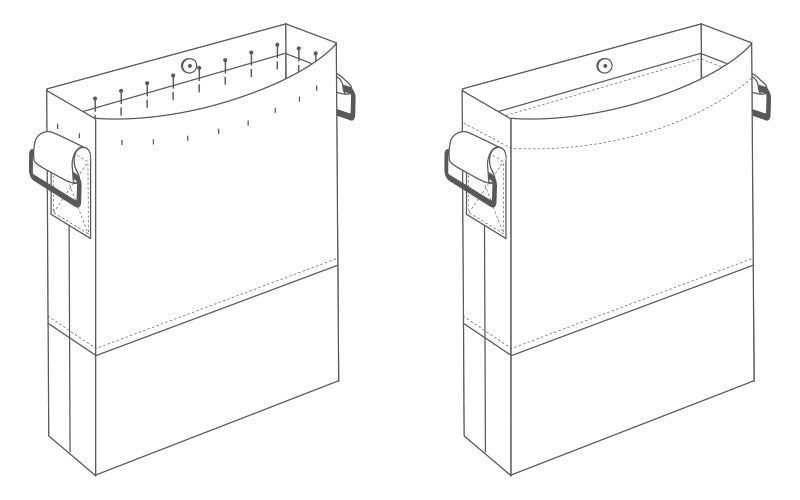 Day 5 – Monday December 14th
Putting lining and outer bag together and attaching the flap.  Steps 34 to 37 in the instruction booklet.
This is a very exciting step, sliding the lining into the bag and sewing the two together.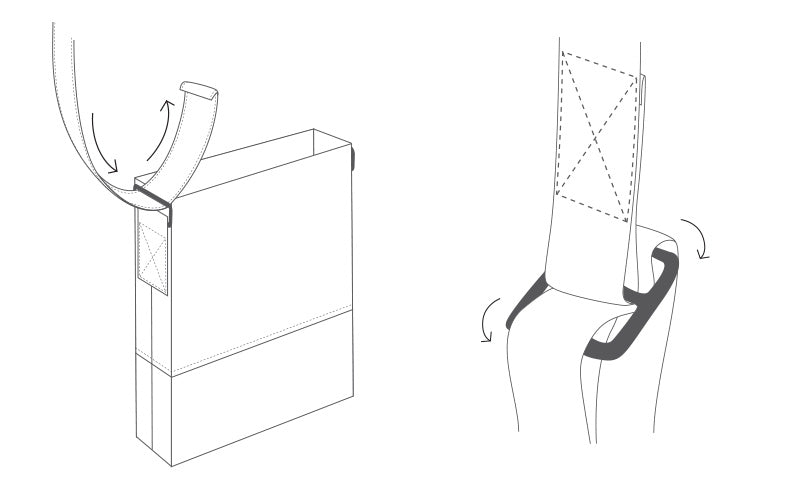 Day 6 – Thursday December 17th
The Strap. Steps 38 to 45 in the instruction booklet.
The final piece of the puzzle is the bag strap.  We will be assembling the strap and I will walk you through the steps to get it on the bag.  That's it!  The bag is complete 🙂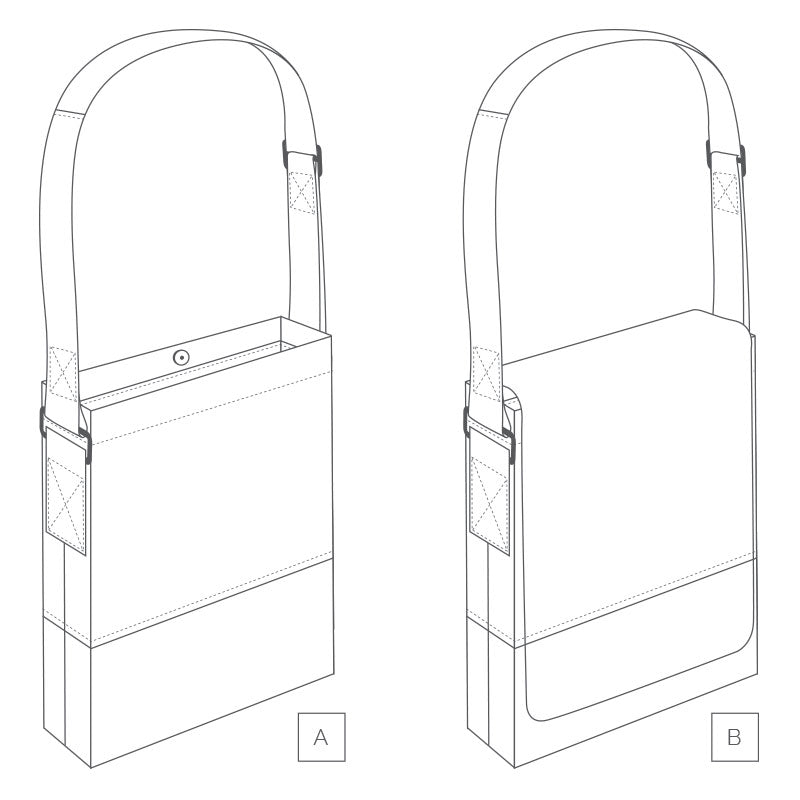 I can't wait to get started with you all, please let me know if you have any questions!
Thanks & happy sewing!
Helen