Hello makers! I'm in the midst of a crazy few weeks work-wise and I am definitely feeling the pressure.  It is hard to balance work, life, and blog (yep, it gets its own category), but I am pushing through.  Do you ever feel like you don't have time for everything?  Silly question, who doesn't.  One thing I can count on is my Bloglovin' and Instagram feeds being full of amazing makes from you guys, so thank you for that!  It makes for a wonderful break during the day 🙂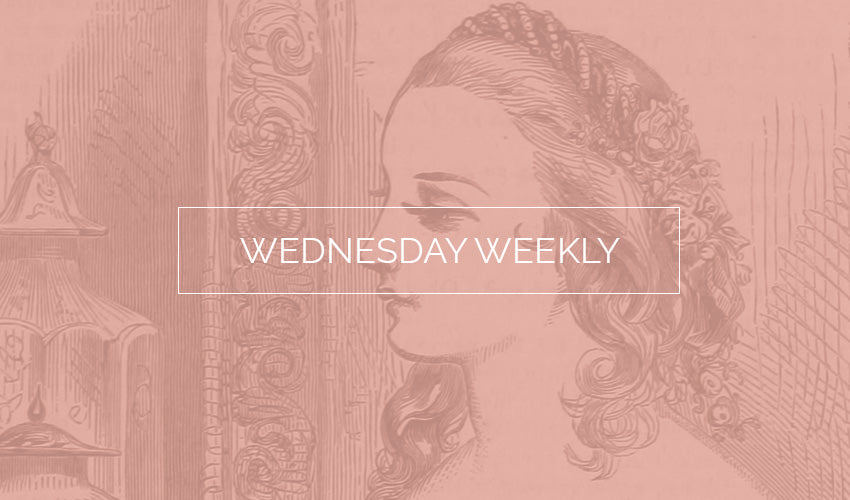 News
Tessuti released the Jane dress, a simple and elegant dress with a cool asymmetrical detail.
Straight Stitch Designs released the Wedgwood skirt pattern, a great basic pleated skirt for spring.
The Indie Sew Spring collection is here!  All the patterns included are awesome, definitely check that out.
Makes
Meg's Maison Fleur Swimsuit is awesome, I am loving that floral print.
This Mesa dress from Melissa is reminding me I have got to give this pattern a try!
Check out this gorgeous outfit from Tea.
Some perfect pintucks over on Sewing Galaxy.
A lovely blouse by Dessine Moi Un Patron.
This vintage sheet robe by Melissa is so cool! I need old sheets, stat. I am thinking the Seamwork Almada robe?
Julie's Lola cardigan is perfection.
Resources
A guide to online fabric shopping from See Kate Sew.
How to copycat an exisiting blouse from Makery. Part One & Part Two
Grainline Studio shows us how to make a thread chain.
A cool trick for making a perfect narrow hem from SBCC patterns.
Inspiration
It's been a while since I shared some music, so here are a few of my current favs! What are you guys listening to?