Isn't it awesome when Spring hits and all the new patterns come out?  I try to only buy a select few, but man oh man it is hard to choose these days!  My strategy is to think on a pattern for at least a week before purchasing, that way I can ponder it's place in my wardrobe and what fabrics I might use for it.  If it is perfect for something in the stash then that is a good selling point for me these days, and it seems to be a theme for others as well. At any rate, Spring is the catalyst for many people's sew-jo returning, and I love to see that!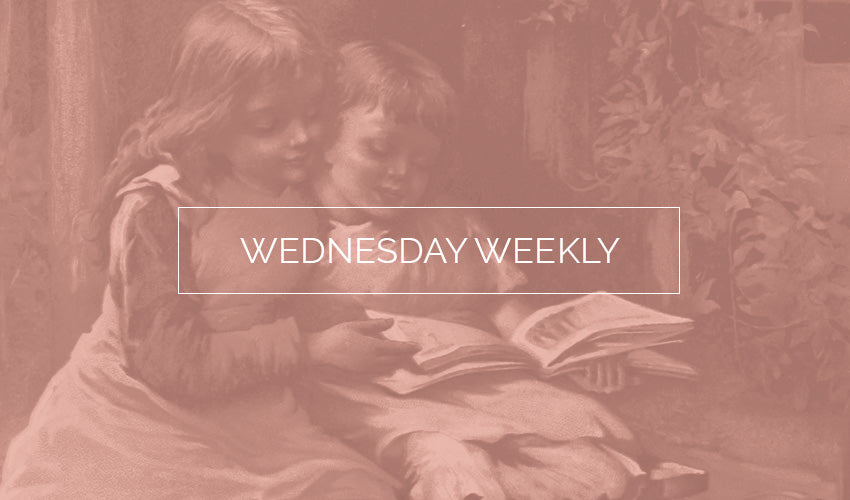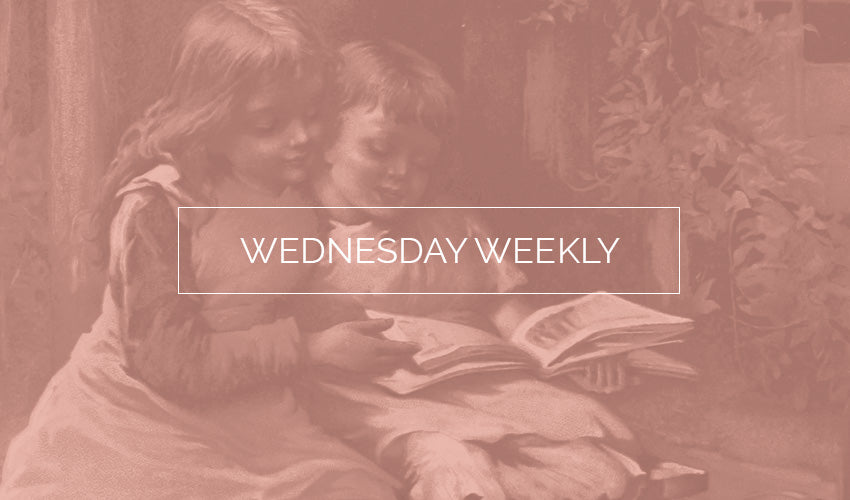 News
Rejoice! The new Deer + Doe Pattern line is out and I am completely obsessed with the Lupin Jacket – only 2 meters of main fabric needed!  
Itch to Stitch has released four new patterns – FOUR!  
Melly Sews released the Rivage Raglan Shirt & Dress.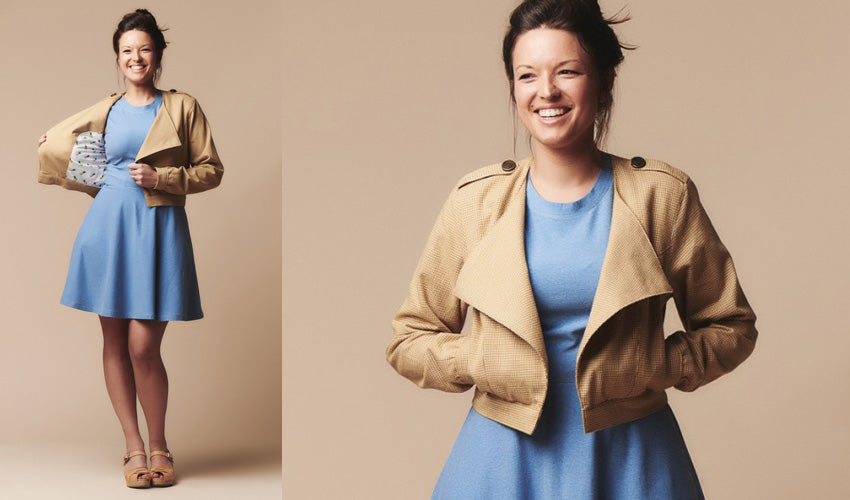 Makes
I love this hot pink bikini from Emerald Erin, and her underwater shots are so cool!
The colour and cut of this francoise dress from Fancy Tiger is awesome.
A very cute and simple gathered-waist tunic dress from Blackberry Jamble.
It has been so fun seeing all the other Nita Wrap Skirt tests out there, like this one from The Magnificent Thread.
I love this white Tessuti Ruby dress, and I am reminded that I really want to try this pattern!
This flannel shirt from Anneke Caramin is just perfect.
Katie's version of the Avid Seamstress Day Dress is so pretty, I love this style!
This lace Tate top by Elizabeth is really stunning, and I have never seen this pattern before.  It is free from Workroom Social!
This outfit from Ada Spragg is too fabulous for words.
Resources
Camille has wrapped up her using Trello to organize your sewing projects series.  I have been using Trello since her initial recommendation and I love it!  
Inspiration
Every Monday, Rhonda shares some really amazing inspiration on her blog.  I look forward to this every week 🙂
Rochelle's little bear block print is soooooo cute!!  I really want to give this a try.