Thanks so much to everyone who followed along with the Winslow Culottes Sewalong!  It has been so great seeing your Winslows on instagram and I am so happy to hear all the kind reviews.  I really enjoyed doing the sewalong and I hope you did too!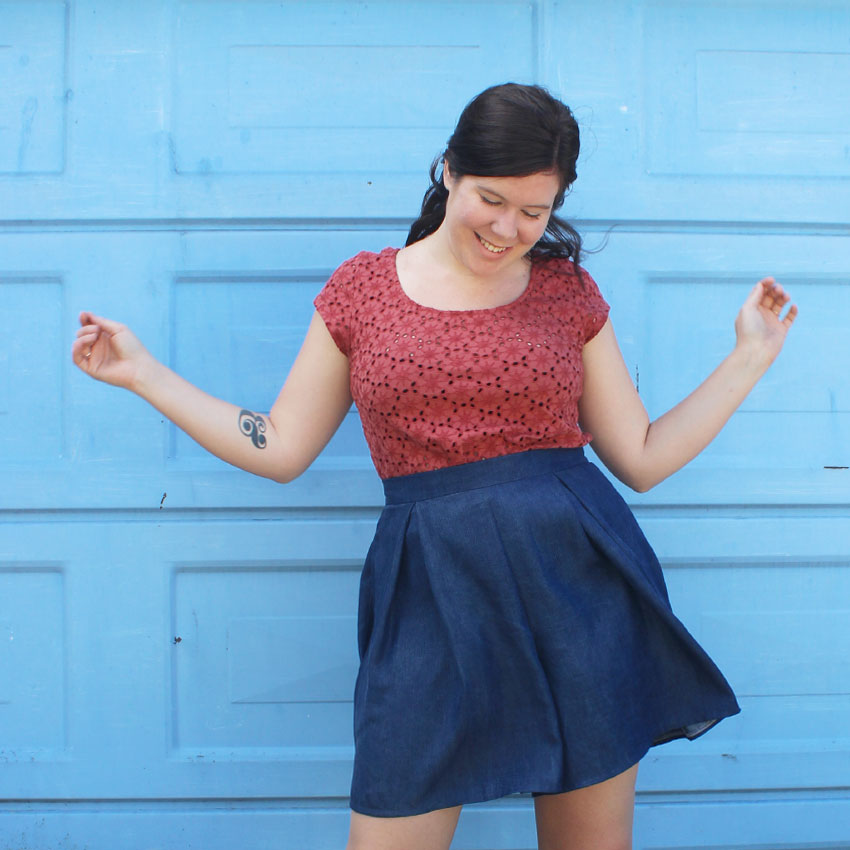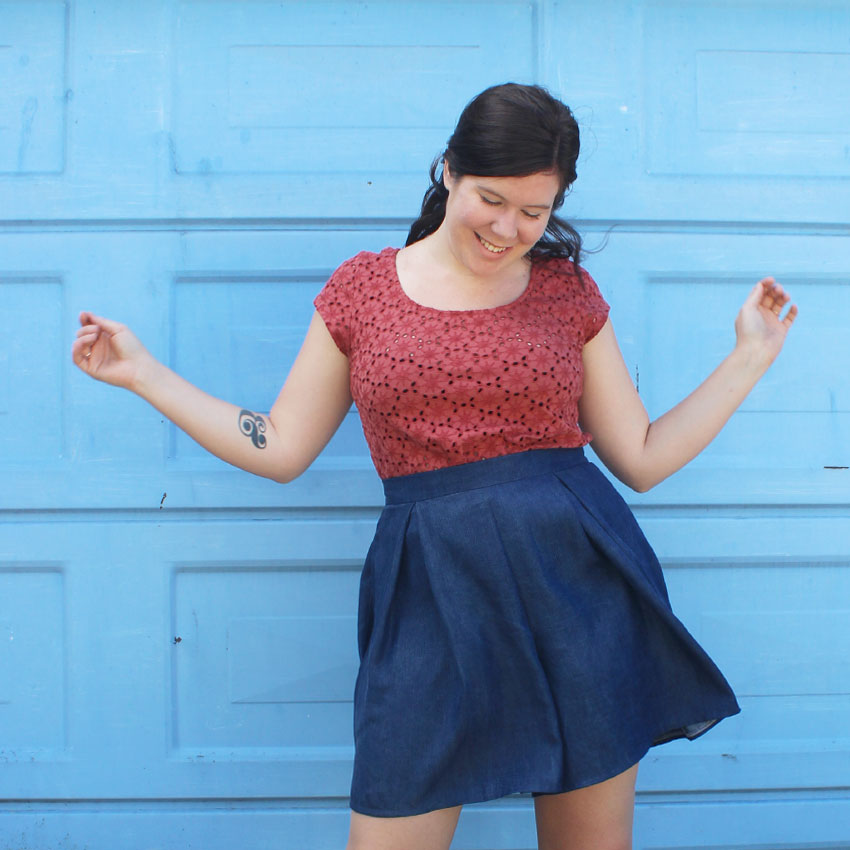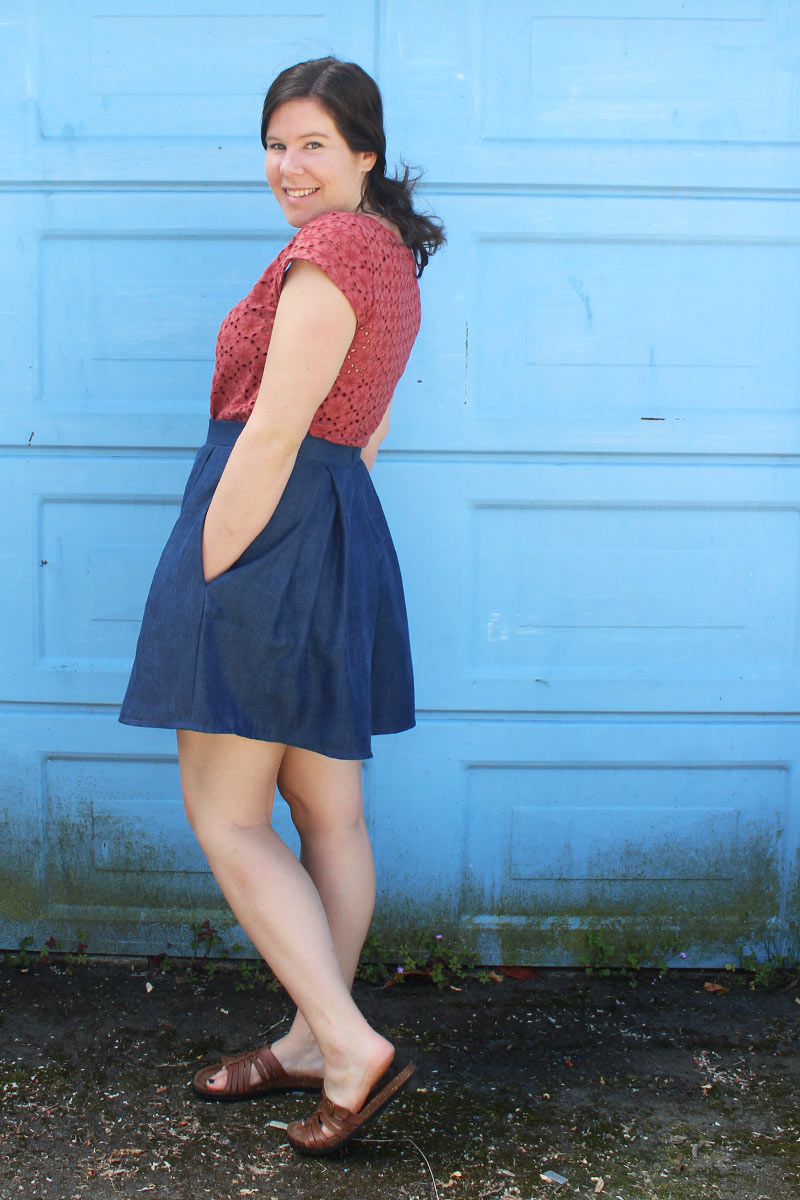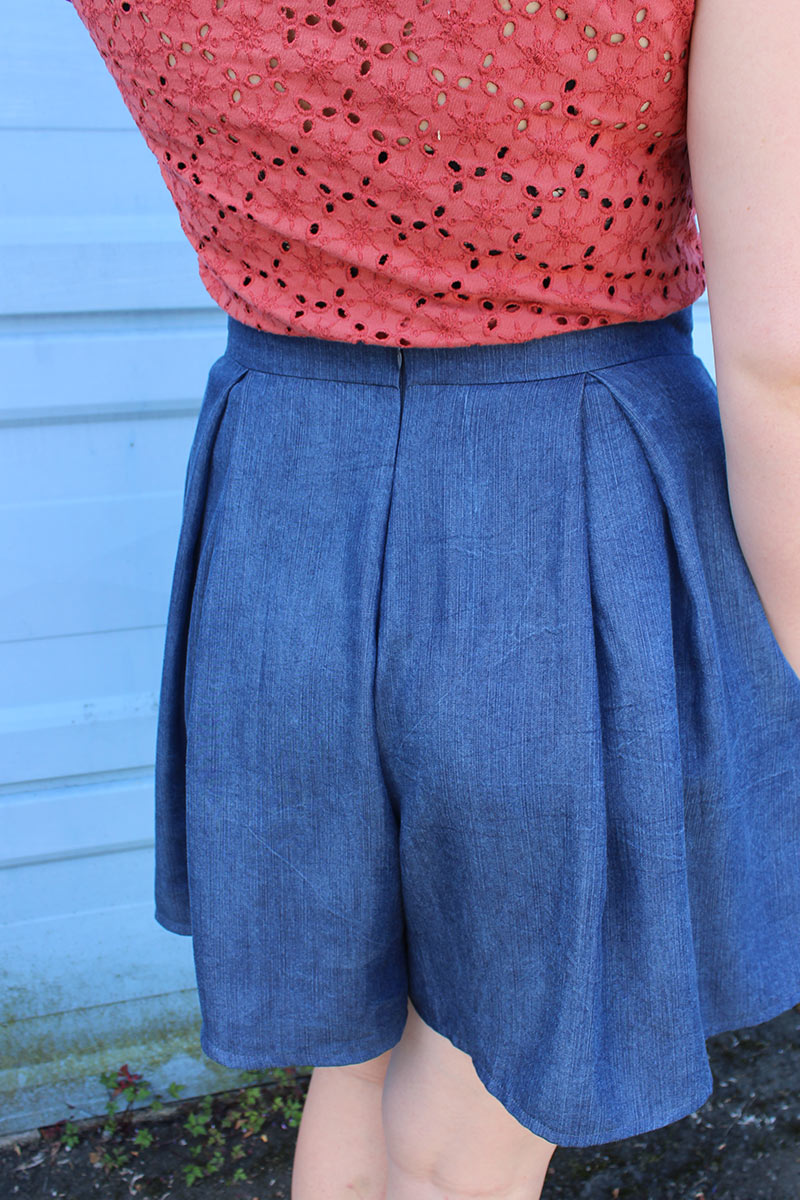 For the sewalong version, I made view A, and added 2" in length to make them the ideal length for my height (5'9.5").  I used a slubby tencel denim from Blackbird fabrics (now back in stock!), which has the perfect drape for this pattern.  I love this blue denim colour too, it is so easy to style!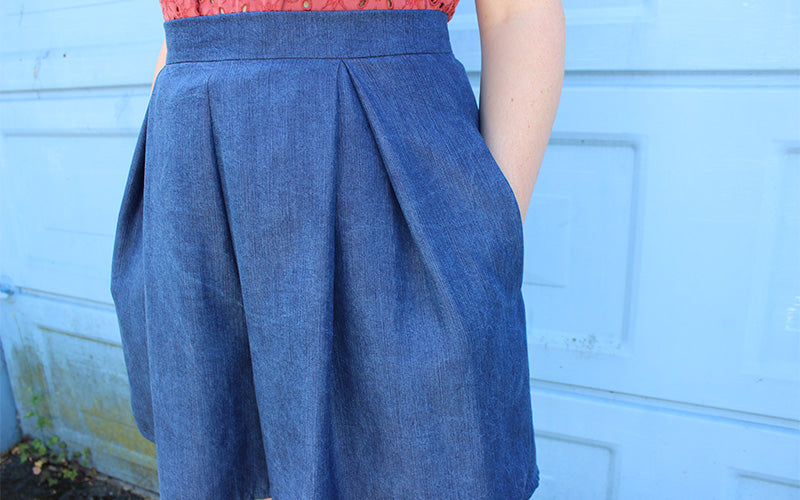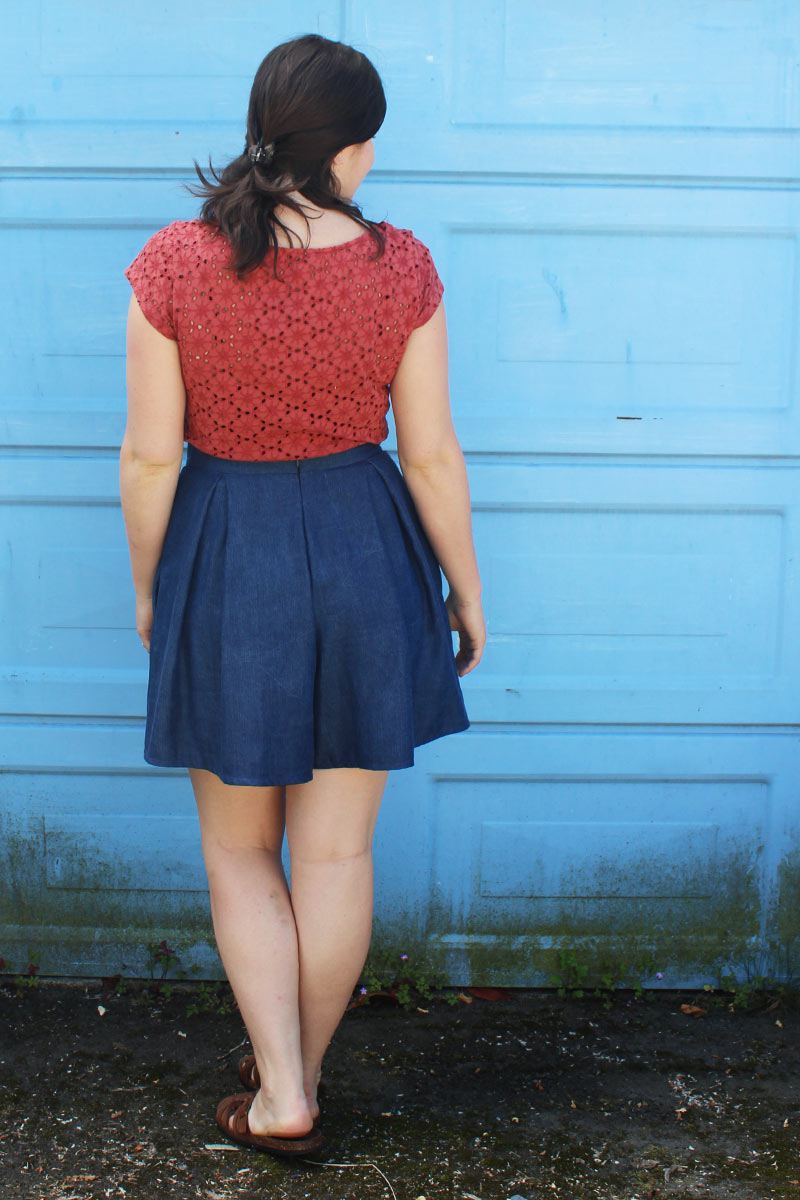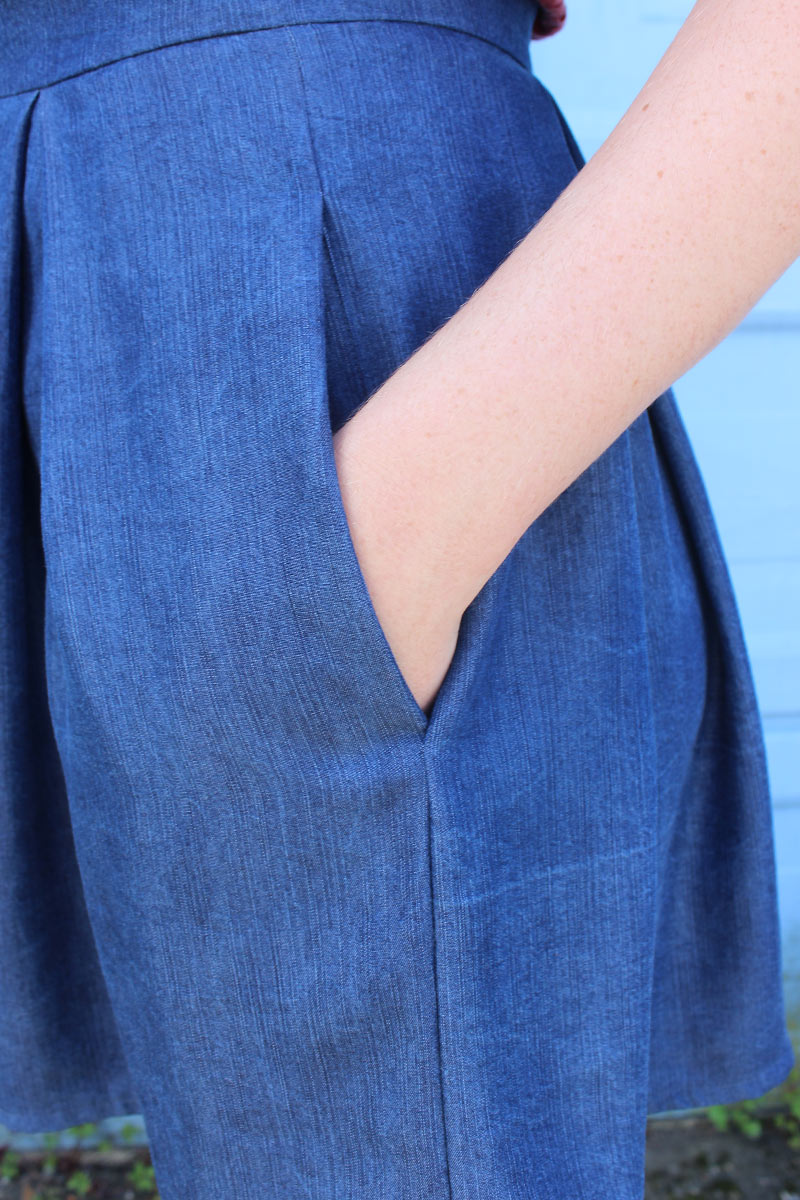 Because I was shooting pictures of every step during the sewalong, I was really forced to slow down and take my time with this project.  I wanted everything to look perfect because I'd be embarrassed to show off wobbly topstitching or imperfect seams in my sewalong, even though I often let these things go when I'm sewing for pleasure.   As Heather Lou said the other day, "put down the seam ripper", and I am in agreement with this mantra.  That said, being forced to slow down and really focus on each step made for a very well sewn garment!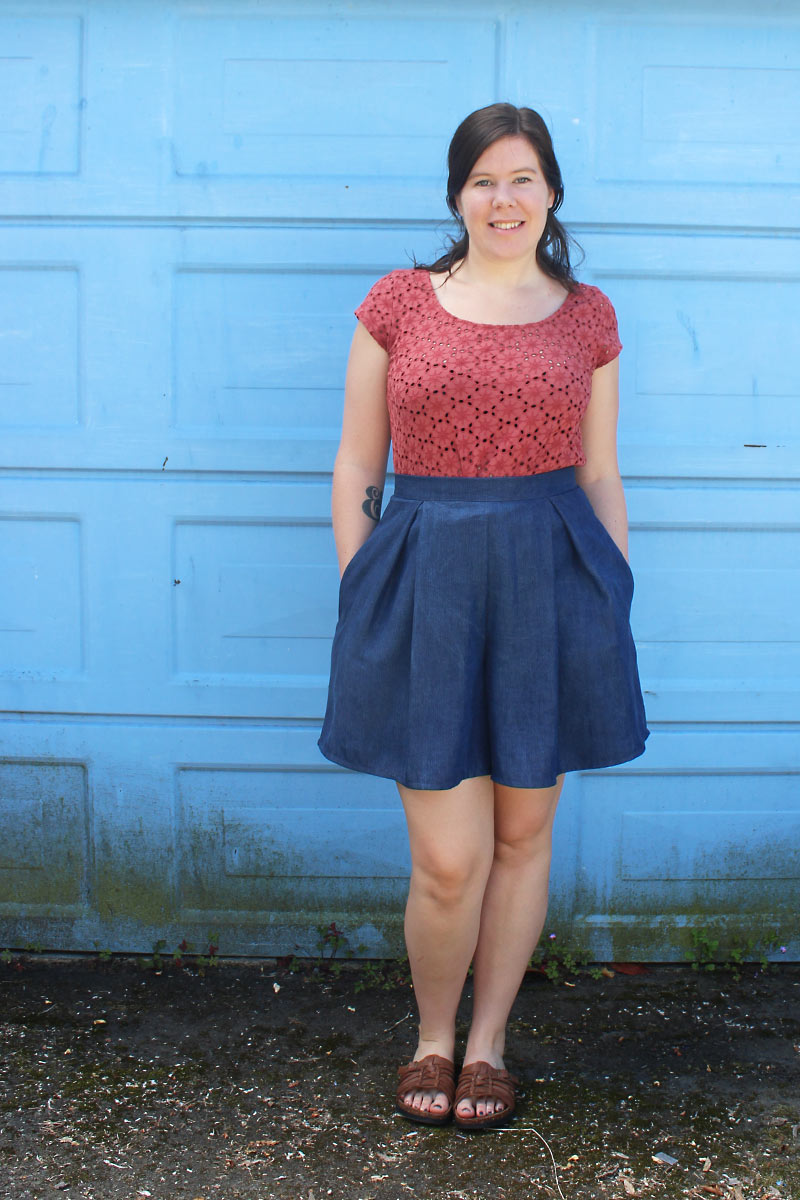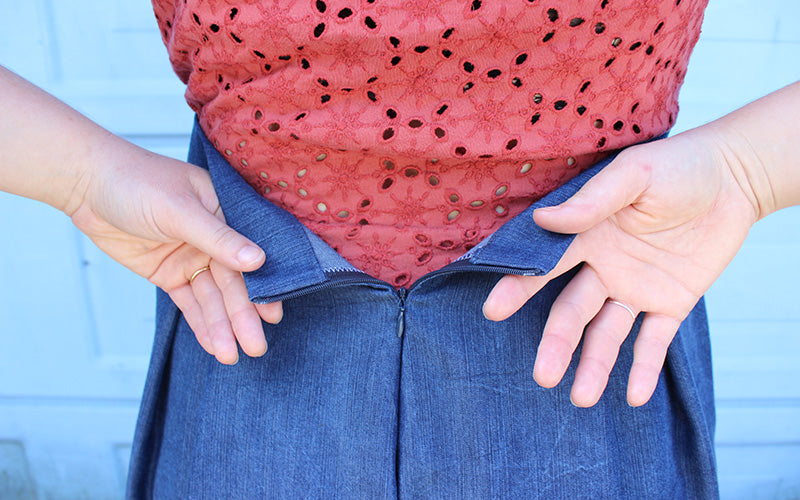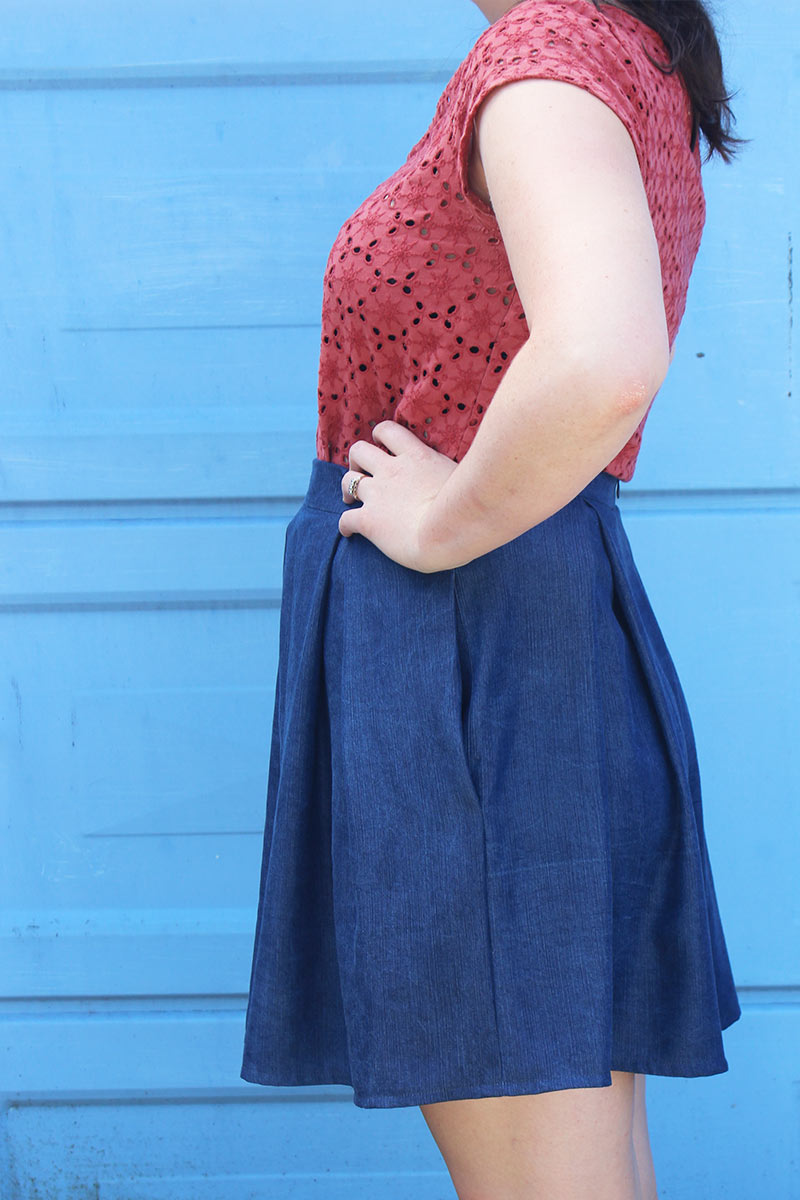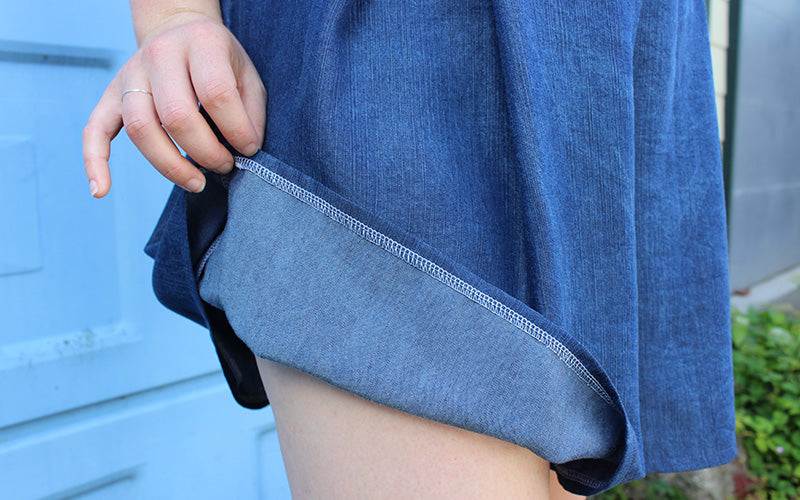 I love they way this tencel denim drapes and also holds it's shape.  I made an Archer Shirt using the light blue colour-way and it holds its shape nicely, too.  I still have so much of this tencel in my stash, and I am hoarding it for special projects like this 🙂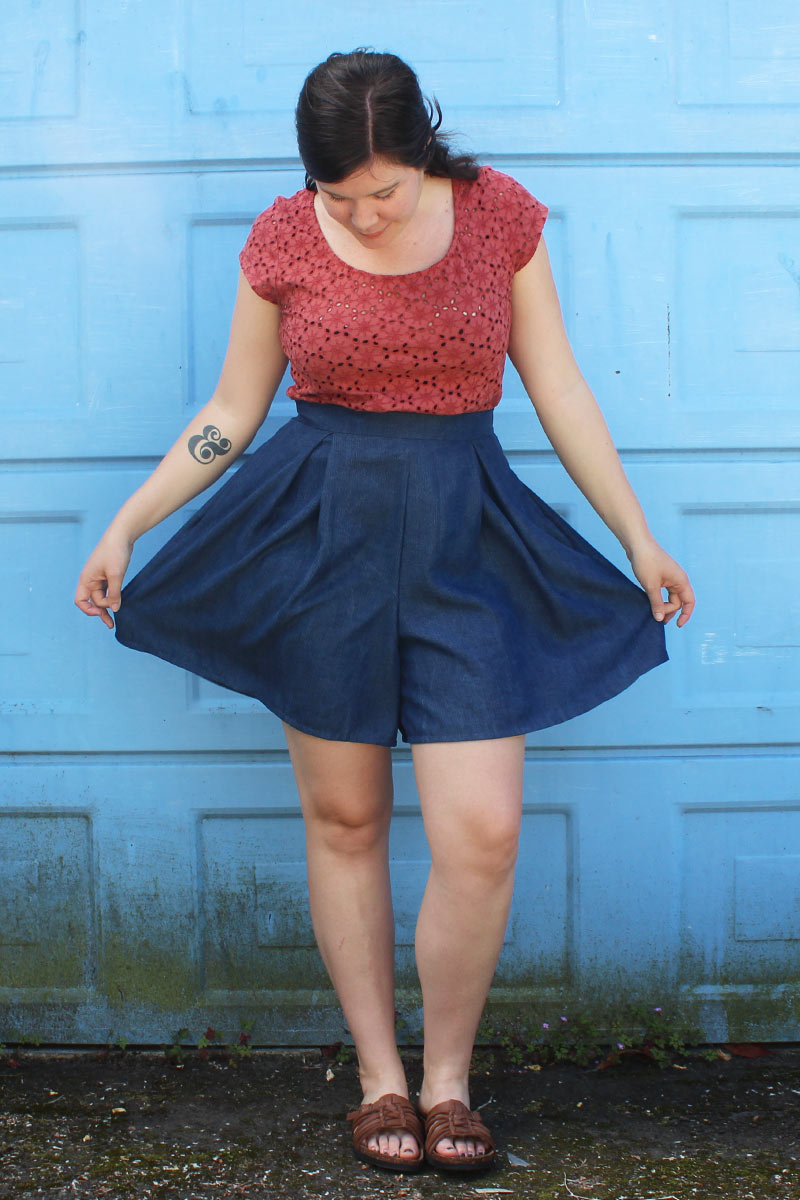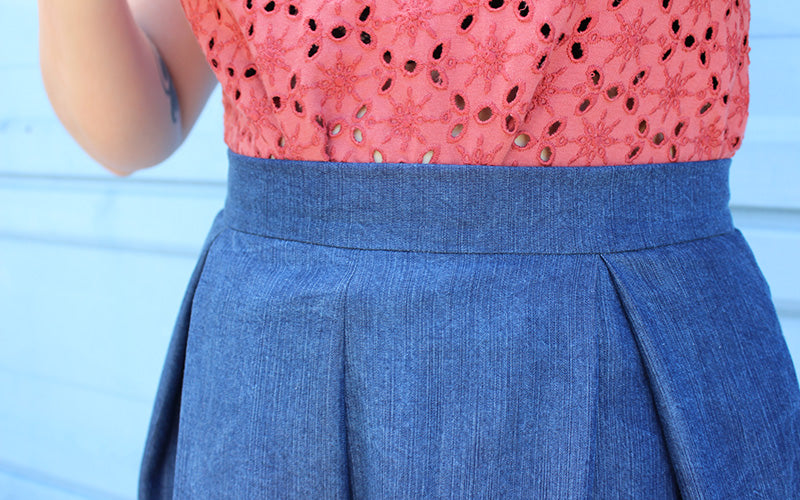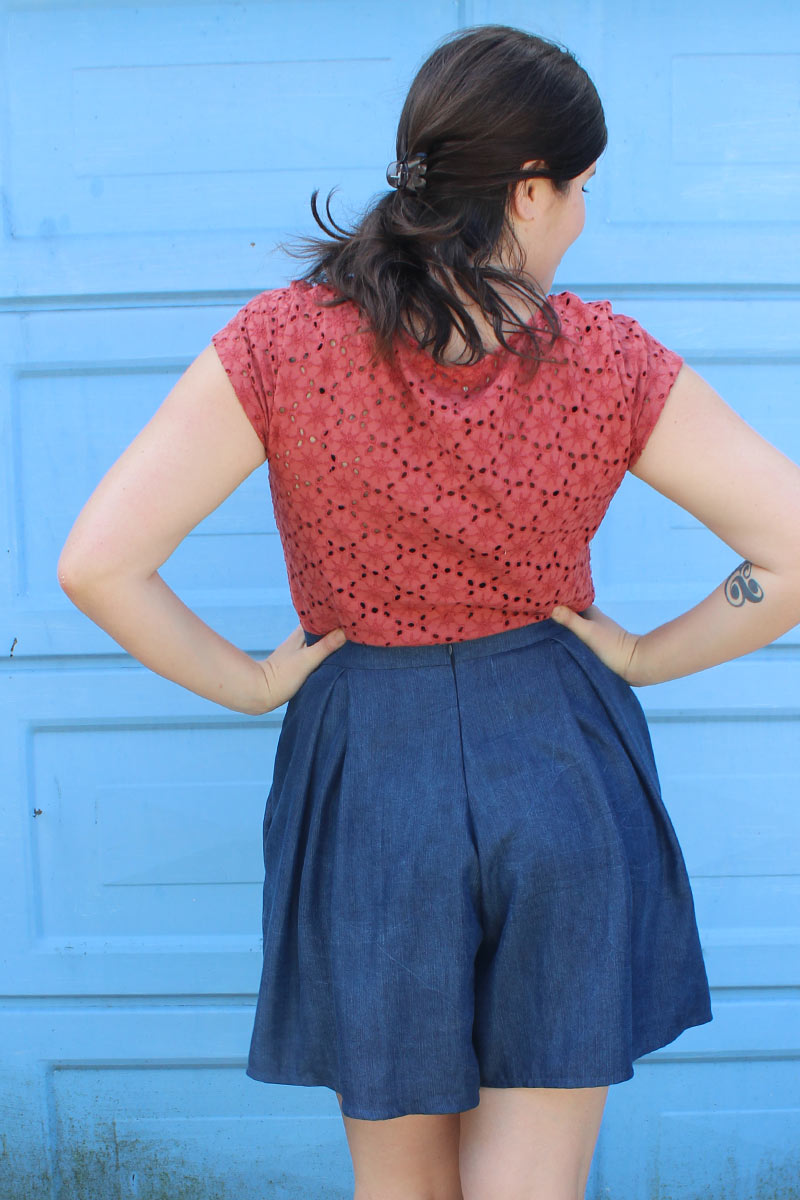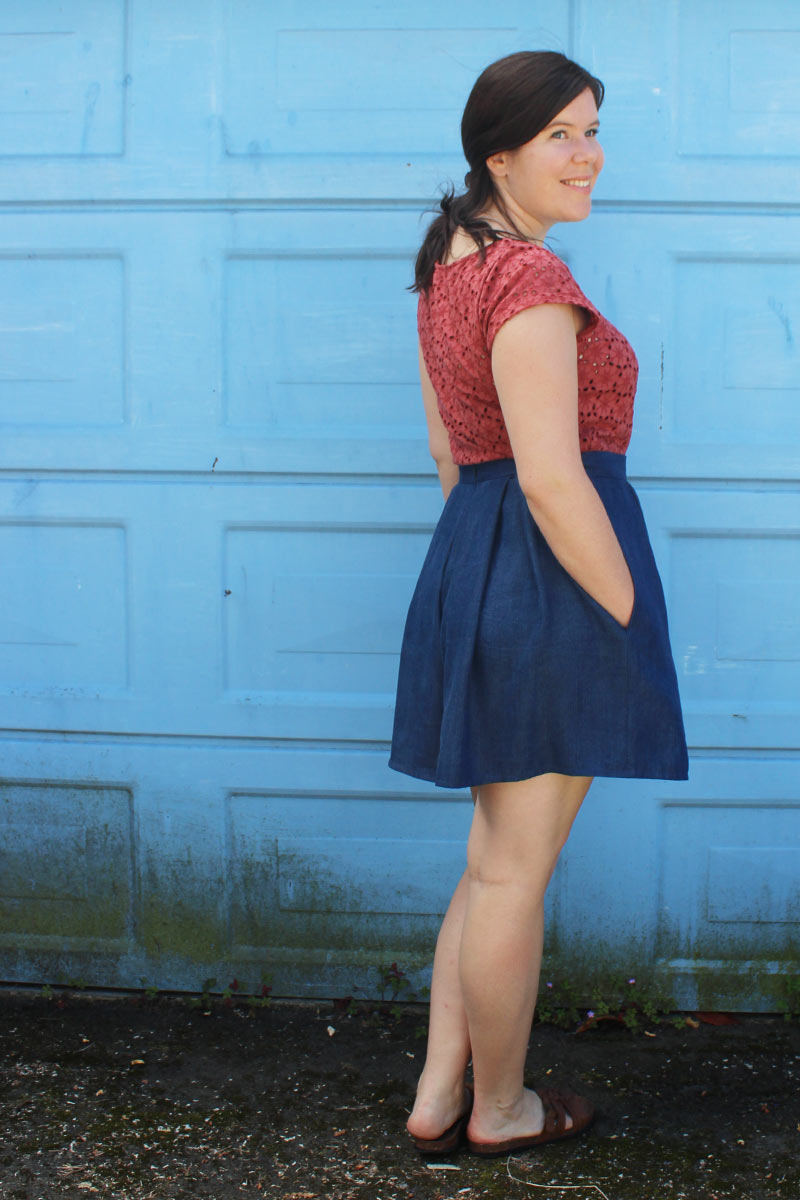 Thanks again for following along with the Winslow Culottes Sewalong!  If you didn't get a chance to sew with me, that's OK!  You can still refer back to the sewalong posts and make the perfect culottes for summer. 

---
Check out these Winslows for some extra inspiration!