Hi there, makers! I am excited to give you all a little sneak peak of my next pattern today! It will be released this coming Monday and I could not be more thrilled to share it with you.
This will be my second garment pattern following the release of the Winslow Culottes last summer. Thanks to the overwhelming support and positive feedback on that design, I have been steadily developing another pattern to share! This next one is a knit pattern and it has been an absolute lifesaver for my wardrobe. Here's a few sneak peak pics!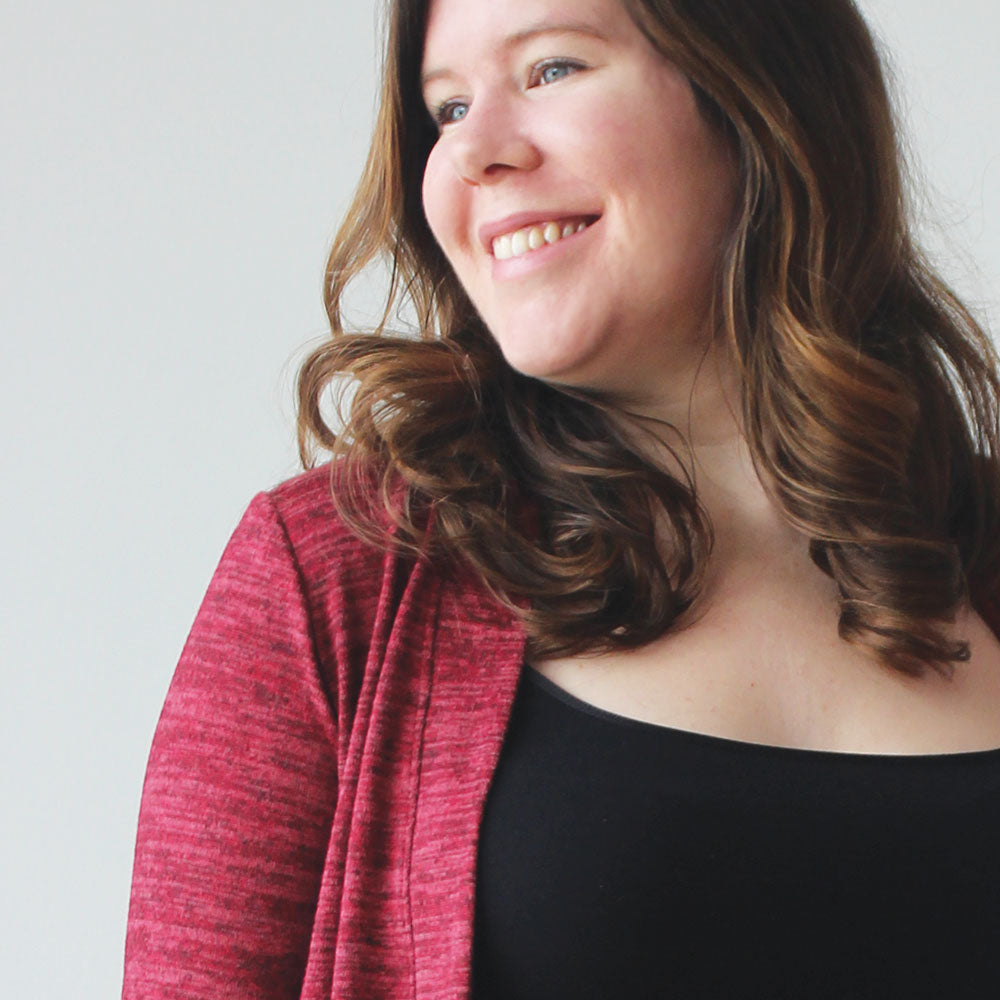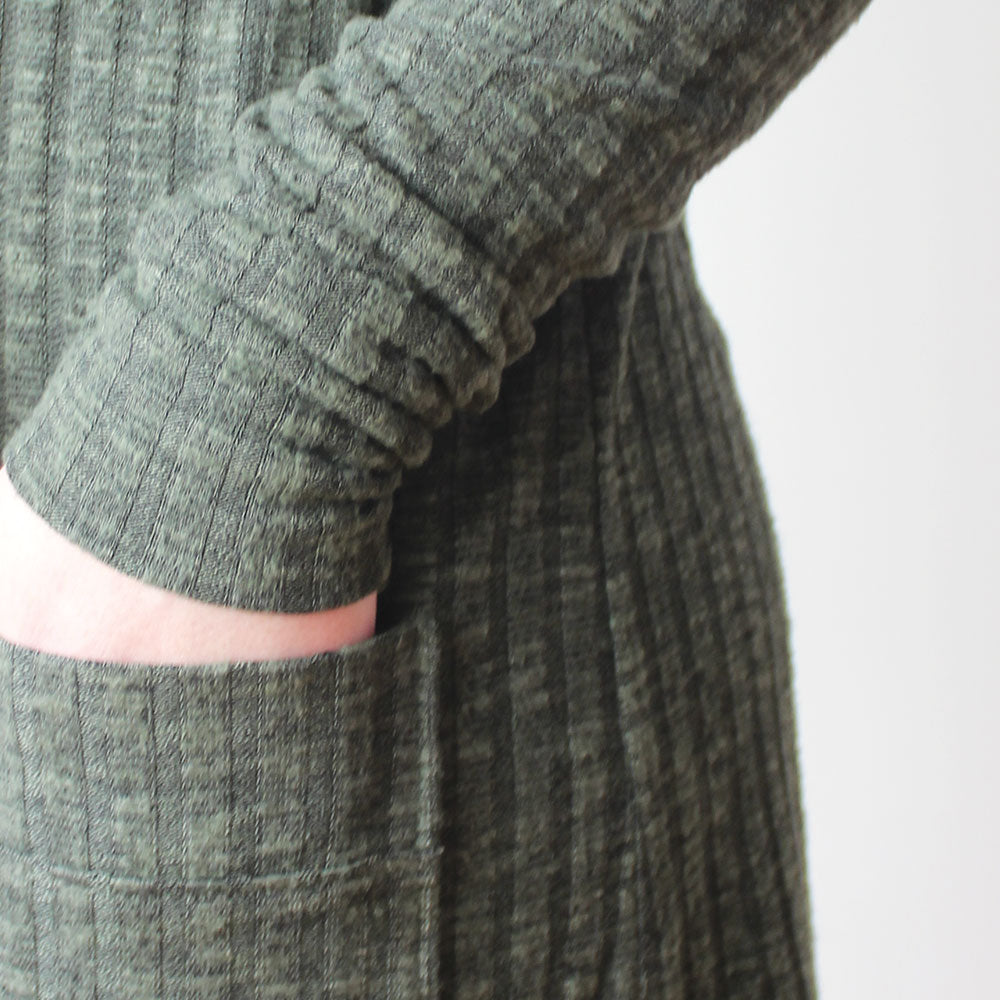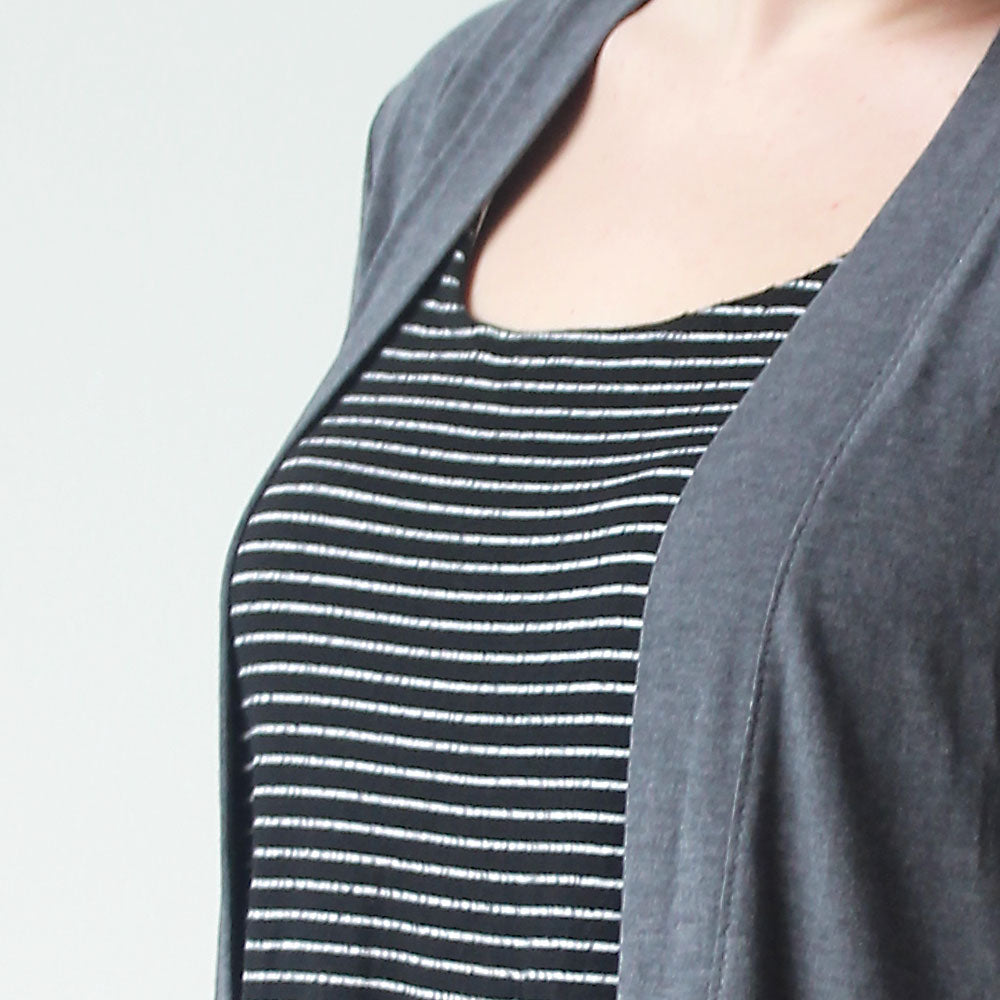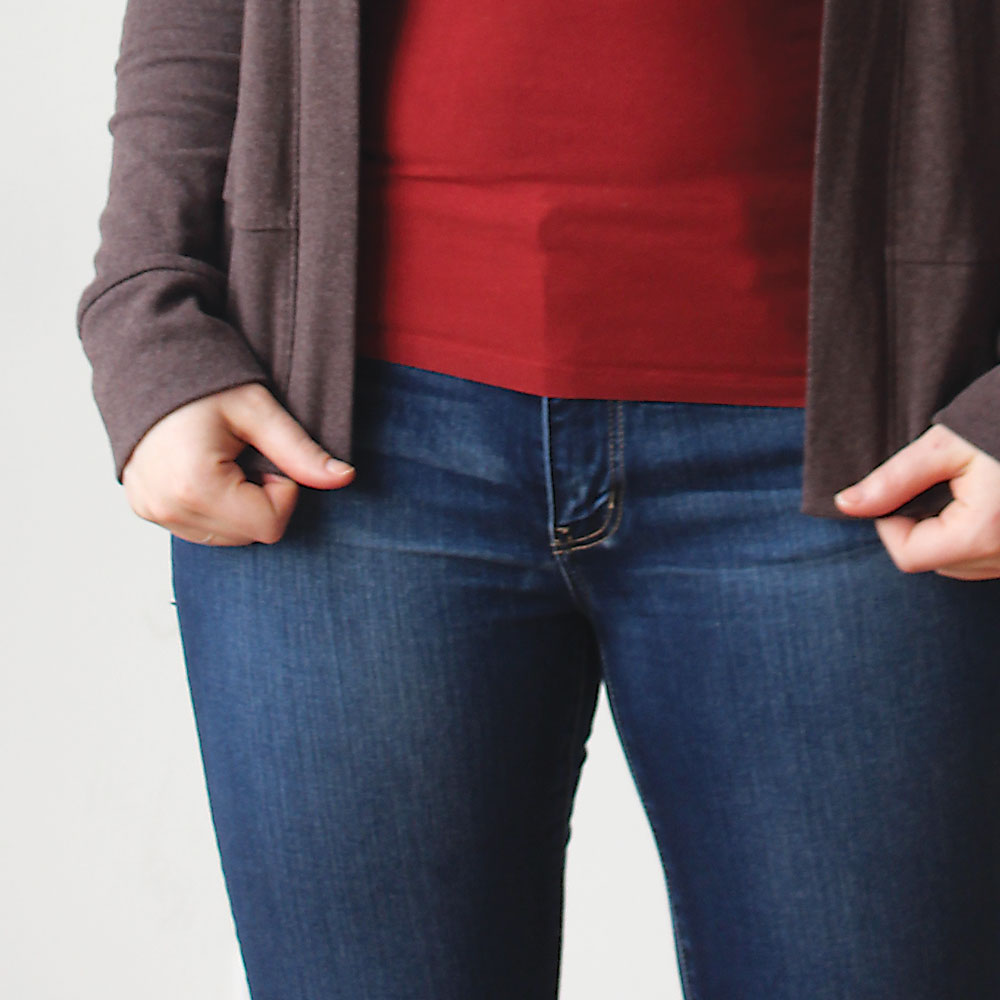 I have been wearing this new design non-stop, but you don't have to take my word for it. Here is what some of my testers have to say:
The pattern will be released officially this Monday, February 27th!