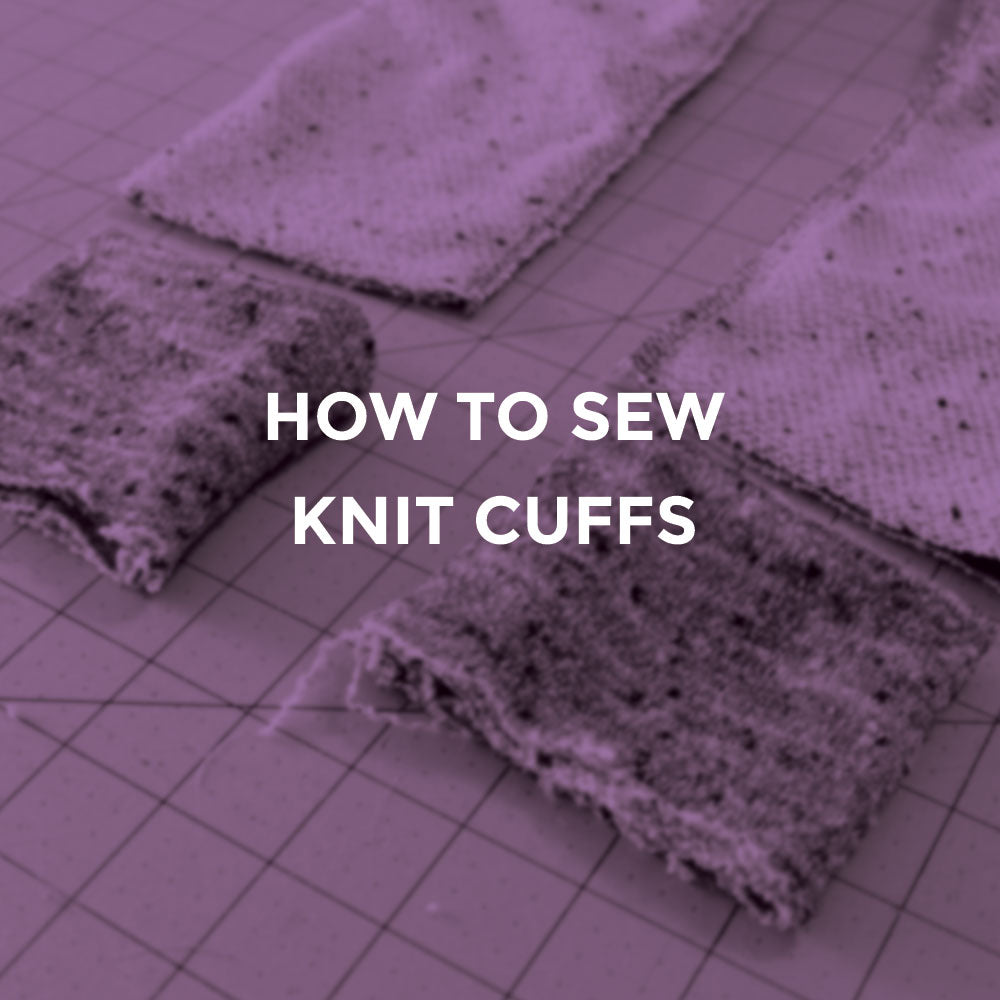 Today I have a little post on sewing knit cuffs. The Blackwood Cardigan has knit cuffs and it is my favourite finish for this style of garment. You get a nice, clean edge at the end of the sleeve, and the cuffs are double layered, adding warmth for your hands!
This is the fourth sewing step in the Blackwood Cardigan Sewalong! I hope your Blackwoods are coming along nicely so far. 
---
Let's get started!
Fold your cuffs in half matching notches and with right sides facing.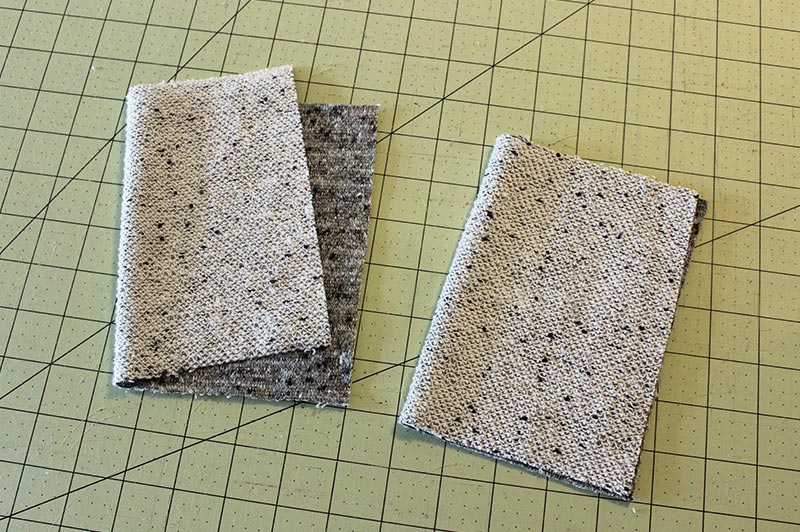 Pin in place.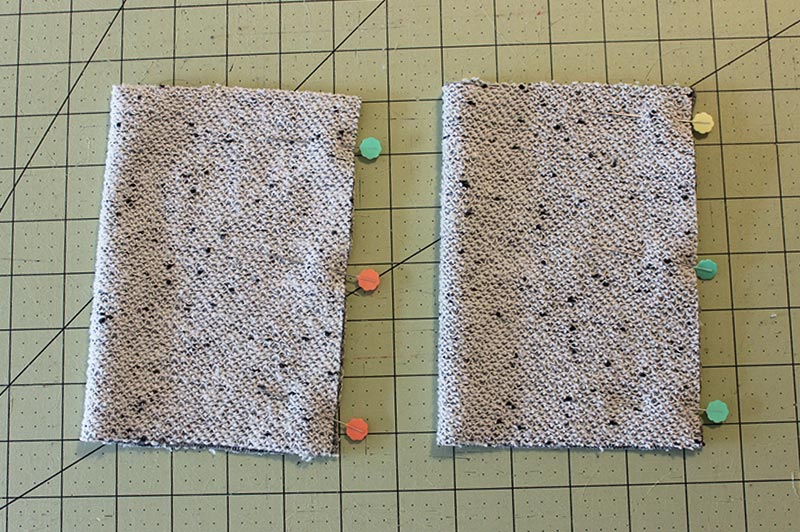 Sew using a small zig-zag stitch.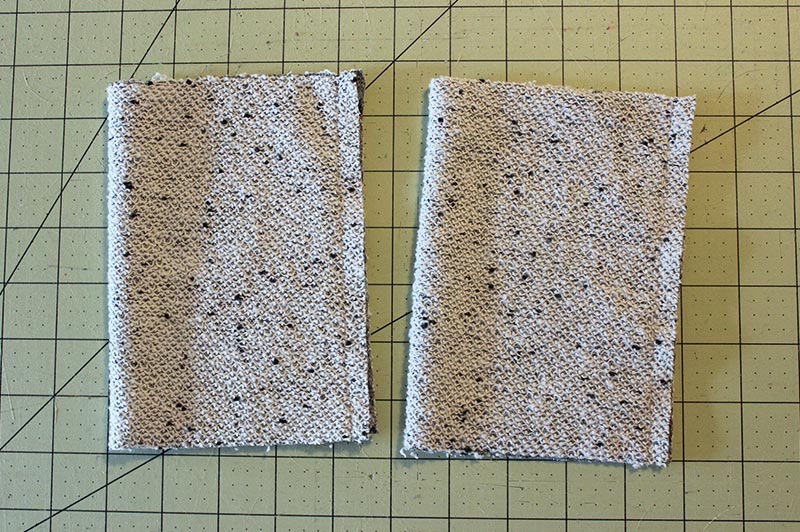 Press this seam open. Use a sleeve roll to avoid press lines.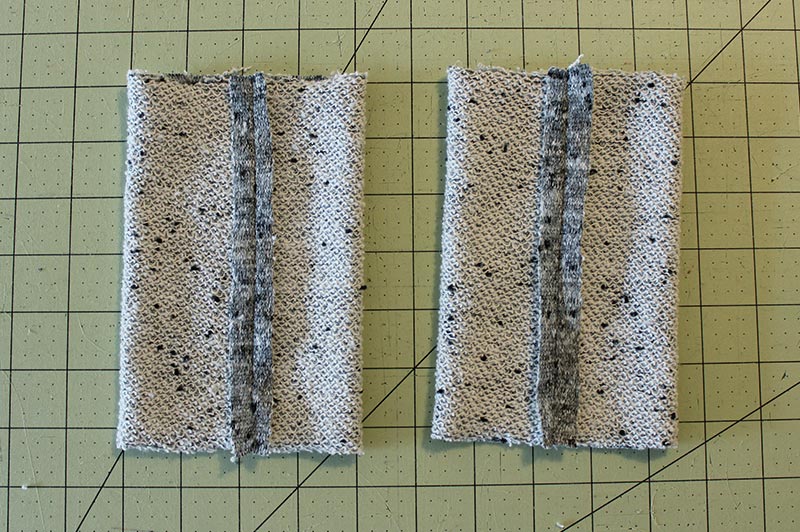 Fold these tubes in half with wrong sides facing.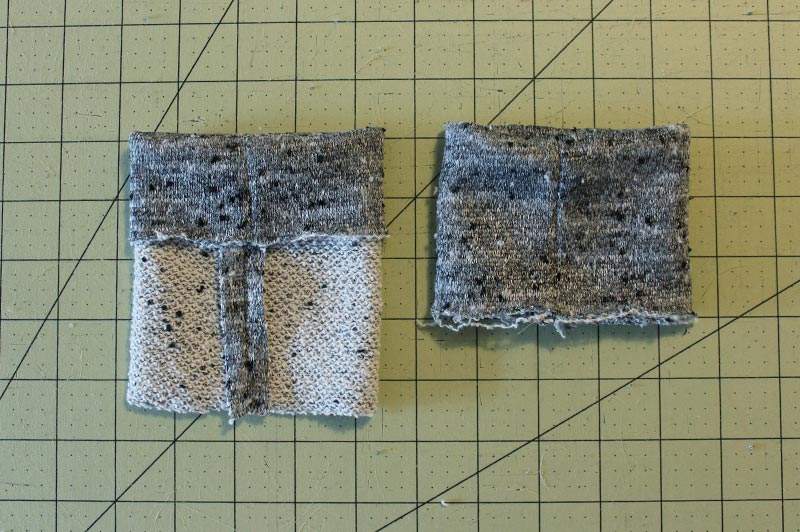 Get your sleeves ready. We covered sewing the sleeves of the Blackwood in our last post.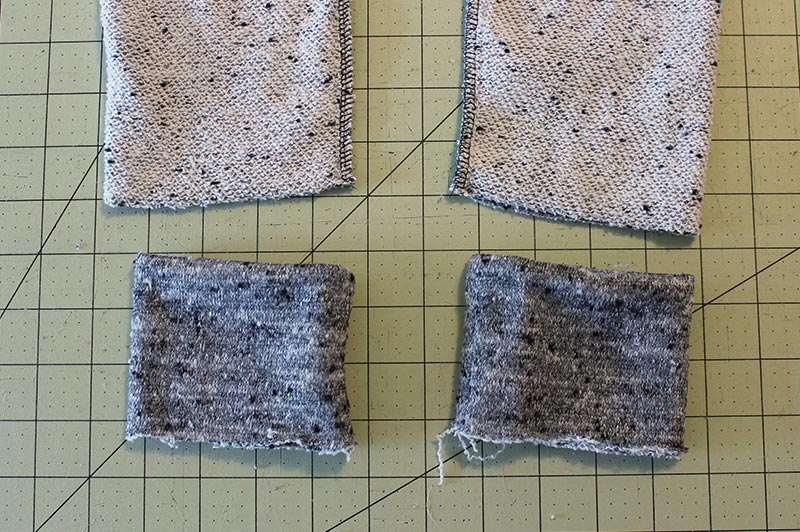 Insert the cuffs into the sleeves, lining up the cuff seam with the sleeve seam.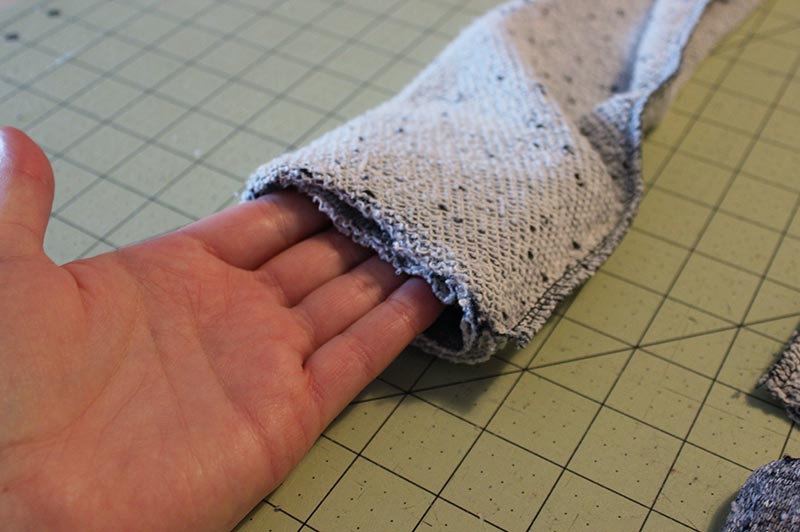 Pin the cuffs to the sleeve ends, placing the pins on the inside. Evenly distribute any excess fabric around the circle.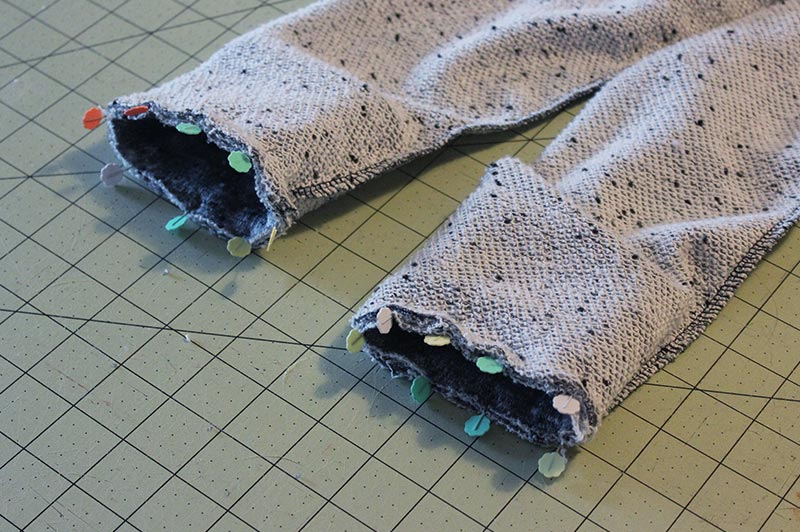 Sew the cuffs in using a medium zig-zag stitch.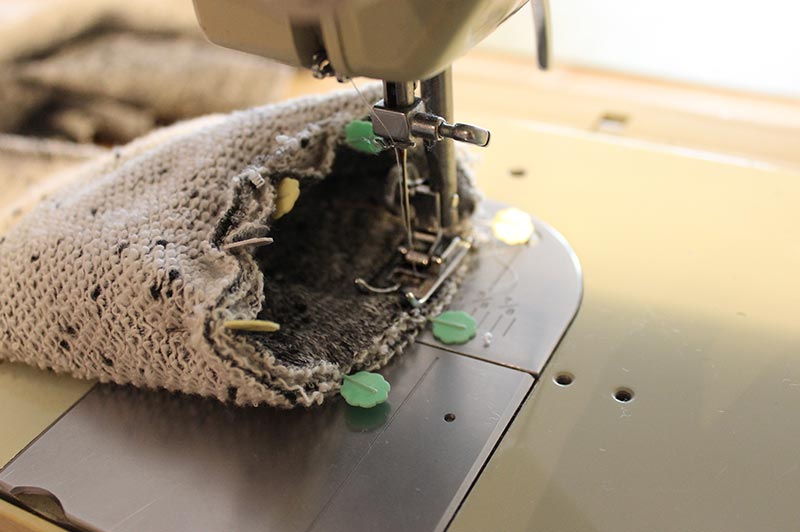 Once sewn in, you will have something like this: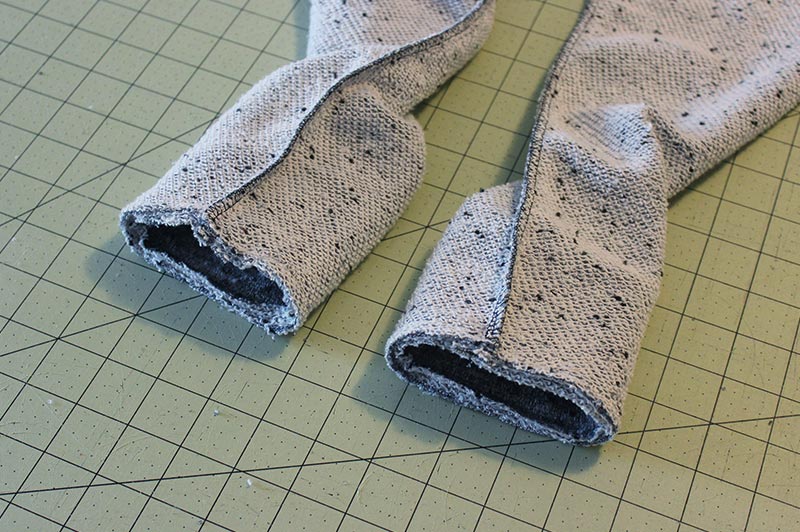 You have the option to finish these seams using a serger or overlocker.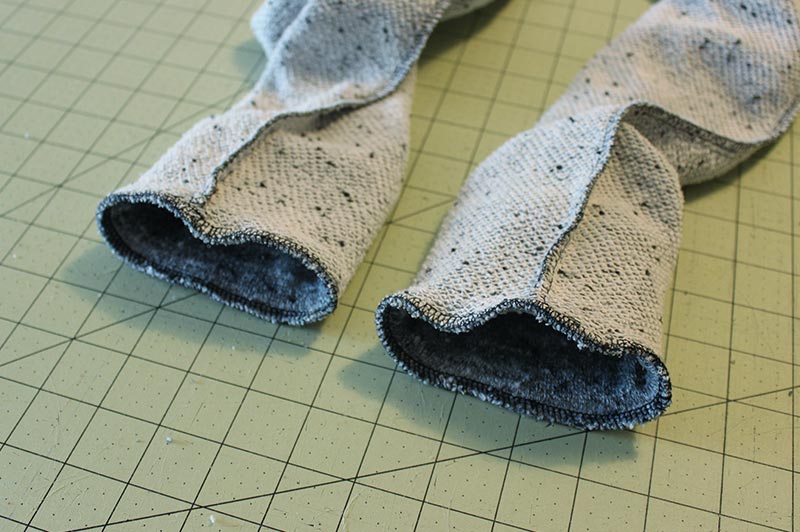 Pull the cuffs out. Using your sleeve roll if you have one, press this seam up toward the sleeve.  It will naturally want to fall this way.
And that's all there is to it! I hope you are excited to finish your Blackwood Cardigan with the next post on sewing the bottom and front bands. See you then!