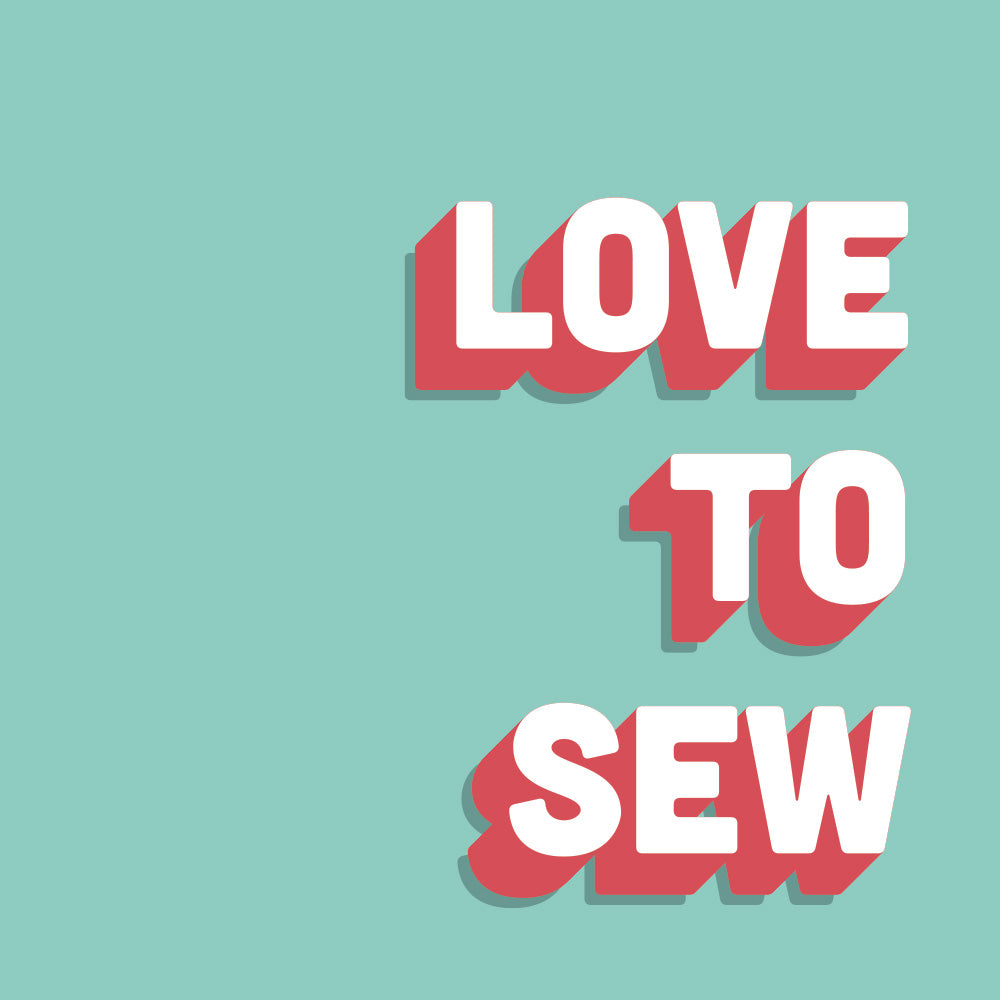 I am SO excited today to FINALLY share with you all the secret project that Caroline (from Blackbird Fabrics) and I have been working on for the past 2 months!
Introducing the Love to Sew Podcast!
Love to Sew is a fun weekly podcast about making clothes, sewing community, and small business.  Caroline and I are going to talk all things garment sewing and bring you interviews with inspiring creatives and indie business owners. Between my love for patterns and Caroline's passion for fabric, we never run out of things to chat about. Join us every Tuesday (yep, EVERY Tuesday) for a new episode!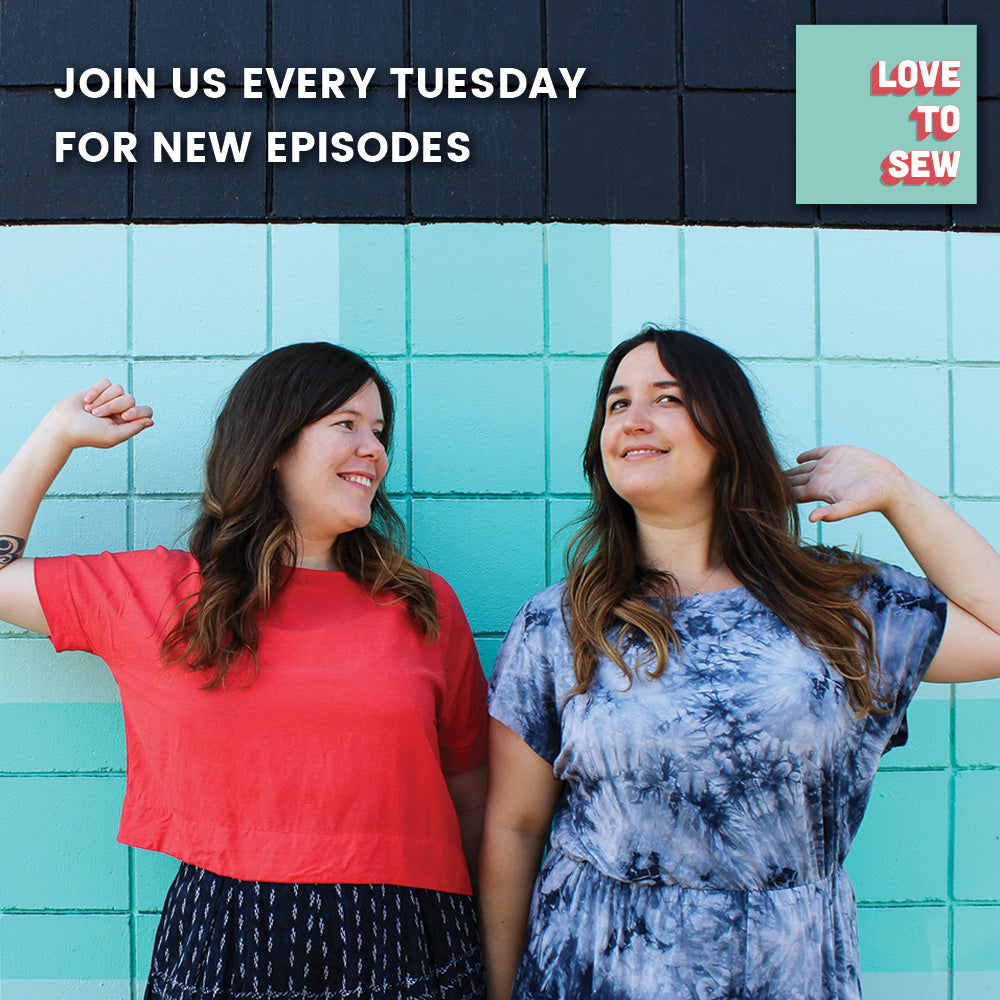 This week we are sharing a little teaser of the show and giving you all a chance to follow us in before the big launch next week! We will have three full episodes to share on August 22nd. 
Here are a few places you can find us online:
---
---
And while you're at it, why not follow us on social media? We are going to be sharing loads on Instagram so be sure to follow us there. We also have a facebook page you can like for updates and a twitter you can follow for new episode tweets!
Last but not least, please please PLEASE share the show with your sewing friends! Help us spread the word by re-gramming our Instagram post or giving us a little plug on your sewing blog or website. You can also subscribe on iTunes to help others find us. We really appreciate it!
We hope you enjoy listening and we can't wait to share our first three episodes with you next Tuesday, August 22nd!
See you then!
-Helen and Caroline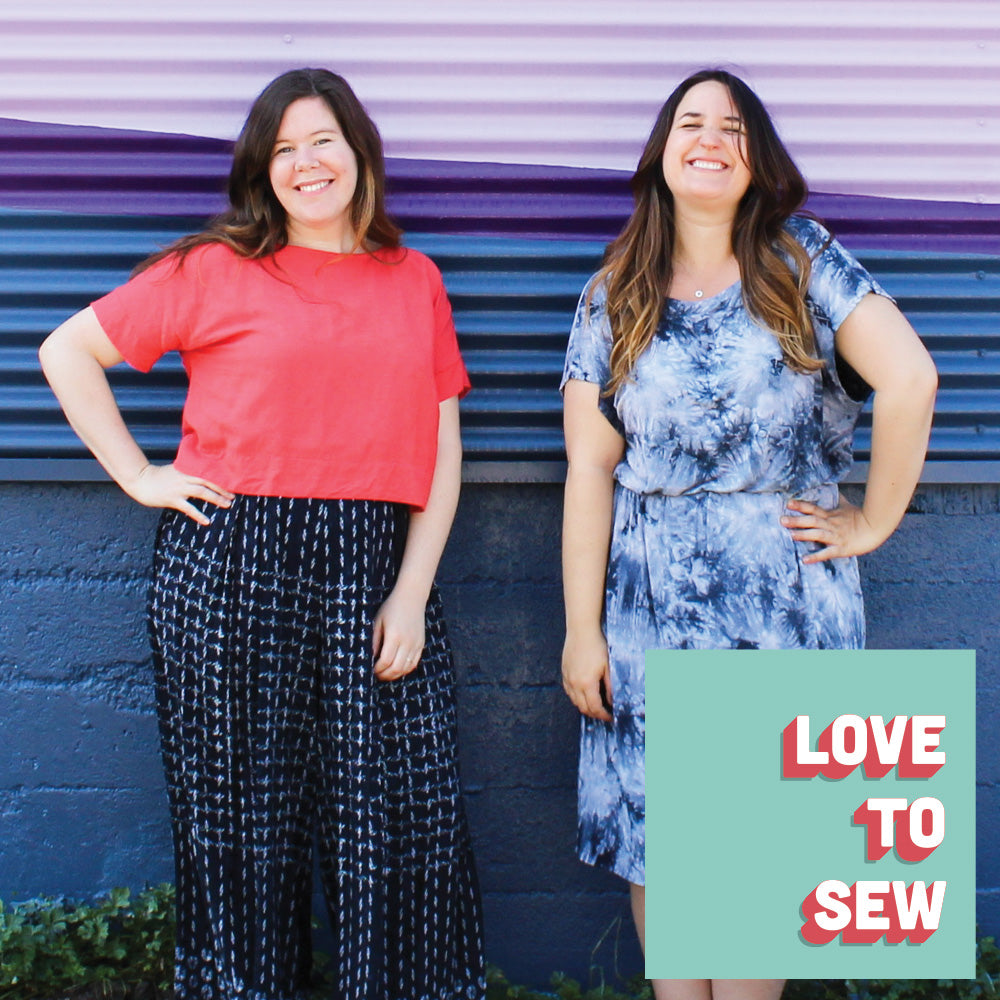 ---