Hello, makers! I hope you are all having a great week and are enjoying the last days of summer! I can feel the weather cooling down now here in Vancouver and I have just finished two new Blackwood Cardigans for those early layering days when you can get chilled by the shade or the wind. I love the crisp, cool air these days and I am getting all those familiar 'back to school' feelings that are vestiges of youth. It's nice to take advantage of those feelings and make some fall/winter goals for yourself! I just completed my first goal of the season, which was sewing my first ever pair of jeans. I can't wait to share more about this process on the blog and I could not be happier to have finally tackled this long-time goal of mine. Do you have a big sewing goal this season?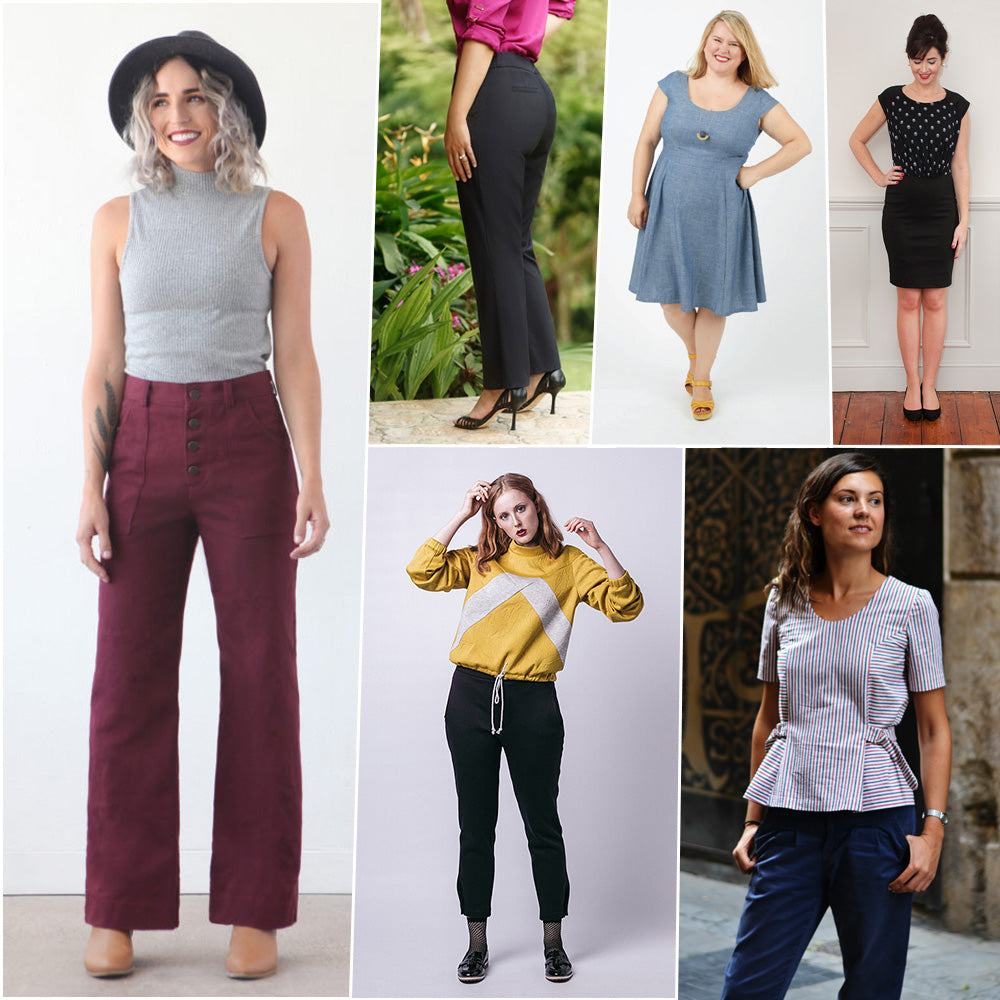 News (clockwise from top left)
True Bias released her first paper pattern, the Lander Pants and Shorts.
Itch to Stitch released the North Point Trousers.
Cashmerette released a sleeve expansion pack for the Upton Dress.
Sew Over It released the Phoebe Dress.
Pauline Alice released the Faura Top and Dress.
Named Clothing released their fall collection, Earth Science.
Community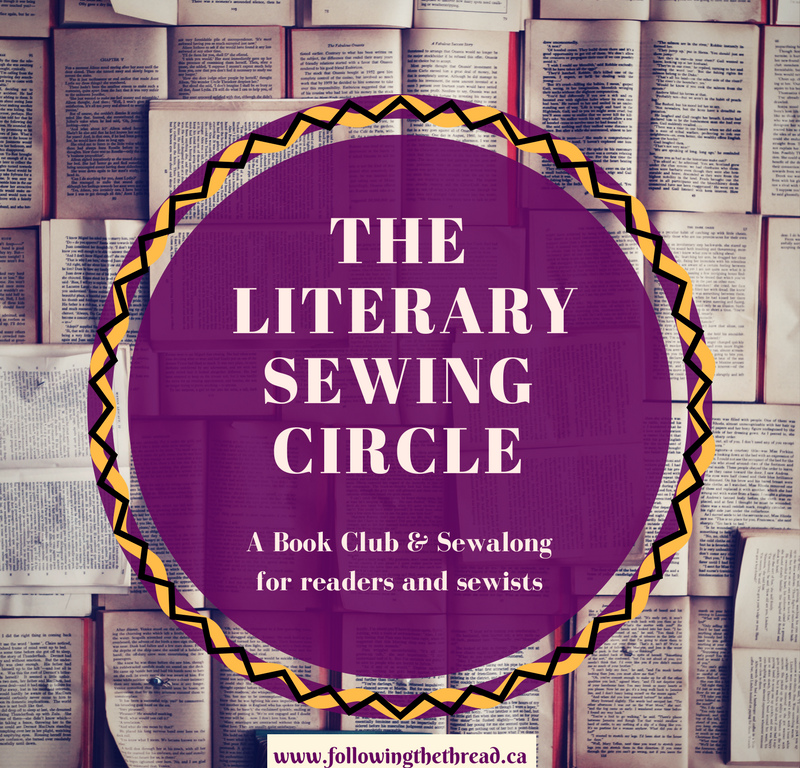 Melanie from Following The Thread is hosting a Literary Sewing Circle! You can join in by reading the books each month an optionally making a garment inspired by the book. You can also join in the discussion about the book each month on her blog. Hear all about this week on the Clothes Making Mavens podcast!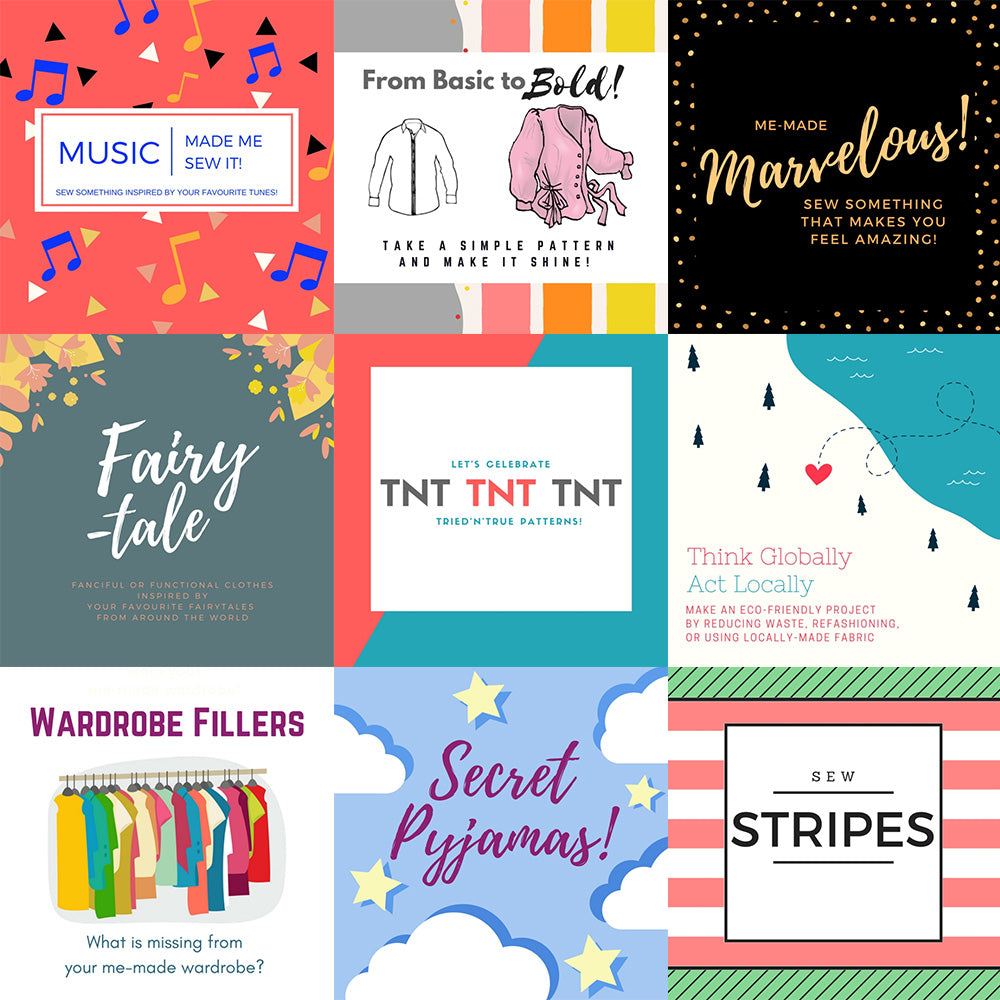 Join in the Sewcialists by voting on the next themes this week!
Makes
Sophie Bach made a gorgeous Pavot coat.
This gingham dress from Minimal Extravaganz is stunning.
I am obsessed with this maxi dress from Amy Nicole Studio!
Kadiddlehpper made a great blouse and fab jeans.
How stunning is this white swiss dot dress from Threaded!?
Gingerthread Girl made a fantastic Rosa shirtdress.
I love these Lander Shorts from Dandelion Drift.
Carolyn made a seriously cool paneled dress.
This simple Brumby skirt from Sew Busy Lizzy is awesome.
I am swooning over the light in these photos from Pech & Schwefel! Isn't her coat just amazing?
Bombazine has done it again with this stunning Oval Coat.
Jolie Bobbins is killing it with these high waisted trousers.
Resources
Melly Sews shares how to match prints and plaids.
Inspiration
I had the absolute pleasure of interviewing Christine Haynes this week with Caroline on the Love to Sew Podcast. Christine is a real inspiration to me in my business and my life. I loved chatting with her – don't miss this episode!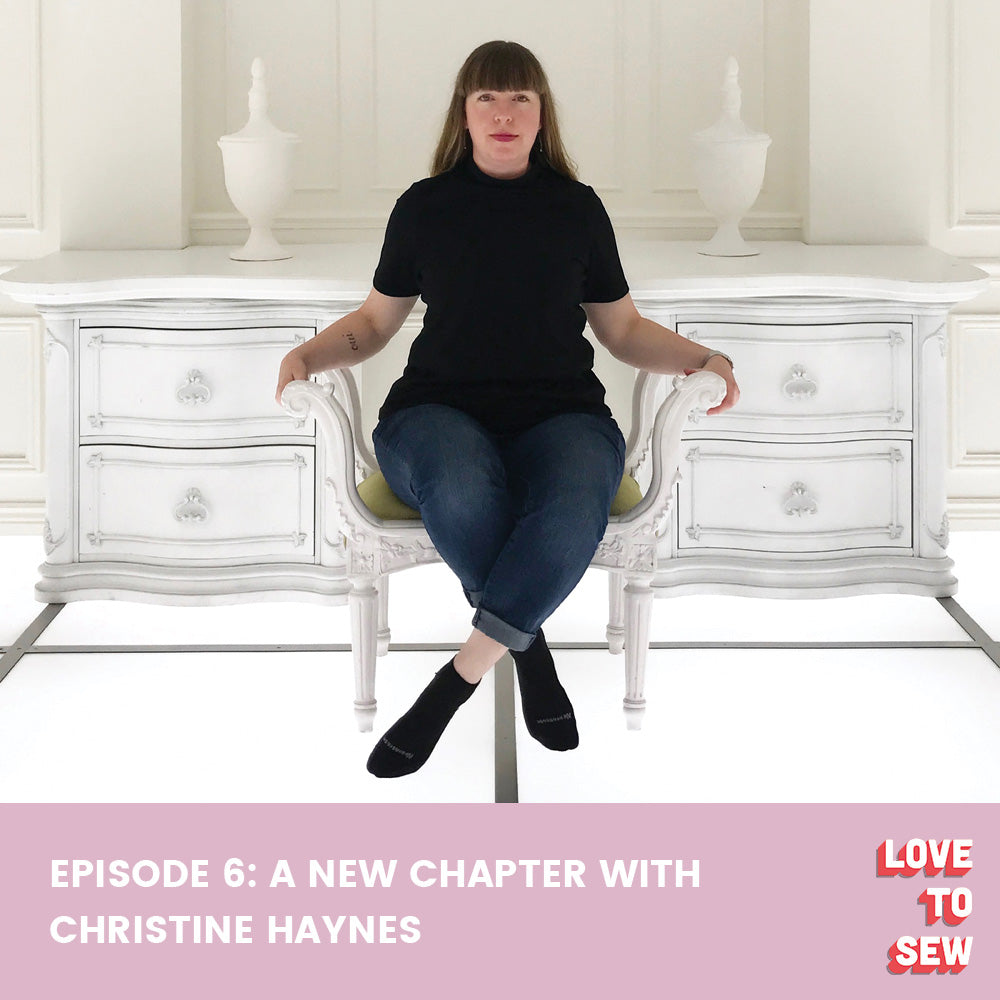 ---