Happy October, makers! We have been having the most gorgeous weather here in Vancouver the past week, so I am taking advantage of the sunshine and going for walks in the crisp, autumn air. I've been on a bit of sewing hiatus while I focus on finishing up my next pattern (exciting!!), but once that is on my plate I have plans to batch sew a bunch of basics for winter. I'm talkin' Rumi tanks, Plaintain tees, Watson undies, and Hudsons. Since I am working from home these days, I am focusing on replacing my old RTW loungewear with nice handmade items to keep me comfortable and motivated! What's on your sewing docket?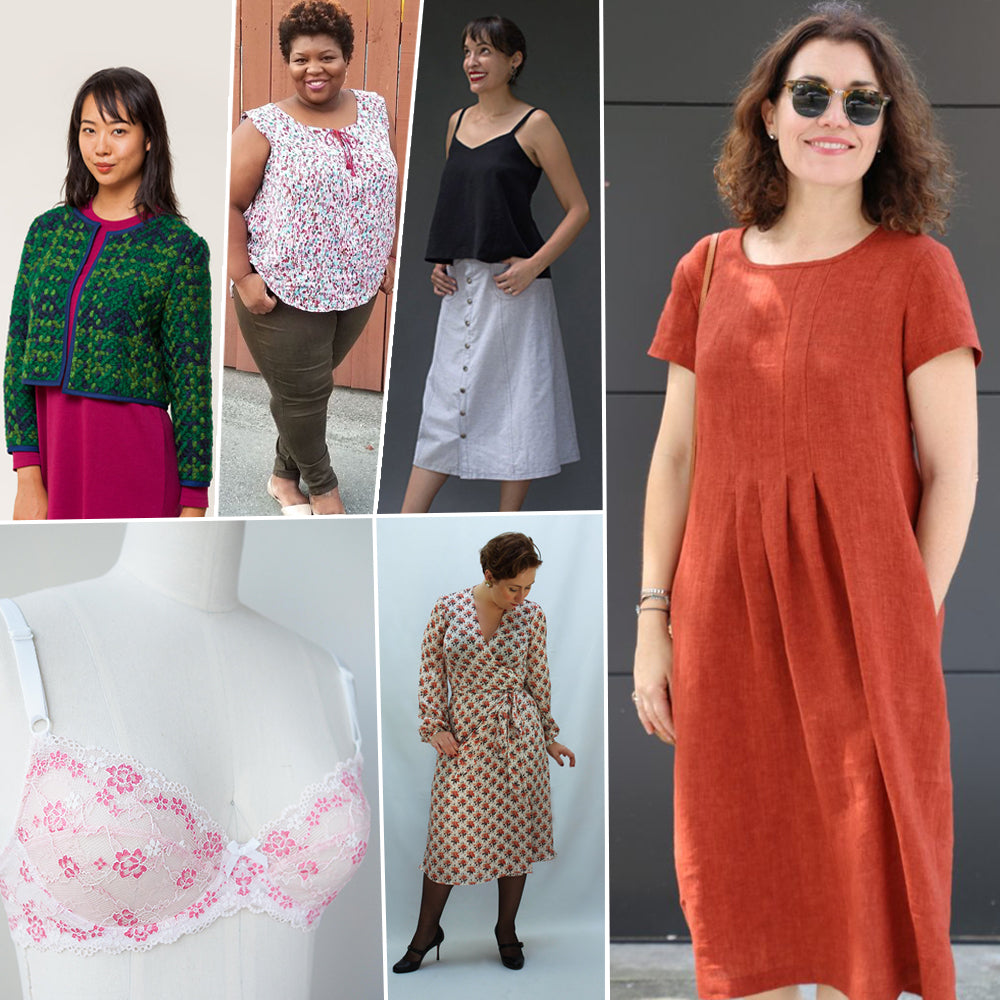 News (clockwise from top left)
Seamwork Magazine released Piedra and Lilliana.
Blank Slate released the Valetta top and the Tillery Skirt.
Hot to do Fashion released the No. 12 dress and top.
Tessuti released the Milenda Dress.
Orange Lingerie released the Berkeley Bra pattern.
That Black Chic has opened up the pre-order for her new sewing magazine, Sewn Now.
Community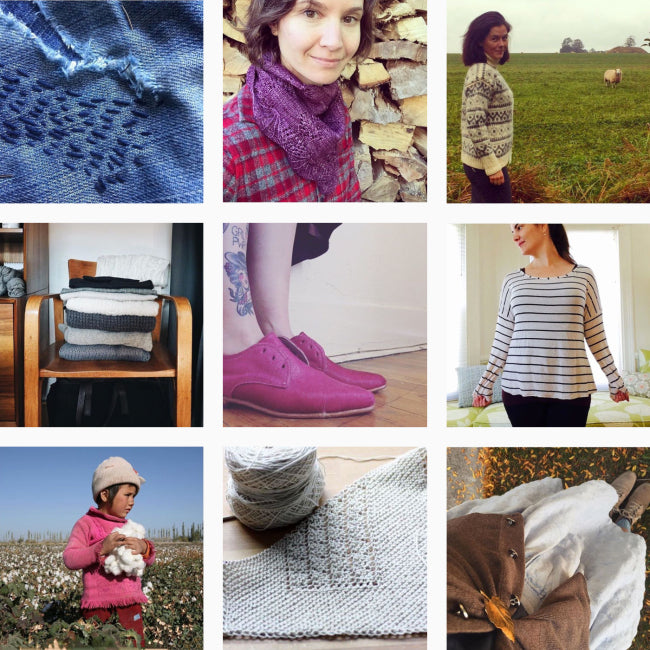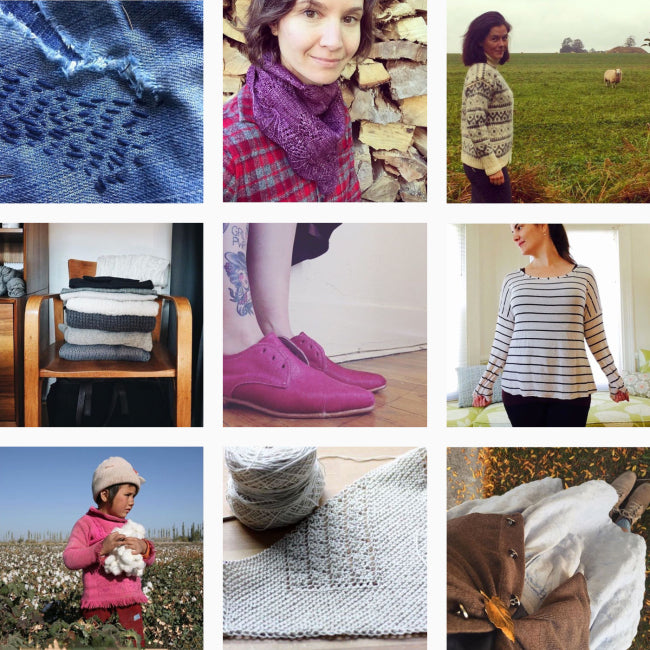 October marks the beginning of Slow Fashion October, or Slotober as it is sometimes called. This challenge is a celebration of the small-batch, handmade, second-hand, well-loved, long-worn, known-origins wardrobe. Learn more on the Fringe Association.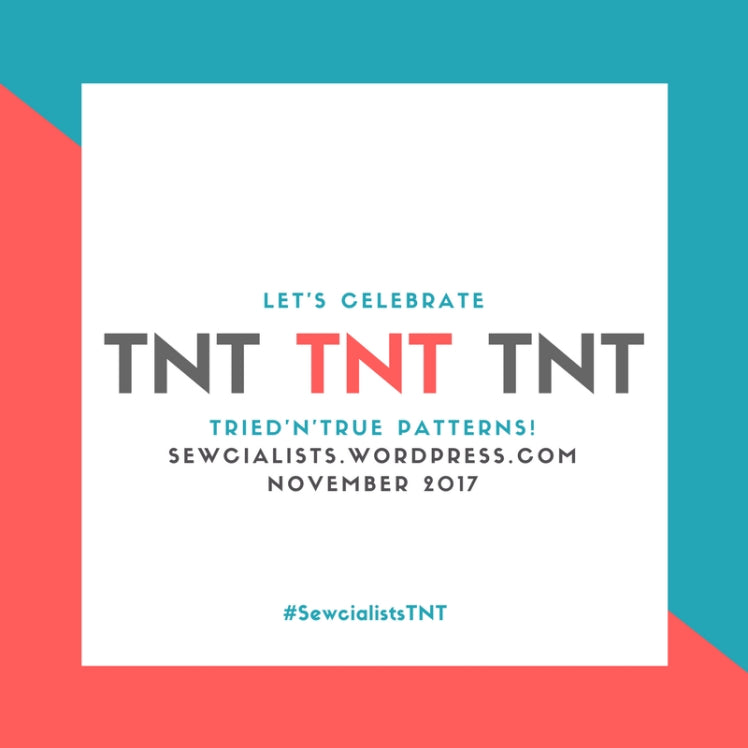 The Sewcialists has announced that the November theme is TNT patterns! Start thinking about your Tried 'n True patterns now to get prepped for sharing next month.
Makes
Jolies Bobines made a seriously amazing dress.
Sweet KM shares her pants drafting process and and some thoughts on wide legged trousers.
Both of these tops from By Gum By Golly are fab.
The Itinerant Seamstress made a lovely Tillery Skirt.
Handmade by Ditsy Tulip shares her gorgeous Simona blouse.
Kate shares how she melted a hole in her Collins Top and patch mended it – amazing!
Emma killed it with her Hampton Jean Jacket.
Sophie Bach made another stunning jacket.
I love this red tie-front dress from Handmade Jane!
Emeral Erin is enjoying the sunshine in her awesome striped swimsuit!
Addie-Marie made the most beautiful lace bodice on her handmade wedding dress!
Miushka looks so cute in her box top.
I am loving the style lines on this Afternoon Blouse from the Ravel Out.
Podcast
Portia Lawrie joins us to chat about the Refashioners 2017 and all that goes into organizing this fantastic community challenge. Learn how you can participate and get tips on refashioning and shopping for unloved garments. Portia encourages us to get creative, overcome sewing fear, and just go for it!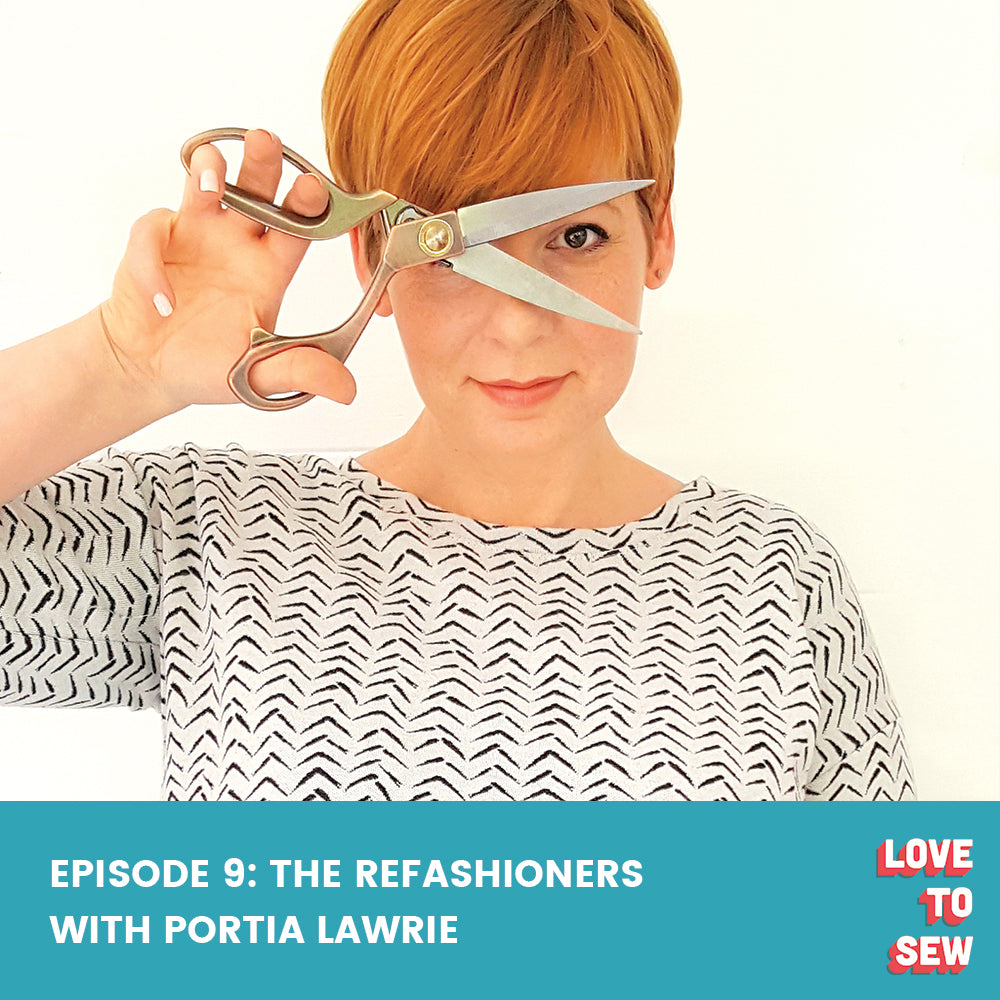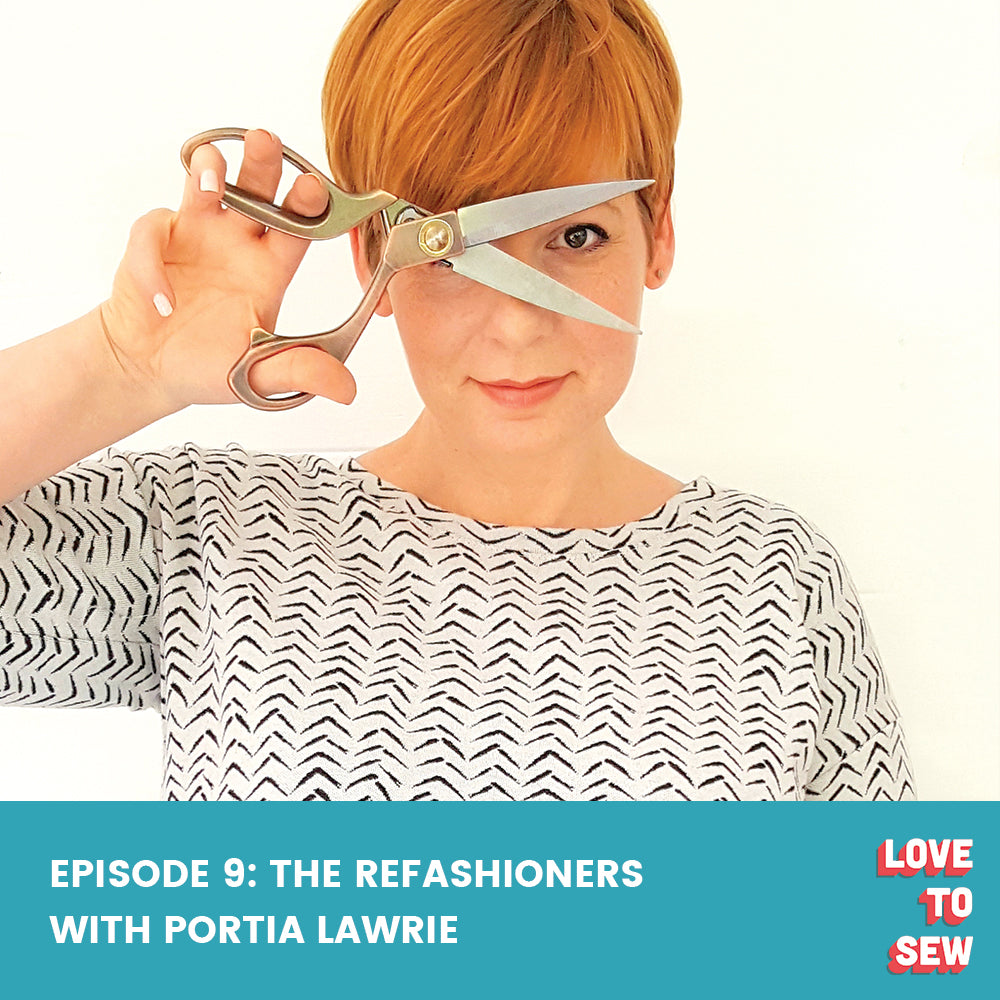 Inspiration
I enjoyed reading this post on practice from the Craft Sessions. Perfect for Slow Fashion October!