Happy last Wednesday of 2017, makers! This marks another year of Wednesday Weekly's and if you want to take a trip down memory lane, you can check out all them here. It's fun to see all the patterns that were released this year – WOW!  It has been an amazing year for sewing and I am looking forward to seeing and sharing your makes, patterns, events, and more in 2018!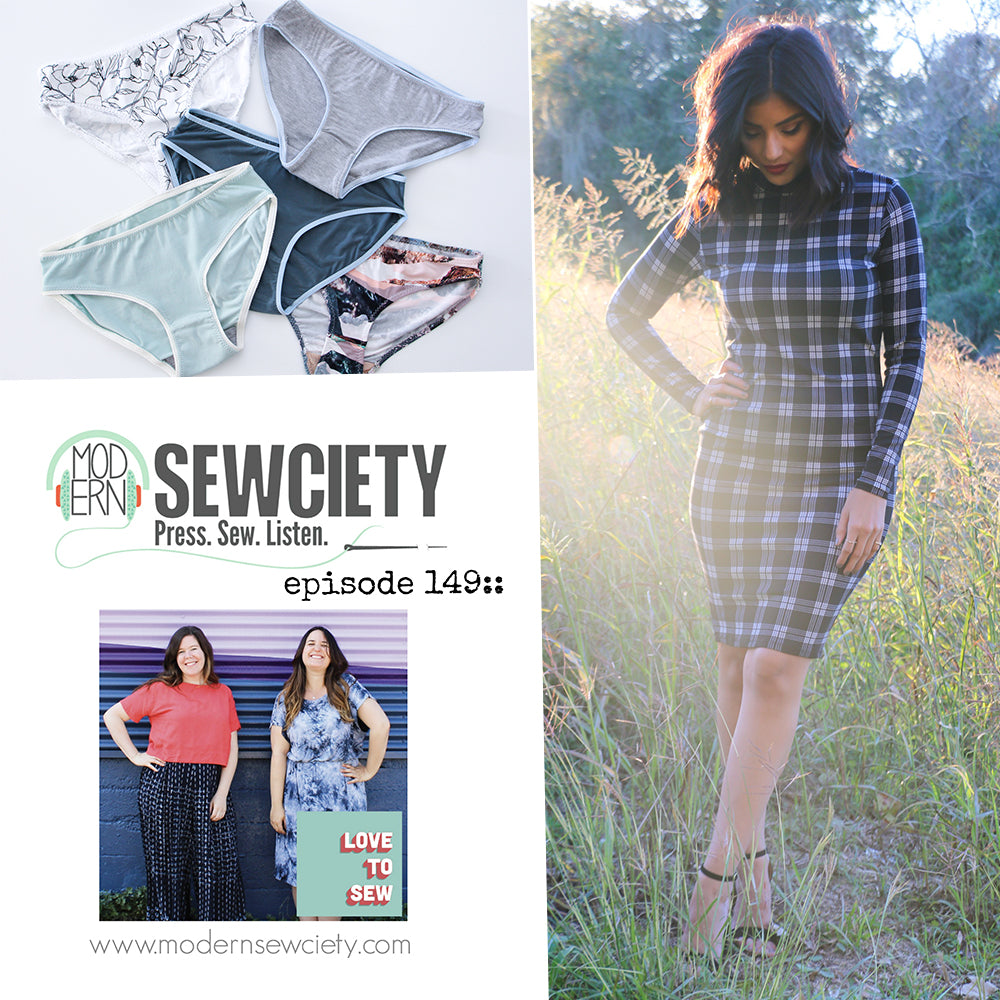 News (clockwise from top left)
Megan Nielsen released the FREE Acacia underwear pattern.
Rosy Pena released the Bodycon dress.
Caroline and I are on the Modern Sewciety podcast! You can listen to our interview with Stephani here.
Community Events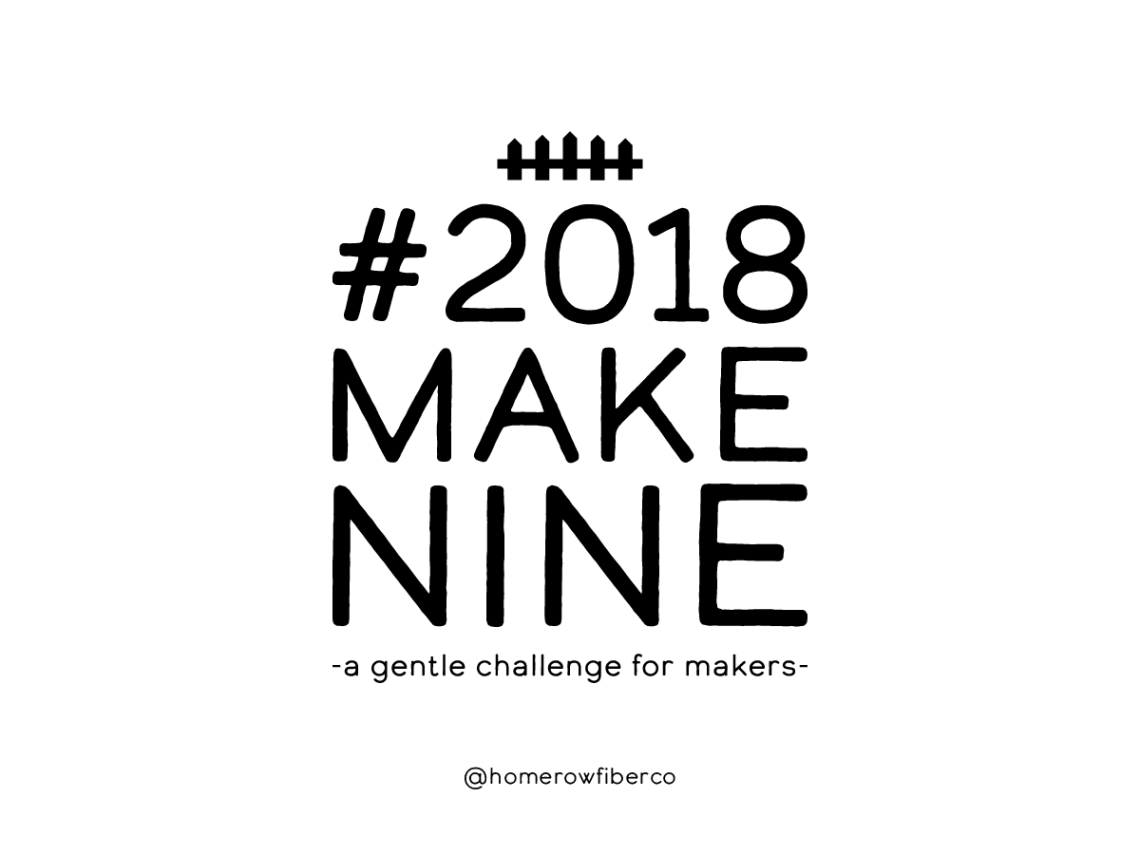 Lucky Lucille (@homerowfibreco) is hosting the 2018 make nine challenge. Choose 9 things you want to make this year and try to complete all of them. This is a 'gentle challenge for makers', so no pressure – just have fun with it!
Goodbye Valentino is hosting a ready to wear (RTW) fast for 2018. 
Makes
This jumpsuit from Maggie Elaine is amazing.
Penguin and Pear made a very pretty Sapporo Coat.
Check out this Charlie Caftan from Fadanista.
LLadybird looks stunning in her brocade dress.
So many amazing festive dresses this week! Don't miss this sequined one from Gingerthread Girl.
Sew Filled made a great Kelly Anorak.
Dandelion Drift made both the Winslow Culottes and the Blackwood Cardigan!
I love this winter dress from Jess Sews Clothes.
The blue colour of this day dress dress on Sewisfaction is stunning.
This one shoulder jumpsuit from Sew My Time is knocking my socks off.
A lovely Moneta dress from Dennmato.
Have you been following the little red dress project? I love this one by Harriet.
Resources
Wendy Ward shows us where to buy sustainable fabrics.
Melly Sews shares a free DIY clutch pattern.
Sew Can She shares a guide to presser feet.
Love to Sew Podcast
Jess Povenmire is on the show this week to talk about her fabric and yarn shop, La Mercerie. Jess shares her experiences building confidence in business, sticking to a schedule, and planning her creative projects.