Happy Wednesday! I am happy to announce that Sam and I have booked a vacation at the end of March and I am starting my vacation sewing early!  It is also going to give me a jumpstart on summer sewing because we are going to Thailand! I can't wait to get started with my me-made vacation plans. Any advice on dressing for Thailand? I am all ears!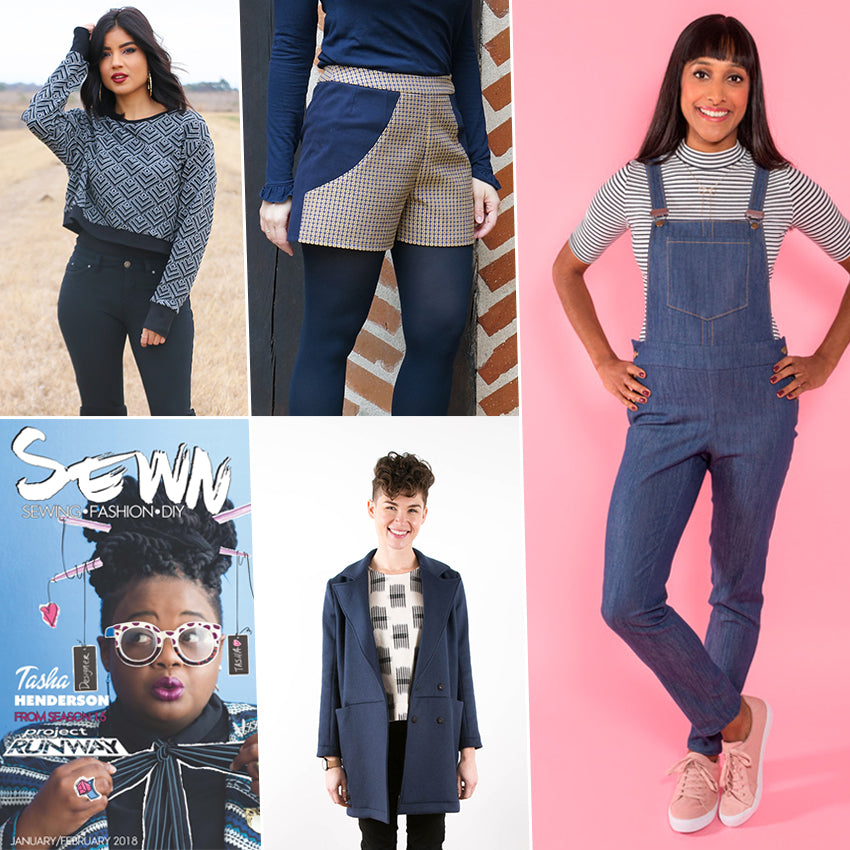 News (clockwise from top left)
Rosy Pena released the Chloe sweatshirt.
Anna Rose Patterns released the Oscar Pants and Shorts.
Tilly and the Buttons released the Mila Dungarees.
Grainline Studio released the Yates Coat (insert delighted squeal here).
The second Issue of Sewn Magazine is now available for order.
Community Events
Lisa Kisch is organizing a giveaway on her YouTube channel! Check it out for a chance to win patterns from me and Heather Lou.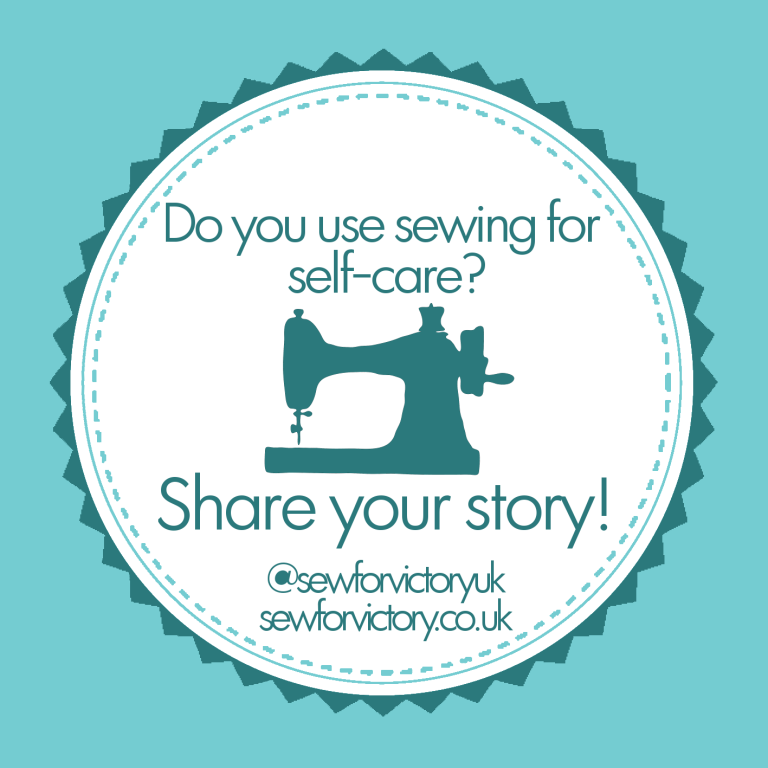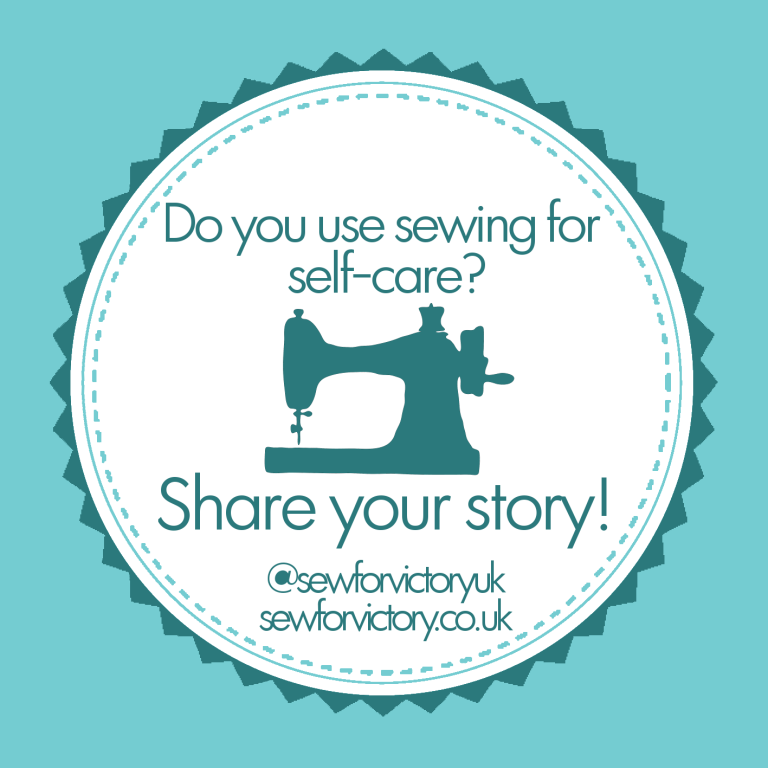 Sew for Victory has put out a call for sewing as self-care stories! Share your story on the Sew for Victory blog. Find out more here!
Makes
This velvet Nettie from Attack of the Seam Ripper.
Sew Wrong made an incredible Fur Coat.
Dandelion Drift made Ginger jeans AND Morgan jeans.
Henna Hamima made a quilted knit tunic.
Lori's tweed moto jacket is amazing.
Sew Manju made a great head to toe look this week.
I love these lander pants from Heidi of Handmade Frenzy!
Super cute PJ's from Lower Your Presser Foot.
Pins and Pinot shares photos of her Blackwood Cardigan on her travels!
I can't get over how beautiful these photos of Saki Jane's engagement dress are.
Check out this leather skirt from A Stitching Odyssey.
Made by Laquana made a great Appleton wrap dress.
Resources
Sophie Bach shares her Trello organization for patterns and fabric.
Love to Sew Podcast
This week we hear from Caz Adams, the sewing instructor behind UsefulBox in Sydney, Australia. Caz shares a moving story with us and we discuss sewing as therapy and a means to connect with others and with ourselves. She also shares tips for beginner sewists and potential sewing teachers out there!