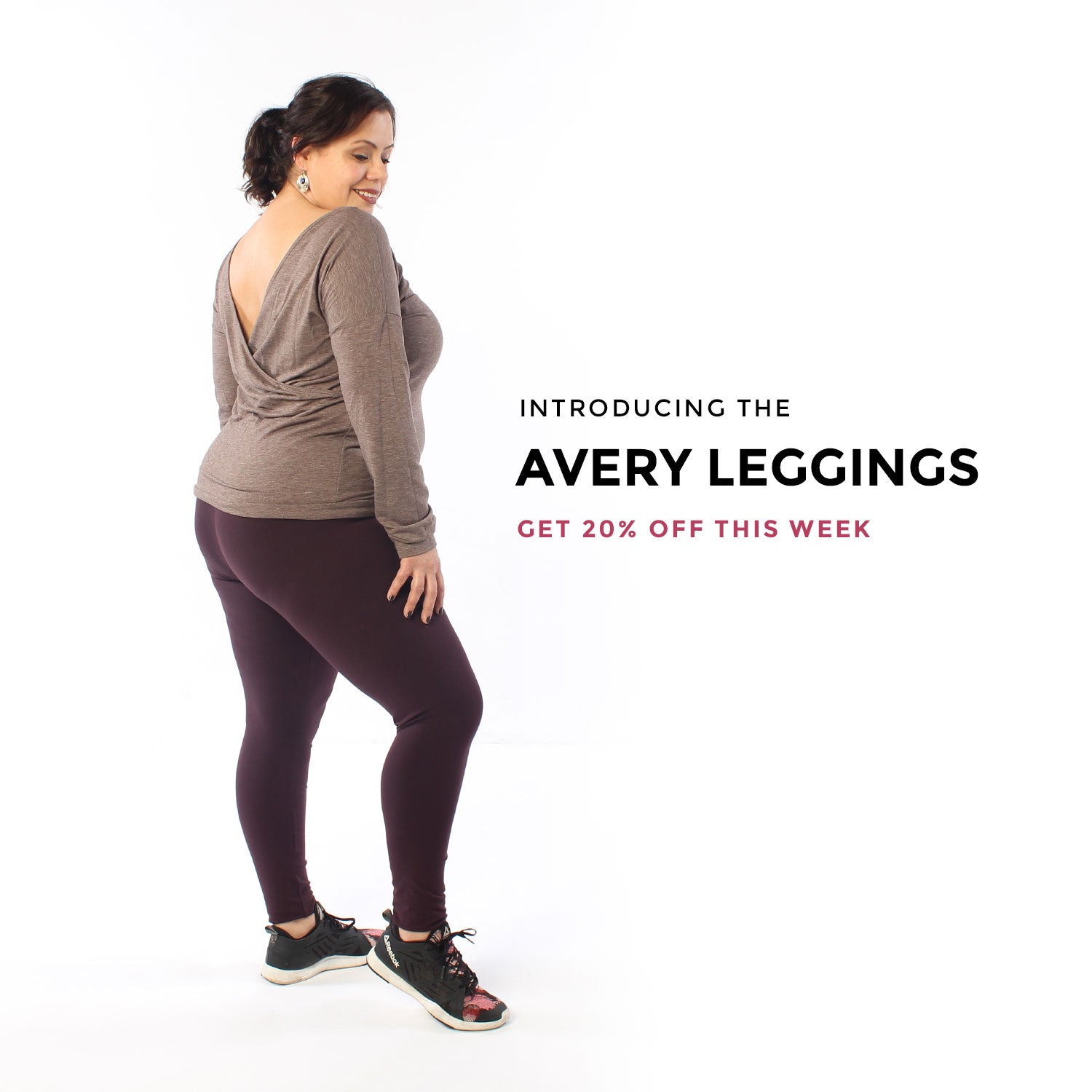 I can't wait for you to meet the latest pattern in my collection, the Avery Leggings! This pattern has been in the works for some time now, as I am a die-hard leggings fan. Leggings to work, leggings to dinner, leggings around the house, leggings everywhere! I am certainly not alone in the love affair here on the west coast, and I hope that my passion for this simple layering piece will be infectious and you will want leggings for every day of the week, too!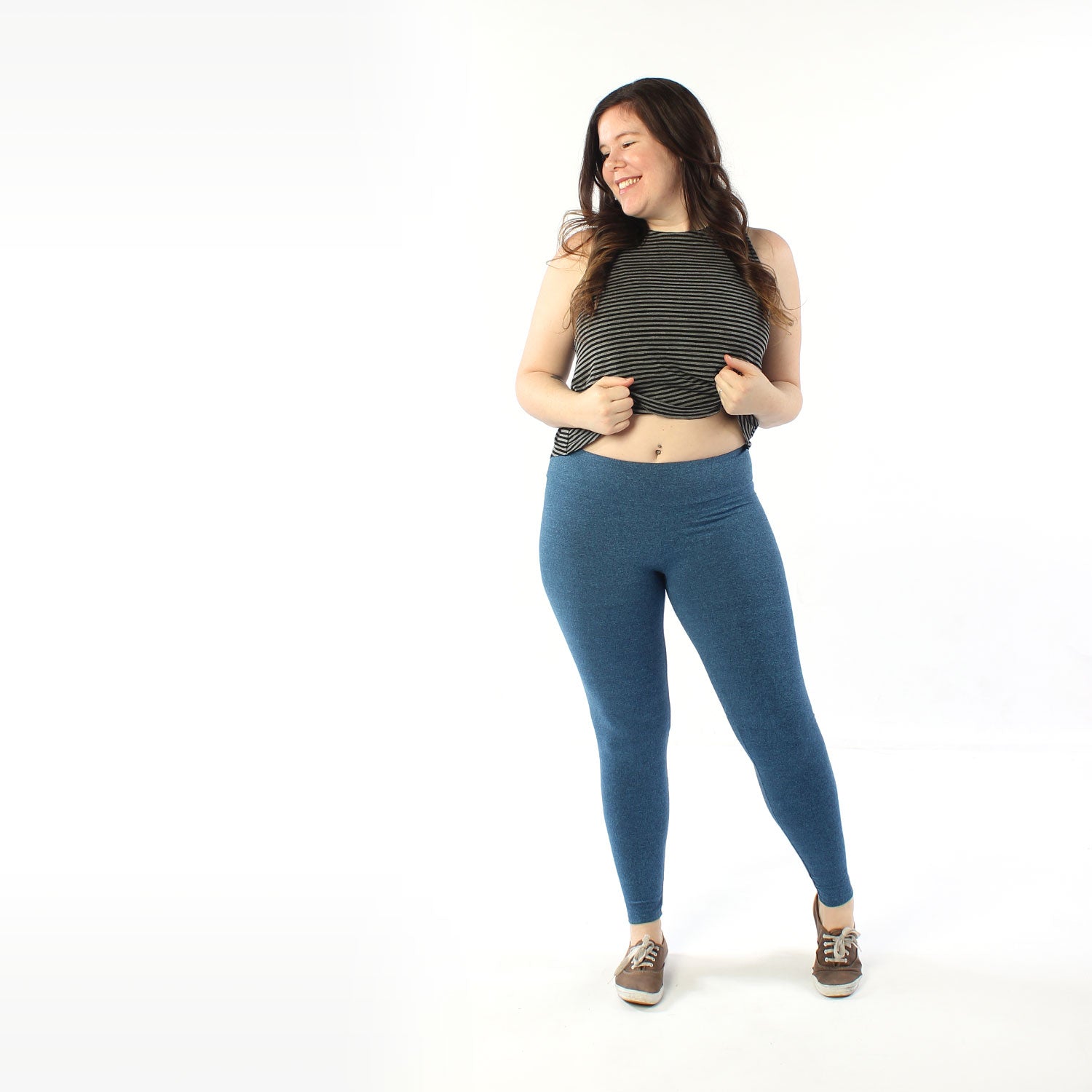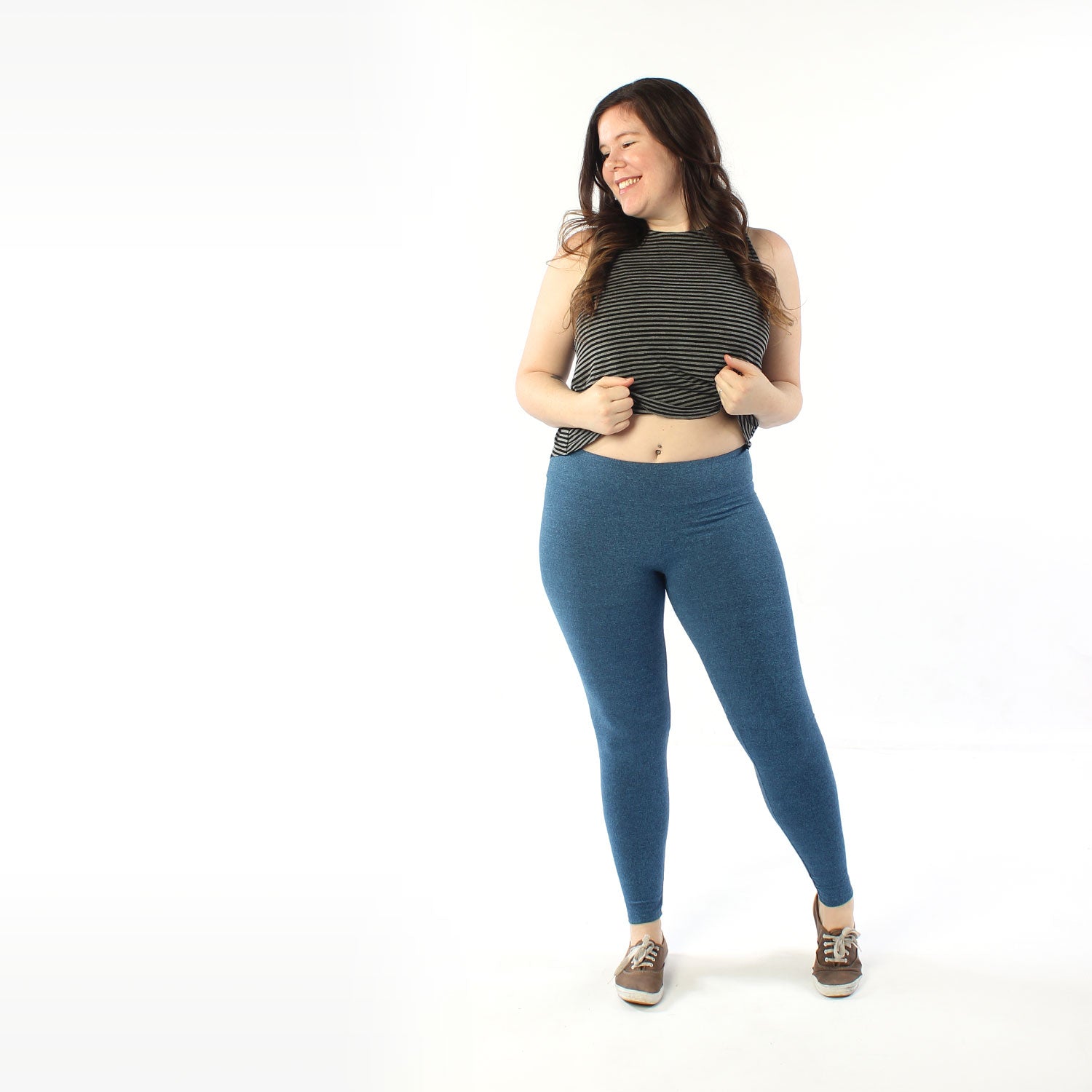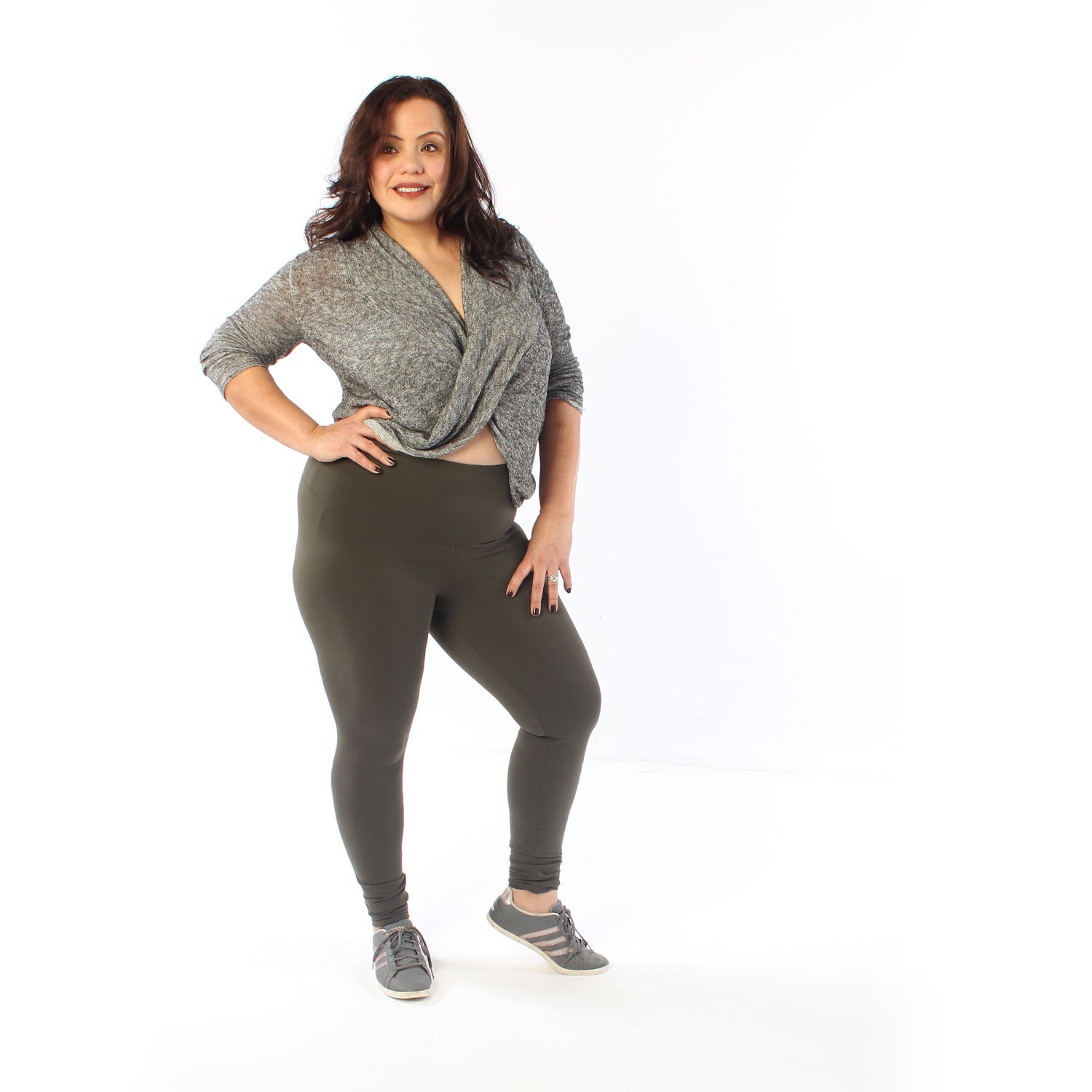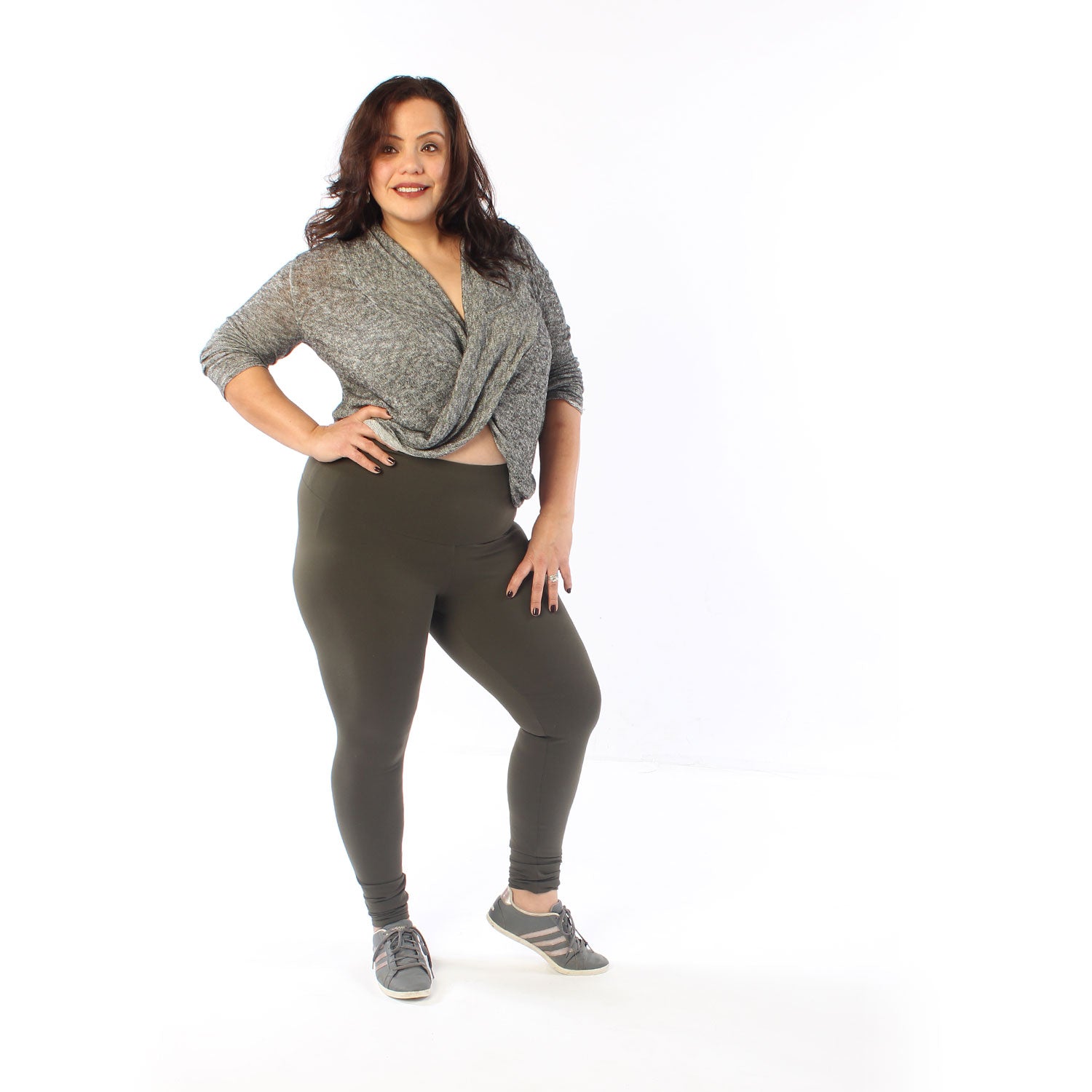 Now, this is certainly not the only leggings pattern – far from it! I have tried a few and found that I have the same problem with leggings patterns and ready-to-wear versions alike. They don't stay up! I really wanted my leggings to come all the way up to my natural waist, so I decided to make my own version.
View A of the Avery leggings is a classic, ankle length style with a mid-rise waist. View B are my dream leggings with a sky-high waist and extra long legs. I love a cute bunch at the ankle!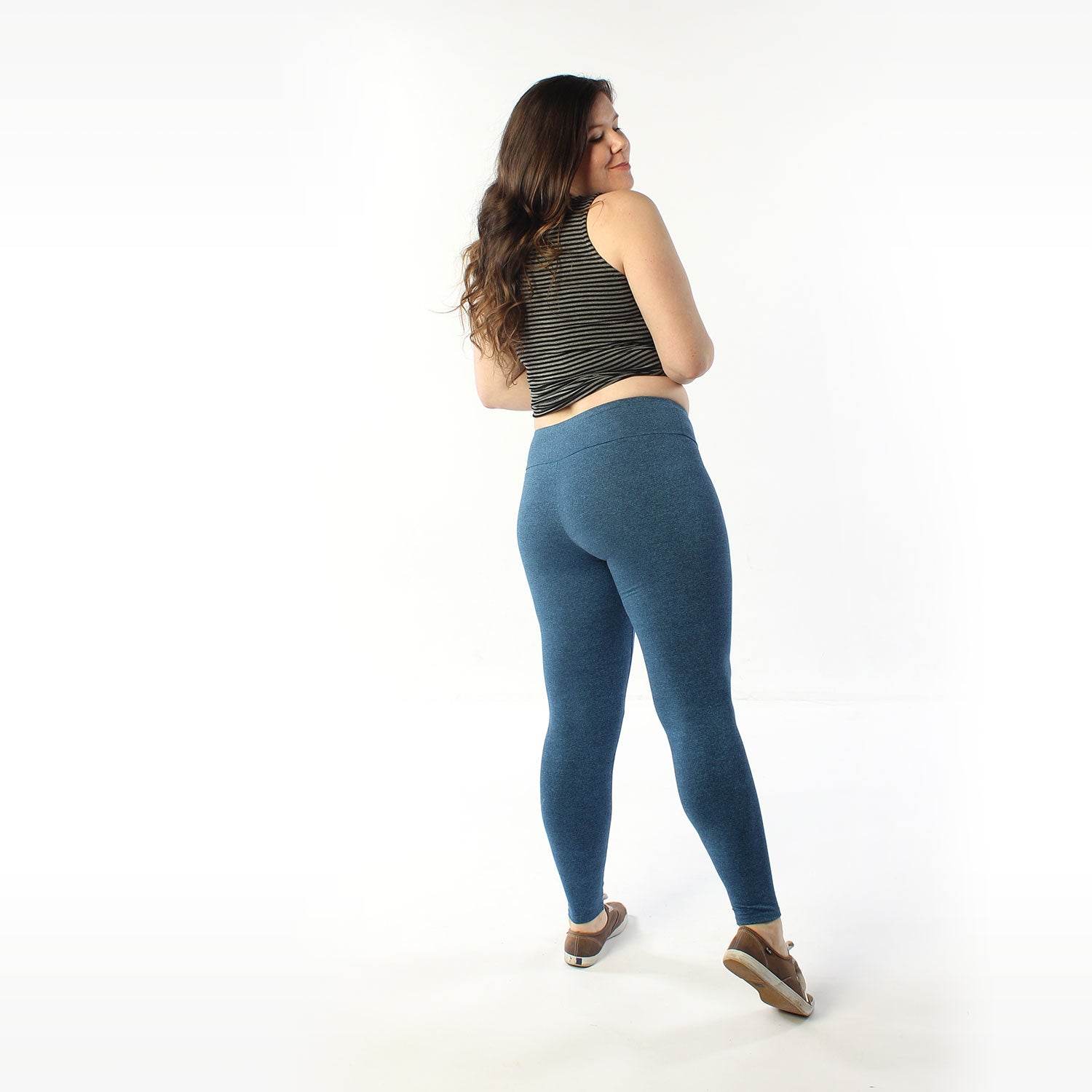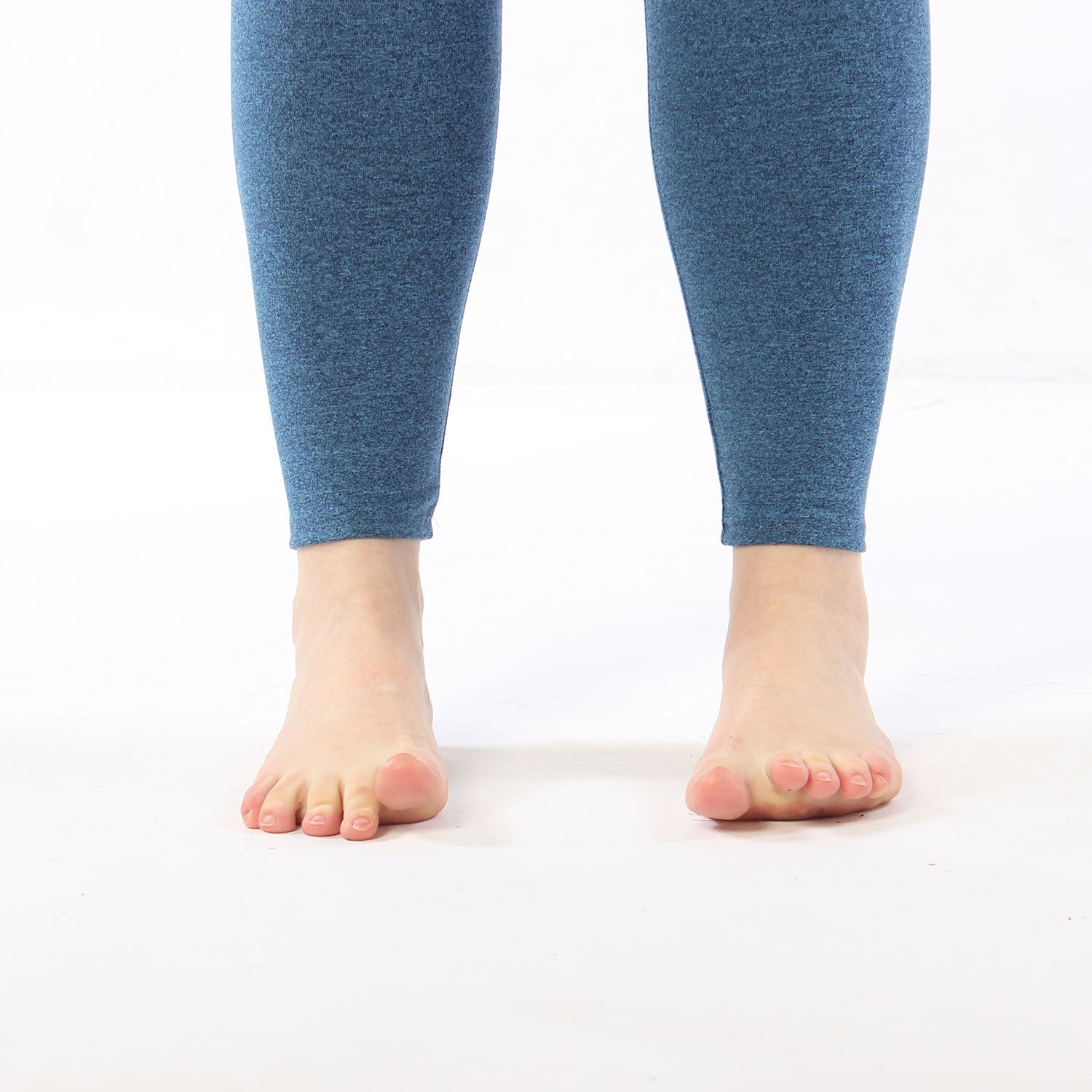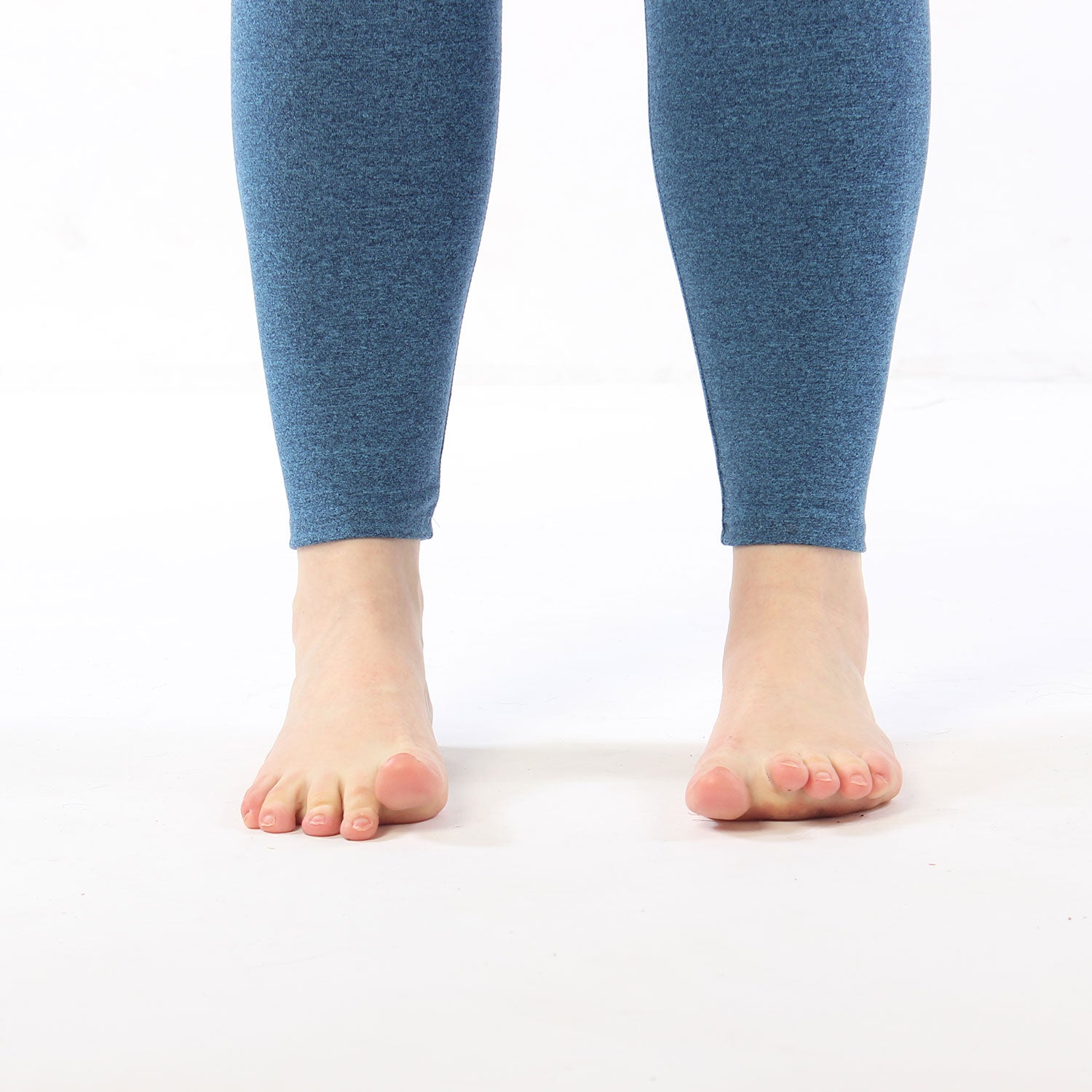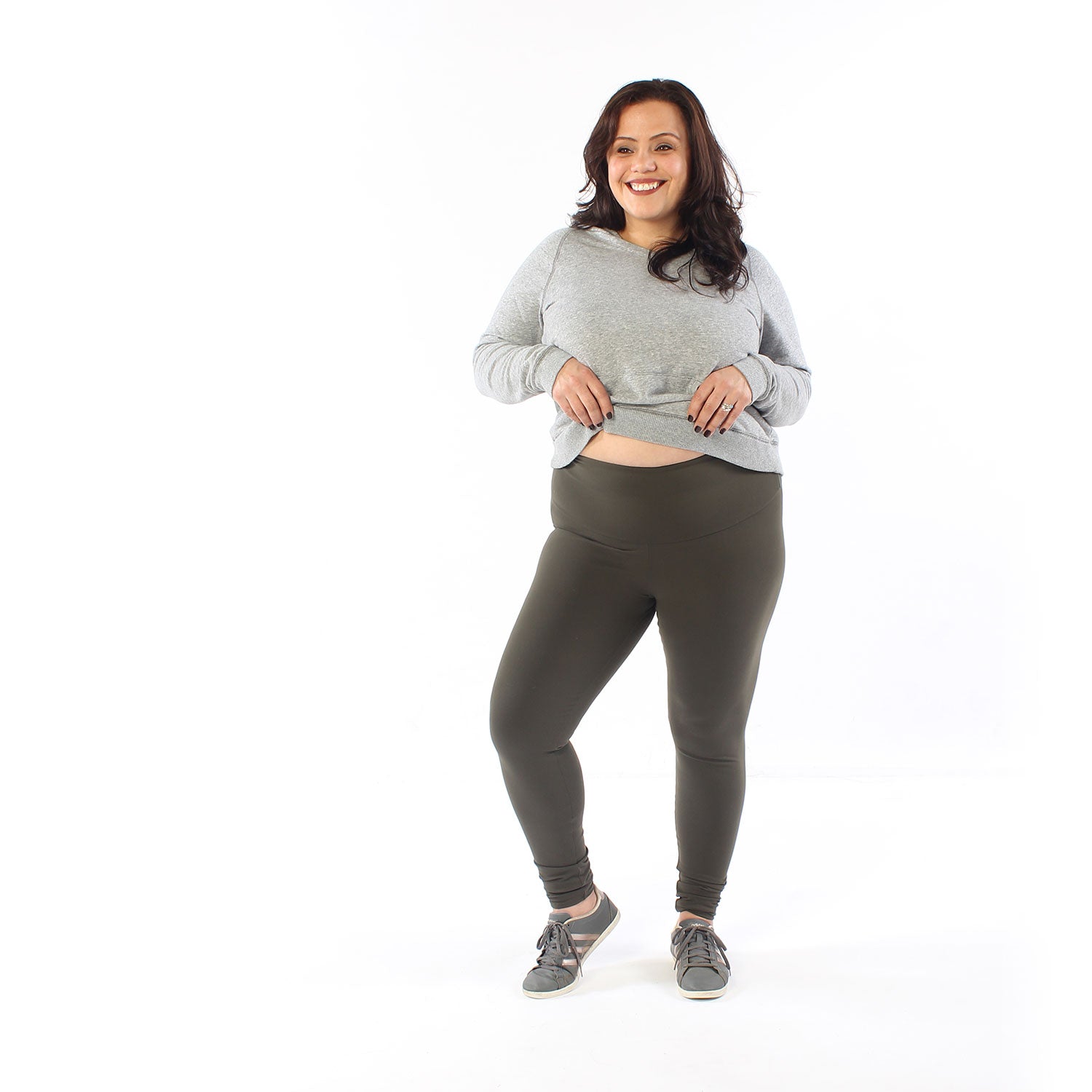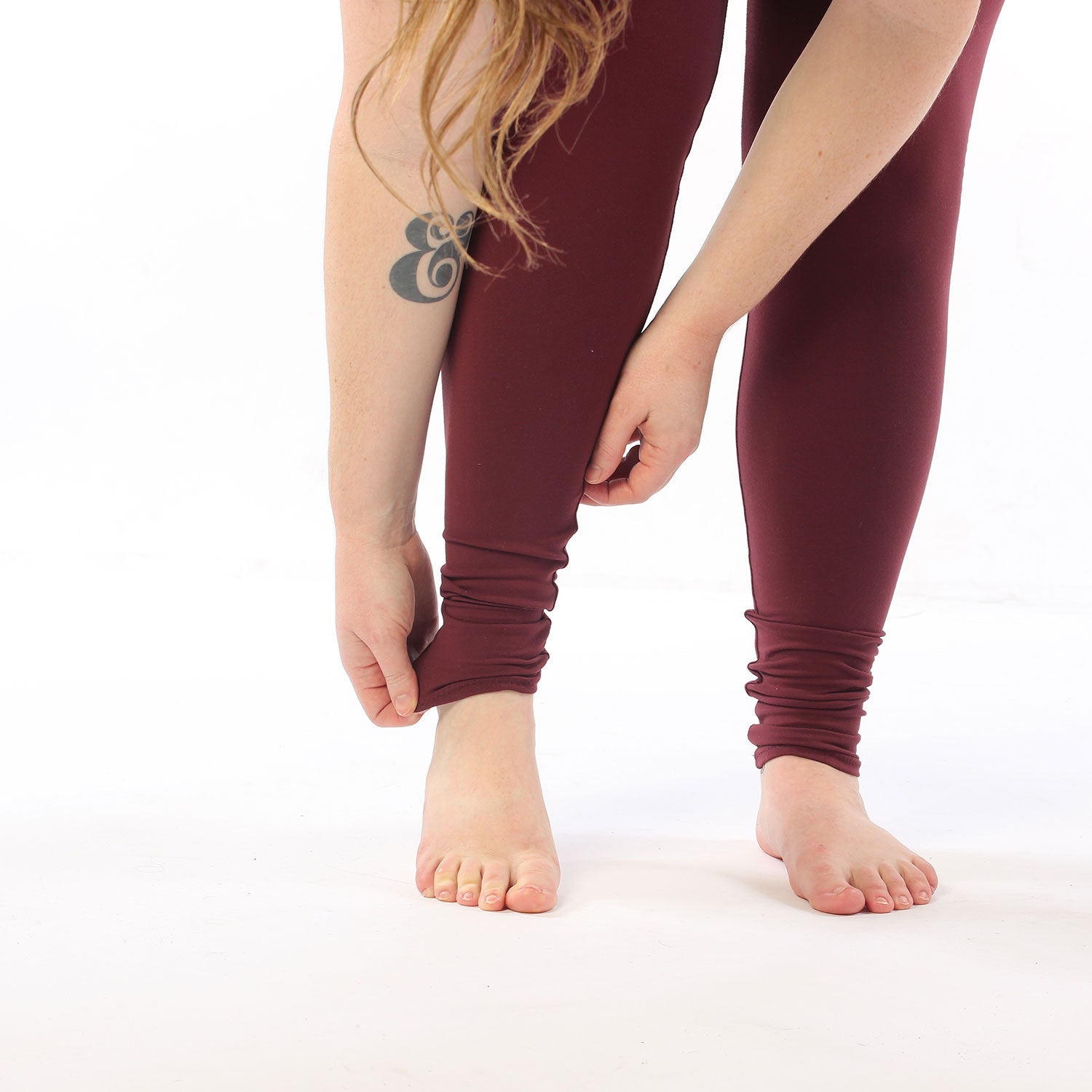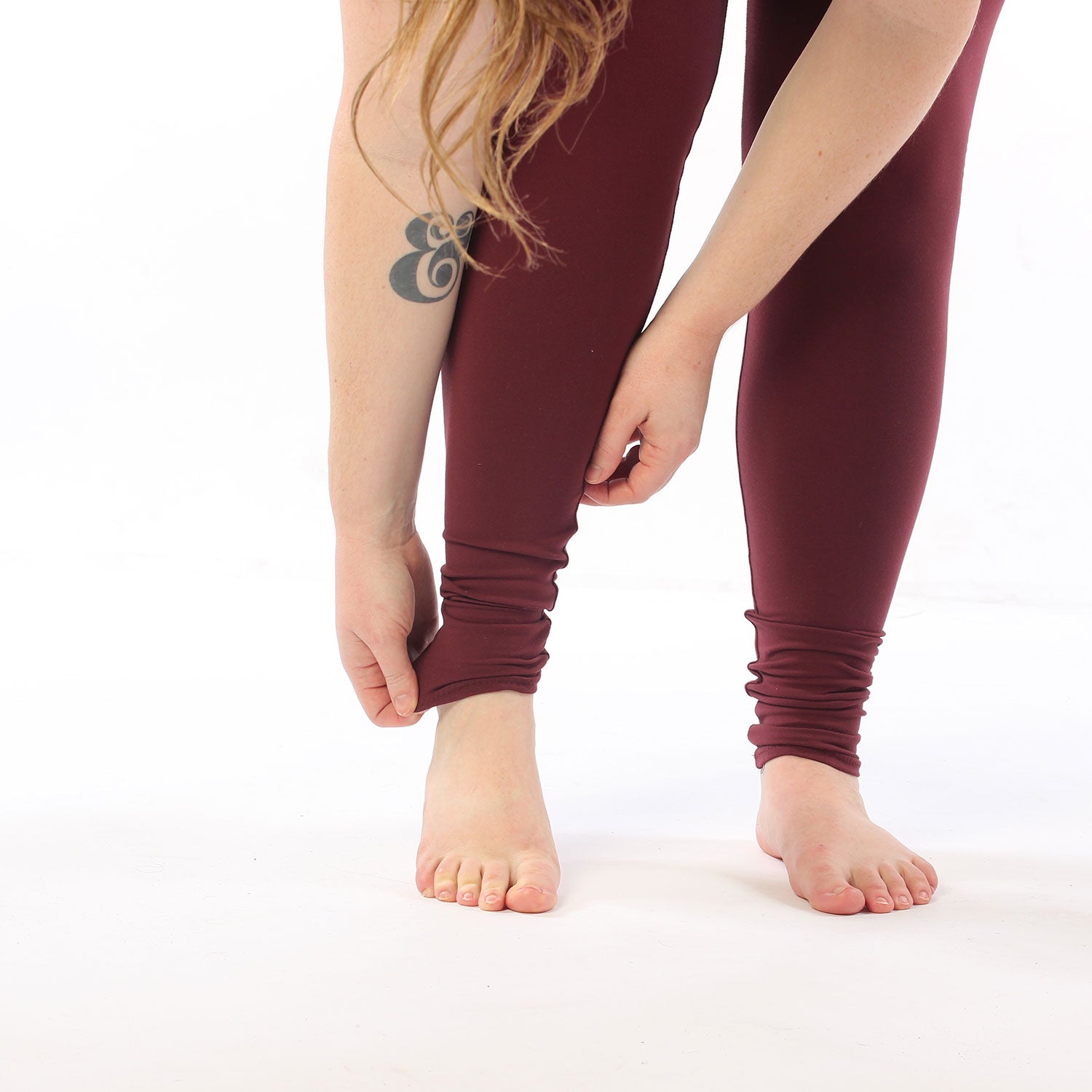 The Avery pattern features a one-piece leg so there is no outer leg seam. This speeds up construction and makes the legs smooth for layering under tunics and sweaters (um, Blackwood, anyone?). This pattern also includes a crotch gusset, which may sound scary to newer sewists, but is actually very easy to sew. I will show you every step of the process in my instructions.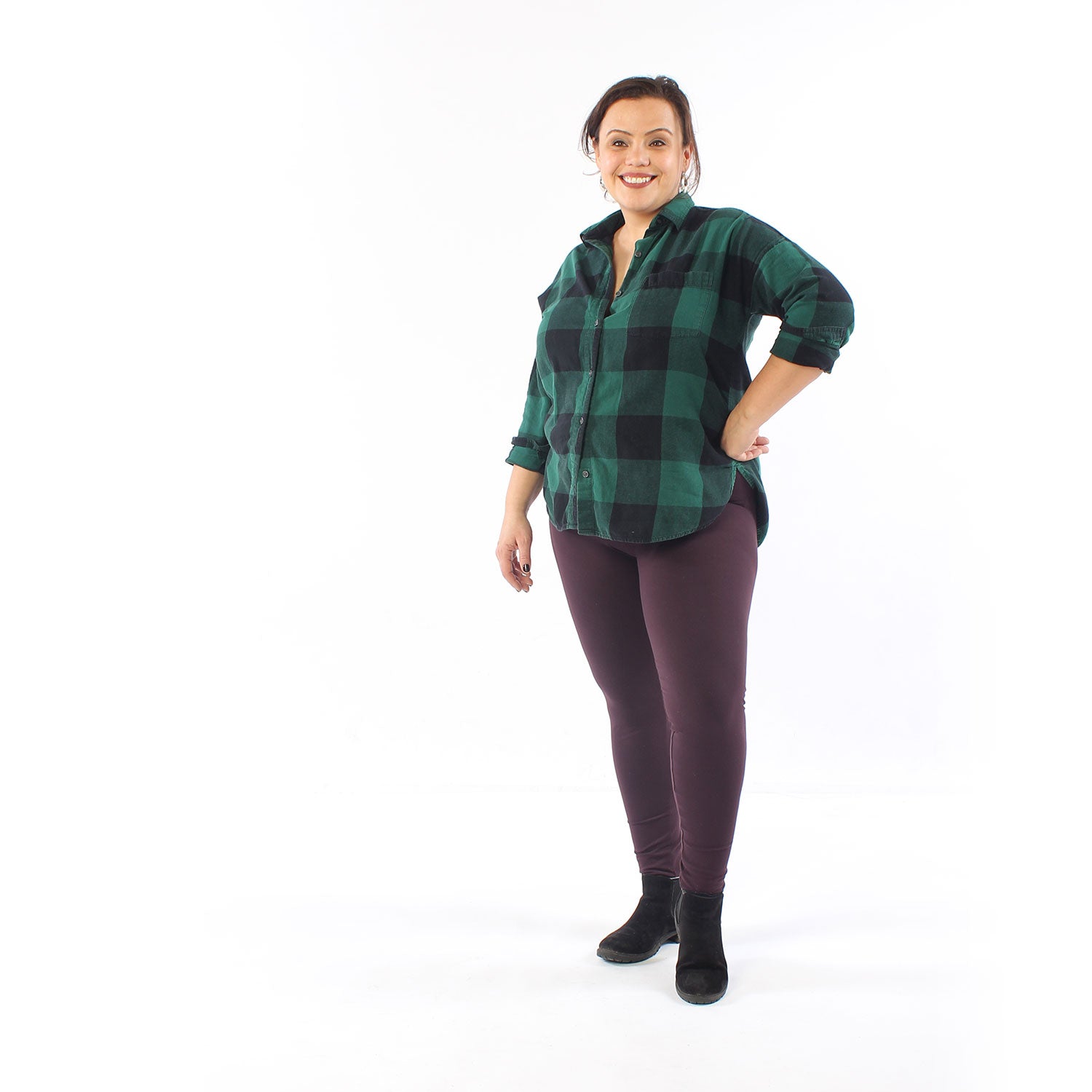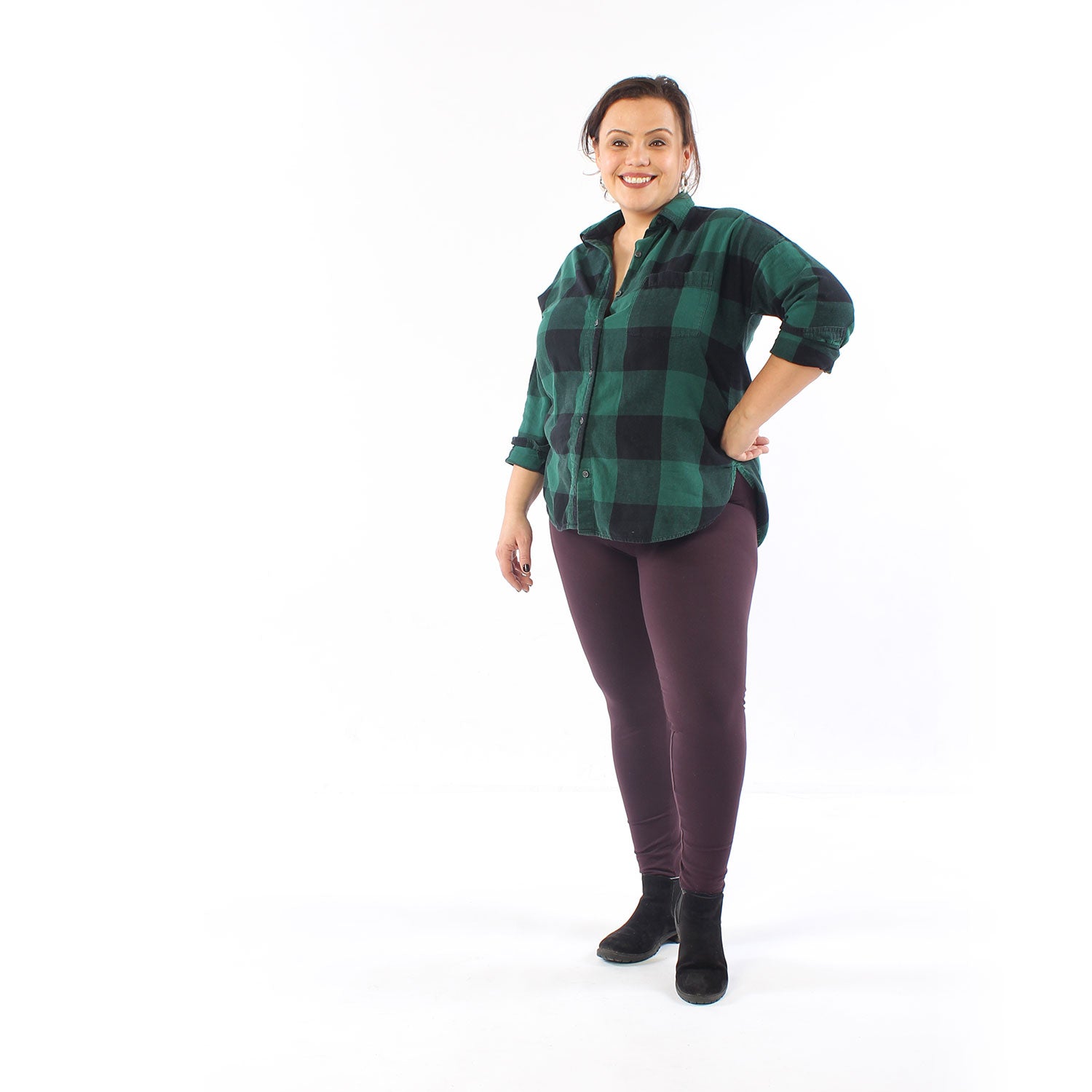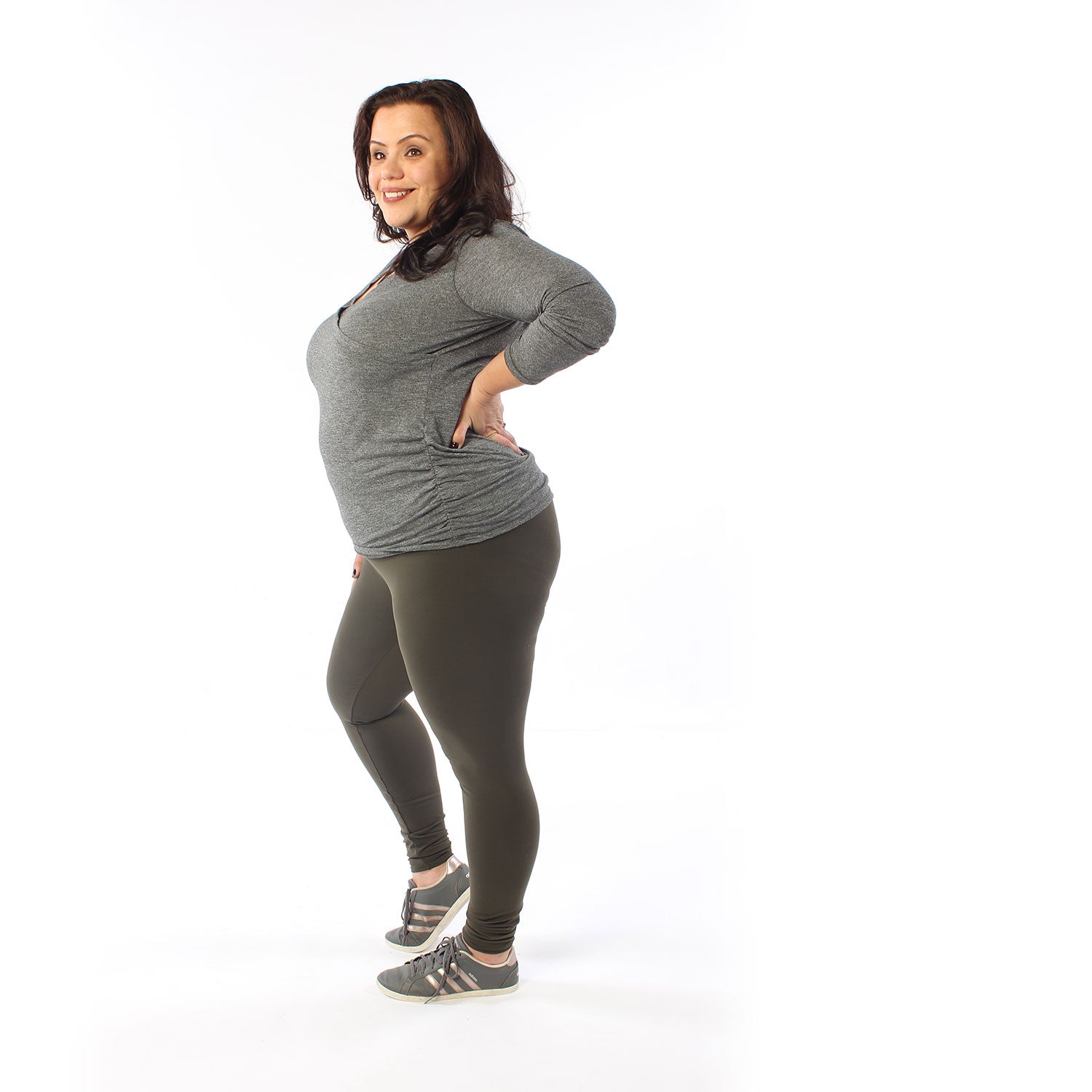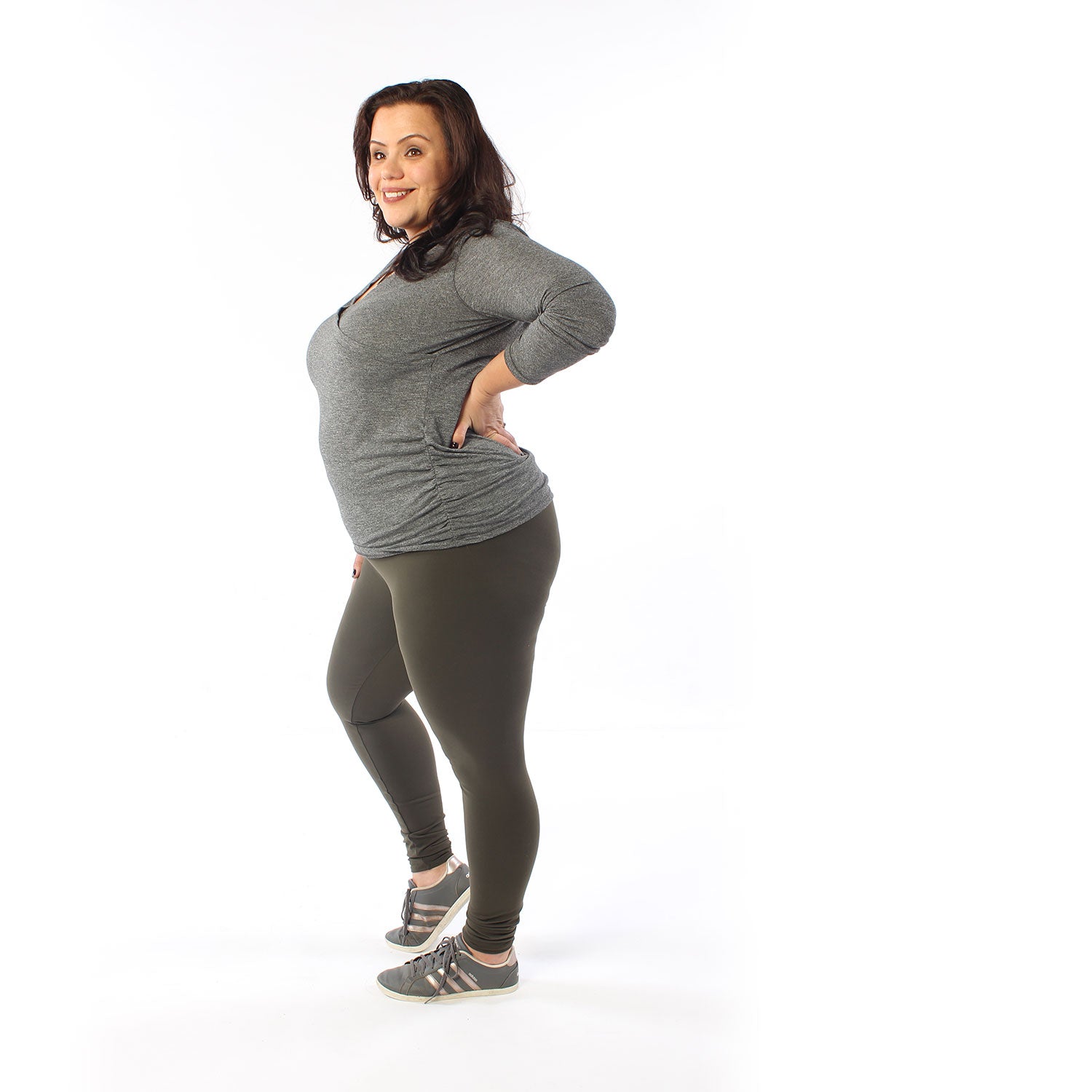 My favourite feature of this pattern is the waistband. It is double layered to add a little more coverage at the top, and the elastic is fully enclosed and stabilized inside the top seam. The method for this is fun and will hopefully be a new technique for many of you! This waistband really does ensure the leggings don't fall down throughout the day and that you feel confident doing anything from lounging to working out!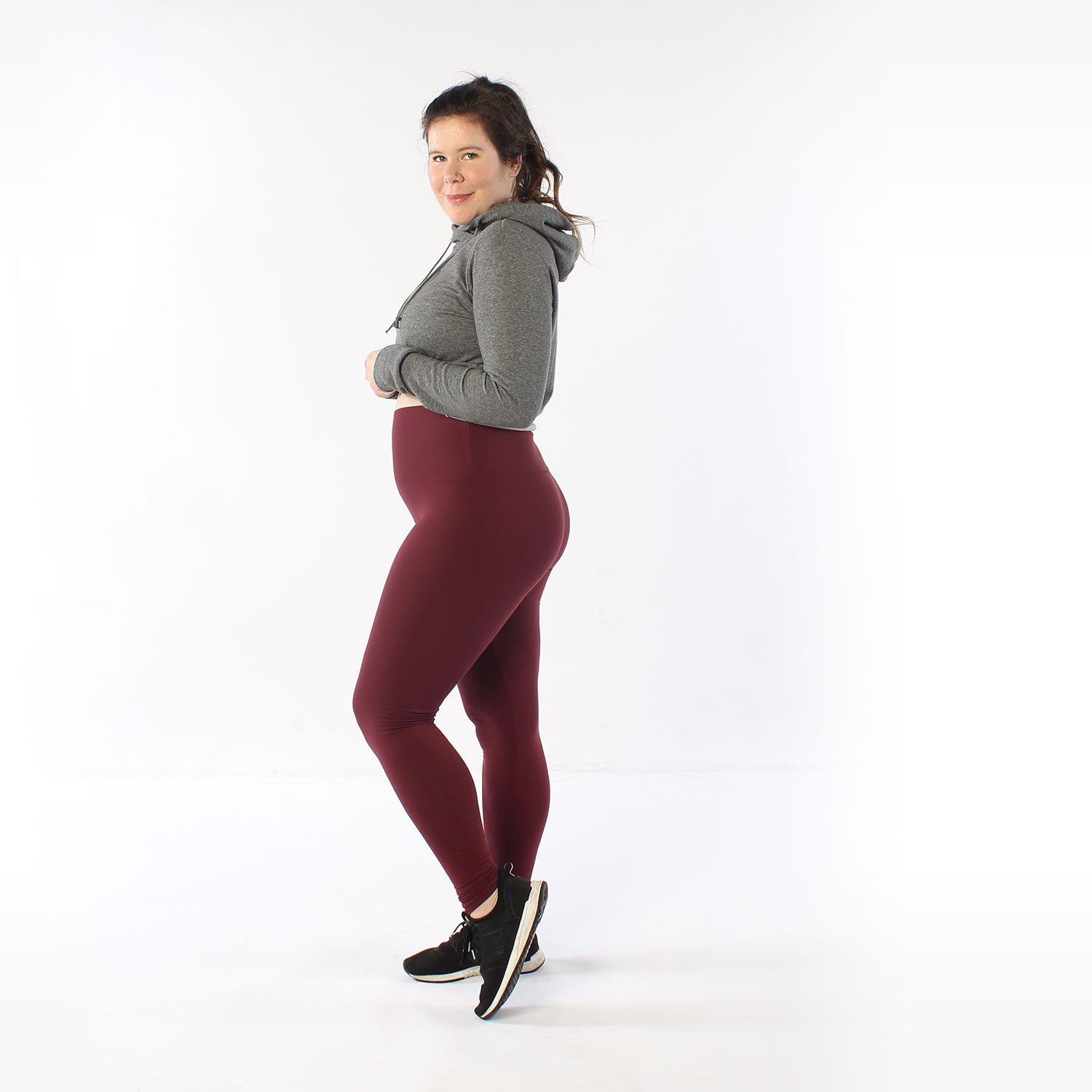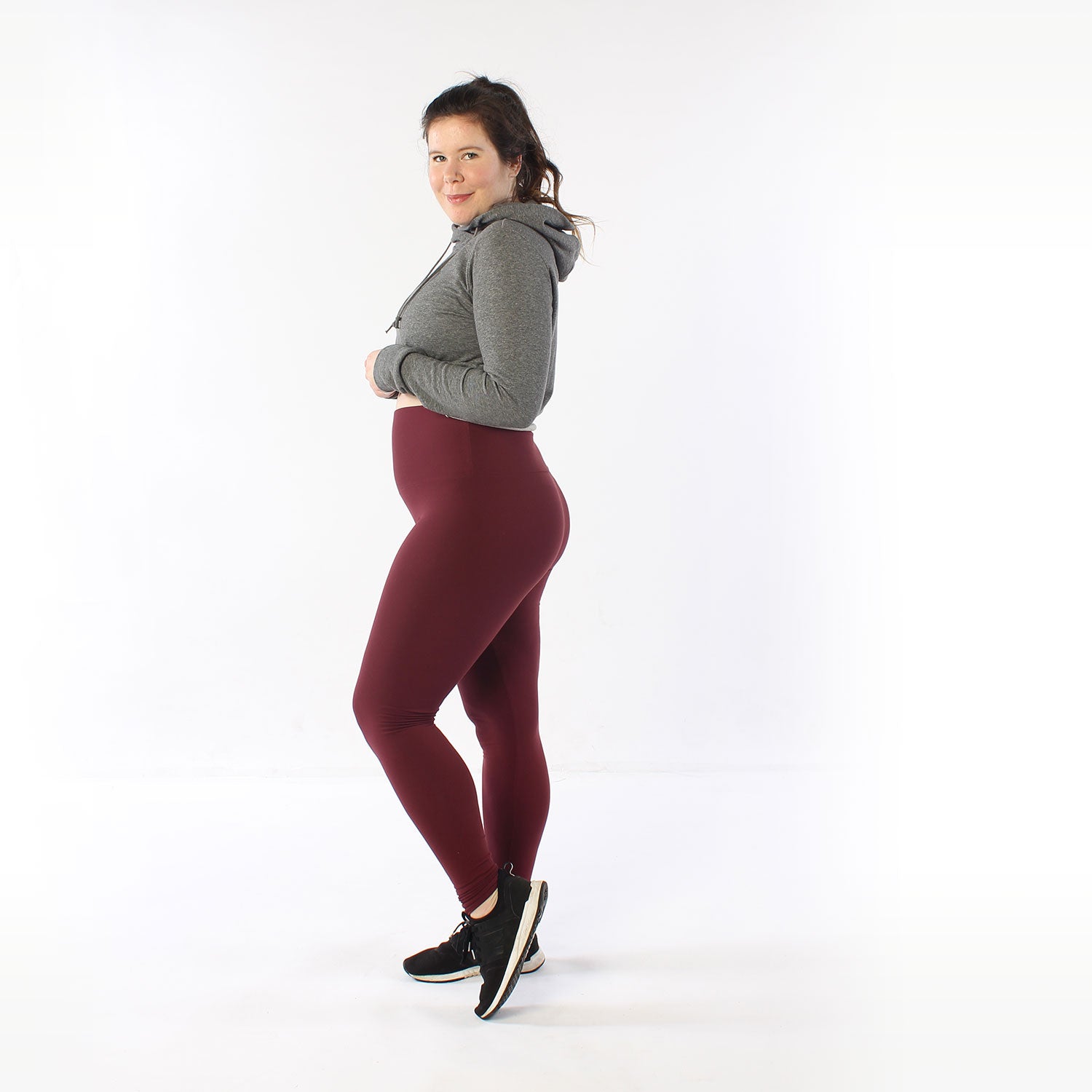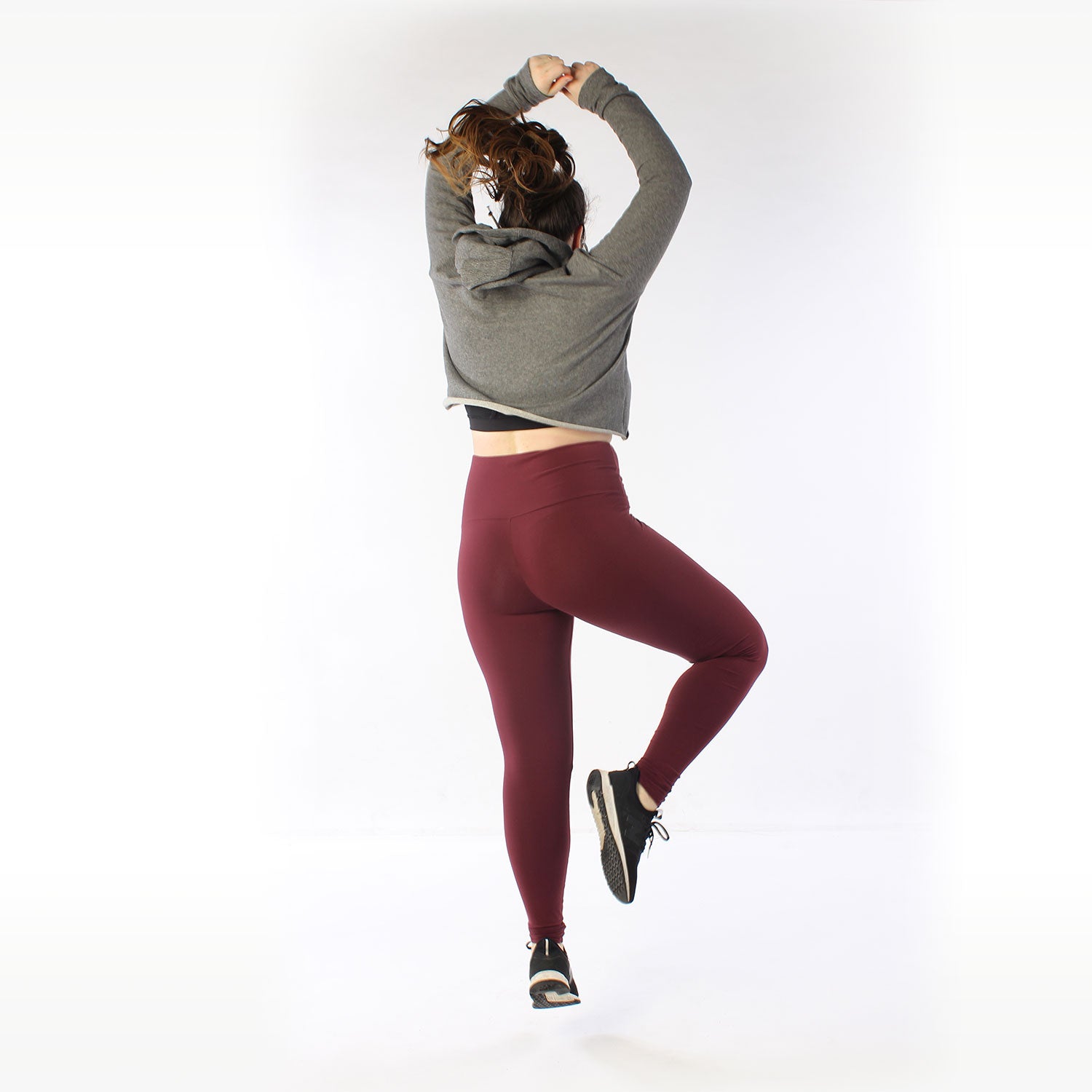 The Avery leggings are a great wardrobe staple pattern that you can use for years to come. Find out more details on the product page and don't miss the 20% off sale this week!
Here is what my testers had to say about Avery: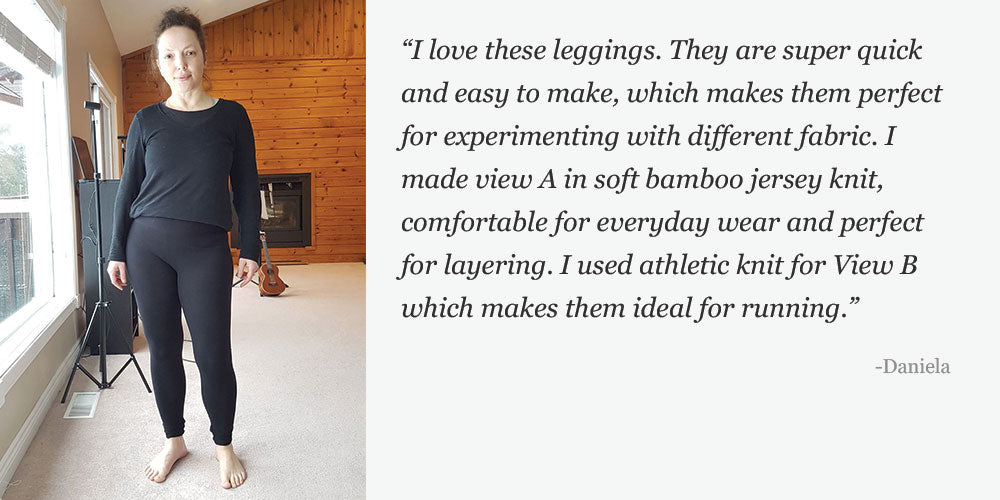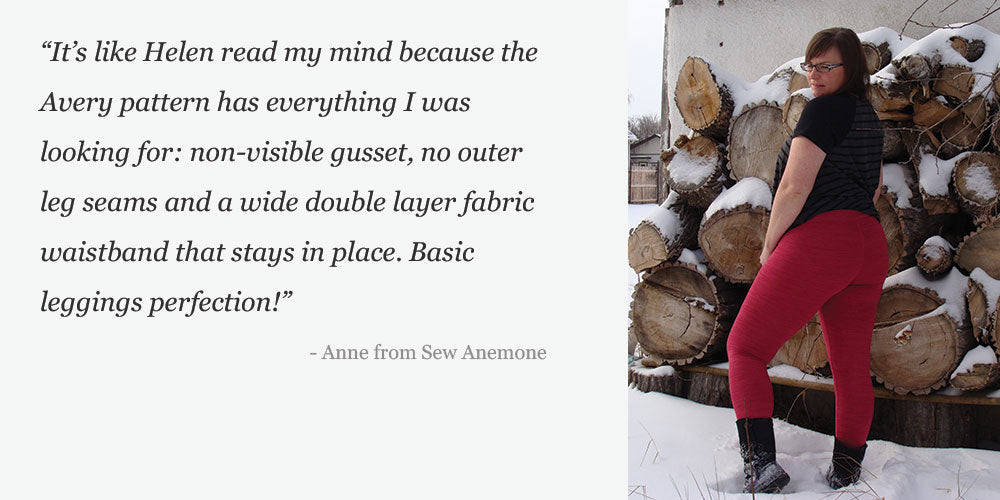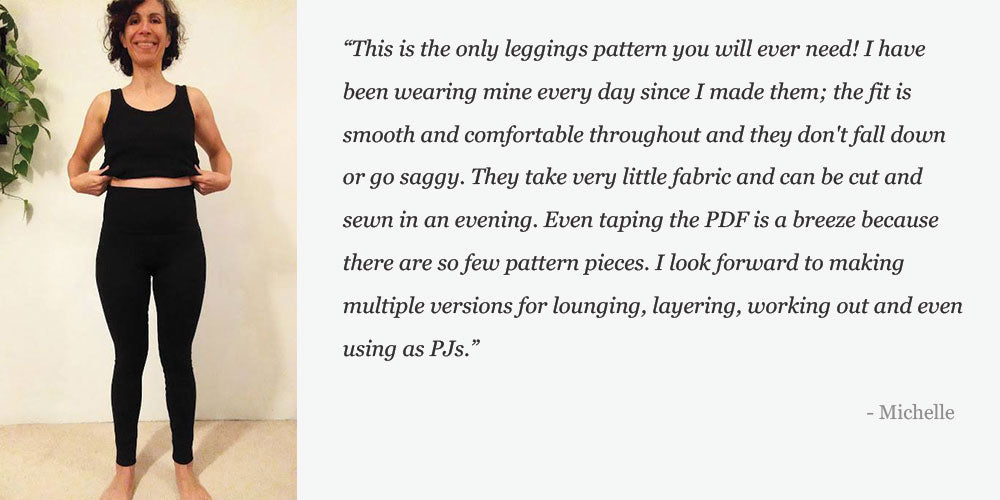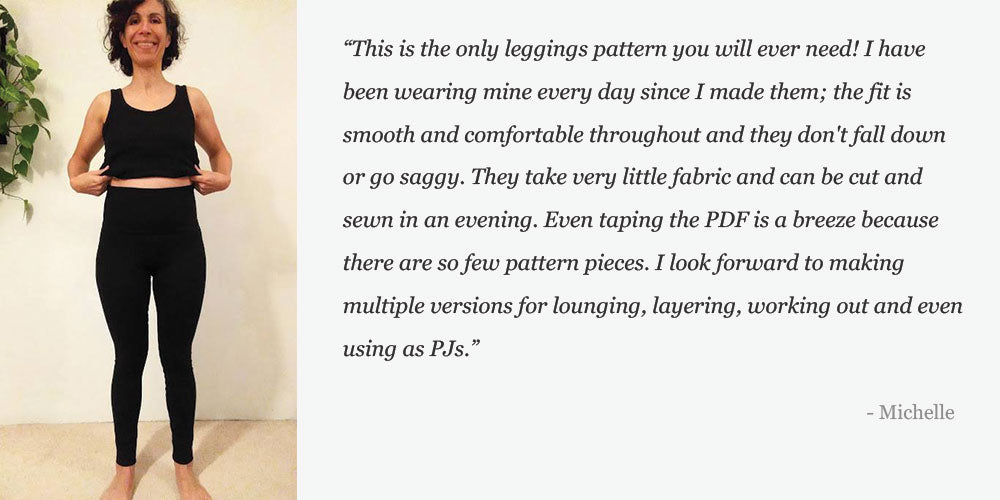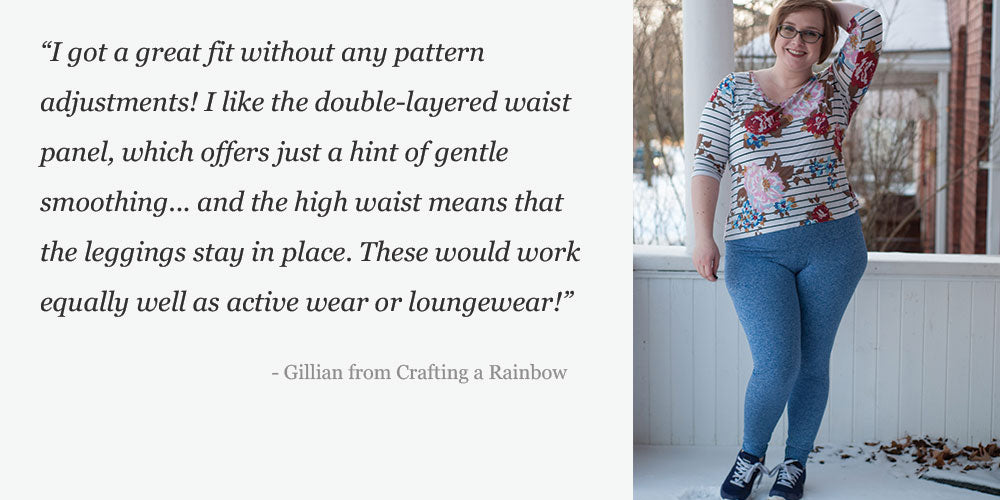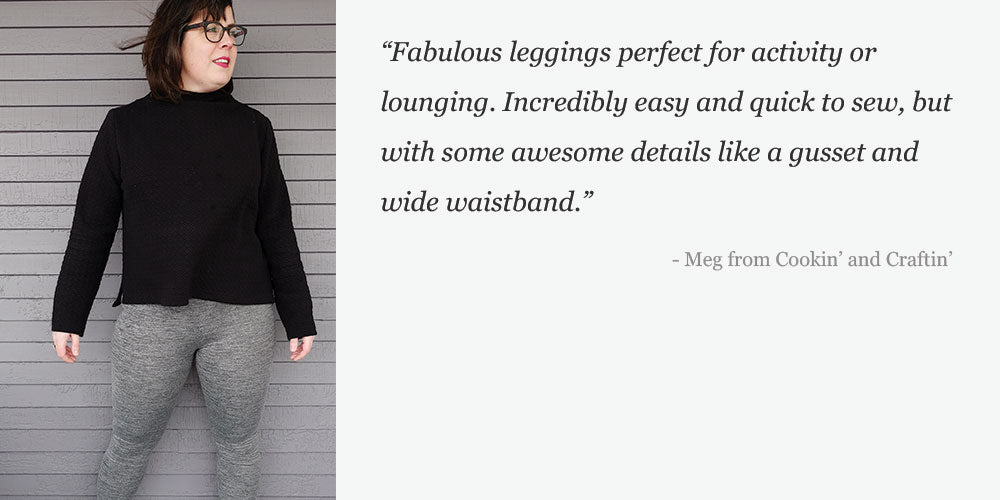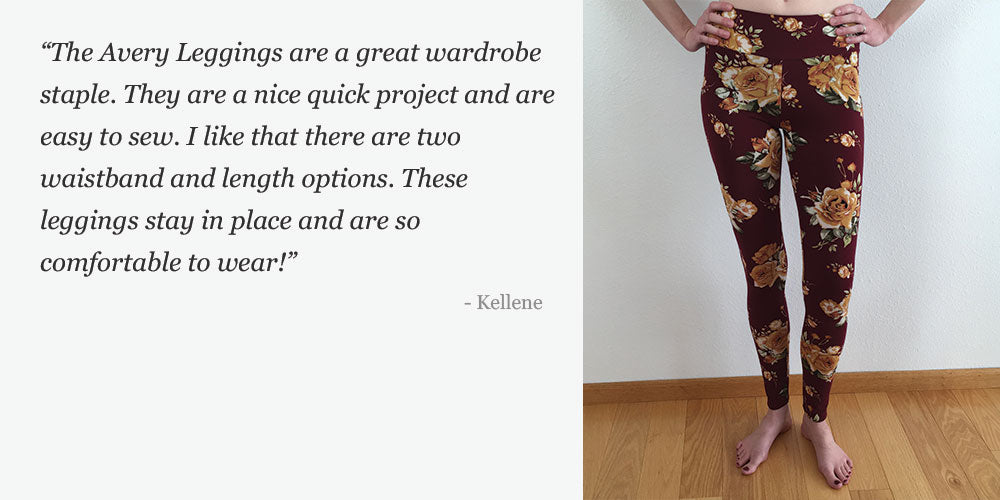 PS: Who is that beautiful woman in your photos, you ask? That is my cousin, Holly! She graciously agreed to let me snap pics of her wearing Avery, and she got paid in leggings, of course. Thanks, Holly!