Happy Wednesday, makers! I am excited to share that I will be attending Pattern Review Weekend in June in Stratford Ontario! It is really nice that the event is in Canada this year, and I can't wait to check it out. Caroline is going with me and we are going to head to Toronto and Montreal for some exploring and visiting as well. We can't wait! Let me know if you will be at PR weekend, too!
News (clockwise from top left)
The Avid Seamstress released two new patterns, The Coat and The Gathered Dress.  
Chalk and Notch released the Joy Jacket.
I usually don't do kids patterns in the Wednesday Weekly, but Pauline Alice just released a mini kids collection and every piece is just too cute!
Community Events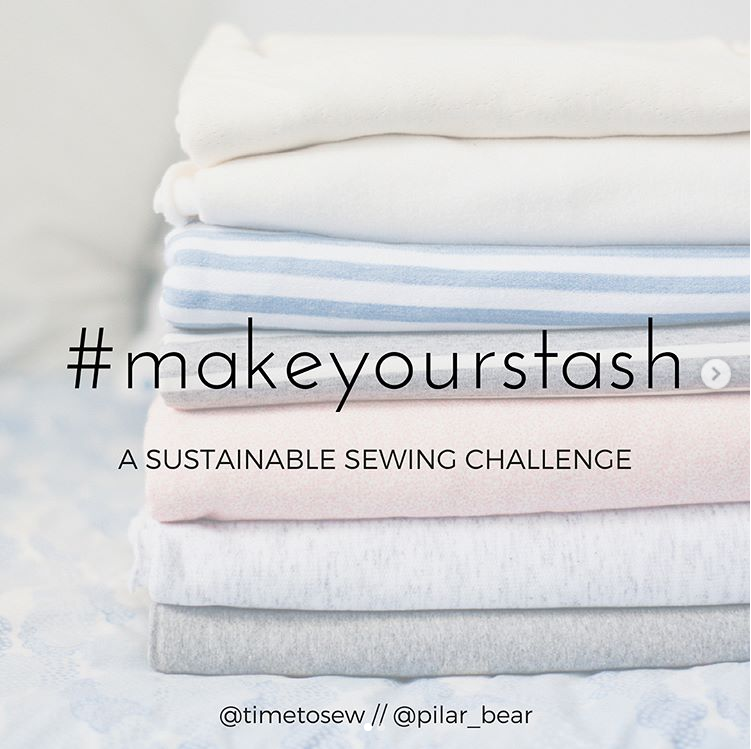 Do you want to make more garments from your existing fabric stash? There is a new Instagram challenge called #makeyourstash that is perfect for this! Make something using fabric that has been in your stash for at least 6 months and post it on Instagram using the hashtag #makeyourstash in March-May to be entered to win prizes!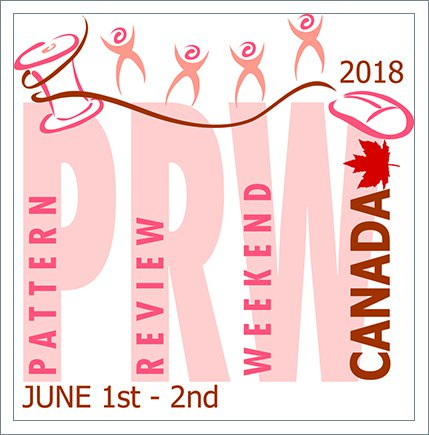 Pattern Review weekend is in Canada this year! This weekend is full of fun, learning, sewcializing, fabric shopping, and general good times. I'll be there, will you? 
Makes
This Honetone Coat from Miss Jenny Frances is really cool.
I love this Range backpack from Seemaansgarn.
Erica Bunker looks incredible in her grey suit.
I love the simplicity of this white jacket from Goodbye Valentino.
Pattern and Branch made a gorgeous Belvedere Waistcoat.
How cute is this simple gingham Ogden cami from Drapery Fabrics.
Don't miss the photos of this final fitting on Brooks Ann's latest wedding gown creation.
Bobbin and Baste is rocking her new vertical striped jumpsuit.
I can't get over how great this Avery Leggings hack from La Mercerie is!
I love this striped dress from Style Sew Me.
Resources
Contrado explains what velour is.
We All Sew shares 3 ways to use use a zig-zag stitch.
Sew DIY tells us 5 sewing supplies to always stock up on.
This article on not making your hobby stressful from This Blog Is Not For You is a good read.
On the Podcast
Rochelle New is on the show to chat all about her sewing journey, pivoting in life and business, and her dog, Lucille! Rochelle is an amazing maker who designs all the prints and textiles for the items for sale in her online shop, Home Row Fiber Co. She loves sewing and knitting and creates truly unique items for crafters. Listen Here.