Happy Wednesday! This week I have been combing through my wardrobe and contemplating items for refashioning and upcycling. I love the idea of breathing new life into older garments and saving them from ending up in a warehouse or landfill somewhere. It is also a way to exercise creativity and think outside the box! I hope to share some refashions on the blog over the spring and summer to help encourage others to tackle a refashion project too. #makersforfashrev.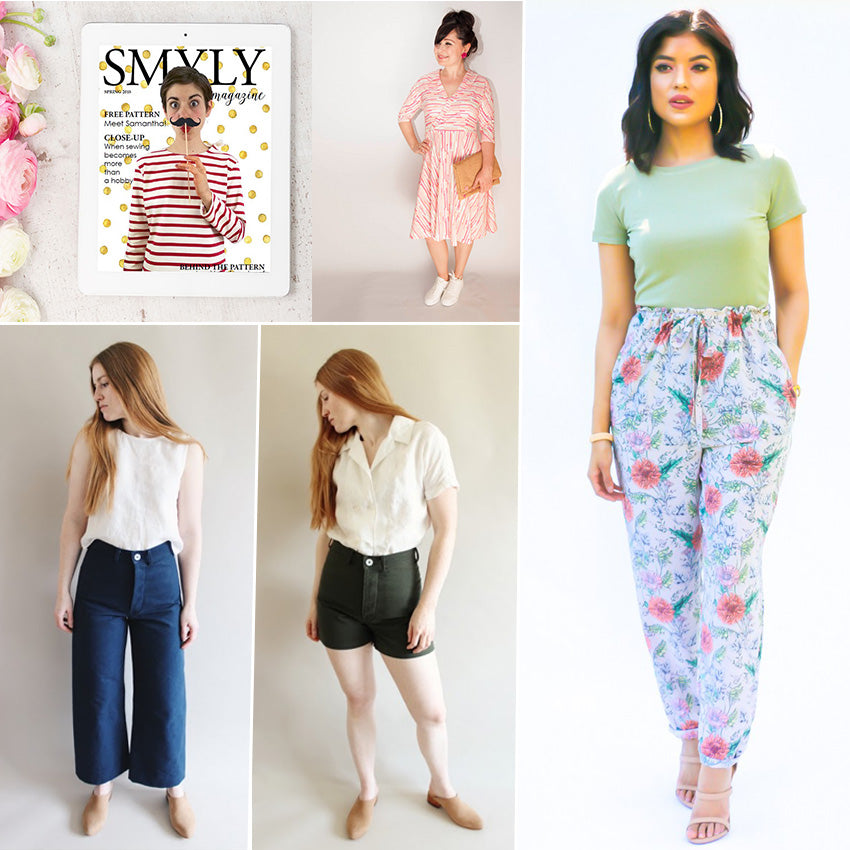 News (clockwise from top left)
The first issue of SMYLY magazine is now available! Included in this issue is the Samantha dress.
Rosy Pena released the Free Spirit collection. Featured above are the Ana top and the Luisa trousers.
I missed including this pattern when it first came out, but I am now seeing it everywhere! Ana Allen released the Persephone pants and shorts.
Community Events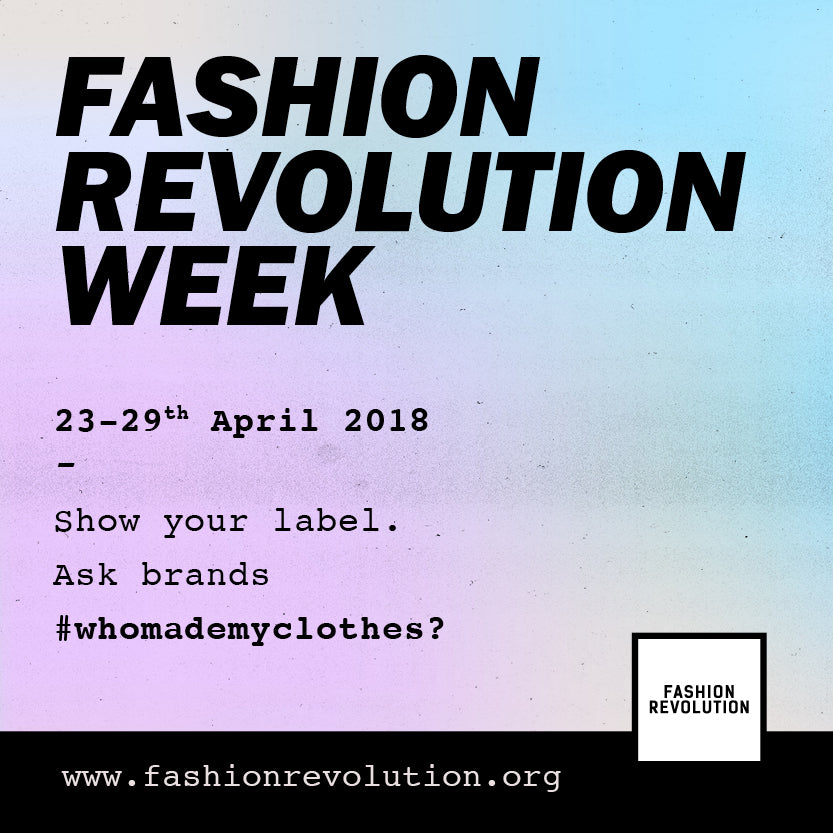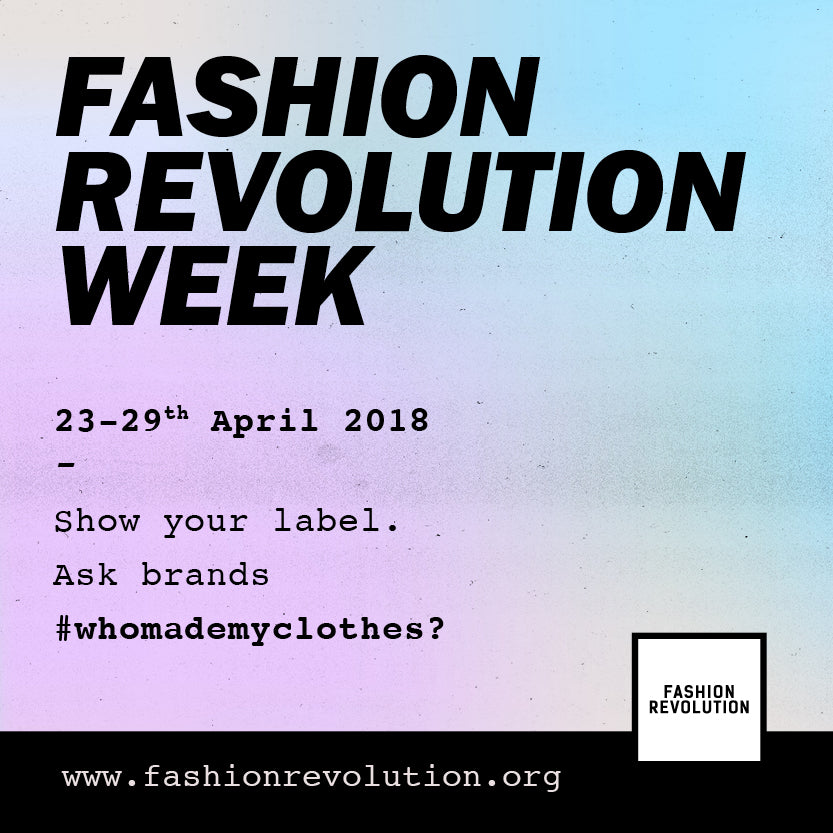 Fashion revolution week is in full swing! Read more about this annual event here and participate by asking #whomademyclothes and/or sharing #imademyclothes (download the poster here).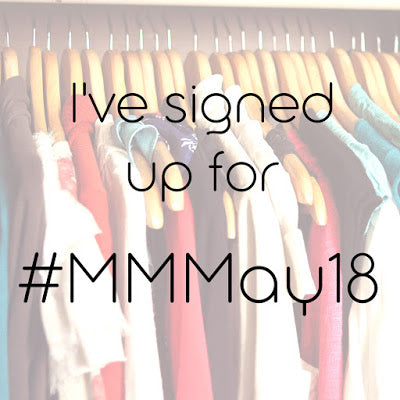 It is almost time for Me Made May! You can pledge to wear more handmade this May to join the fun, photo documentation not required! Check out all the details here.
Makes
Loving this simple maternity Givre dress from Ladulsatina.
Saki Jane made a really fun Kielo wrap dress.
These pants from Tweed and Greet are so cute.
A gorgeous dress from My Love Affair With Sewing.
Don't miss this yellow rain Kelly Anorak from Kat Makes (complete with rainbow photos!)
Loving the vertical stripes on these Persephone pants from Fake it While you Make it.
A very cute yellow Lempi dress from Jess Sews Clothes.
Amanda made a super fun pair of Avery Leggings.
Lauren looks awesome in her red Lander Pants.
I love the style lines on this Eden dress from Sewing like Mad.
Resources
Interested in getting into refashioning clothes? Check out this post from Trash to Couture on sewing a tote bag from old jeans.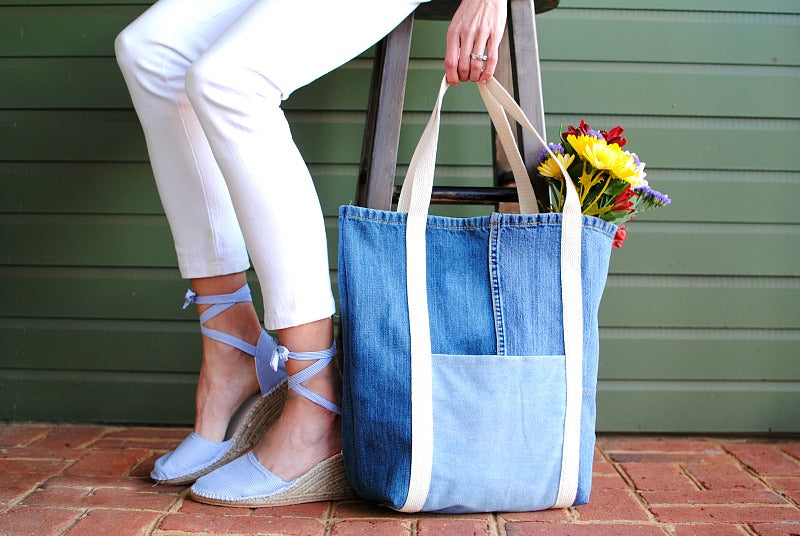 On the Podcast
Zoe Edwards, the creator of Me-Made-May, is on the podcast! We talk about sewing for kids, sustainability, and a decade of blogging. We also cover everything you need to know about the Me-Made-May challenge! Listen here.