Happy Wednesday, makers! This has been a very exciting week for me because I released a new pattern! I am obsessed with this latest design because it is so easy to wear over any top and it is incredibly comfortable. I have been blown away by the positive response to the York and I can't wait to see your versions popping up soon! Happy summer sewing to all! <3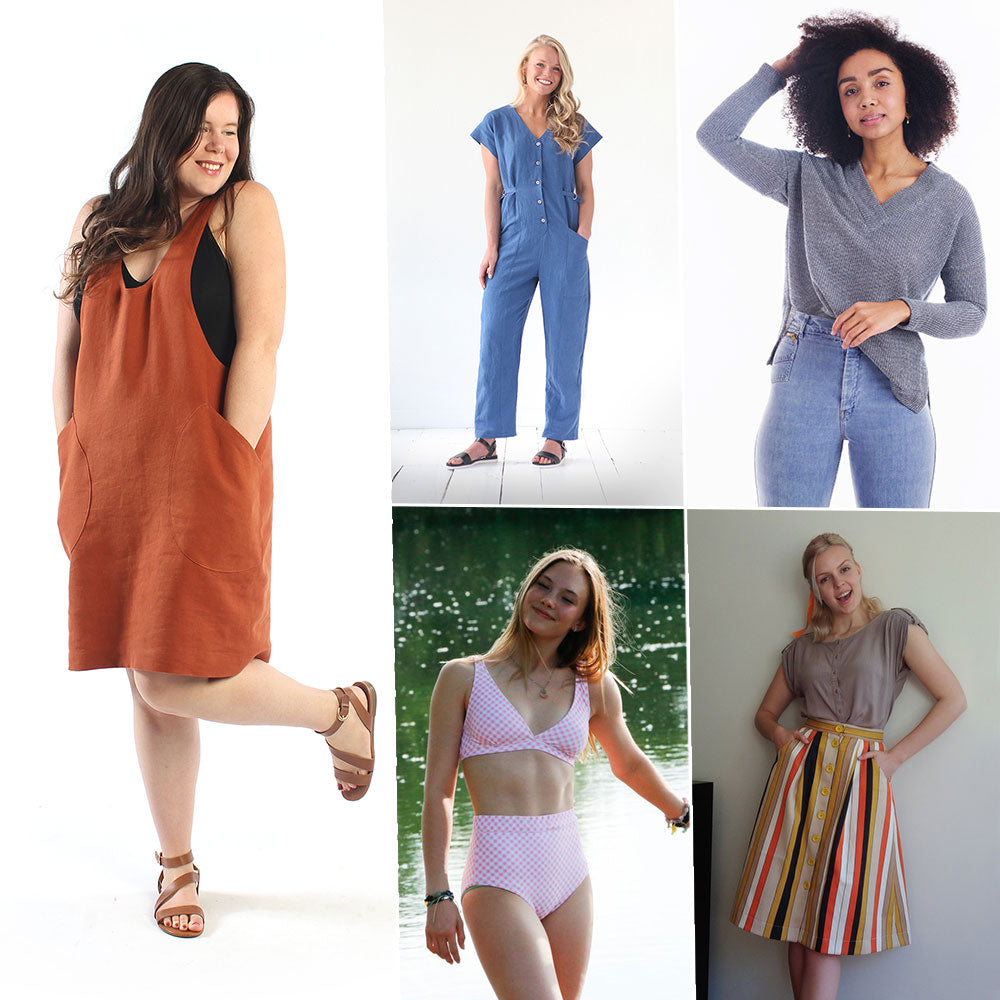 News (clockwise from top left)
I released the York Pinafore!
True Bias released the Yari Jumpsuit.
Sew House Seven released the Tabor v-neck.
Ploen Patterns released the Astrid Skirt.
Greenstyle Creations released the North Shore Swimsuit.
Community Events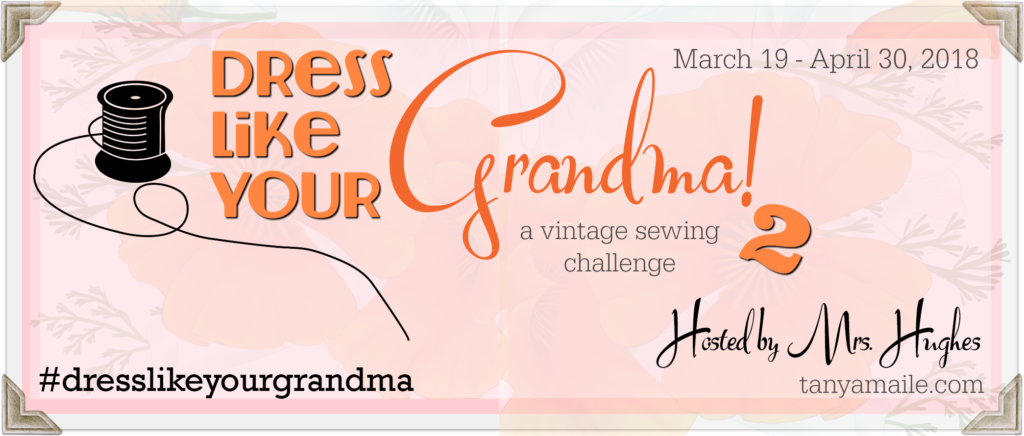 The Dress Like Your Grandma challenge finished up with some seriously amazing makes. Check out all the finished projects here.
Makes
A very nice Minoru jacket from My Love Affair with Sewing.
I love the cut of this dress from Made By Meg.
My Handmade Wardrobe made a perfect pair of Burnside Bibs.
This Vogue dress from Mokosha is ace.
All the heart eyes for this outfit from Raliyat Oyinlola.
The scalloped shoulders on this top from Dessine moi un Patron are stunning.
These trousers from Sew Unraveled are too cute.
Not a Primary Color made TWO Wiksten kimono jackets.
Judith looks stunning in her maxi dress.
I love this Catarina dress from Me Sew Crazy.
See Carmen Sew looks amazing in her cold shoulder McCalls dress.
Resources
Makers Atelier shows us how to add a back vent to a coat.
Guthrie and Ghani made the ultimate guide to bias binding. Check out part 1 and part 2.
On the Podcast
This week we break down our favourite simple and advanced hacks that will let you get the most mileage out of your patterns! Everything you need to know, from must-have hacking tools to how to mix your favourite patterns. You can hack it! Listen here.