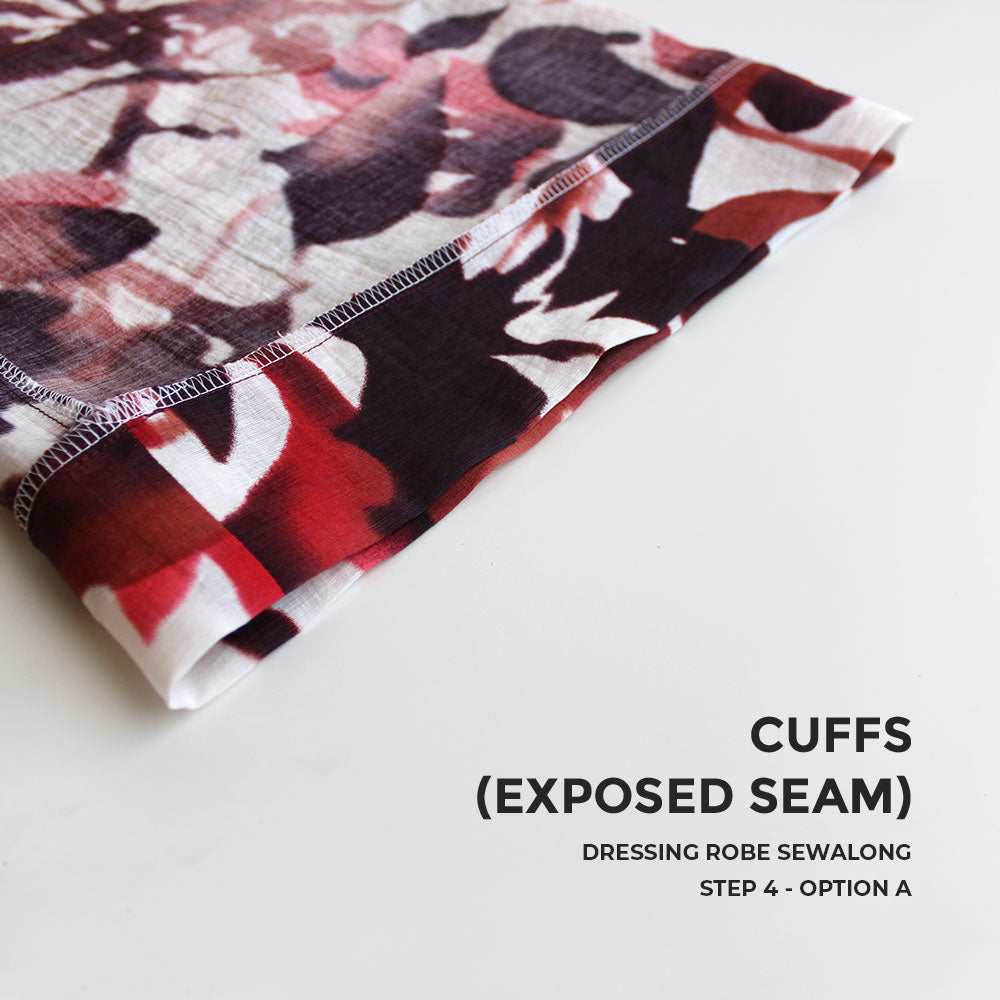 Today we will finish the cuffs using an exposed seam method. If you prefer all hidden seams, you can check out that method here. Both methods work and it really is a personal preference. You can view all the posts in the Dressing Robe Sewalong here.
Let's get started! The first few steps are the same as we did for the hidden seam method. Fold one cuff with right sides facing.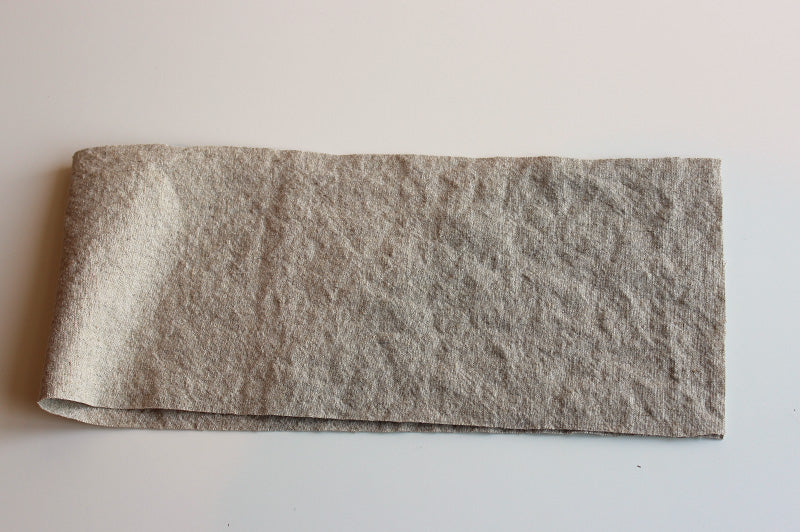 Pin and sew along the short edge of the cuff.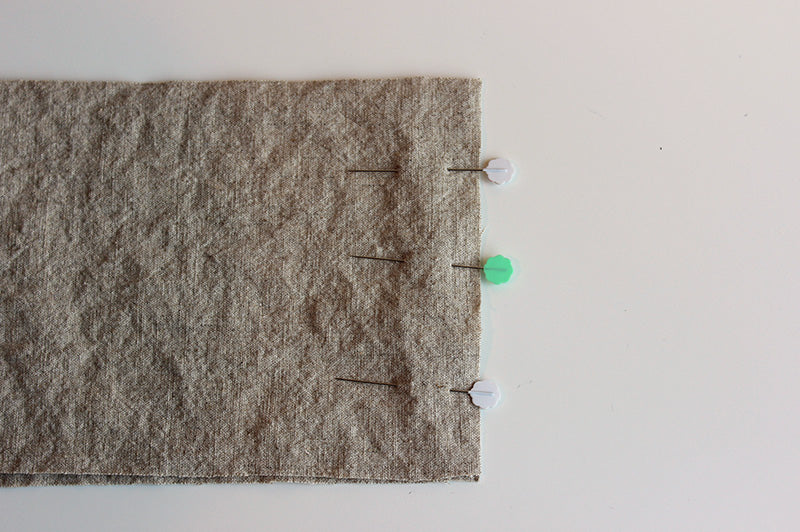 Press the seam open.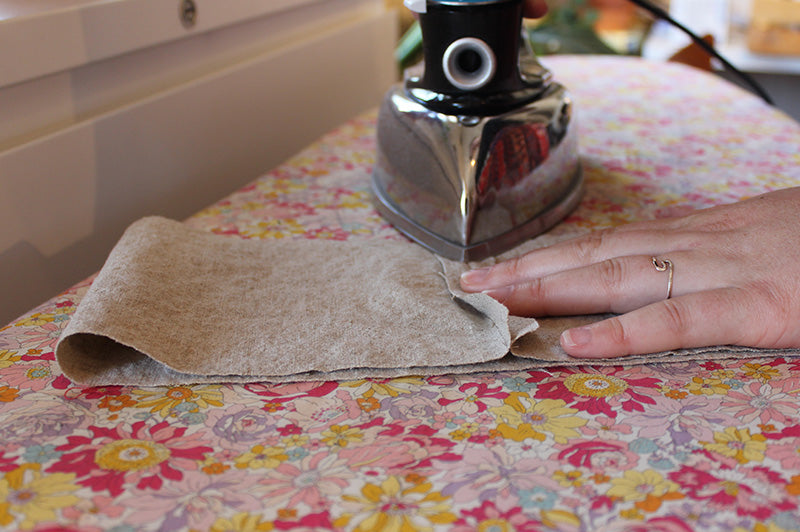 Fold the cuff lengthwise with wrong sides facing and press.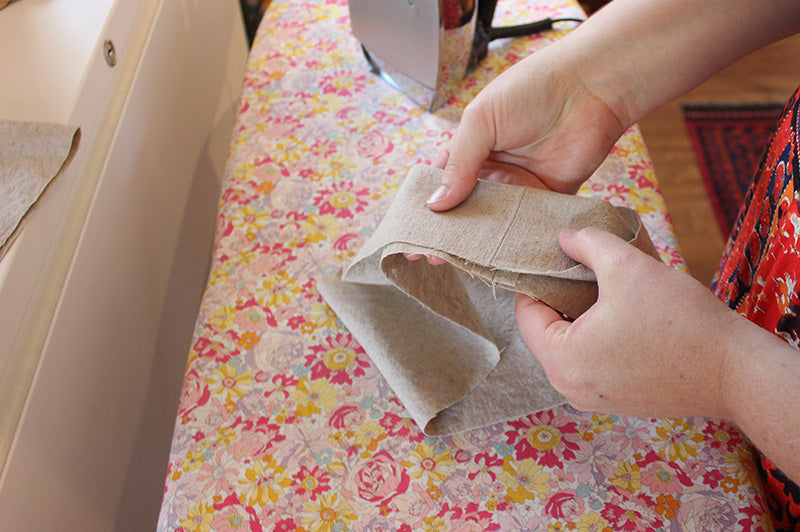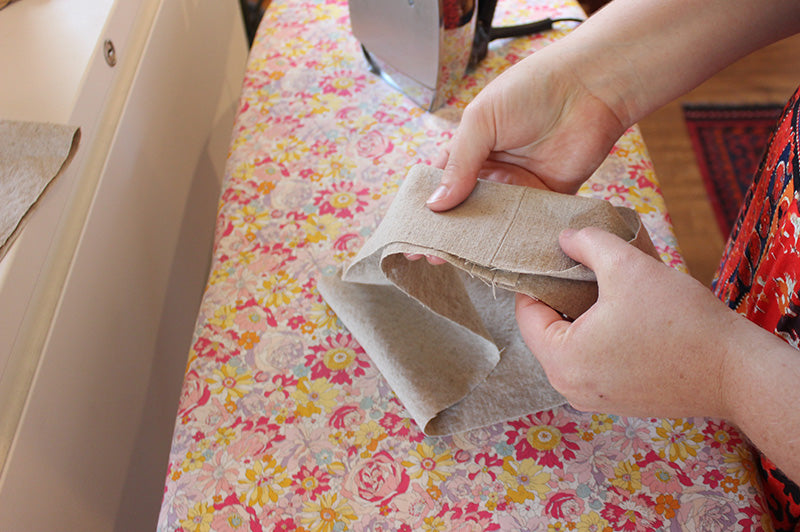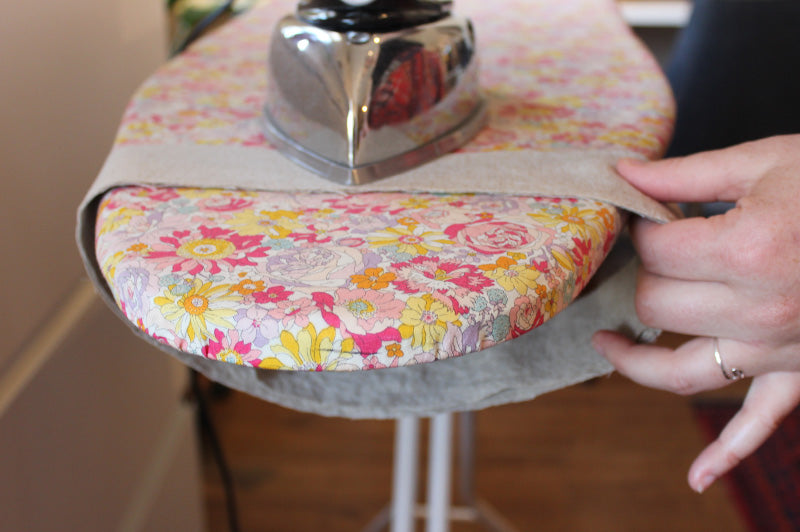 Here is where we will deviate for this method. I am switching fabrics to show you the exposed seam. It works well on a busy lightweight print like this!
With right sides facing, line up the raw edges of the folded cuff with the raw edge of the robe sleeve. Line up the seam of the cuff with the seam of the sleeve.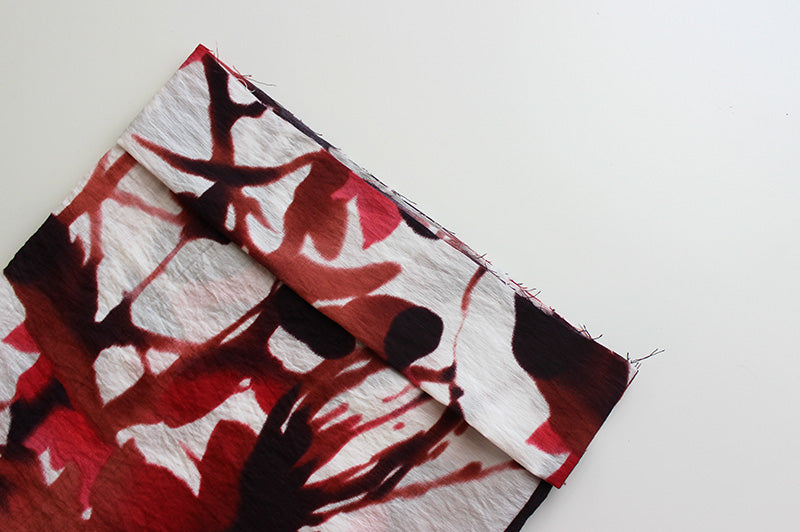 Pin the cuff to the sleeve.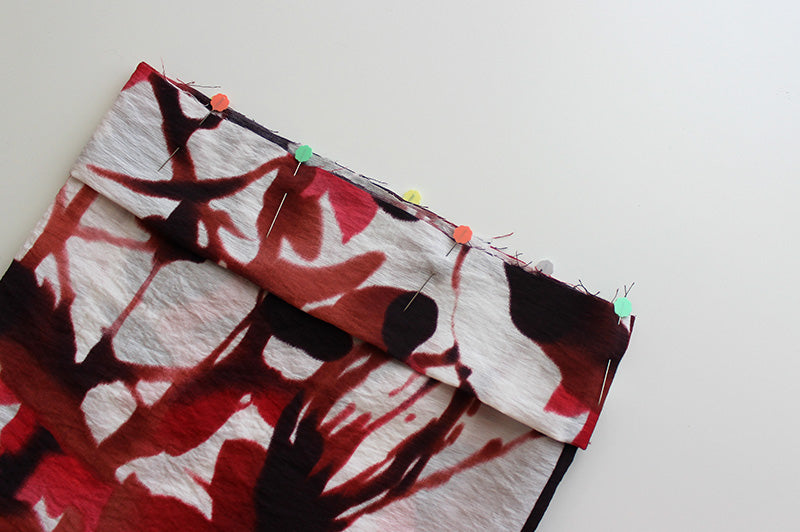 Sew and finish this seam using your desired method. I used my serger, but you can use pinking shears or a zig-zag stitch. Press the cuff away from the sleeve and the seam allowance will naturally fall towards the seam.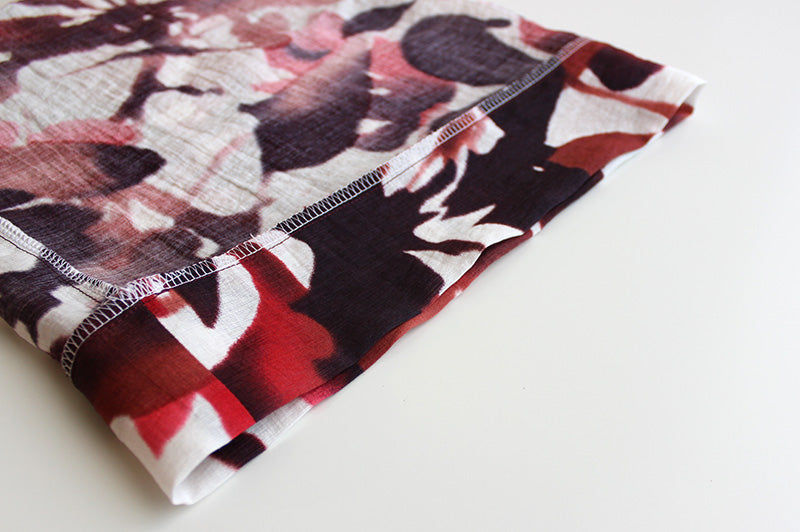 Even though the seam is exposed inside, the finish from the outside is still nice and clean. Repeat the above steps for the other cuff if you haven't already.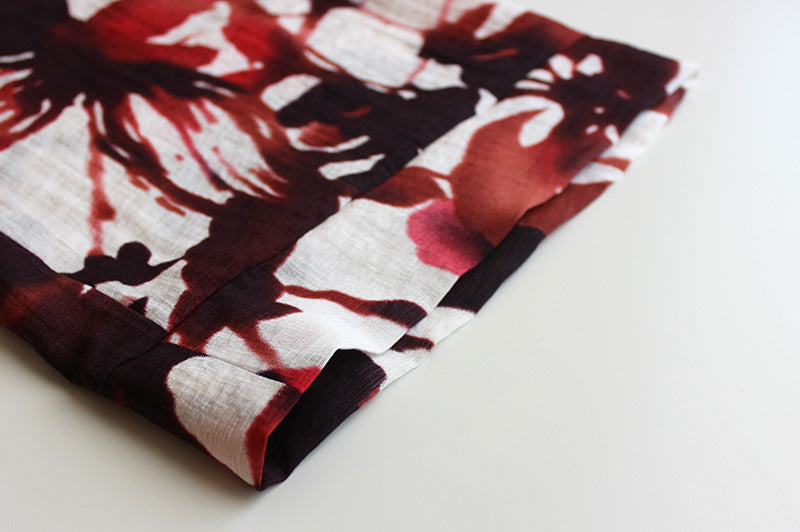 Next up, we will look at the two methods for finishing the front band of the Dressing Robe. Let me know if you have any questions in the comments or via email at support@helensclosetpatterns.com.
Happy sewing!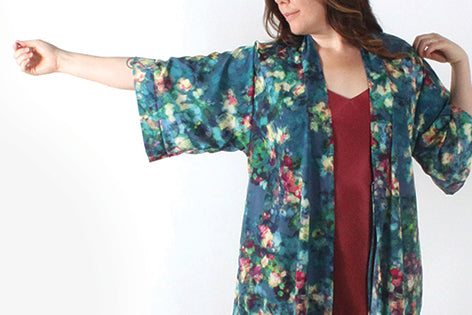 Note: This pattern has been discontinued.

The use of the Japanese word 'Suki' for this pattern is cultural appropriation. We apologize for using the name and will continue to strive to do better. You can read more about this decision here.