Welcome to the first post in the York Pinafore Hack series! I am so excited to show you some ways to modify this pattern and make it your own. If you are looking for some pattern inspiration, you can check out the hashtags #yorkpinafore and #youcanhackit on Instagram!
Today we are making my favorite simple hack for almost any pattern – adding a gathered skirt or peplum to a bodice!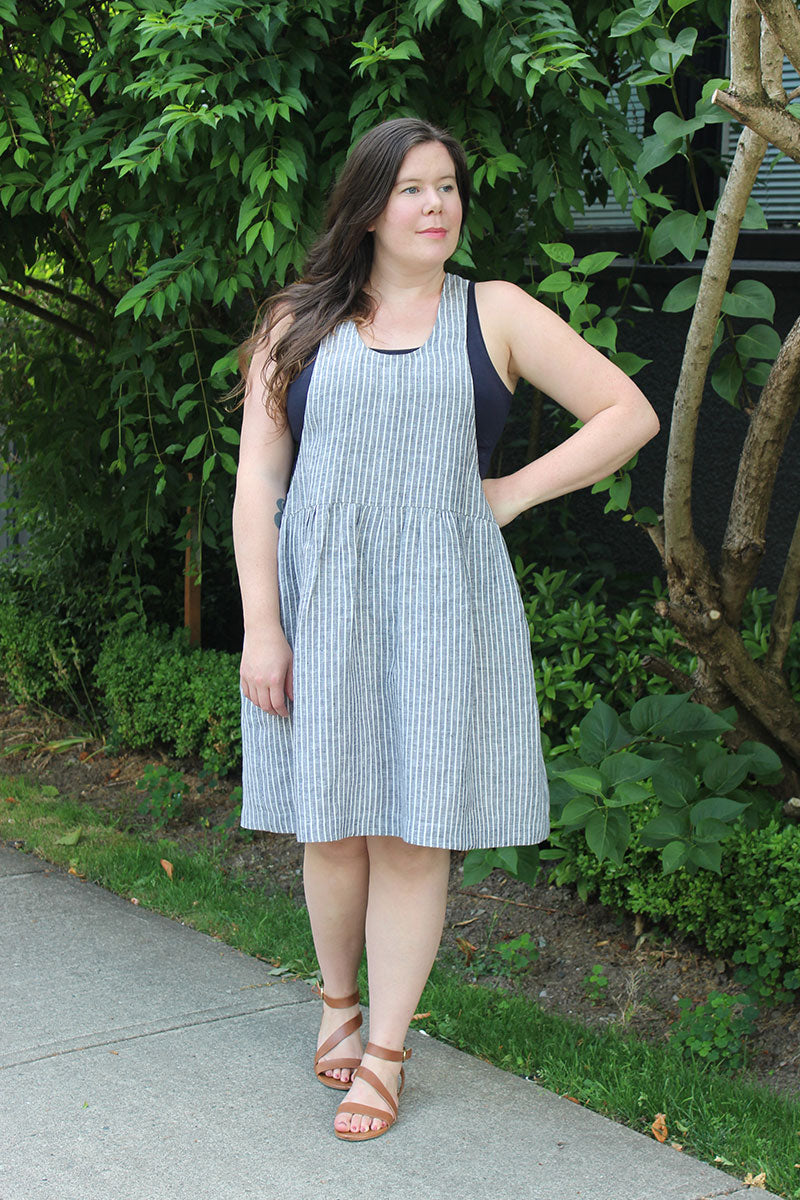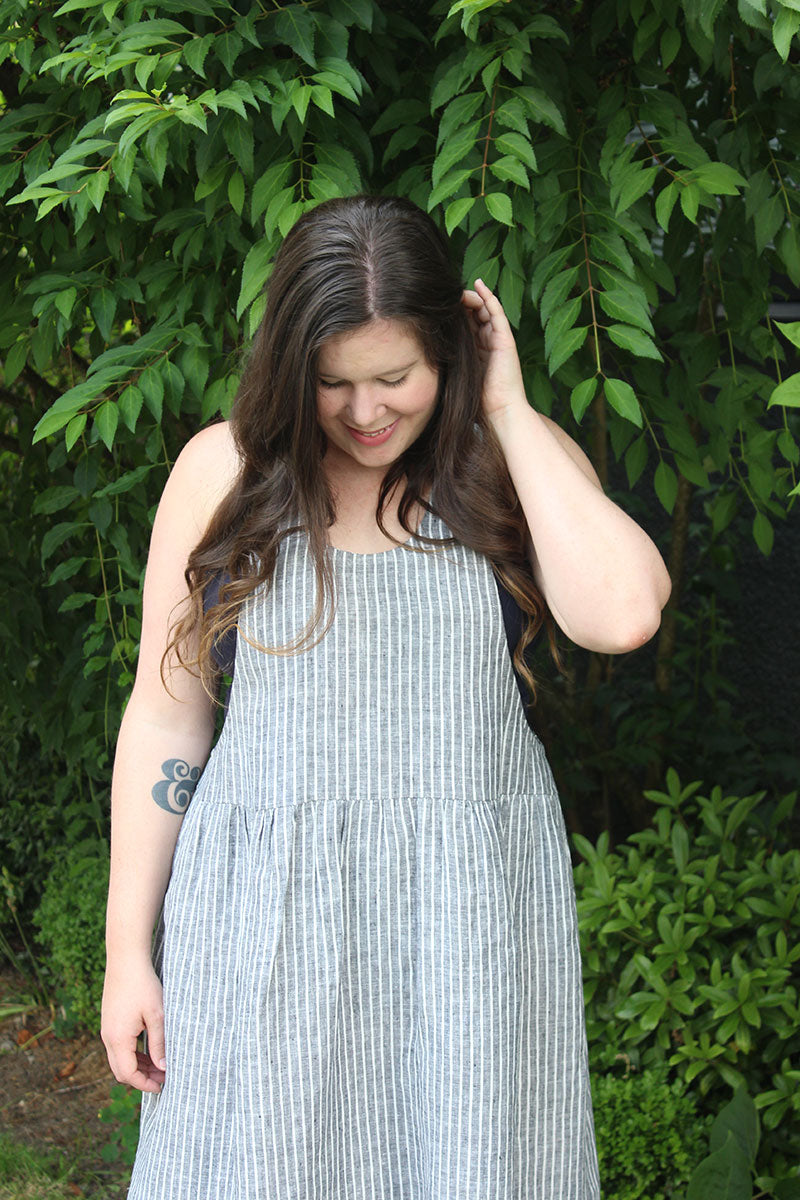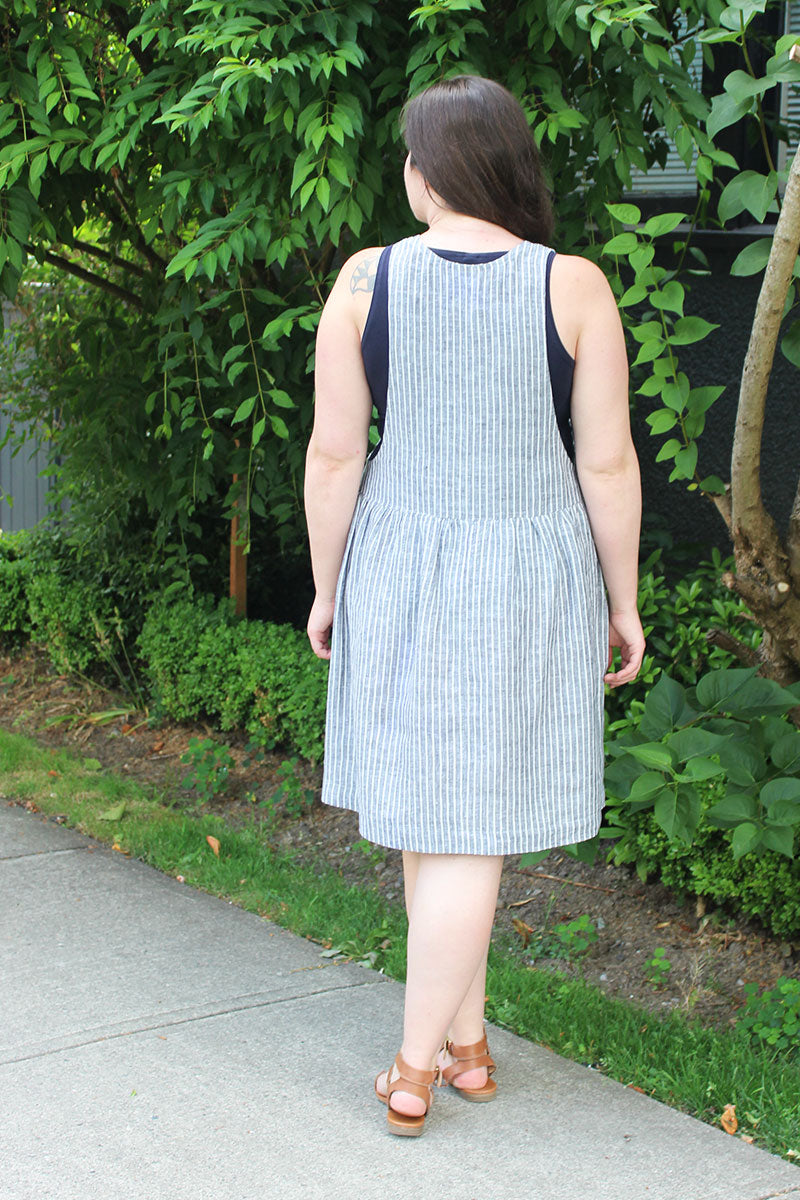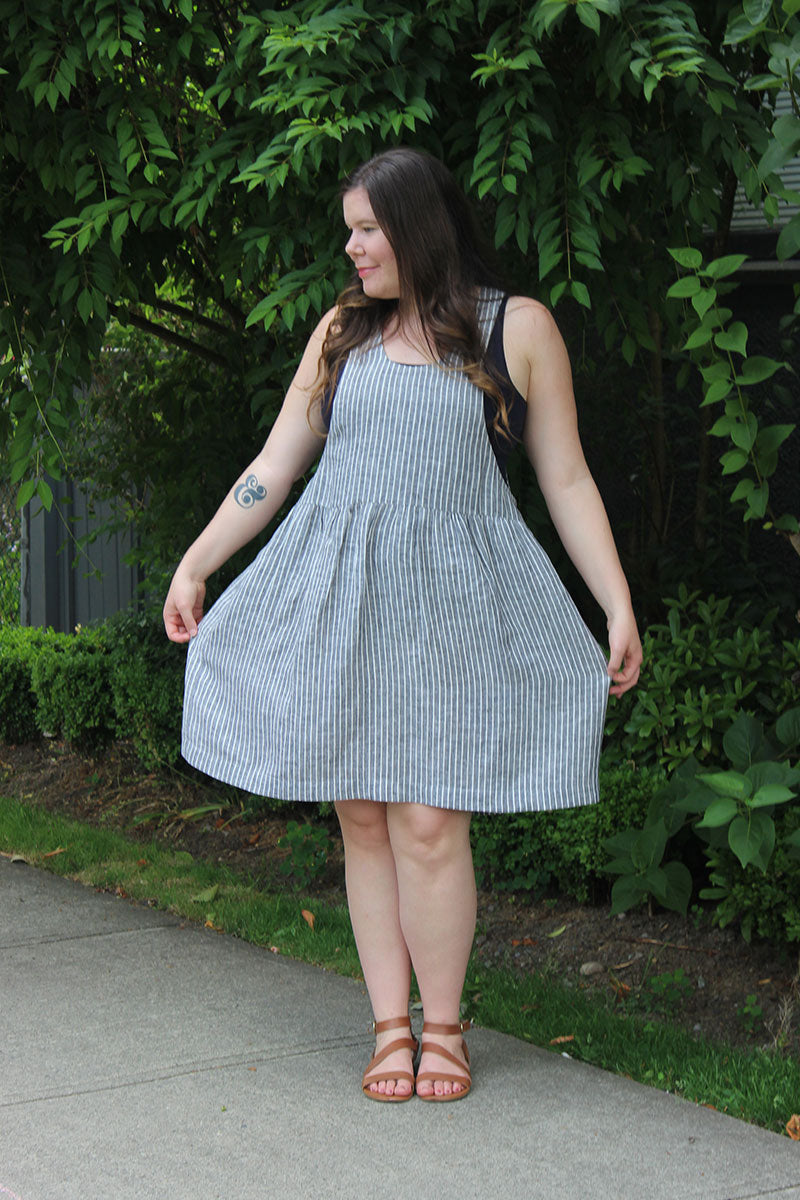 Let's get started!
First, we need to make a separate top piece to attach our gathered skirt to.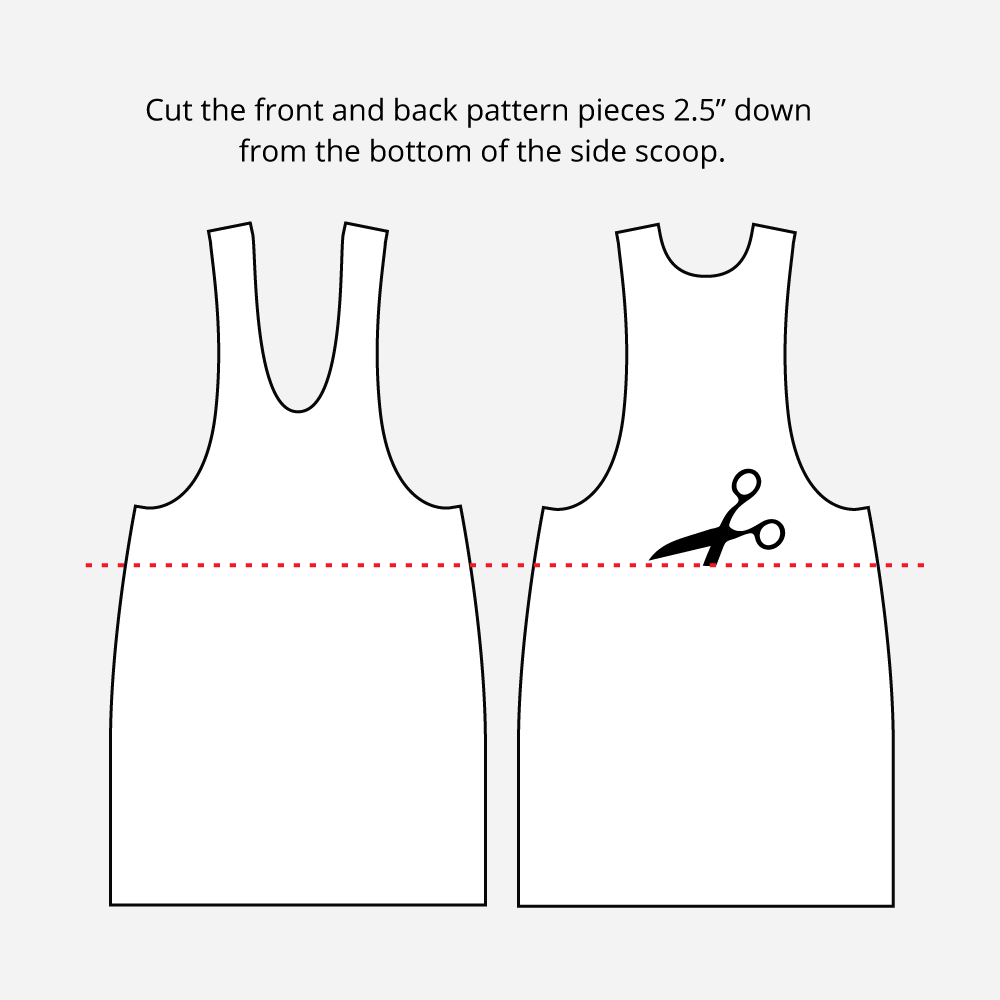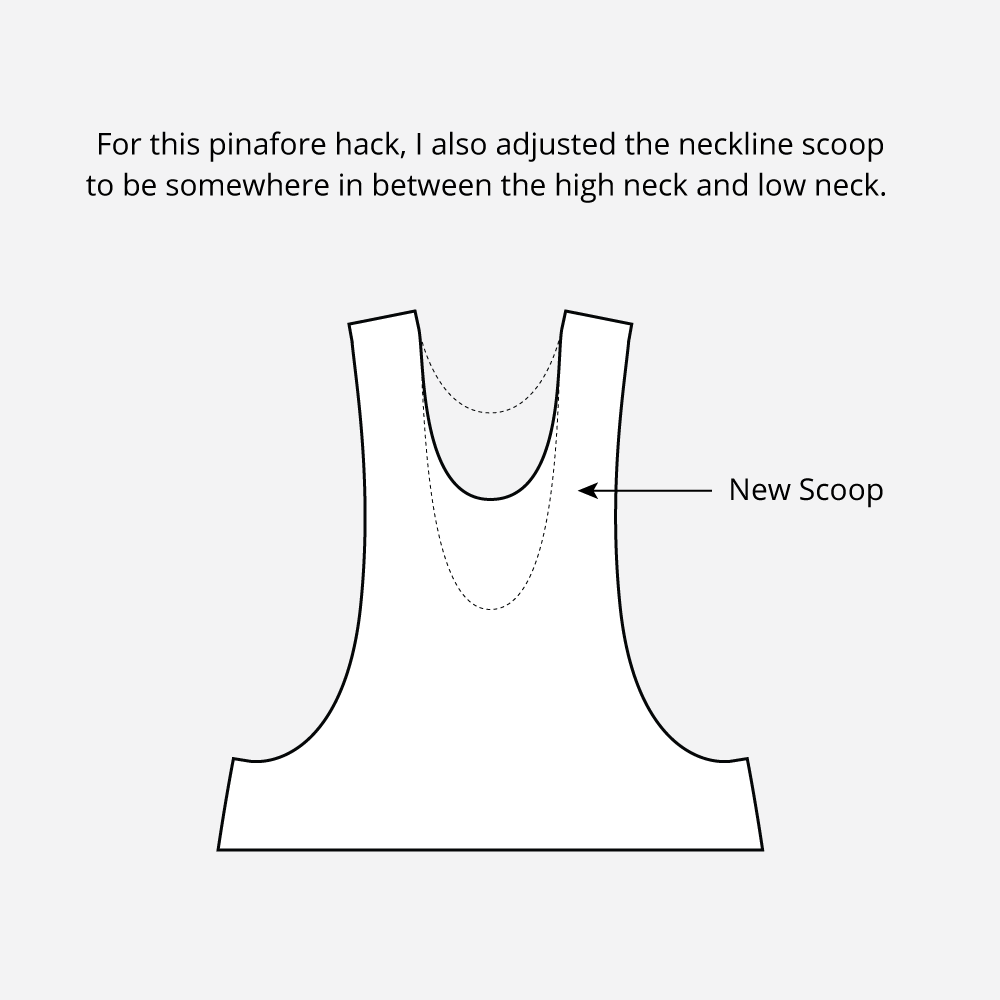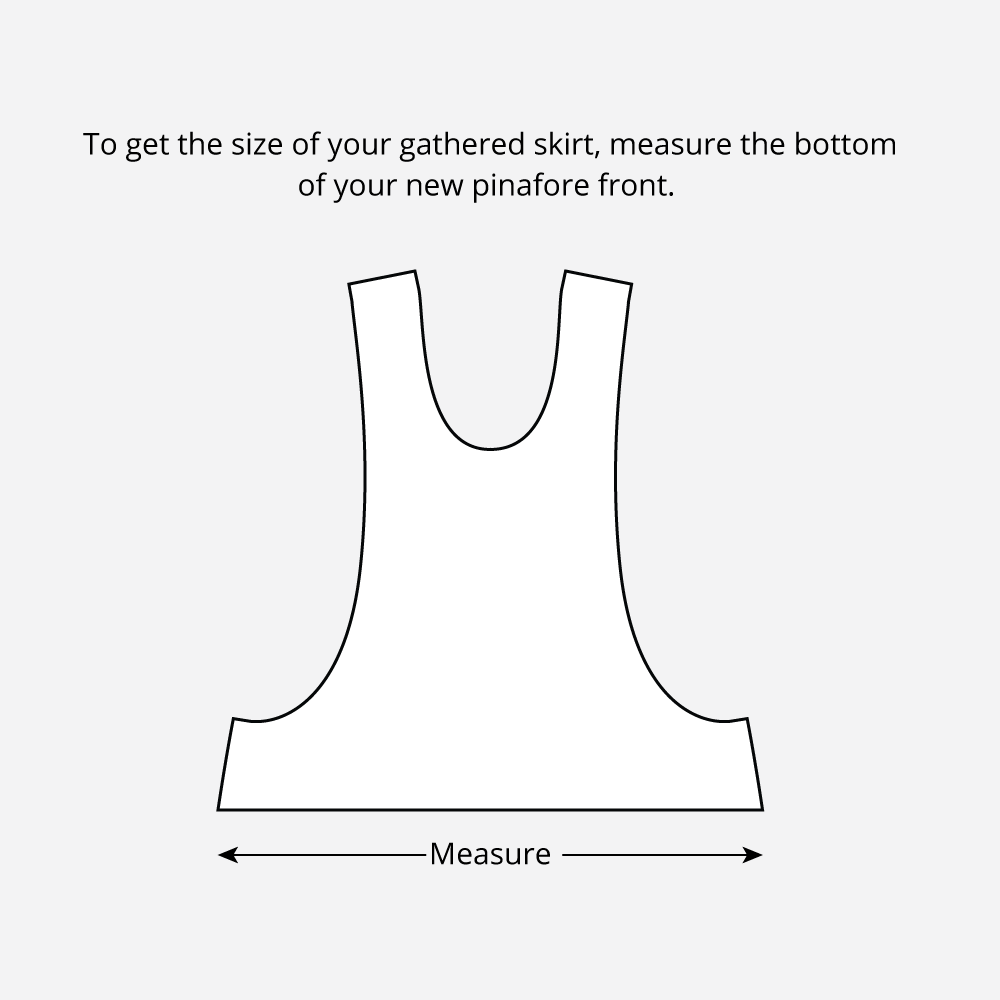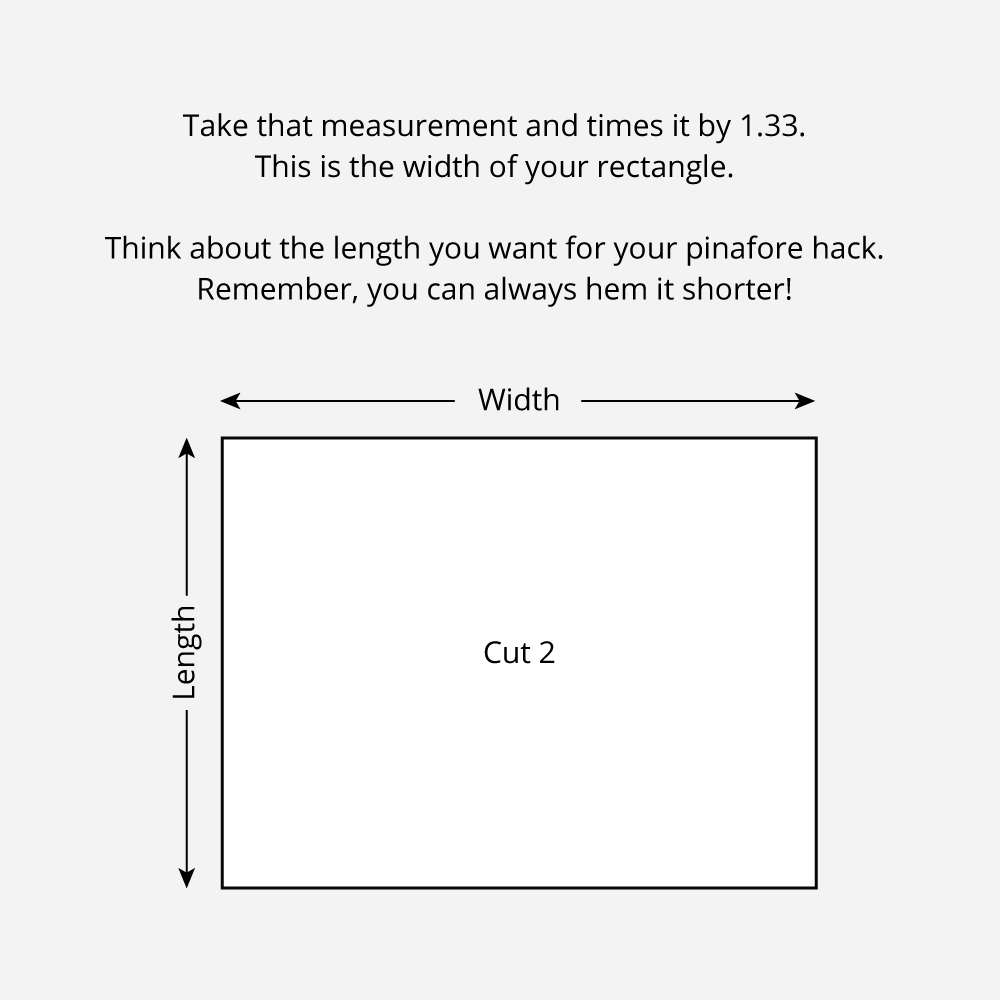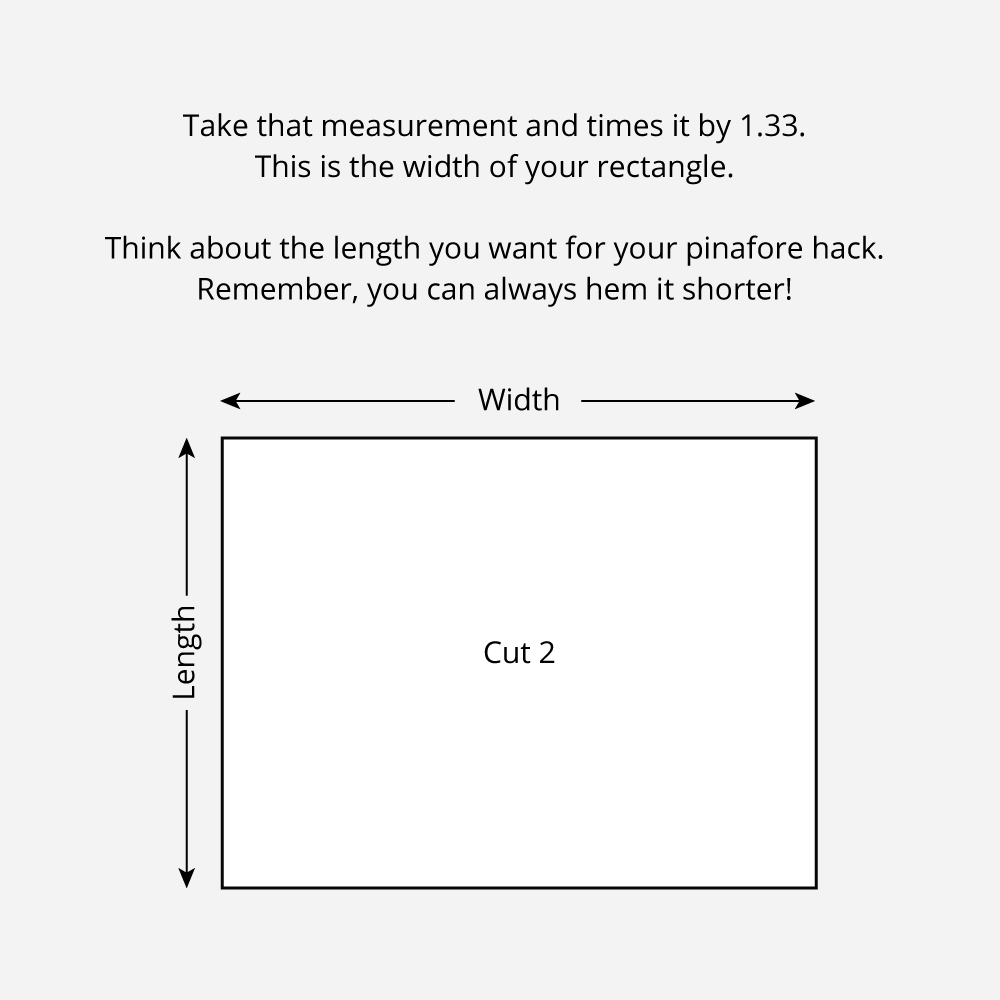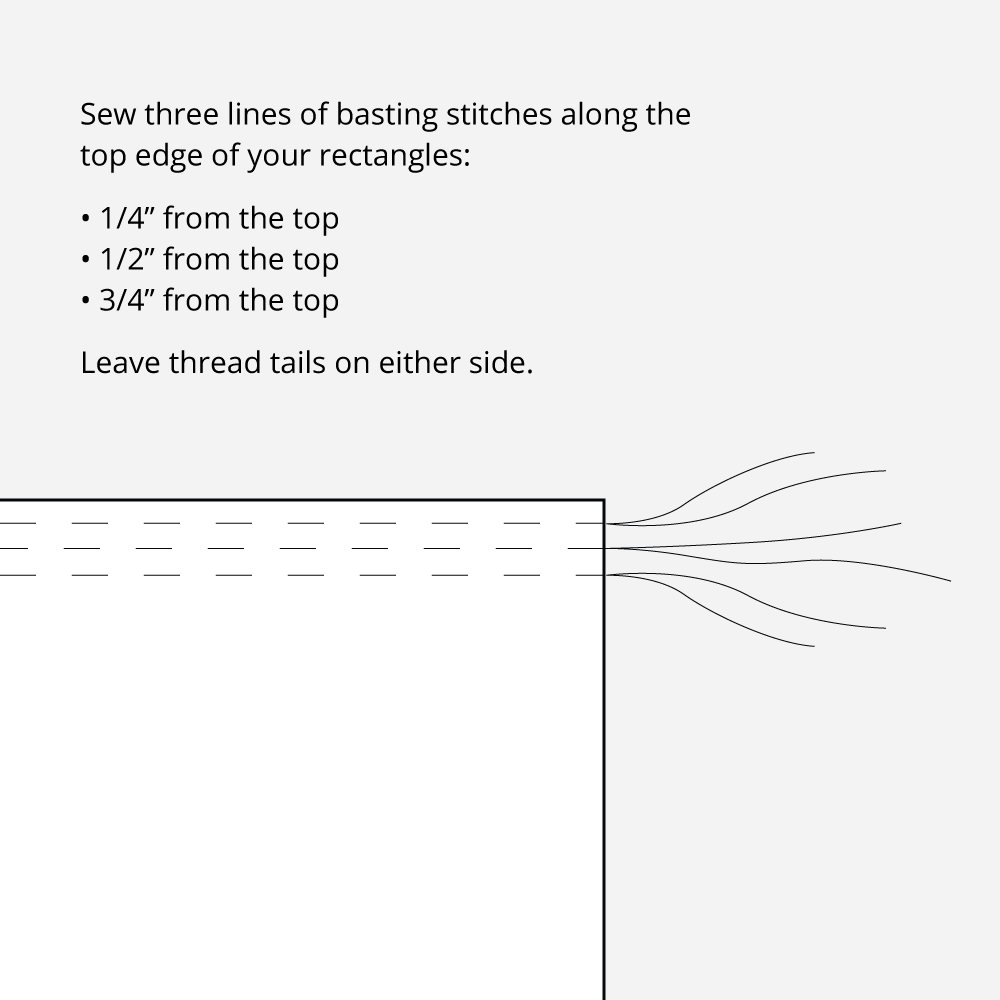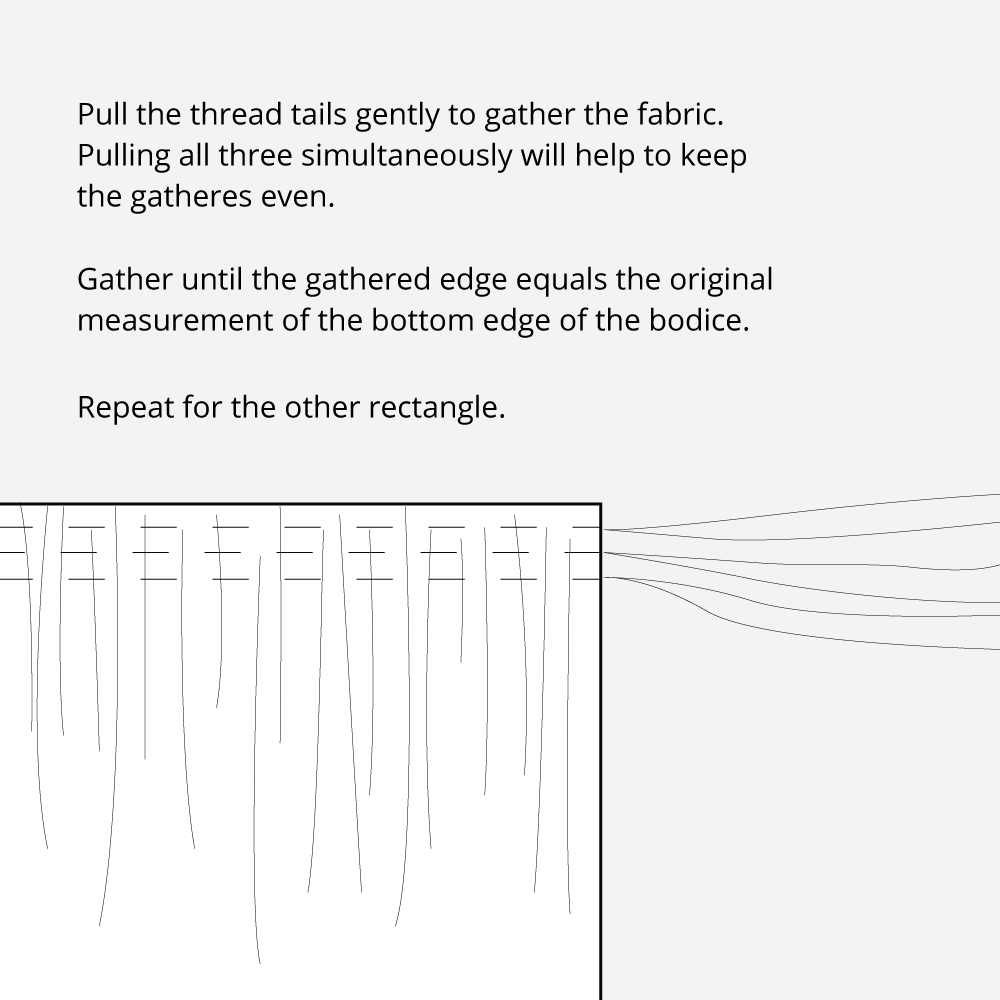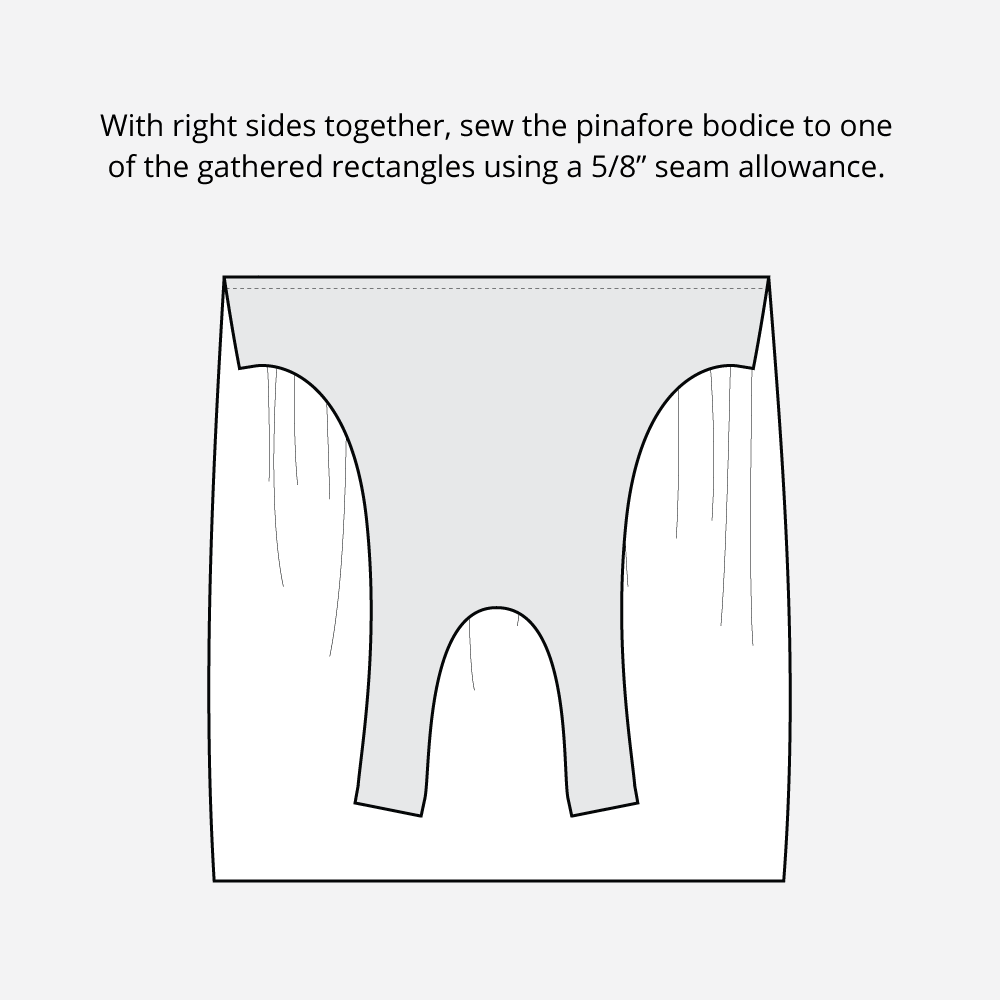 At this point, you can remove the line of gathering basting stitches that is visible.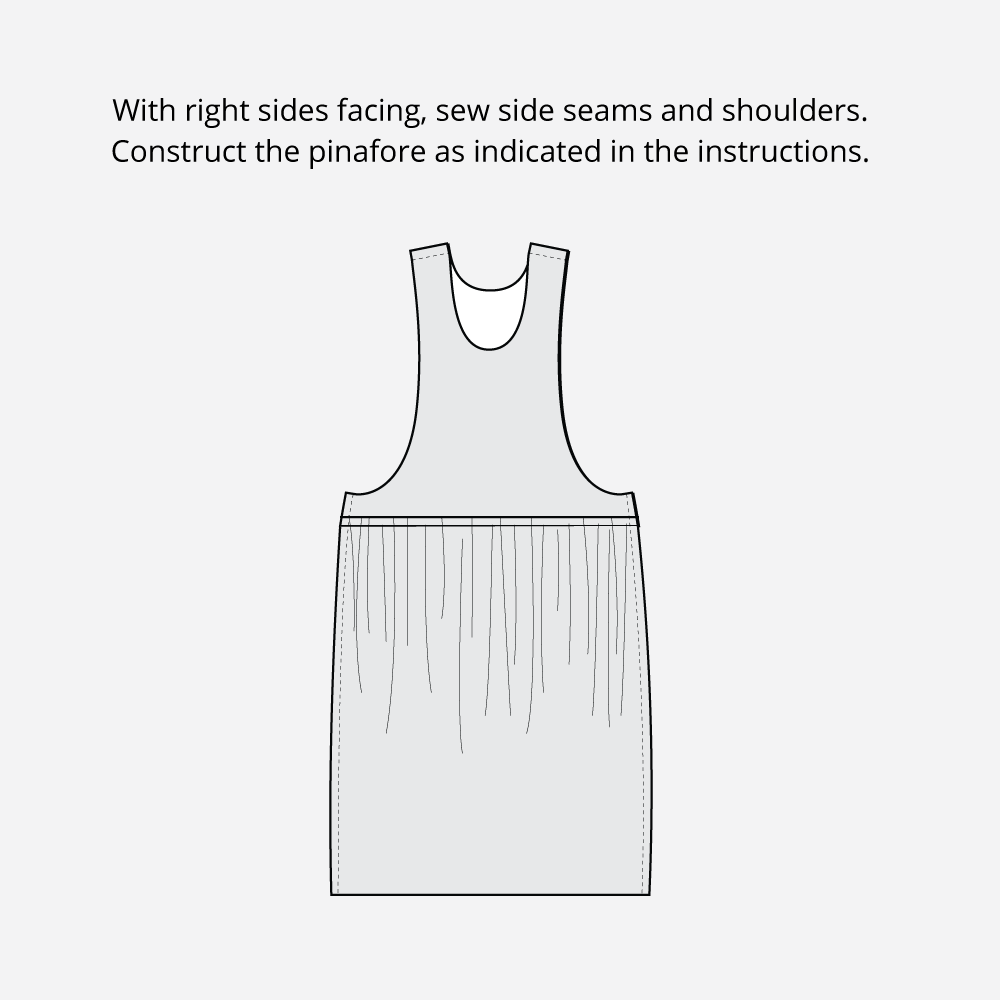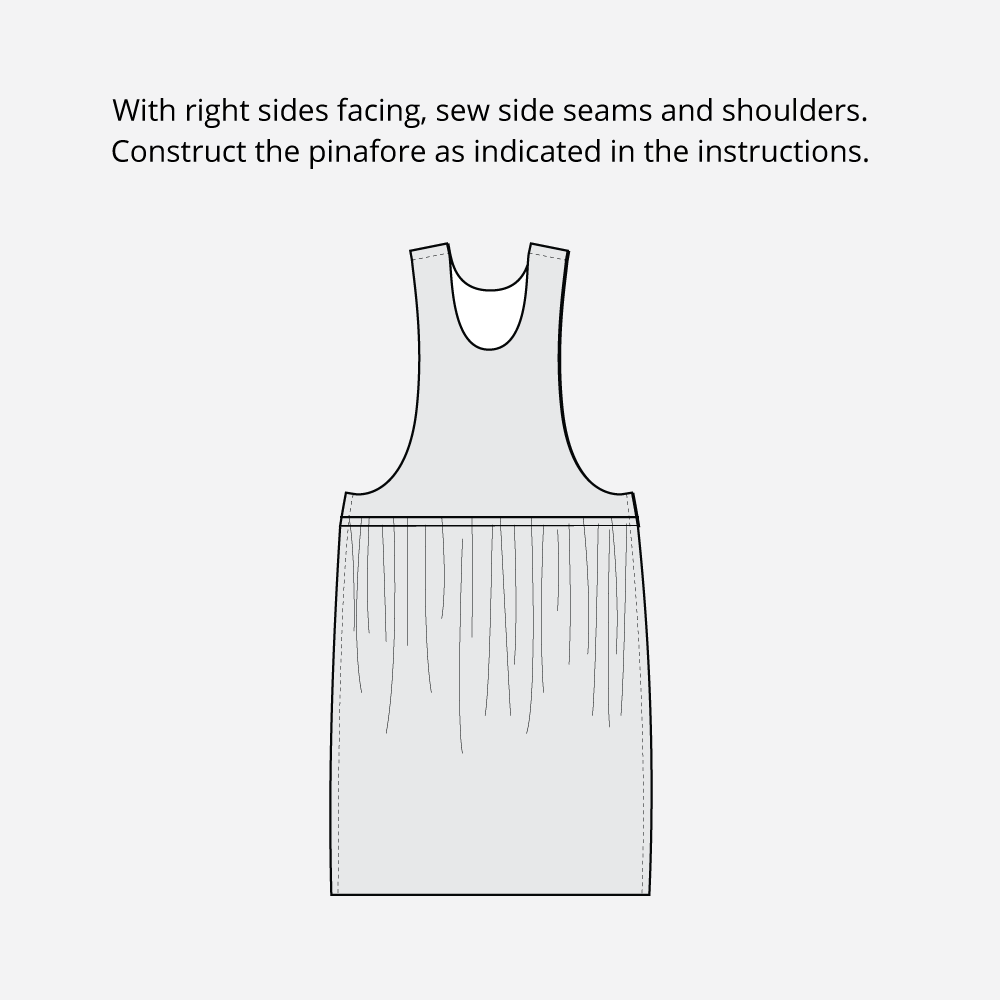 That's all there is to it! This hack is a great way to make more room in the hips and achieve a nice, summery look! You can add inseam pockets or patch pockets if you choose.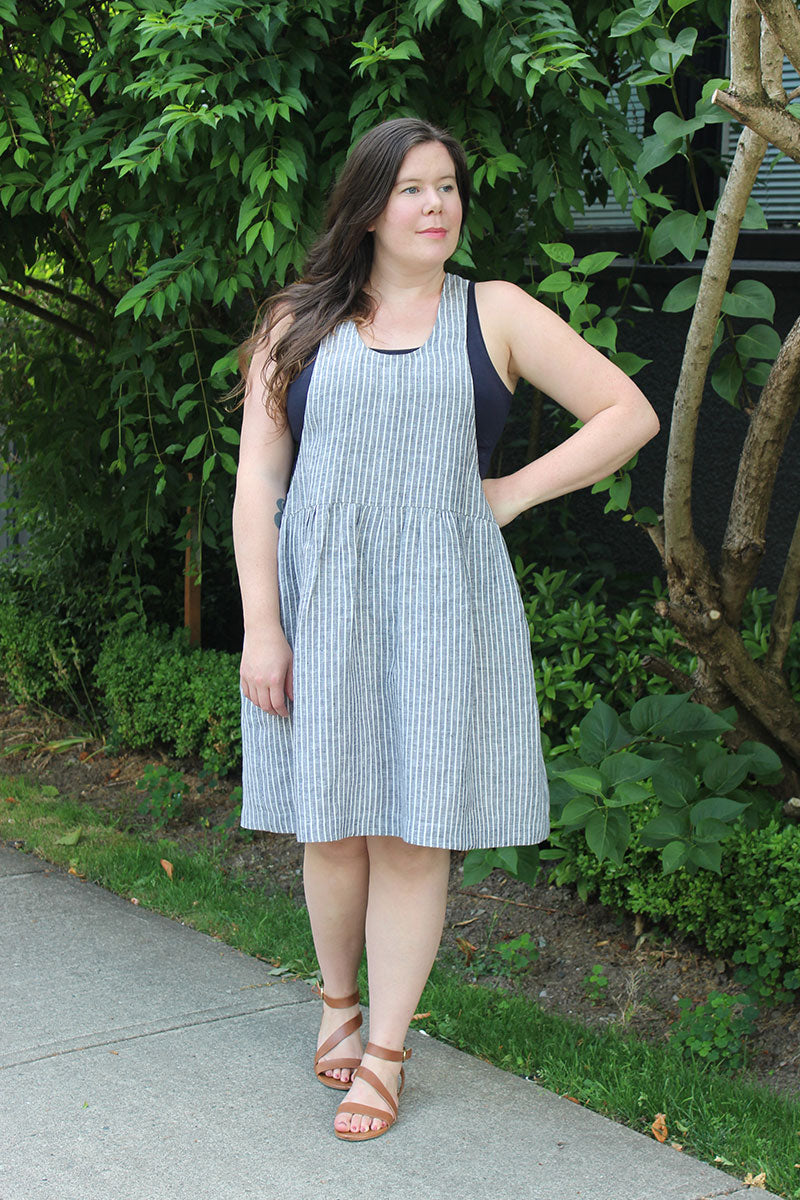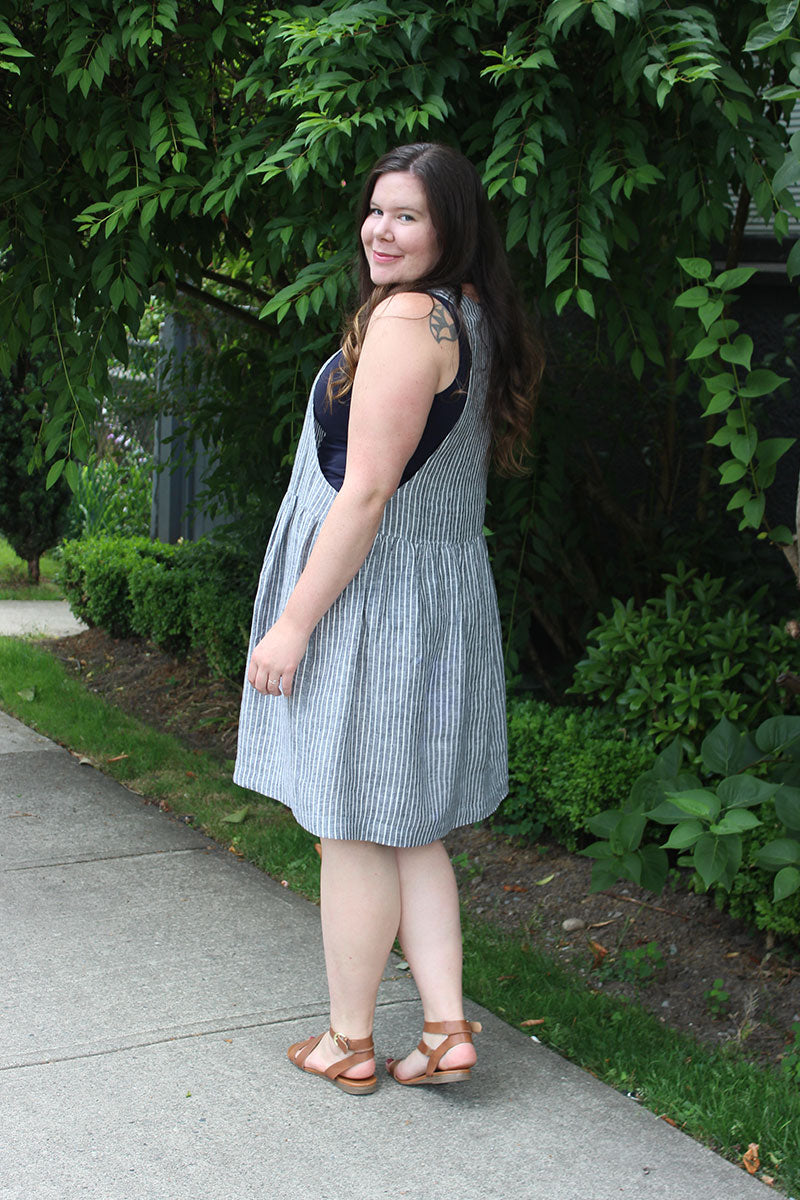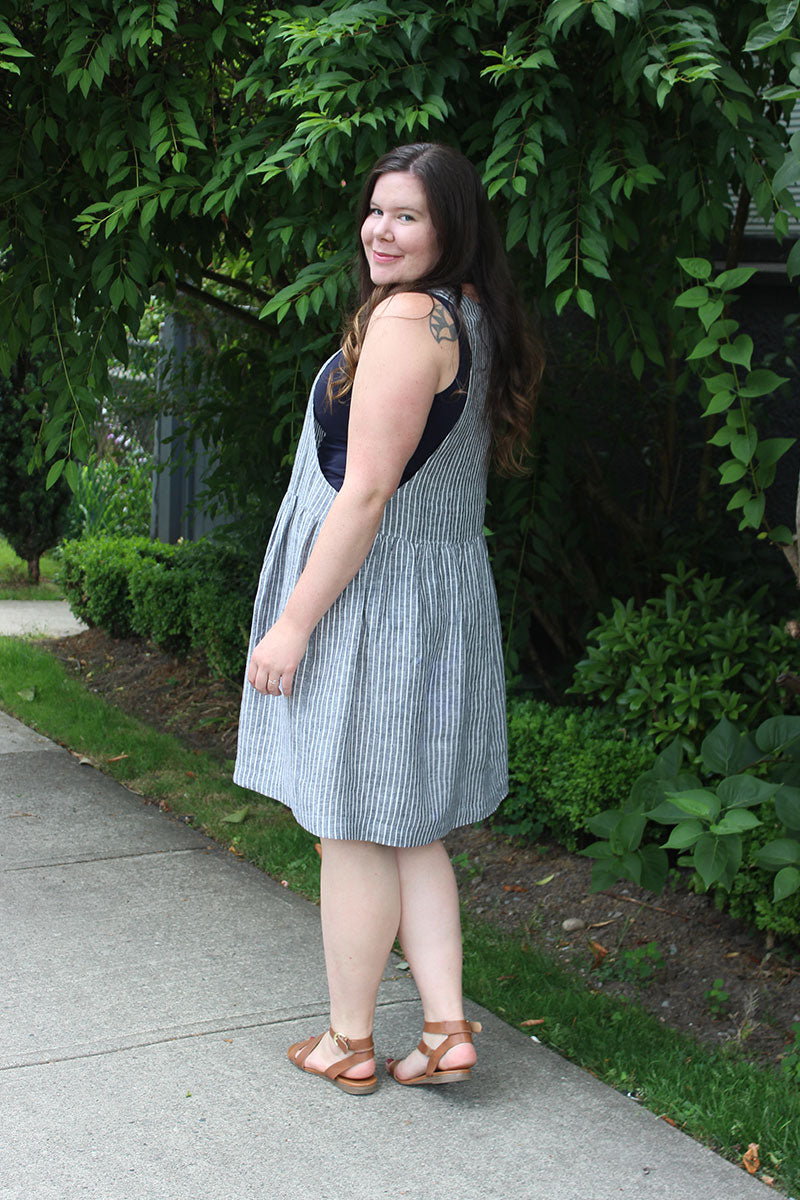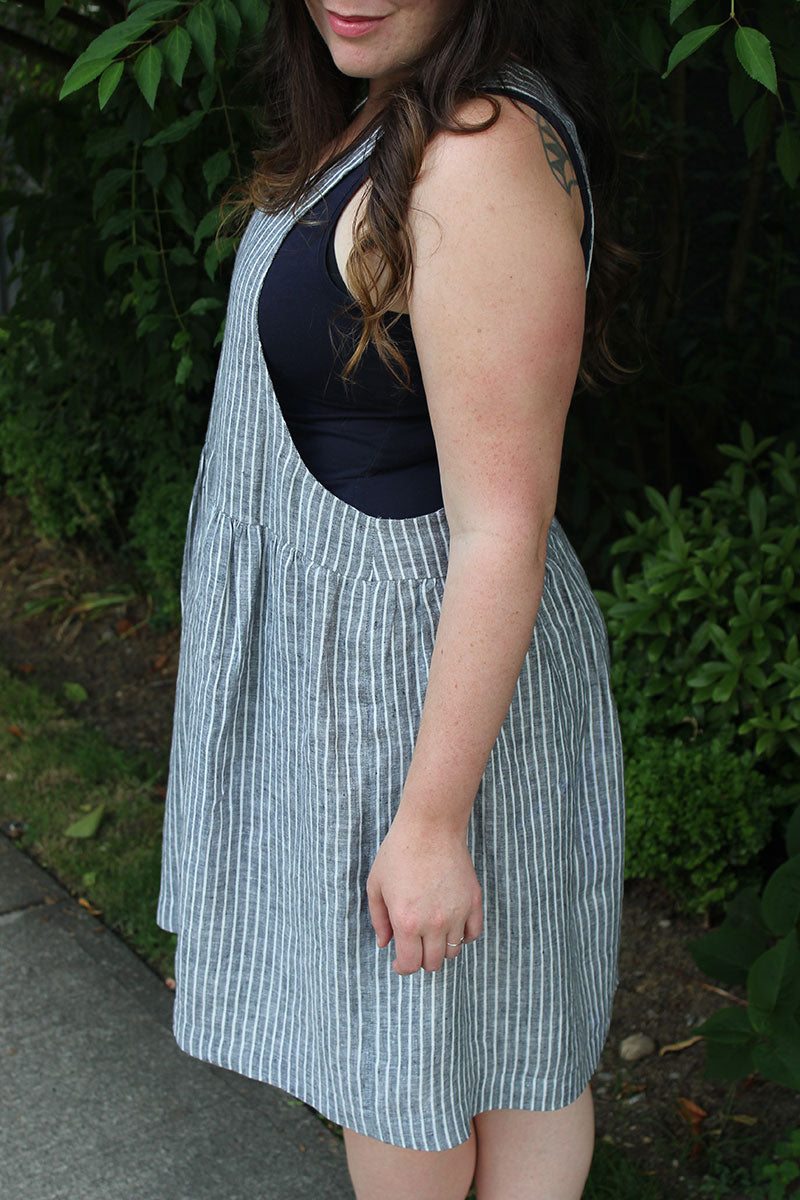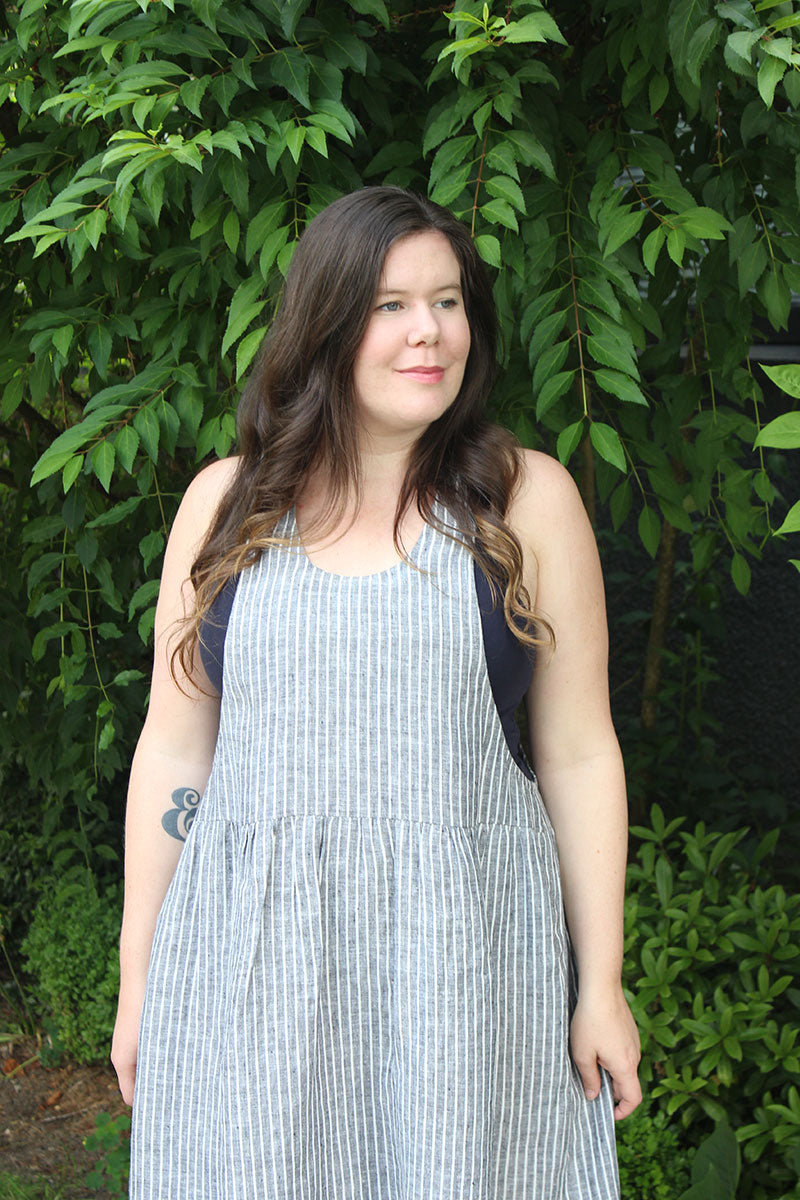 I hope you like this York Pinafore Hack! I have been wearing this striped linen version a ton since I completed it. It is perfect for throwing on over a simple tank and enjoying a hot day in the sun!