Happy Wednesday, makers! It has been go-go-go over here at Helen's Closet lately. I am feeling more motivated than ever around pattern design, blogging, and podcasting. I think this time of year can be so great for reflection and gearing up for the fall. Feelings of growth and change are starting to bubble up and I am trying to embrace them with open arms. Thank you so much to everyone who grabbed the new York Apron expansion – I am so glad you are as excited about it as I am!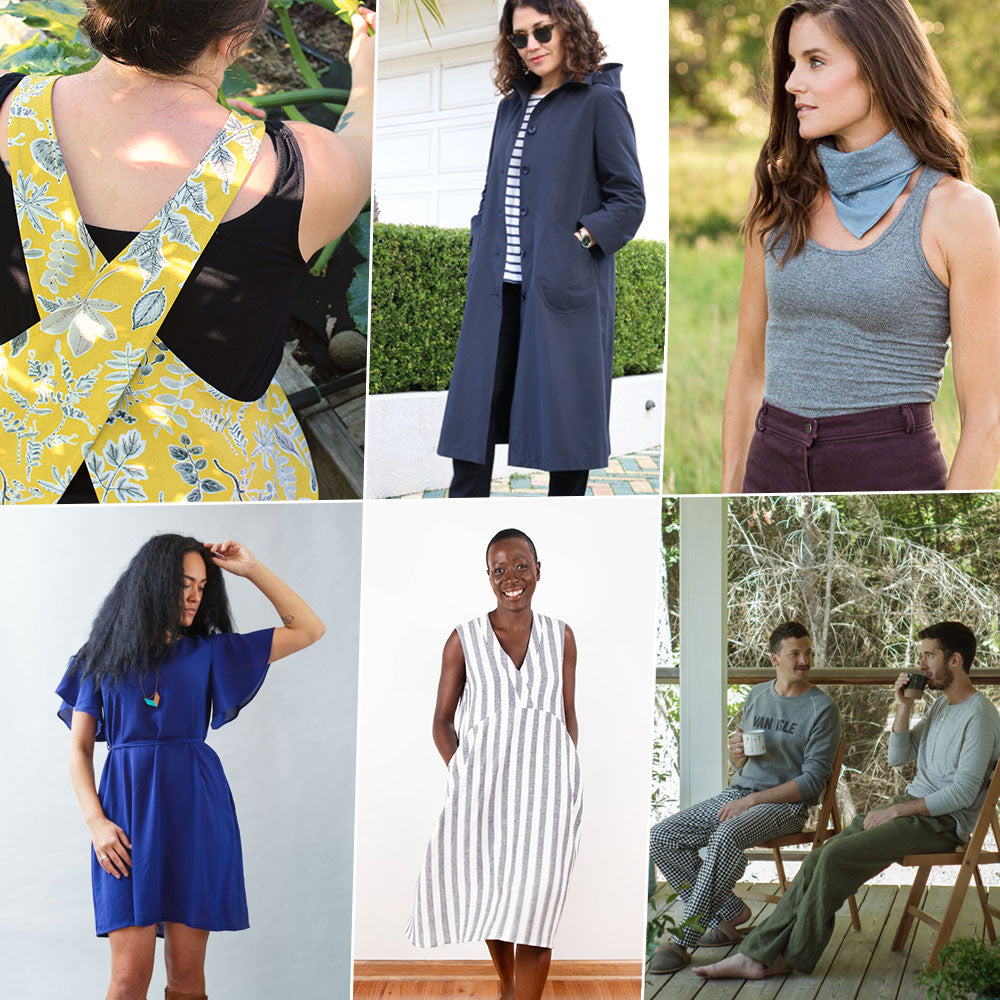 News (clockwise from top left)
I released an expansion for the York Pinafore! Transform this pattern into the York Apron.
Tessuti released the Melbourne Trench Coat.
Allie Olsen released the Kila Tank.
Thread Theory released the Eastwood Pajamas.
Grainline Studio released the Felix Dress.
Muse patterns released the Manuka Top and Dress.  
Community Events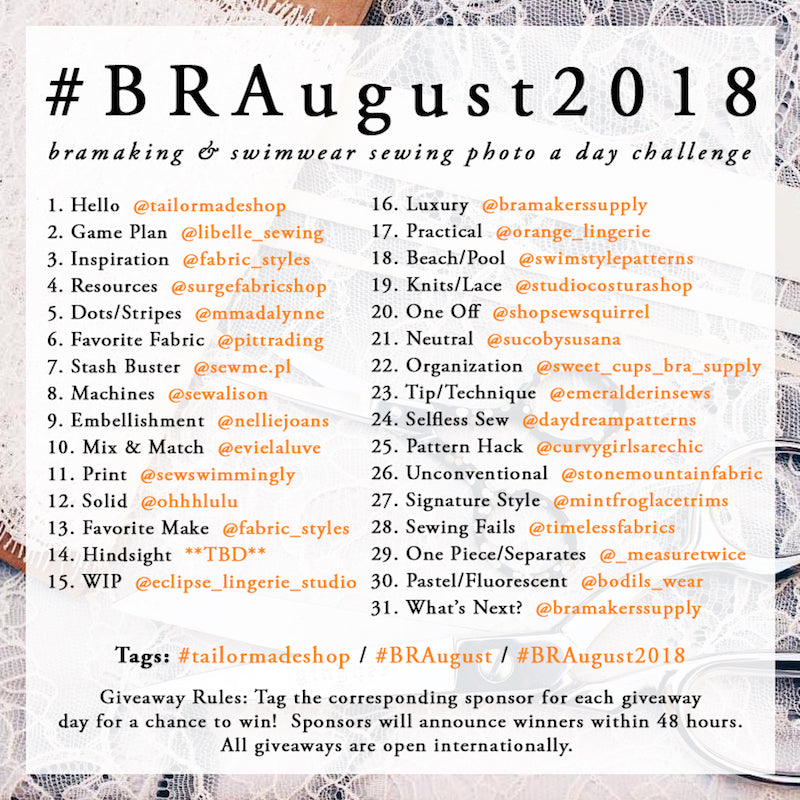 It's BRAgust! Follow along with this instagram challenge hosted by Tailor Made.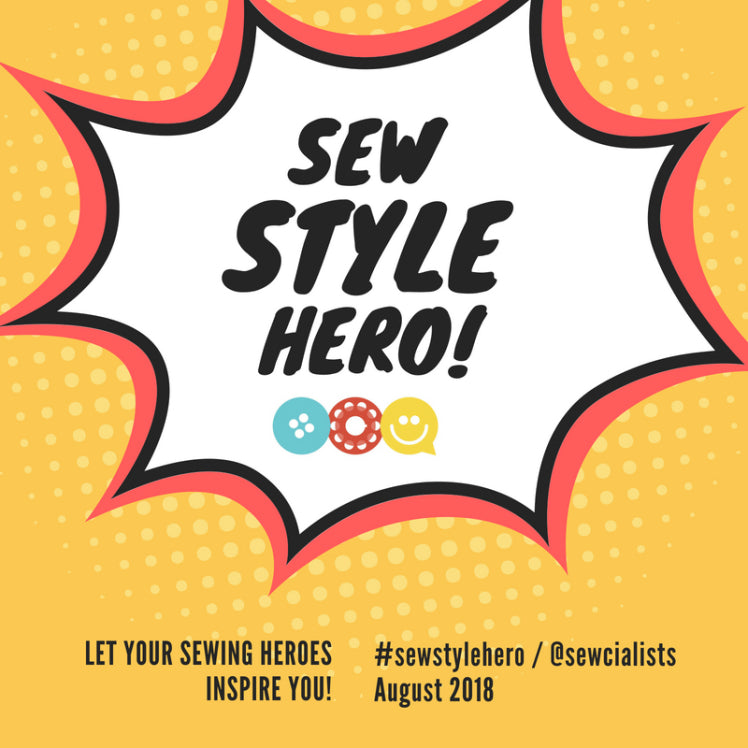 August is Sew Style Hero month over on the Sewcialists blog! Make something inspired by your sewing style hero!
Makes
Some very cool bleaching happening over on Cat in A Wardrobe.
Love these Persephone Pants from the German Edge.
Susan Young made an awesome Vogue wrap dress.
This Nikko top and Burnside bibs combo is ace.
Anita's bodycon dress is out of this world!
Love this pattern mashup from Unchas Unchas.
Coco's Loft made two Felix Dresses already! Check out this gorgeous blue one.
This Jazz Jumpsuit from Clotilde is everything.
Don't miss this trench coat from Dream, Cut, Sew!
On the Podcast
What is the real cost of making our own clothes? We tackle the tricky topic of money in this episode about sewing financials. How do sewists budget? How much fabric do we buy? How do we feel about our spending habits? Hear what the community told us! Listen here.