It's probable that many of you have already heard of the Love to Sew Podcast, co-hosted by Helen herself- but there are so many amazing podcasts out there! There are lots of talented makers hosting their own unique podcasts, discussing a wide range of valuable sewing topics. We've rounded up ten of our current favourites for you! These are all podcasts that are releasing new episodes regularly because if you can't be sewing, you can be listening to sewing, right? We think so.
Without further ado, and in no particular order, here are ten of our favourite sewing podcasts:
---
Helen Wilkinson and Caroline Somos host Love to Sew, a fun weekly podcast about making clothes, sewing community, and small business. They talk (and laugh) about their passion for sewing a handmade wardrobe and their daily lives as creative entrepreneurs. Listen to interviews with indie business owners and inspiring sewists who totally understand your obsession with sewing. Join us every Tuesday for new episodes of Love to Sew!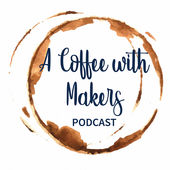 Kimberly Payne, the voice of A Coffee with Makers, is the owner, designer, teacher and all around one woman show at Straight Stitch Designs. She learned how to sew from her mom in high school and the desire to create hasn't stopped since.
Megan Valero and Gabby Young host Stitcher's Brew, a podcast about all things crafty –there is talk about knitting, crotchet, cross-stitch, quilting, embroidery and general chit chat about life, what they're watching/listening to and of course what tea they are drinking.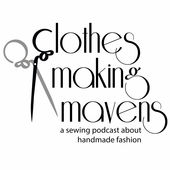 Helena and Lori are two women who love to talk sewing but have exhausted the good humor of their non-sewing friends and family, so they now talk to each other! From across the continent they Skype to discuss their obsession with garment sewing. They also interview other like-minded sewists and delight in the wonderful international sewing community.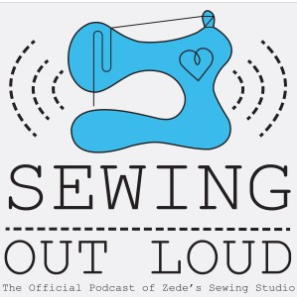 Sewing Out Loud is the latest expression of Zede and Mallory Donohue's passion for sewing. Zede and Mallory host the weekly podcast "Sewing Out Loud" where they discuss sewing techniques, pet peeves, and often feel free to compliment one another on their makes.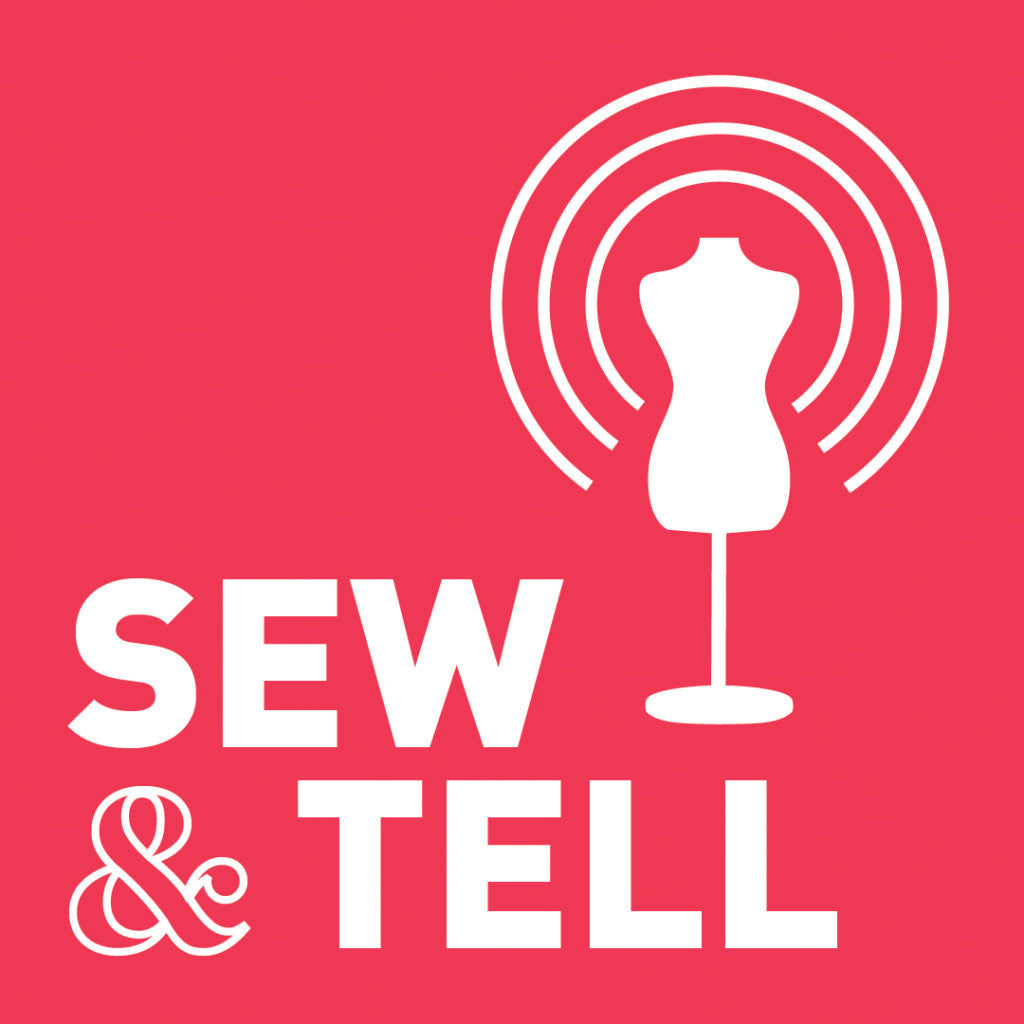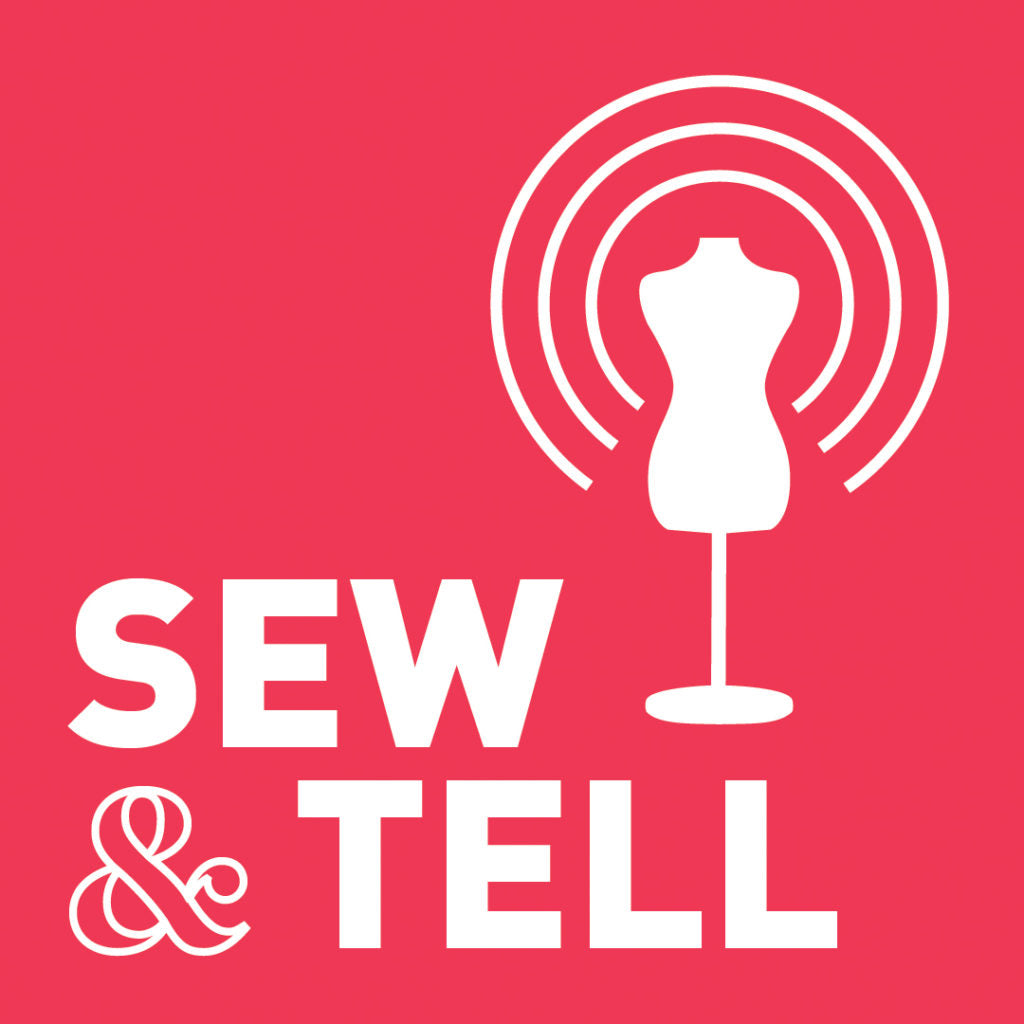 Hosted by three sewists from different backgrounds, the Sew & Tell Podcast features sewing topics and conversation, interviews with big names from the sewing world, sewing trivia, insights from the online sewing community and more. Hear from hosts Meg Healy of BurdaStyle.com and Amanda Carestio and Kate Zaynard of Sew News and Creative Machine Embroidery magazines and explore modern sewing, seam by seam.
Erin and Lisa (the owners of MaternitySewing.com) host The Maternity Sewing Podcast, where they have frank conversations, share stories, and offer help and inspiration on things like sewing and body positivity especially during pregnancy and postpartum. Get inspired by other sewists, and learn about maternity, nursing, and postpartum mental and physical health from expert guests (who are often sewists themselves!).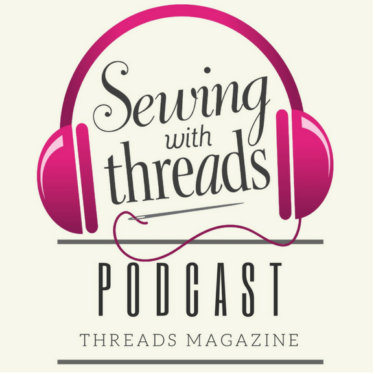 The next best thing to sewing itself might just be talking about sewing. Thread's Magazine's podcast, Sewing with Threads, is an exciting mix of discussion and debate about sewing techniques, tips, and inspiration.The monthly, audio-only podcast is available through iTunes, Stitcher, and Google Play. Brought to you by the editors of Threads, this insightful and entertaining podcast takes on topics important to sewing enthusiasts.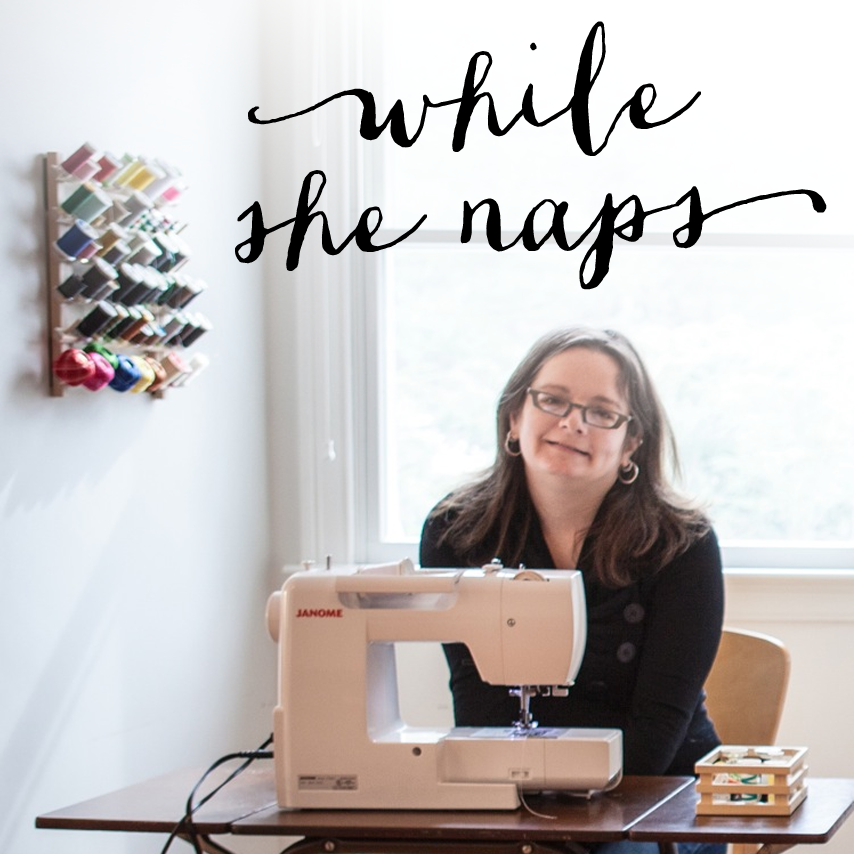 In 2005, host Abby Glassenberg started While She Naps to record her work making dolls and toys. As her designs became more professional and grew in popularity, she turned her passion for designing and sewing stuffed animals into a thriving business. Today, she writes craft books, sells sewing patterns and ebooks, has a podcast, and teaches sewing and business practices.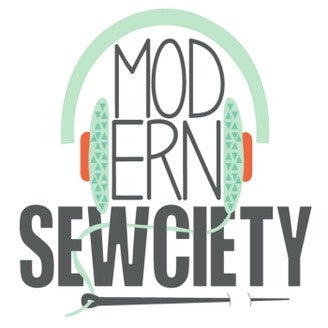 Modern Sewciety is a podcast meant to bring the sewing community together. Each episode features someone doing amazing things in the sewing world and you get to hear their story and learn about their passions. It's a chance to listen in on interviews with inspiring creatives and truly feel like you're part of an intimate conversation.
11. Bonus Podcast: Business S.H.E.T with Mimi G
Mimi G Style is an award-winning popular fashion, lifestyle, and DIY blog. In addition to a partnership with Simplicity, she also founded SewItAcademy.com, an accessible and affordable online sewing school. Business S.H.E.T is a weekly podcast that discusses topics of business and self development that Mimi G wished someone had told her before she leaped into the world of self-employment.
---
We hope you enjoy checking out all these awesome sewing podcasts! Did we miss your favourite? If you have any sewing podcasts that you're currently listening to, please let us know in the comments!