We are so excited to announce our very first double launch- the Ashton Top and Donovan Skirt sewing patterns! Whether you are looking for beginner sewing patterns or your next wardrobe essentials, these patterns are fun and perfect for beginner and advanced sewists alike.
Both Ashton and Donovan are available in sizes 0-30. Grab both patterns this week for 20% off! Sale ends June 24 at midnight!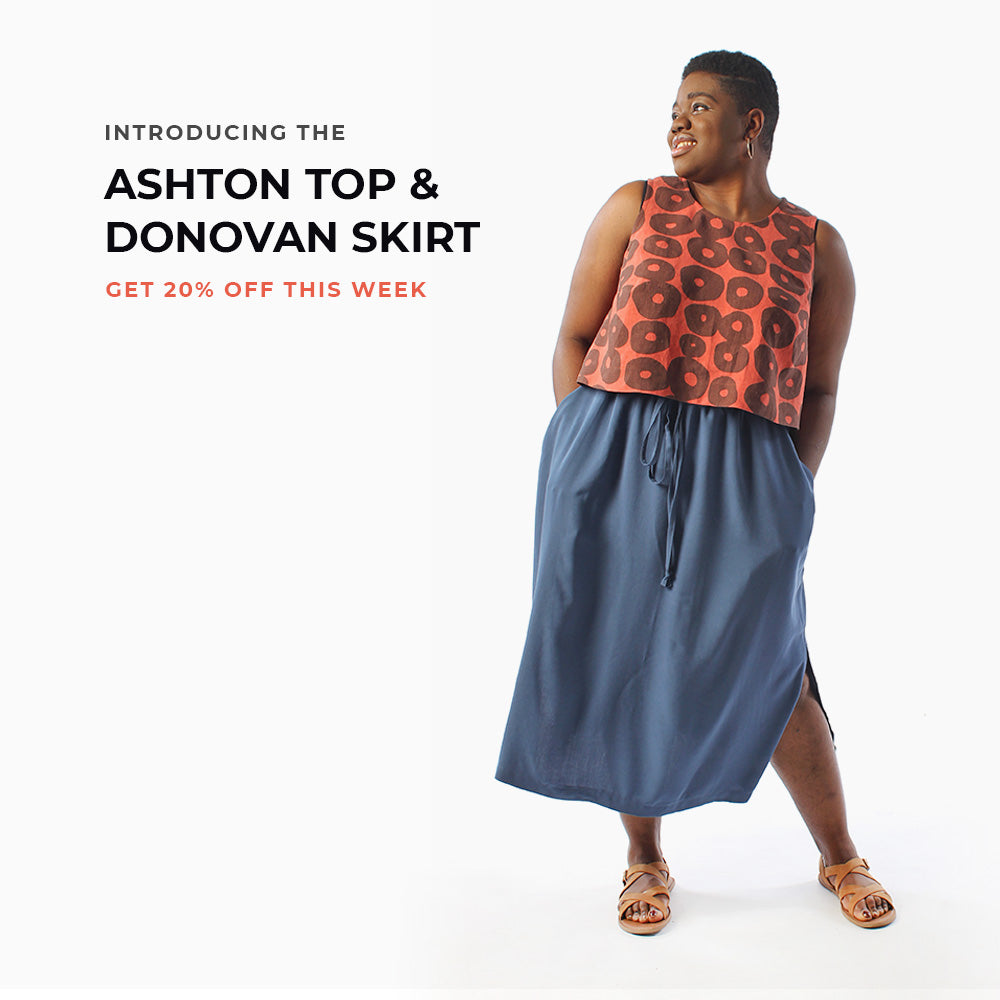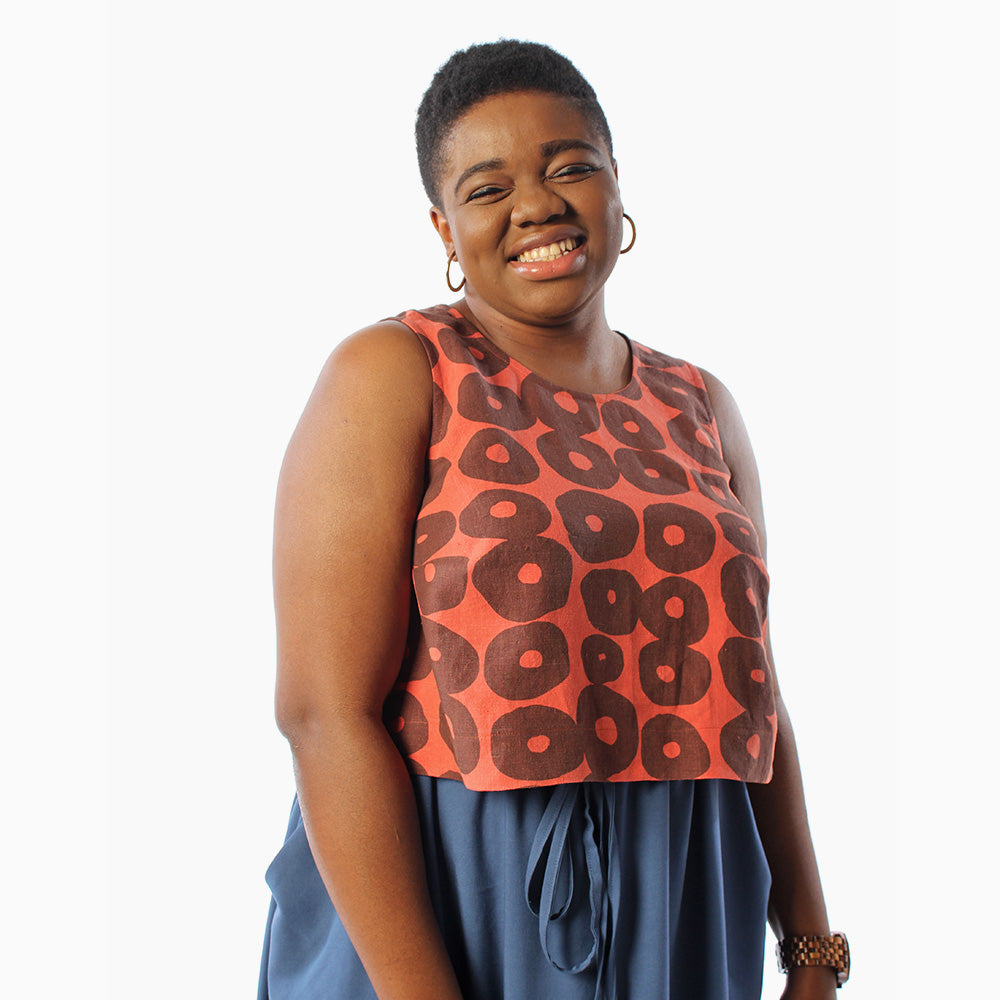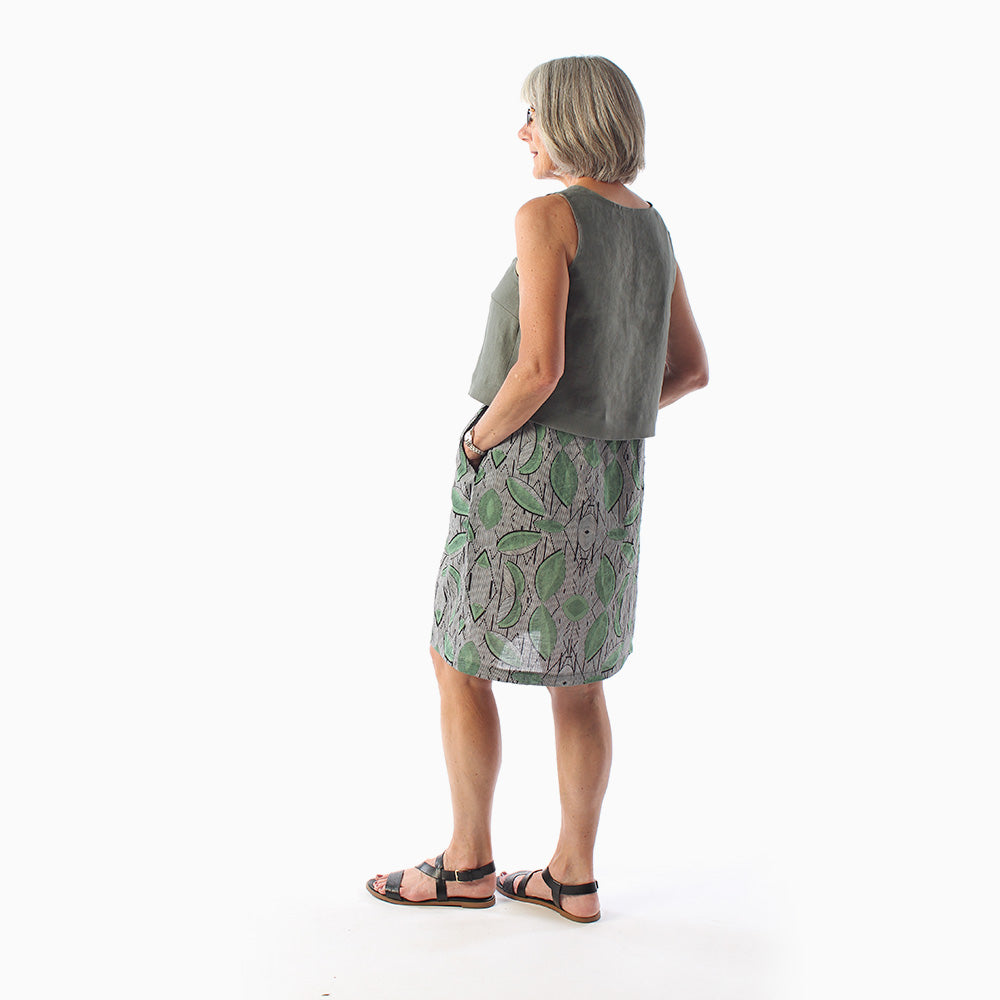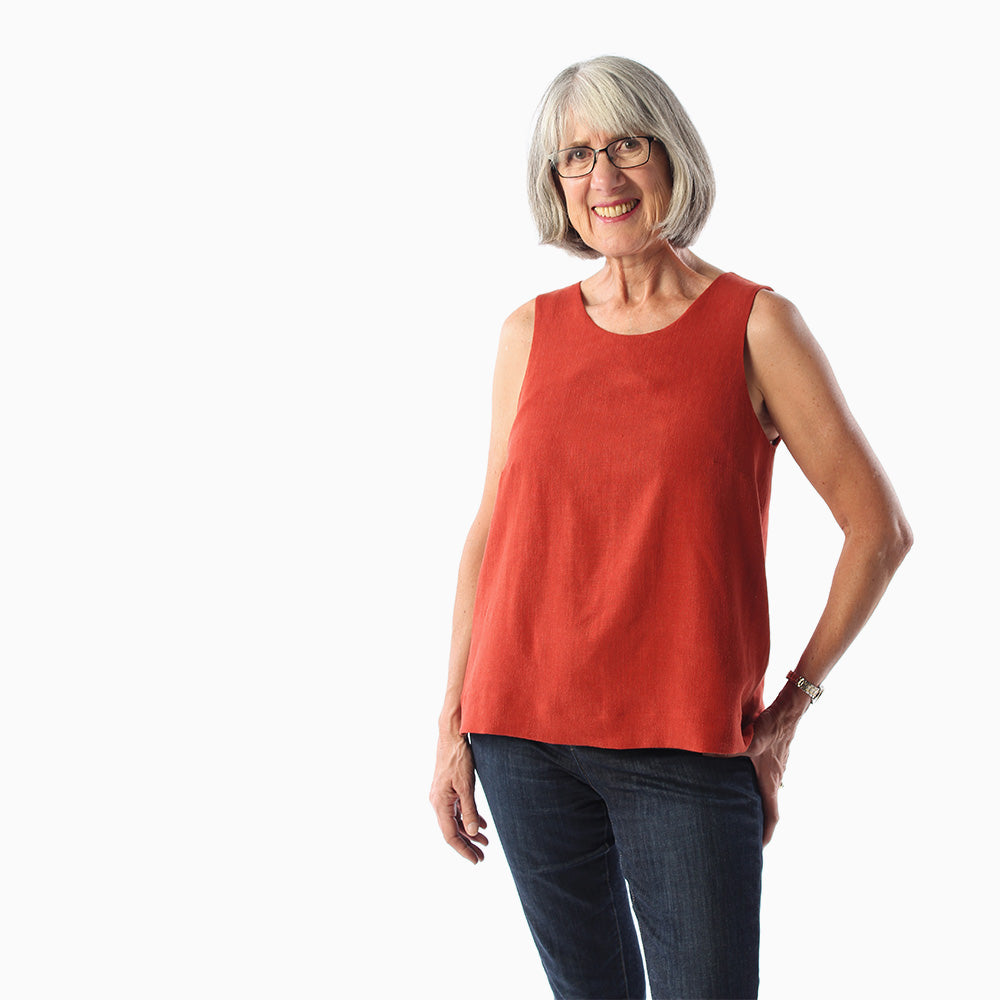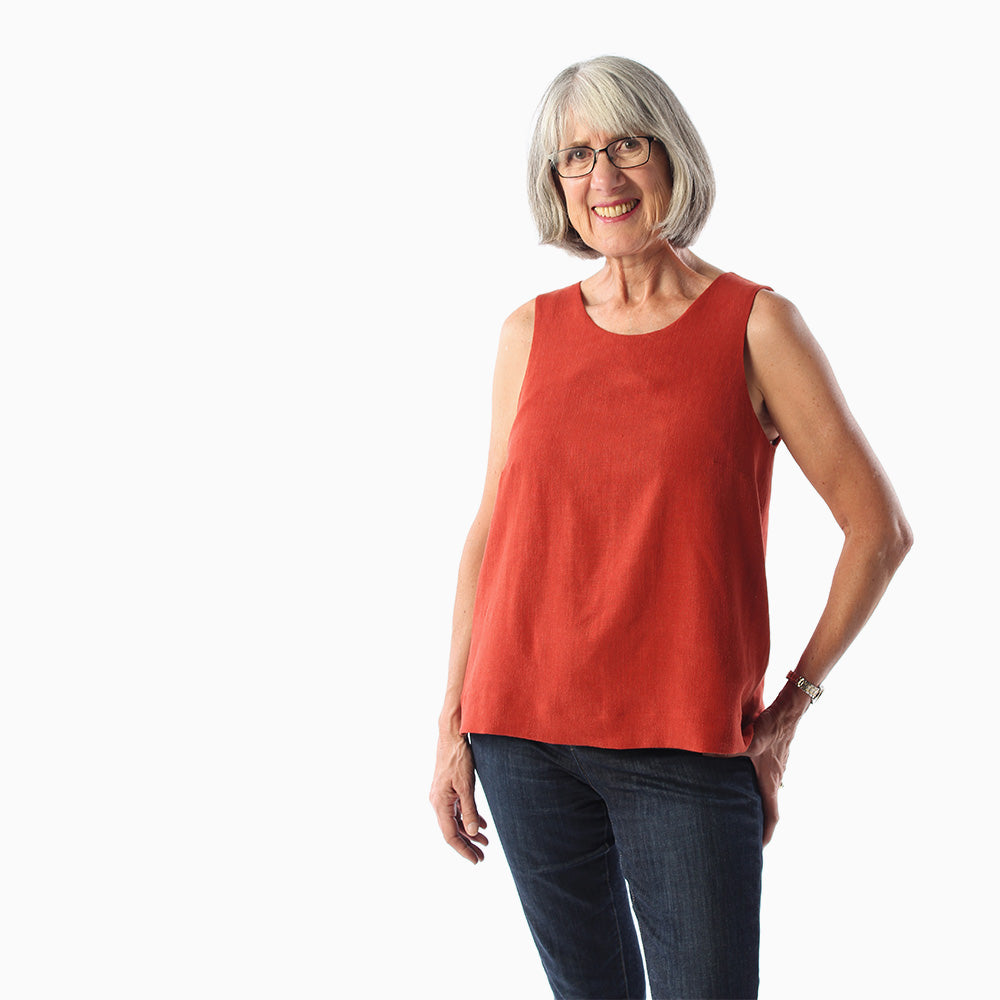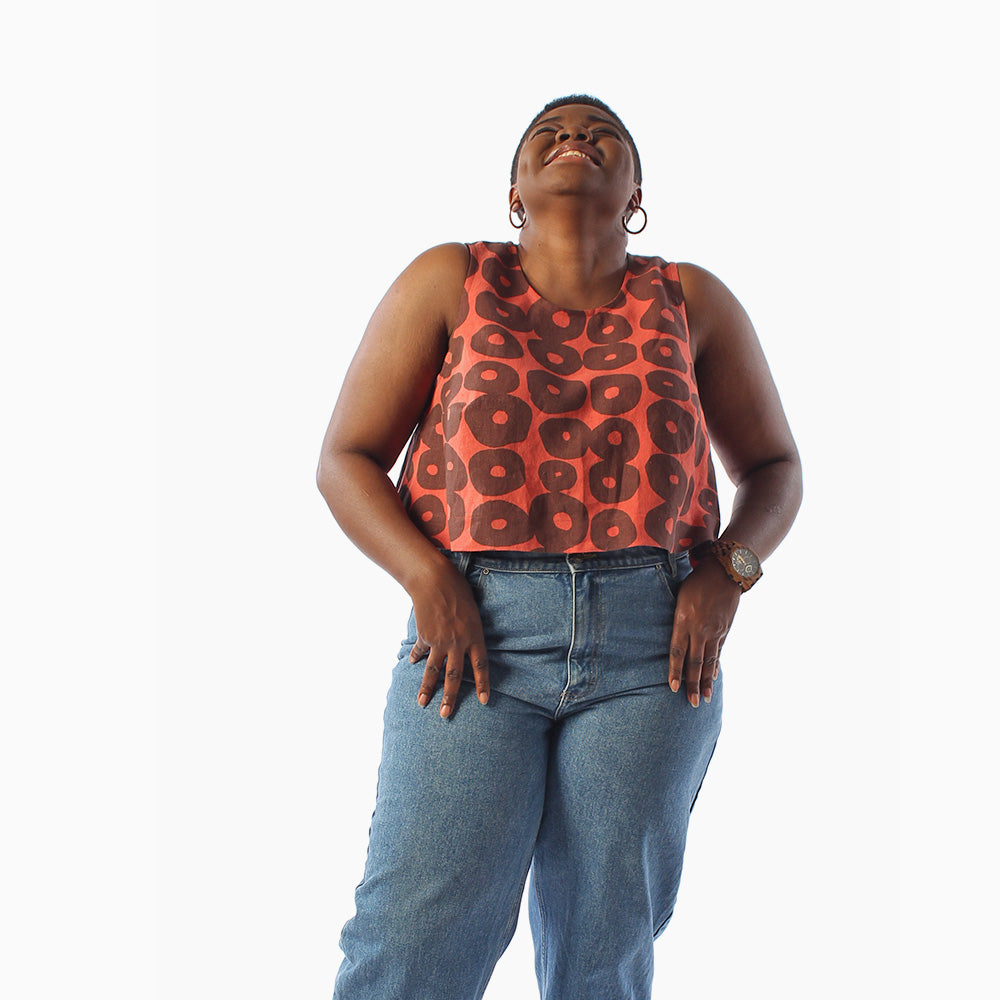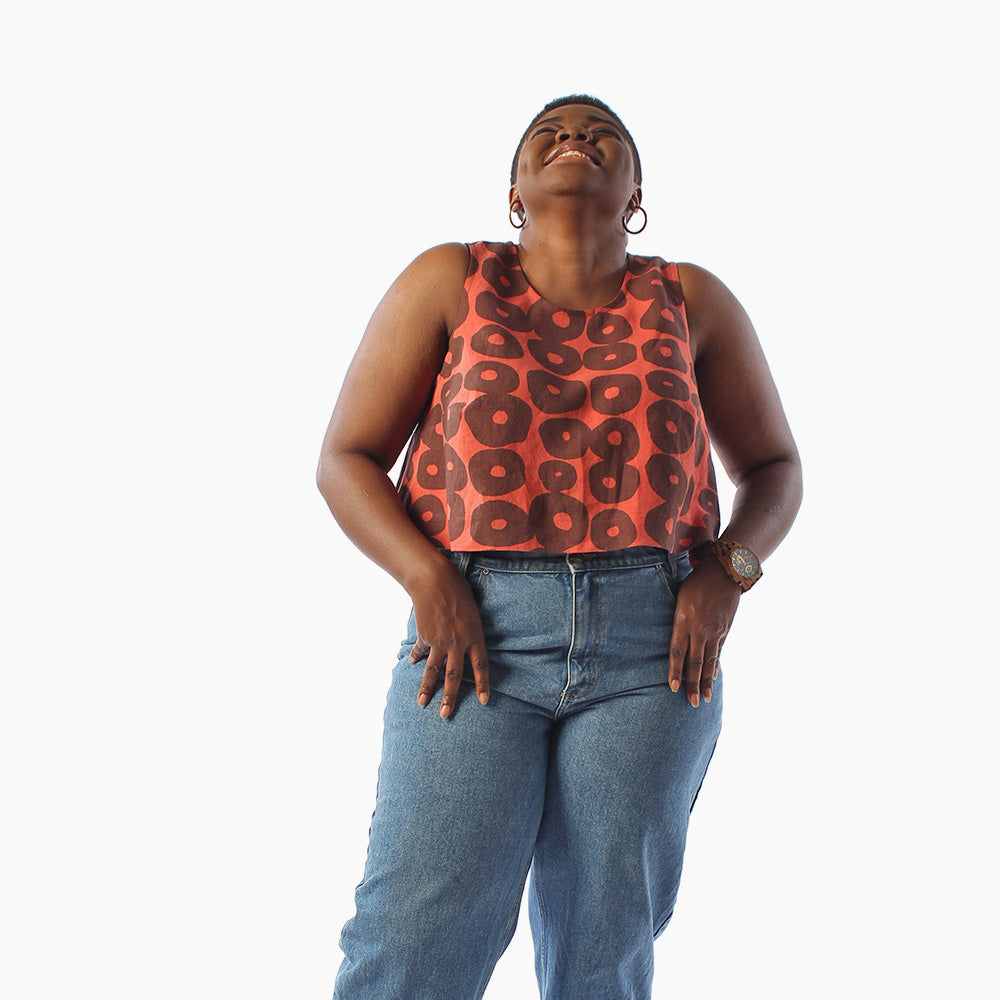 The Ashton Top is a classic woven tank top with a signature A-line shape and endless hack possibilities. It comes with options for a binding finish or an all-in-one facing. Try the cropped view with high-waisted pants or skirts or the hip-length view with jeans or your favorite summer shorts. Ashton also has a D-cup option for sizes 12-30!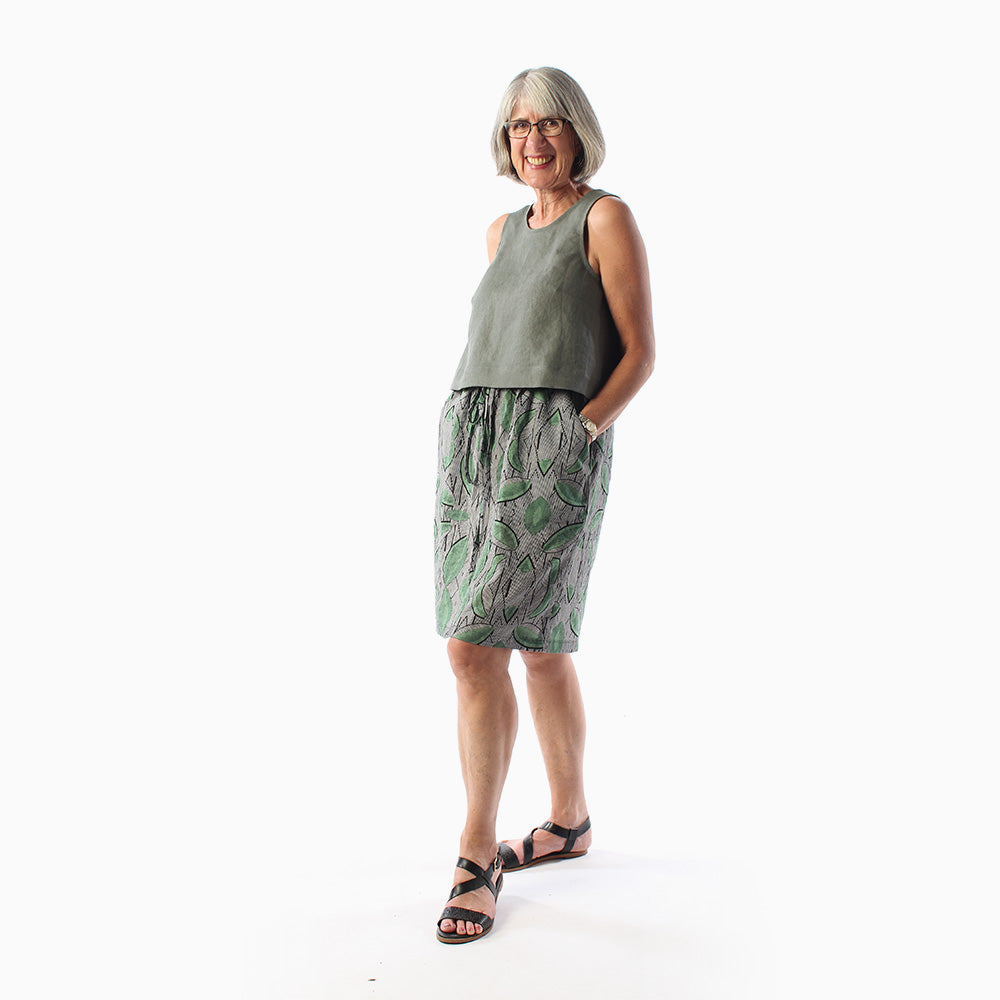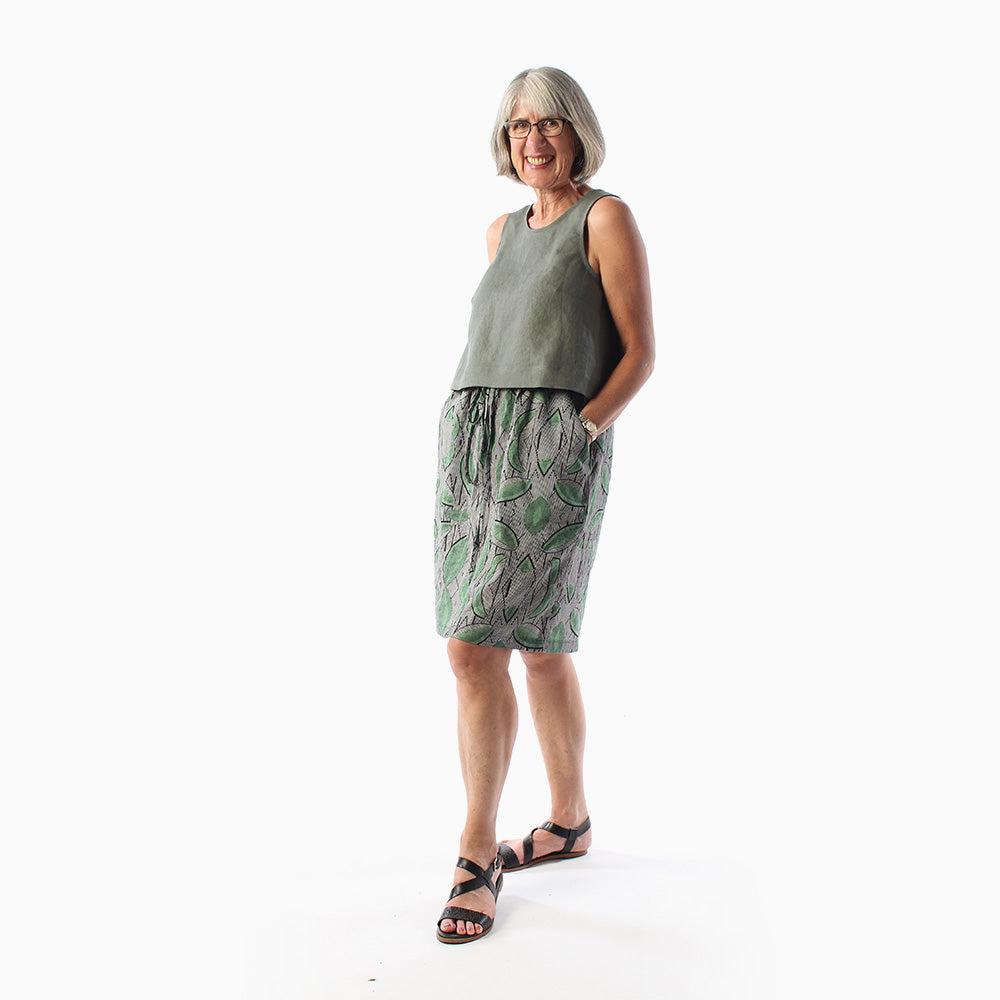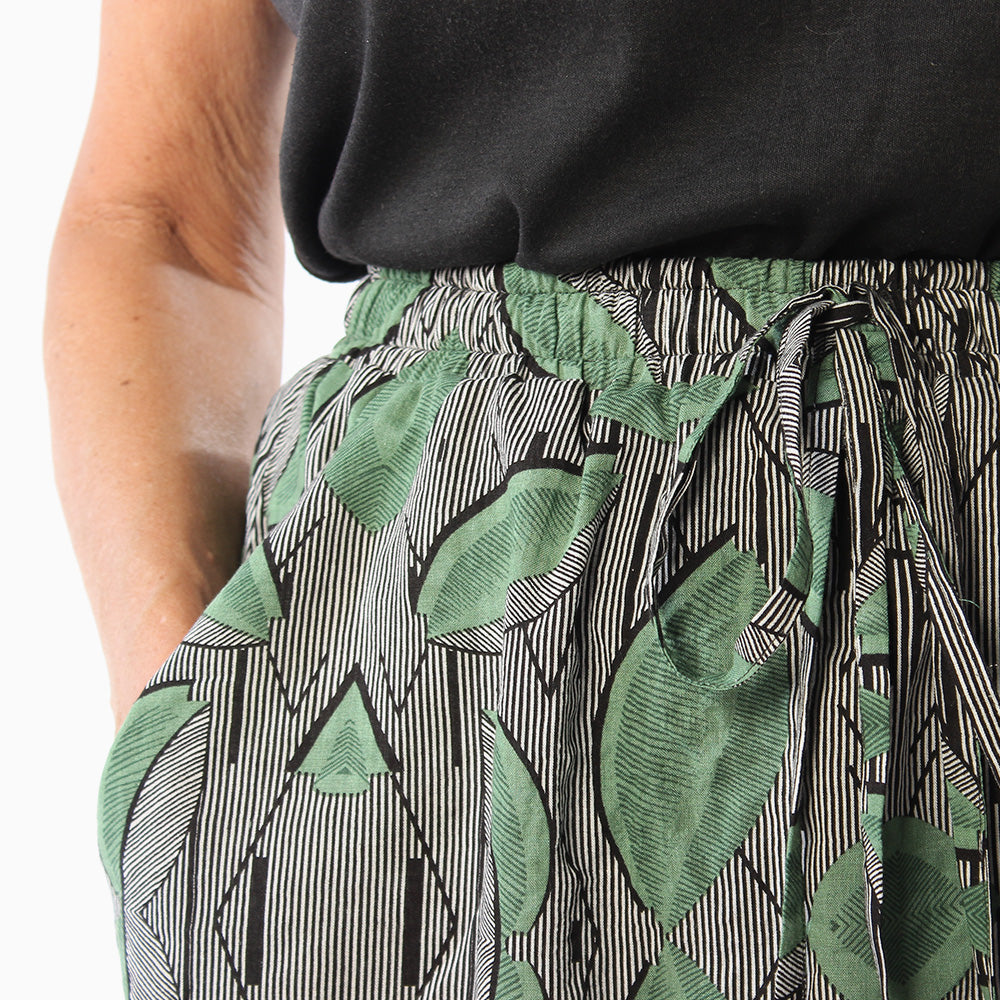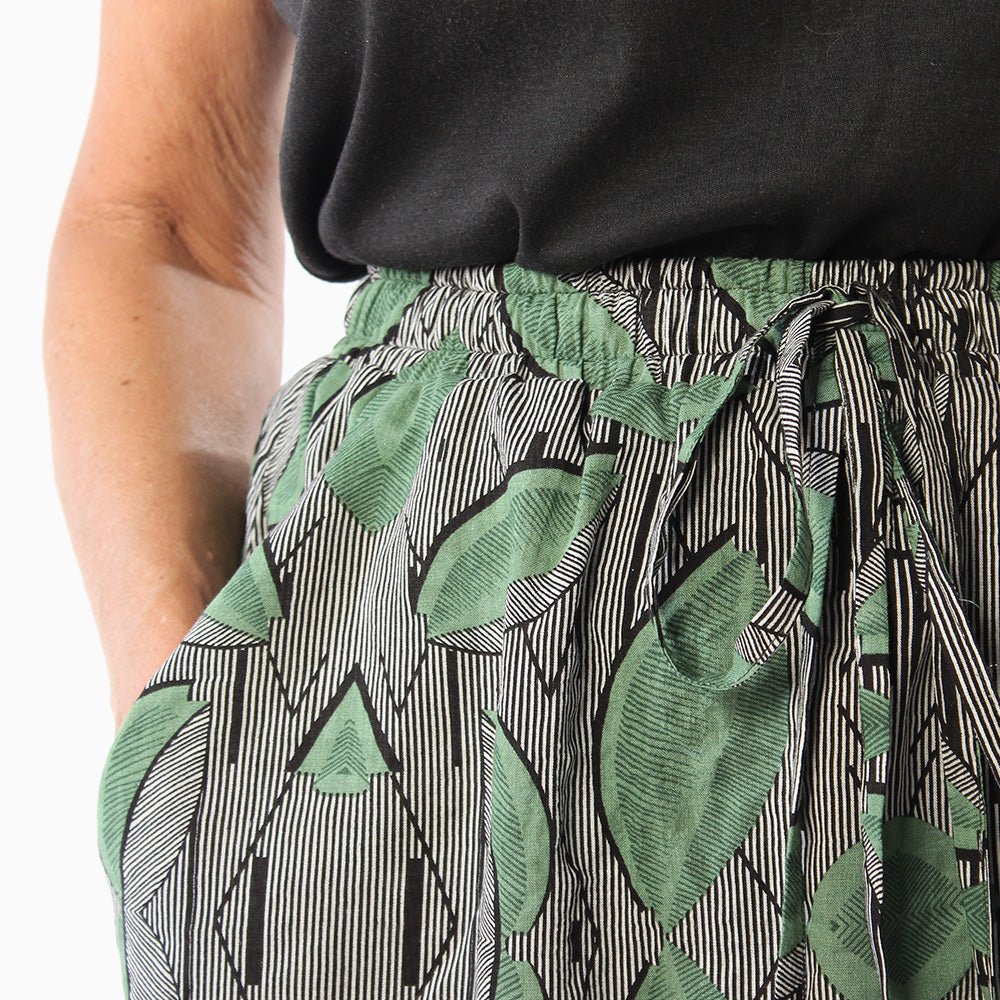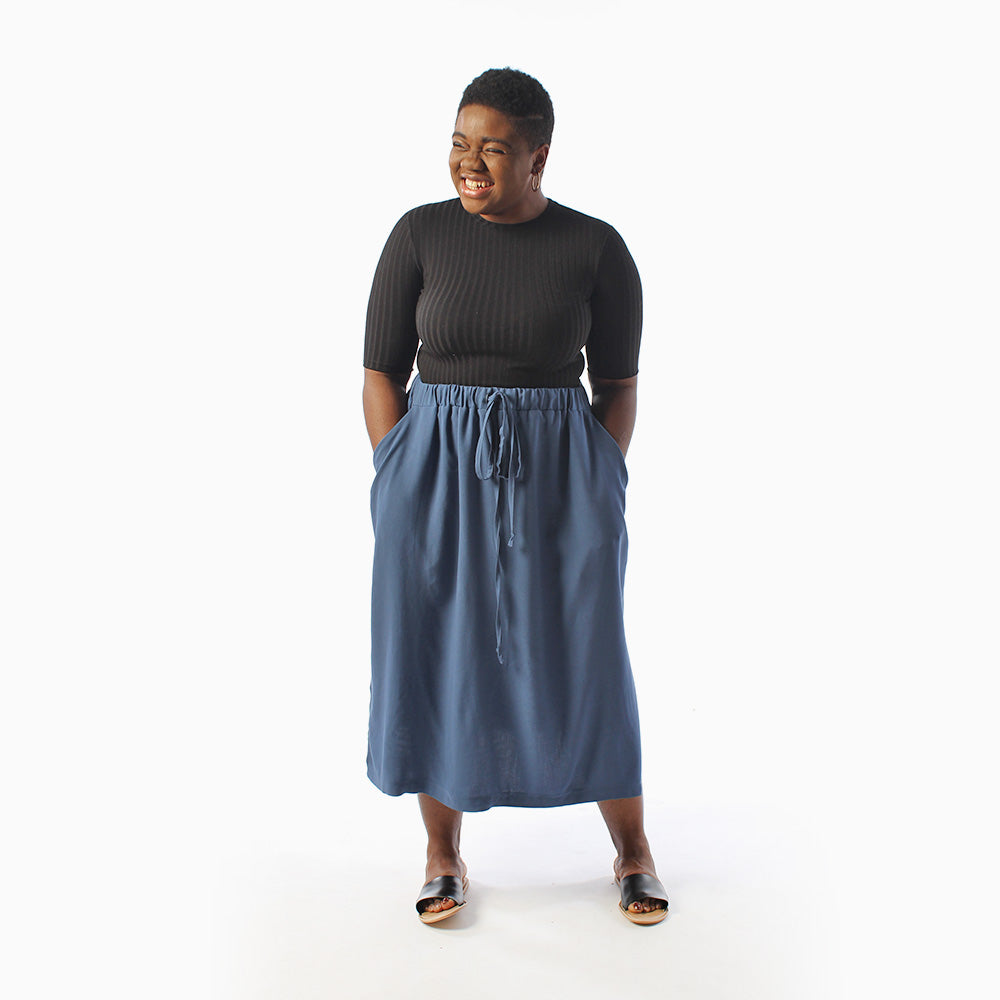 The Donovan Skirt is our take on the elastic waist skirt. This has long been the go-to first project for beginners and we wanted to provide a pattern that not only teaches you the skills you need but also results in a modern and classic skirt. The midi-length view with the side slit looks stunning with a simple top, and the just-above-the-knee view has all the summer vibes.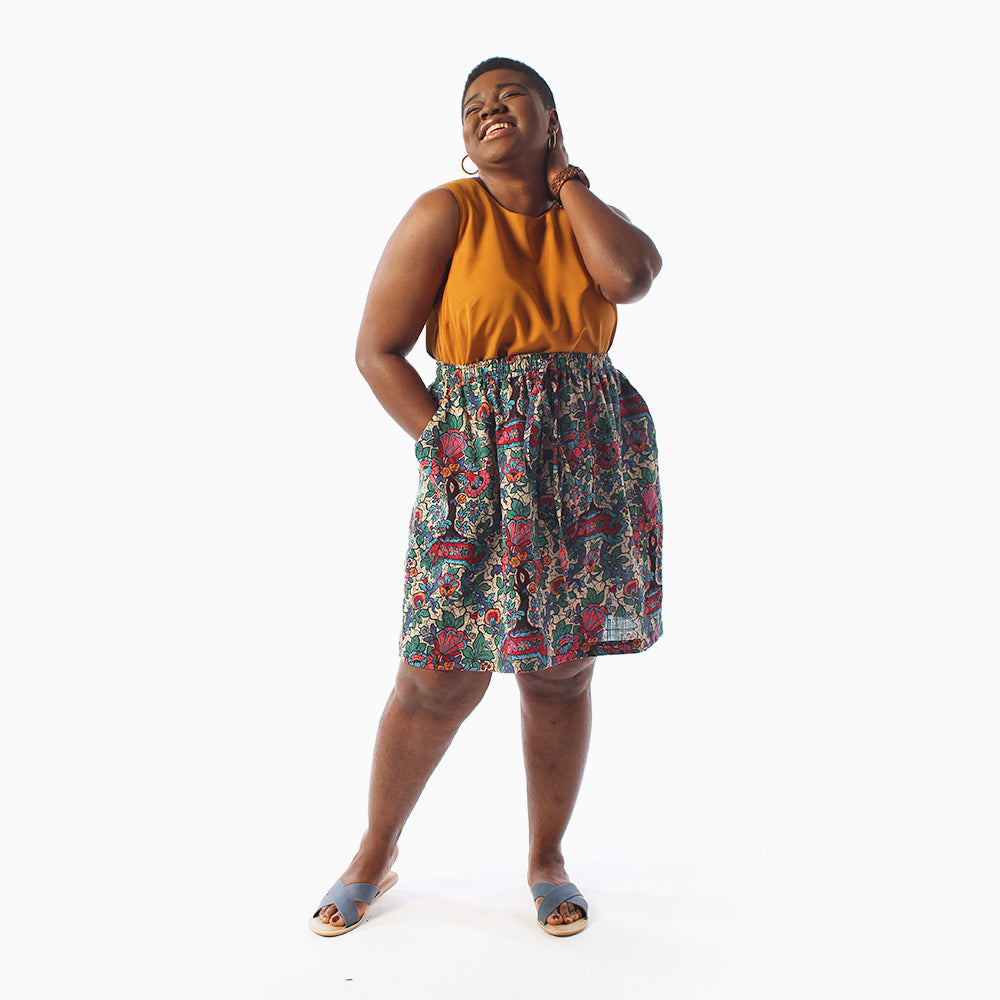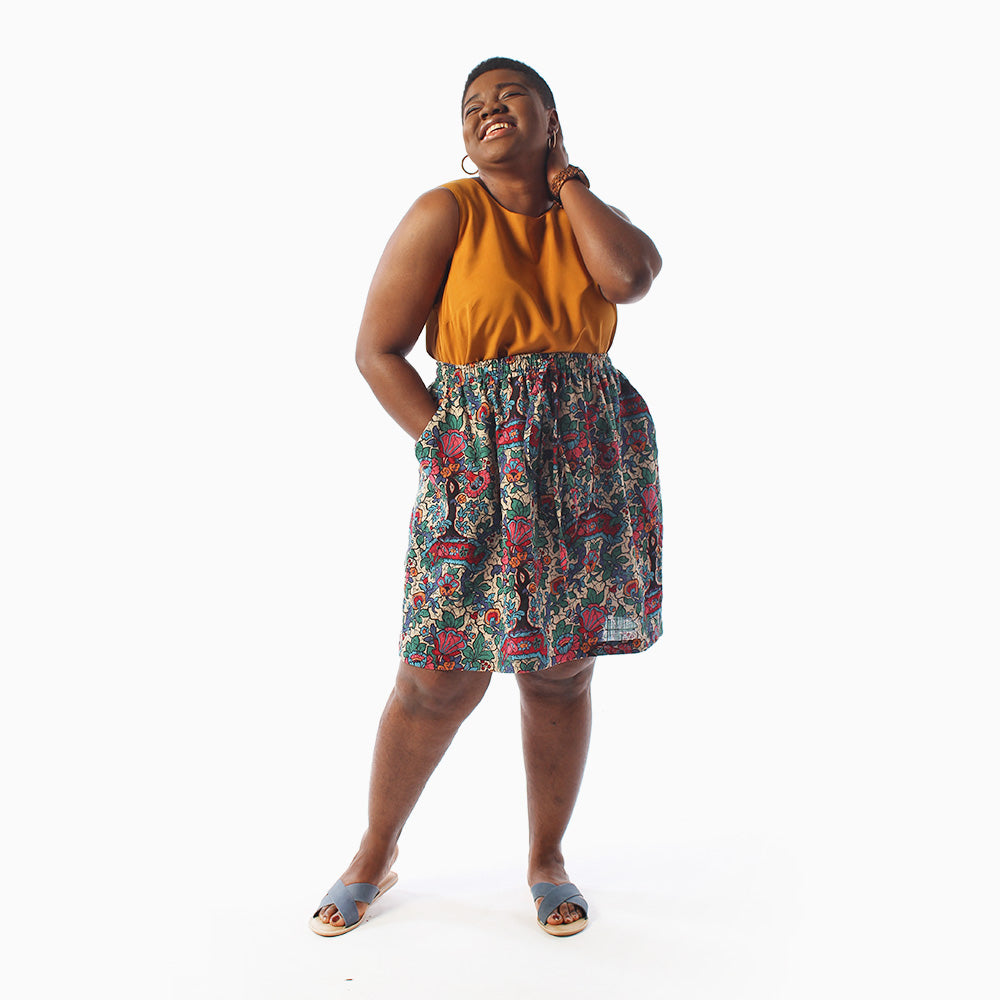 We are thrilled to offer these beginner sewing patterns patterns in our full size range, sizes 0-30. To celebrate, you can grab both of these patterns for 20% off this week. Sale ends June 24 at midnight!
Don't forget to share your finished projects with us using the hashtags #AshtonTop and #DonovanSkirt over on Instagram!