Welcome back to the Ashton August pattern hack series! Today I want to show you how I turned the Ashton Top into a gathered dress pattern This one is my go-to, easy-peasy dress hack. You really can't go wrong with a gathered skirt attached to a well-fitting bodice, can you?
You can grab the Ashton Top this month for 20% off using the code ASHTONAUGUST.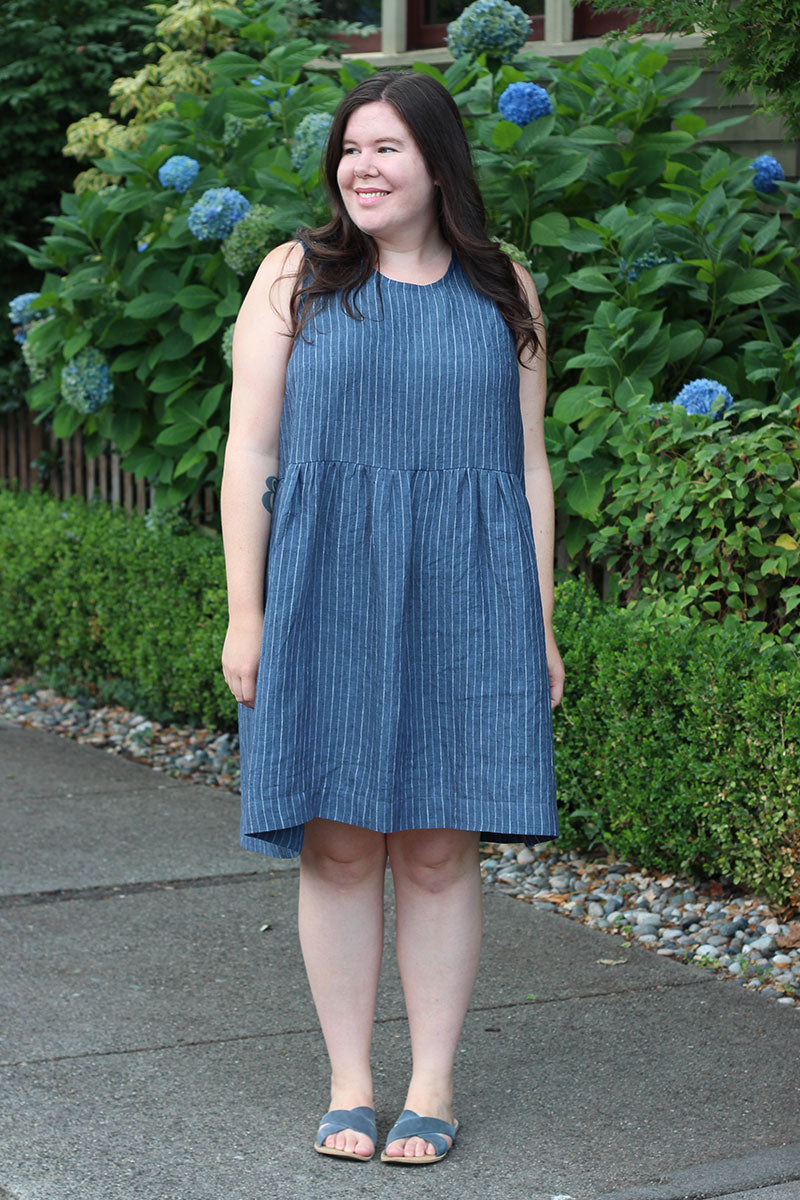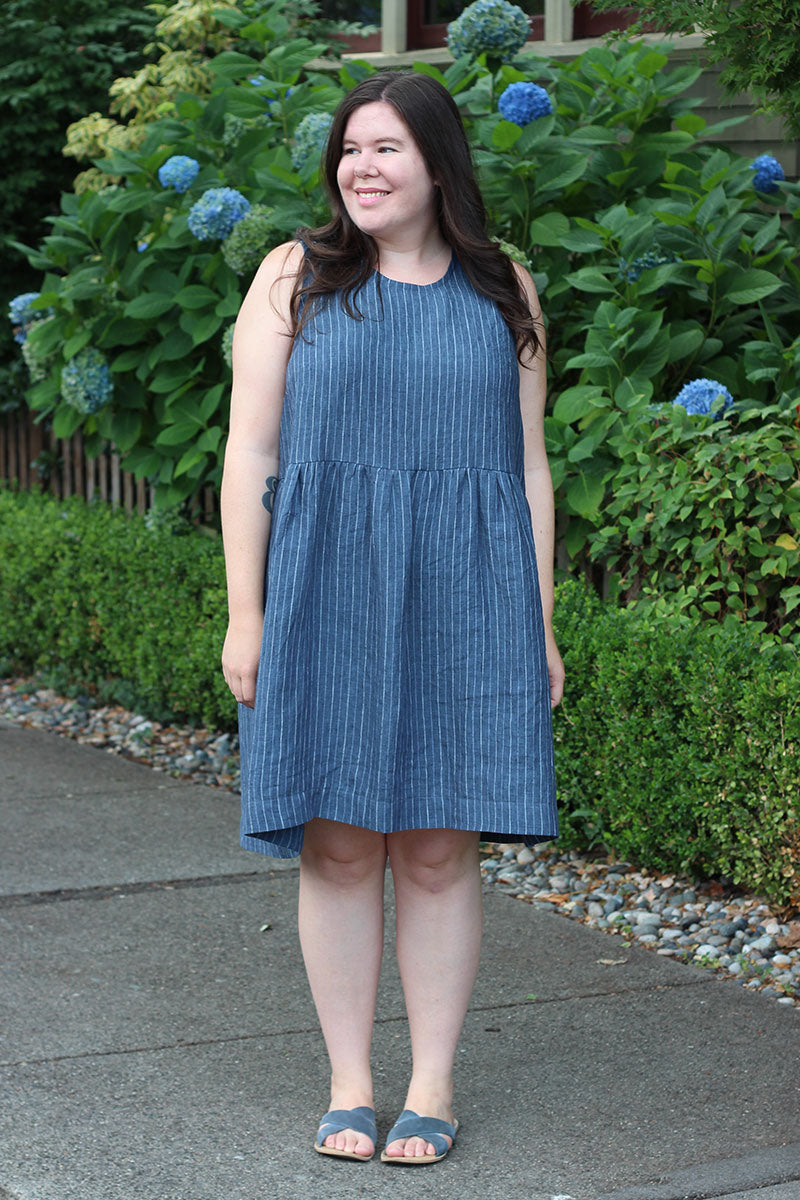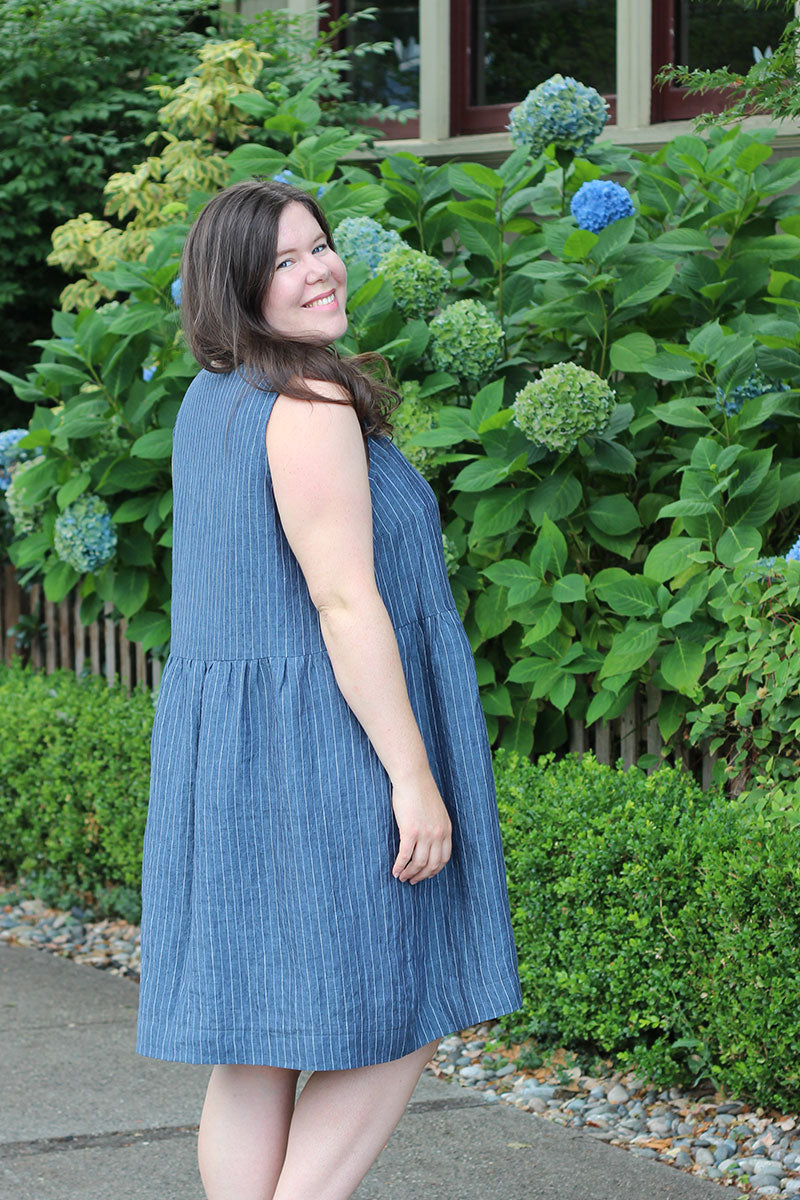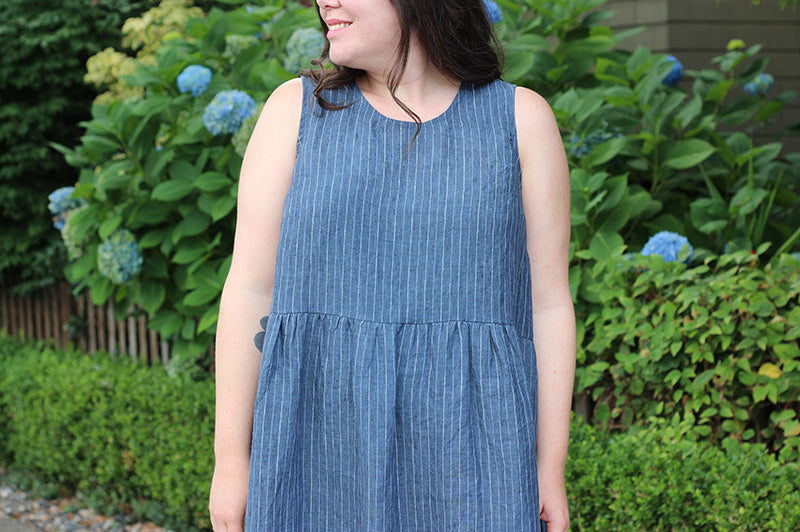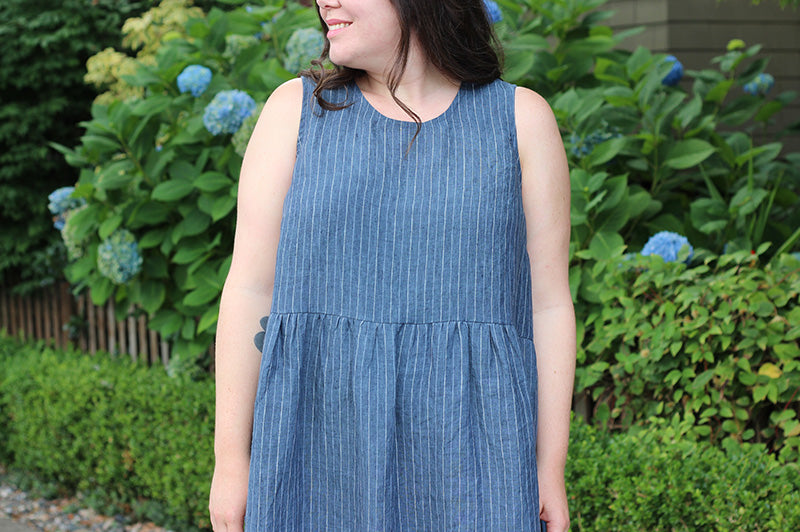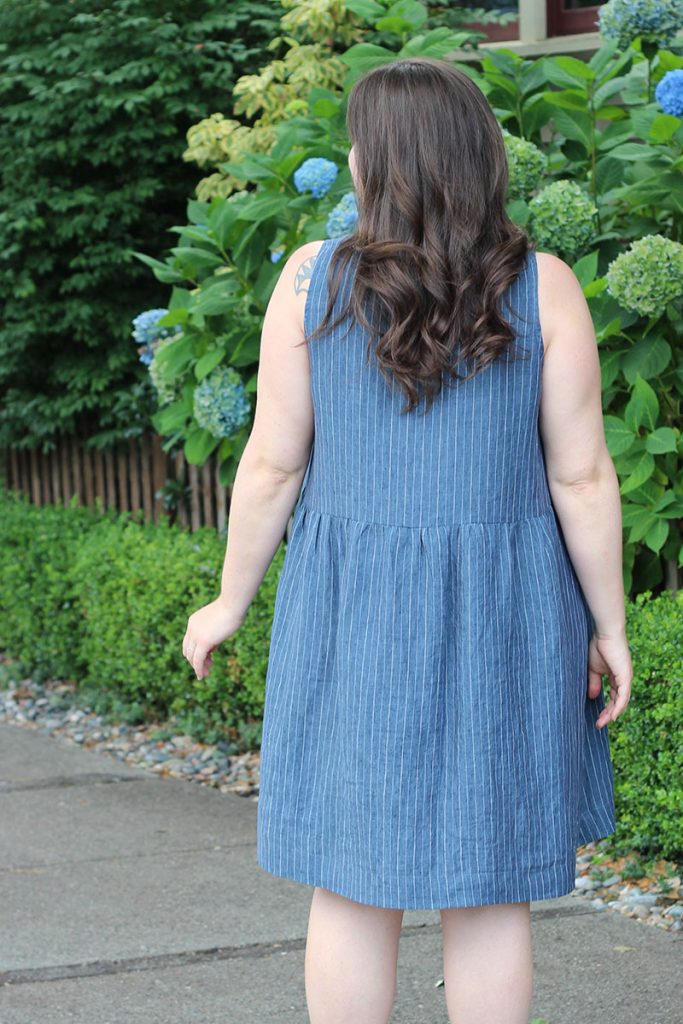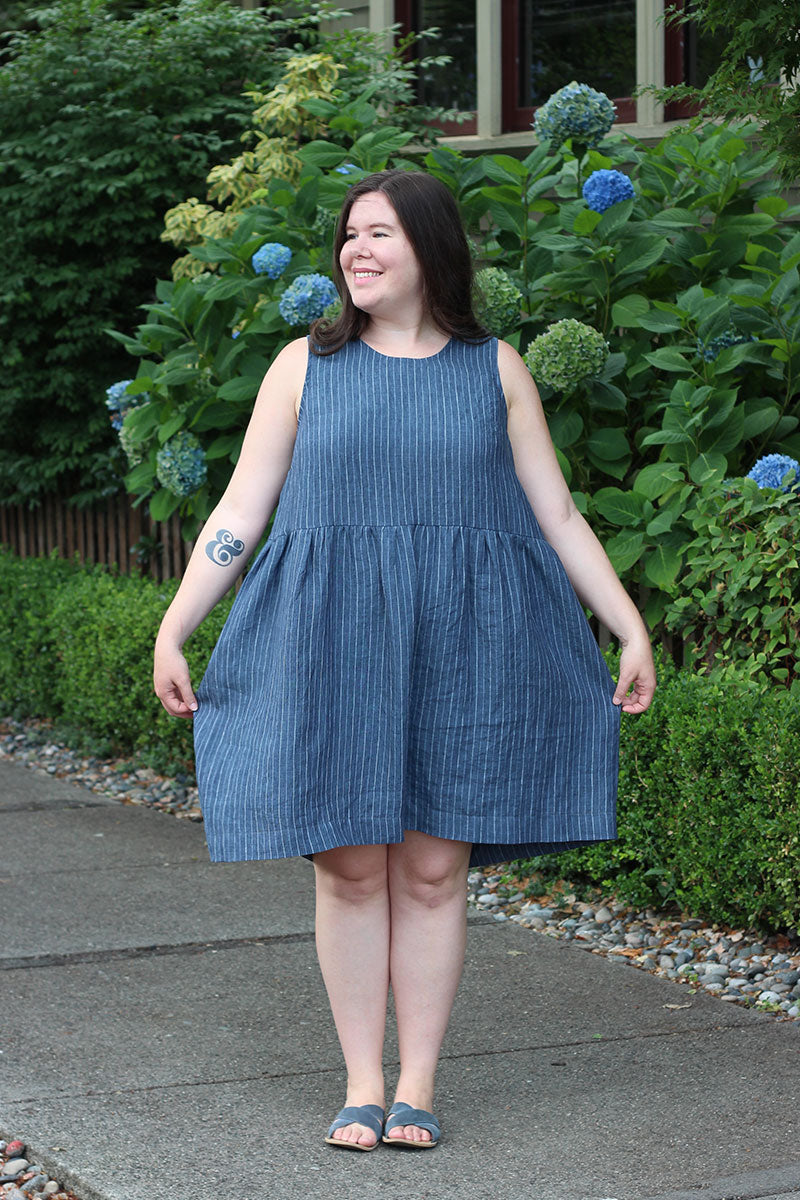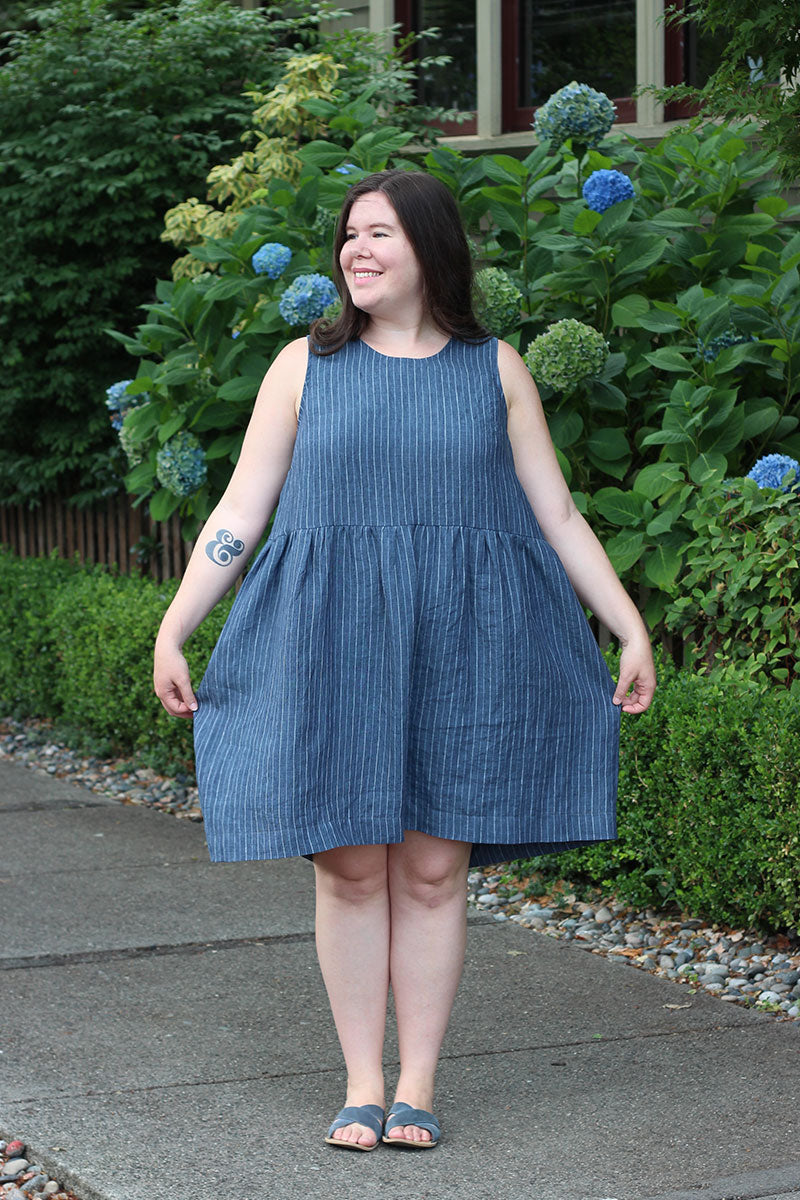 You may also recognize this dress because I made one a couple of years ago, too! My Tribute Month dress was made using an early version of Ashton and a gathered skirt. I still wear this dress all the freaking time.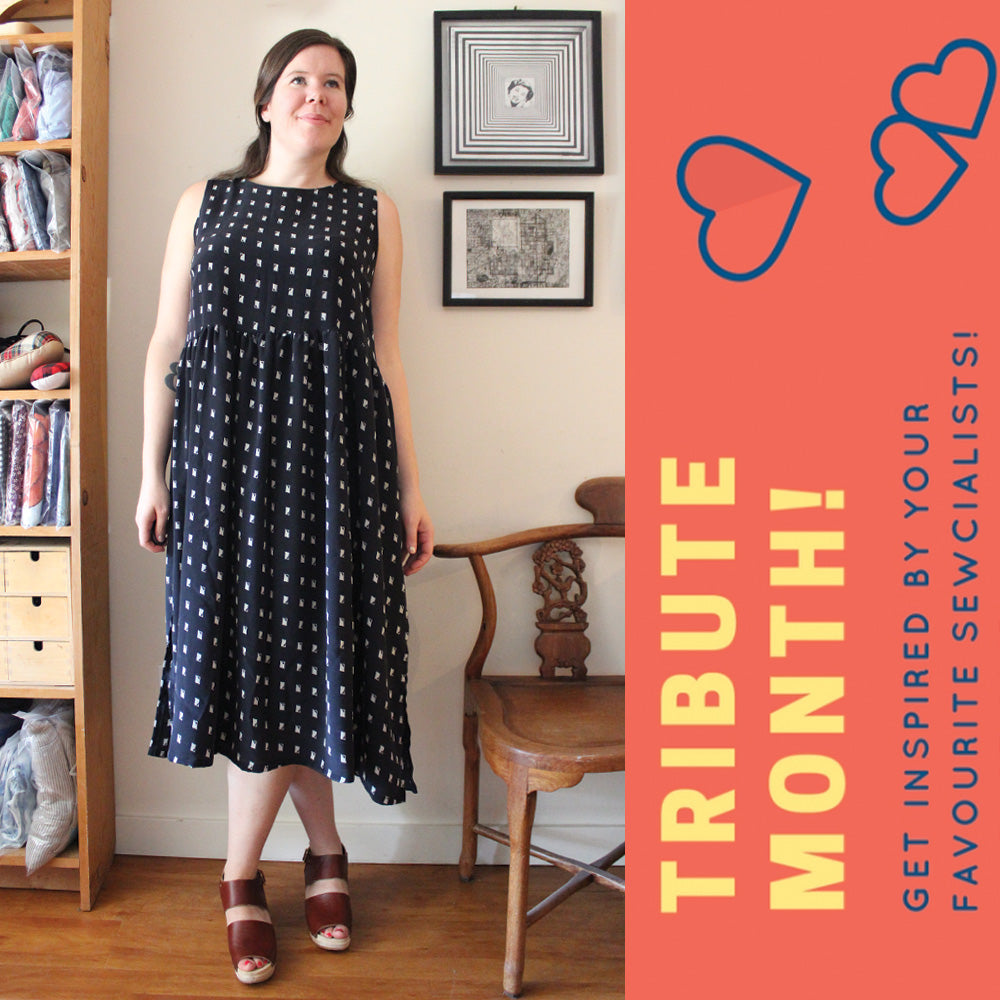 How to make this dress hack:
First, you may want to shorten your Ashton Top. I shortened the cropped length by 2″ and I like where the gathers are sitting on me. You may want them higher or lower, it's up to you! I shortened 2″ at the lengthen and shorten line.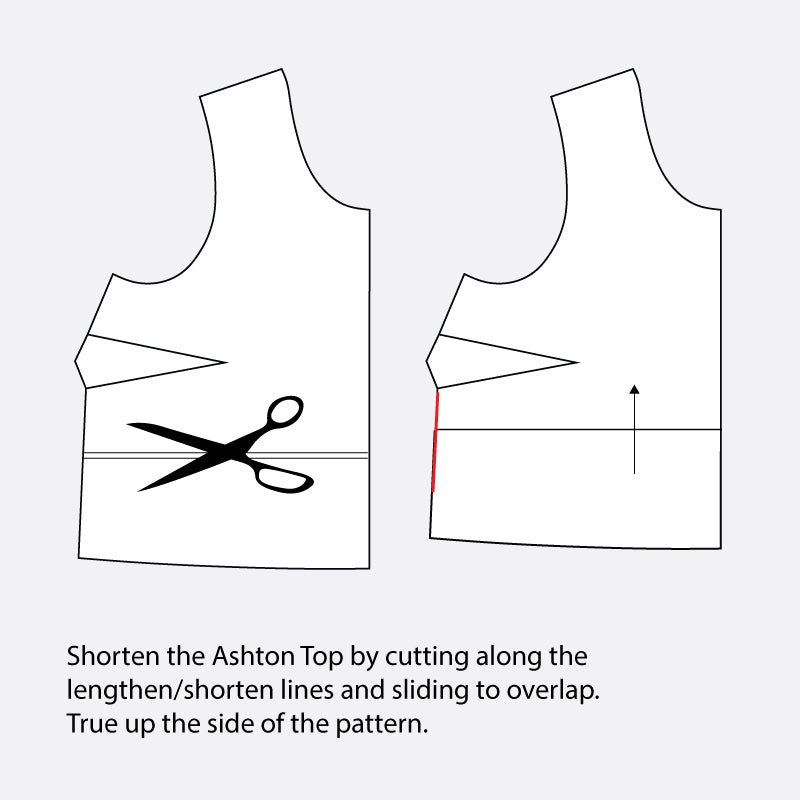 Next, you need to cut two rectangles that will become our gathered skirt. The rectangles need to be wider than the bottom of the Ashton Top so that you have extra for gathering.
KEEP IN MIND that this is linen and it is stiffer than rayon poplin or silk. You can do a lot more gathering with a lighter weight fabric. It is all up to you, you are the hacker 😉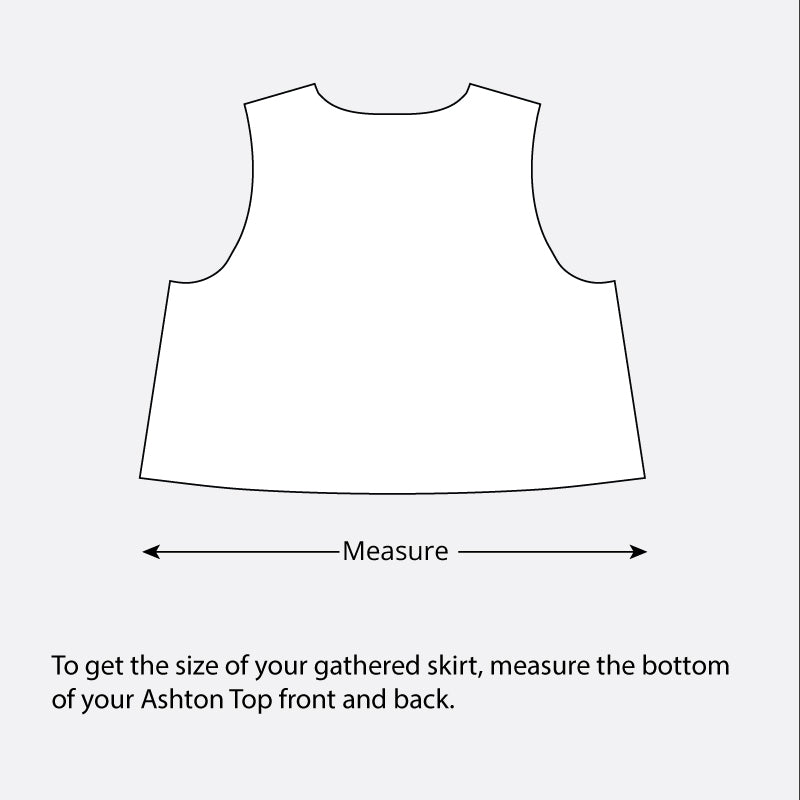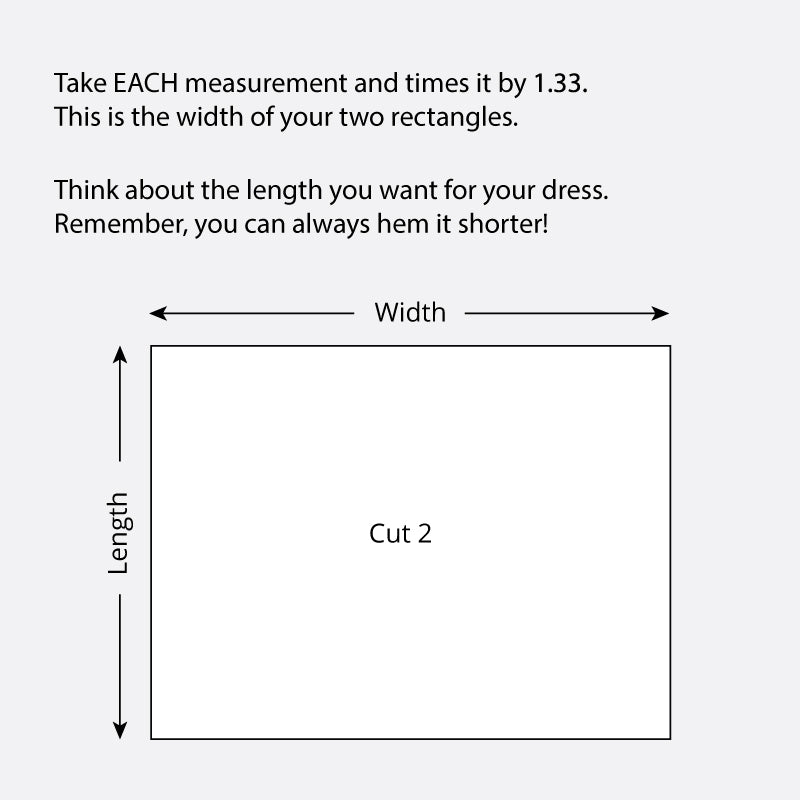 Sew three lines of basting stitches along the top of your skirt front and back, making sure to leave long thread tails at the front and back and do not backstitch. Sew THREE. Trust me, it's is worth it. One should be at 1/4″, one at 1/2″, and one at 3/4″. We are going to sew at 5/8″ and remove the 3/4″ basting stitches after.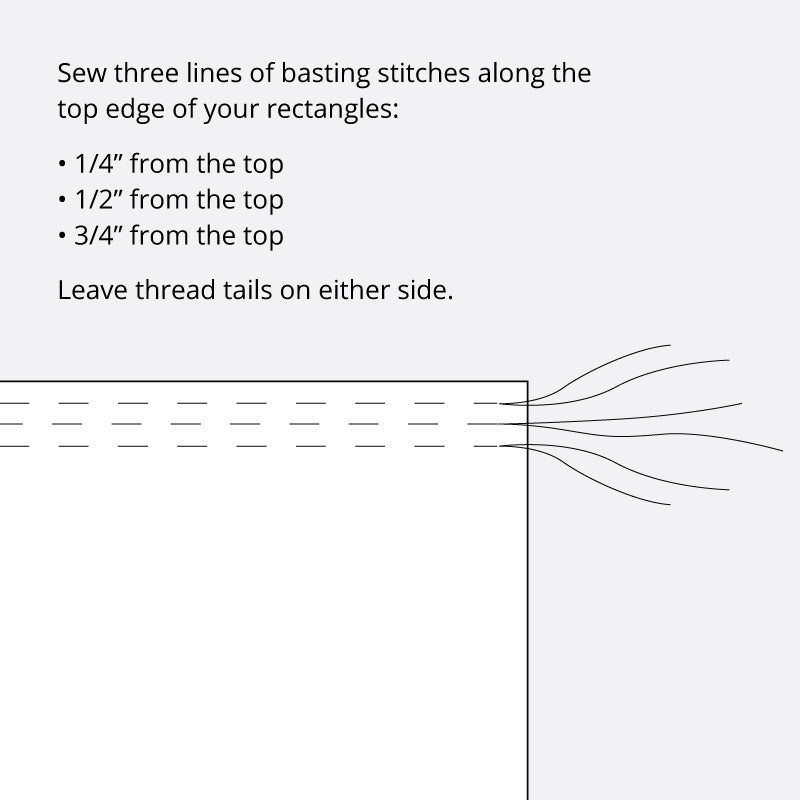 Gather the fabric by pulling the ends of your basting stitches. You need to gather it until it matches up with the hem of the top. Try over-gathering it and then you can loosen it up as you pin it to your bodice.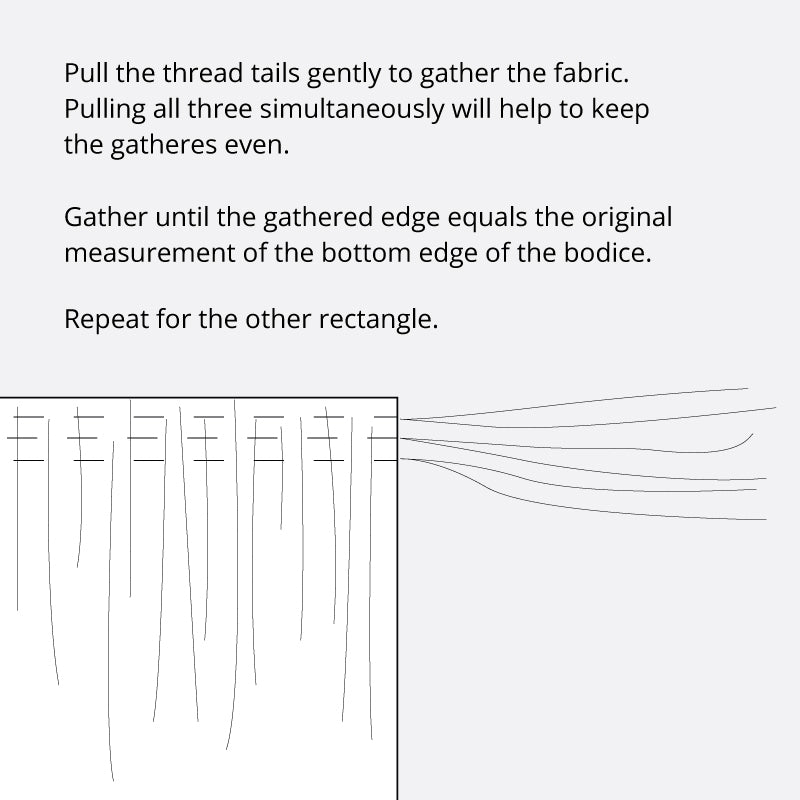 Attach the front and back gathered pieces to the front and back of the top.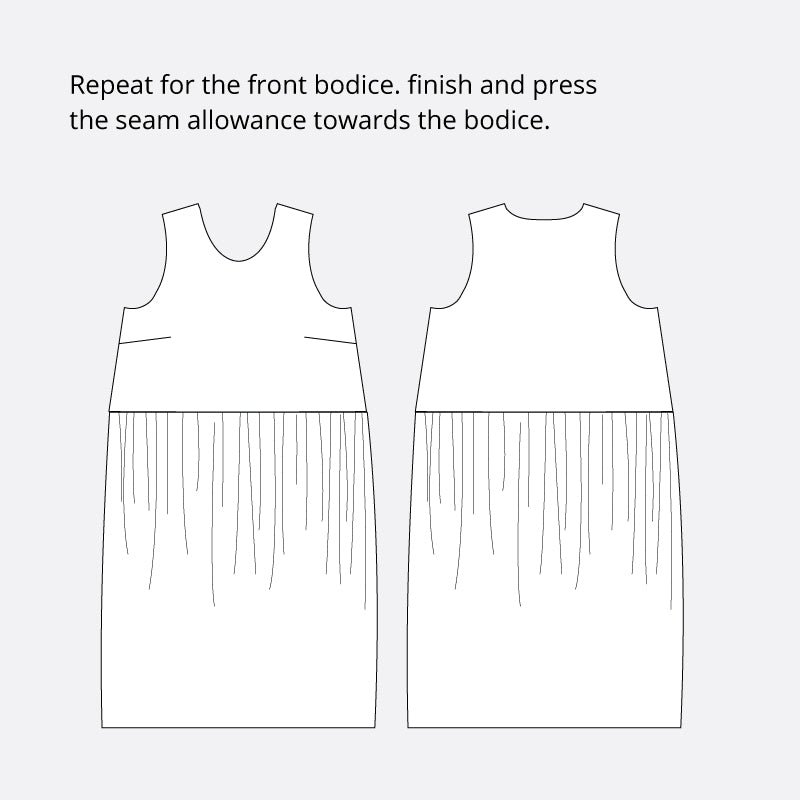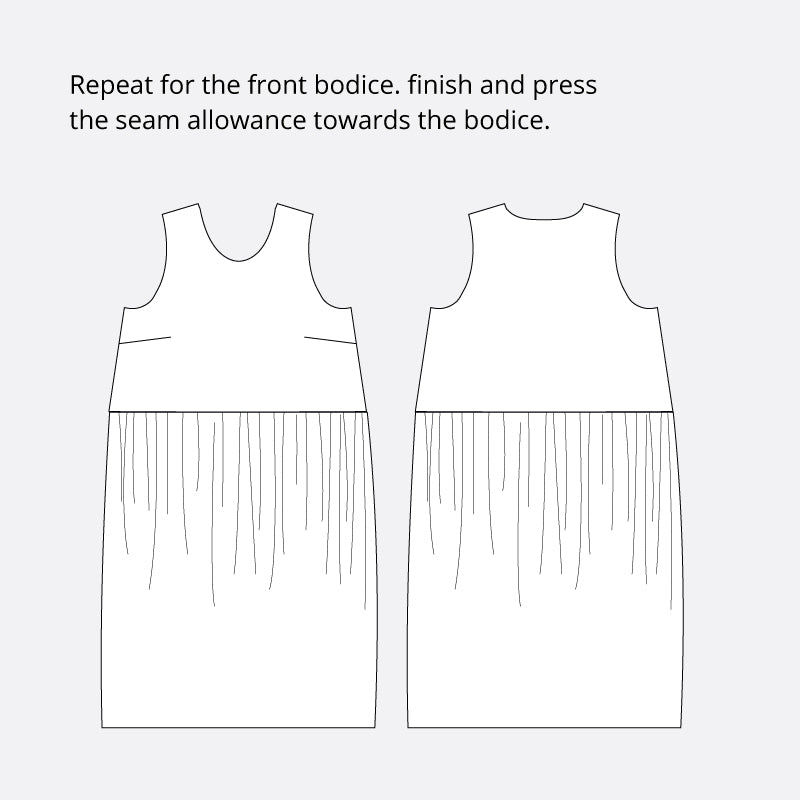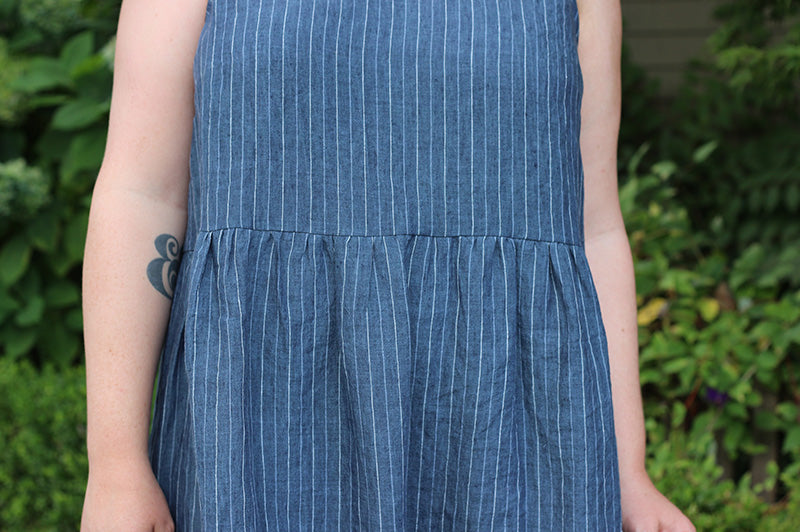 Now you can proceed to sew the shoulders, side seams, and finish the arm and neck openings using your preferred method. I did a 1.5″ hem on my dress.
This dress is obviously pretty voluminous in linen, and I love that! You can also make it hug your curves using a belt, or try it in a lighter, drapier fabric for a totally different vibe.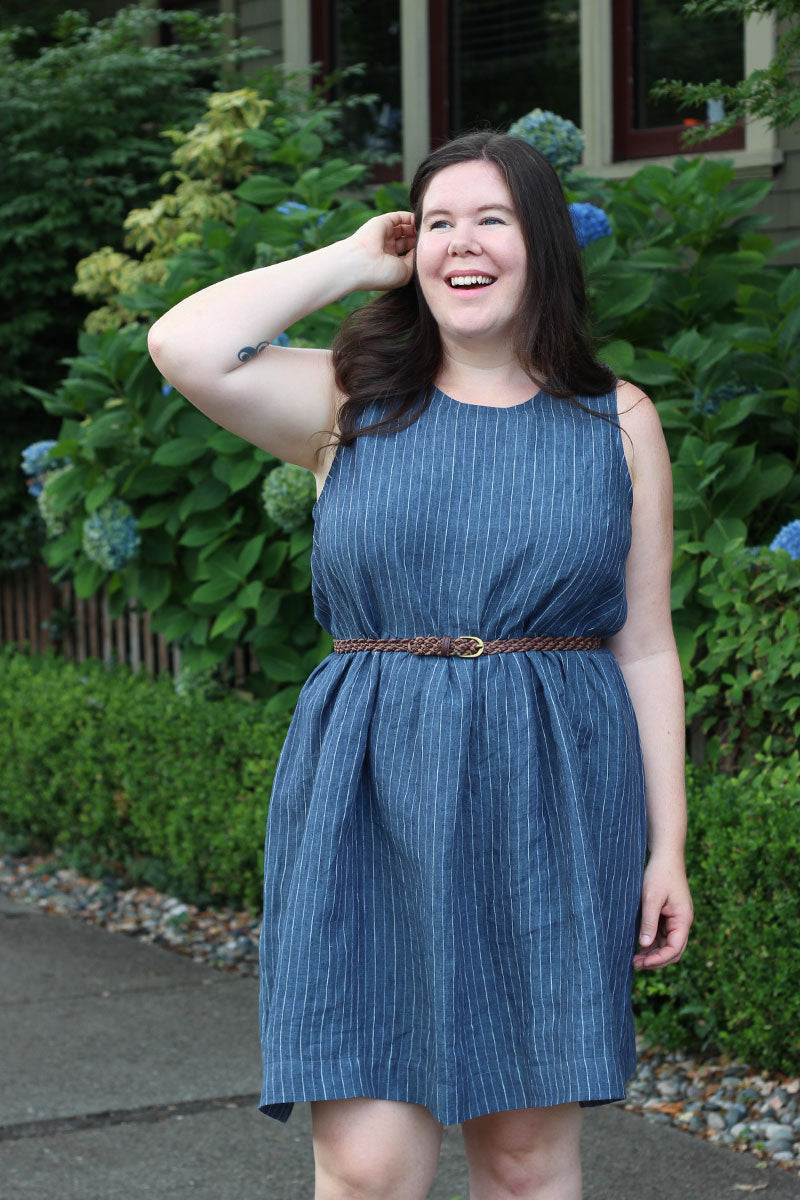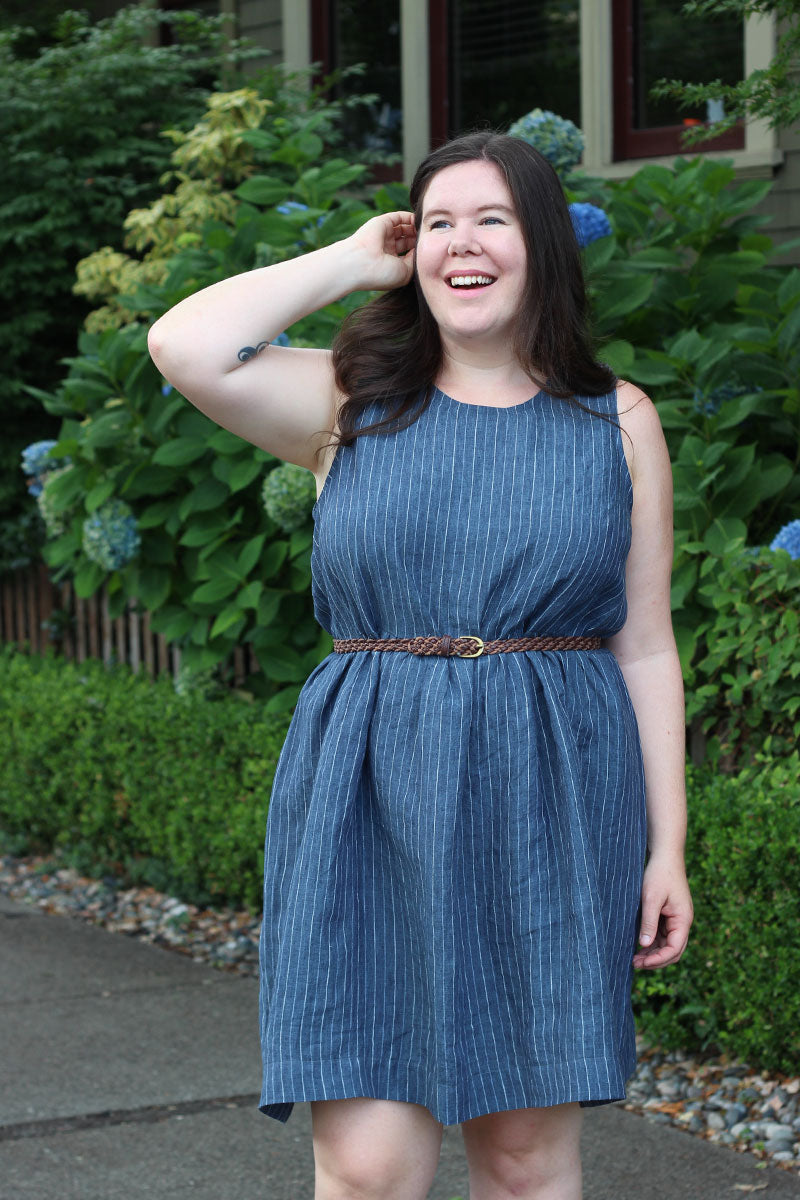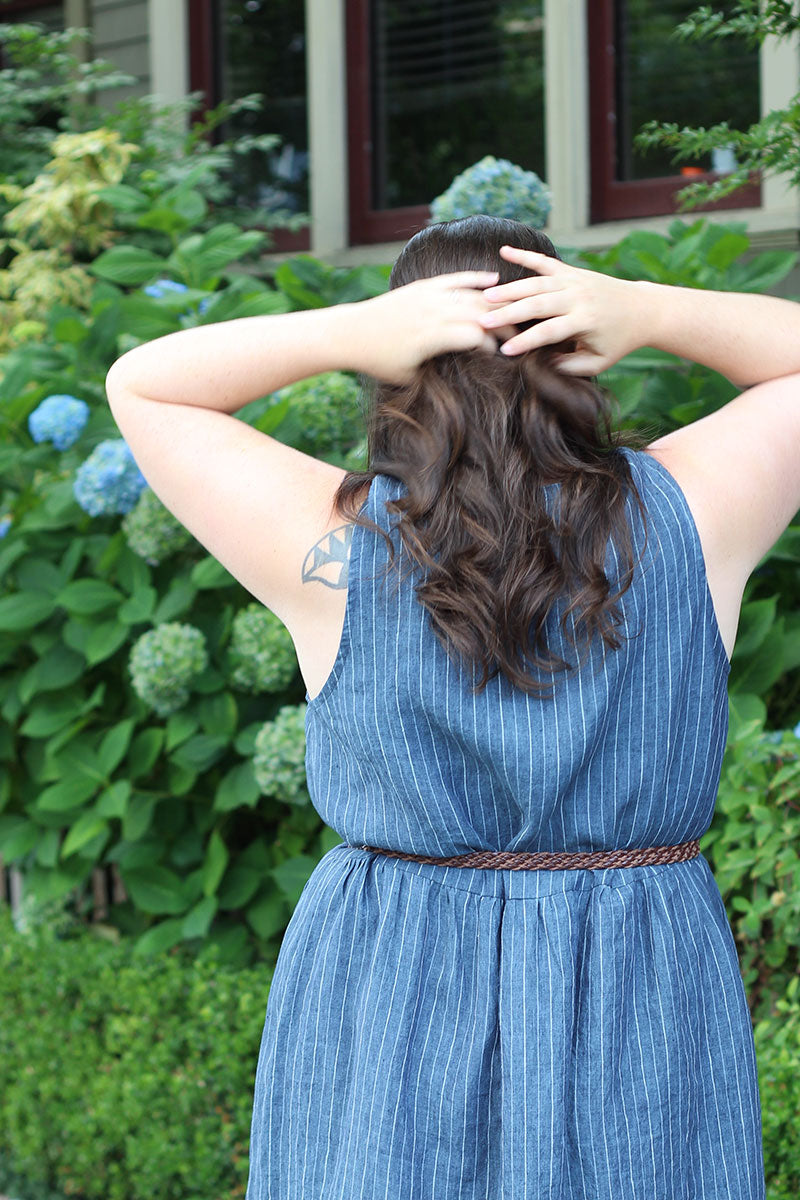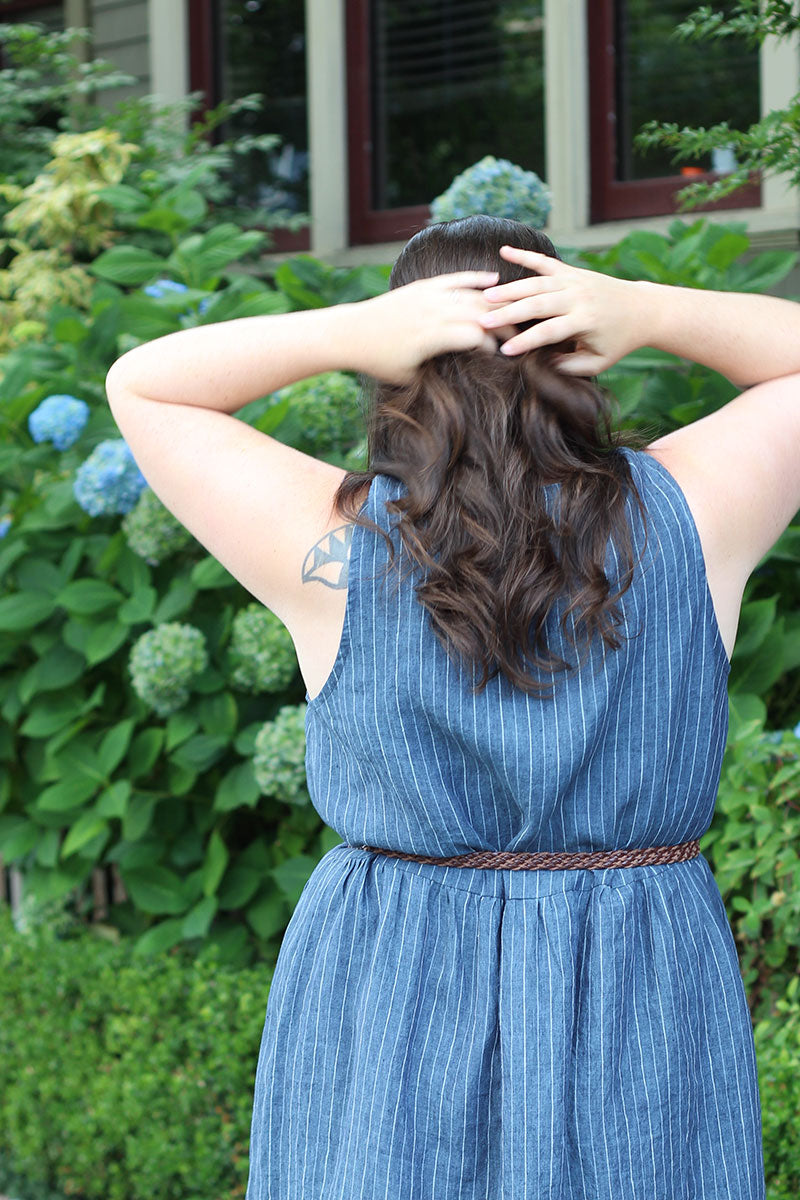 We could easily make 12 more of these simple dresses and live in them all summer! Try making a midi-length version with a side slit, too! The possibilities are endless.
You can grab the Ashton Top this month for 20% off using the code ASHTONAUGUST.
This was our second hack in this new blog series all about the Ashton Top! See all the posts in this hacking series here.