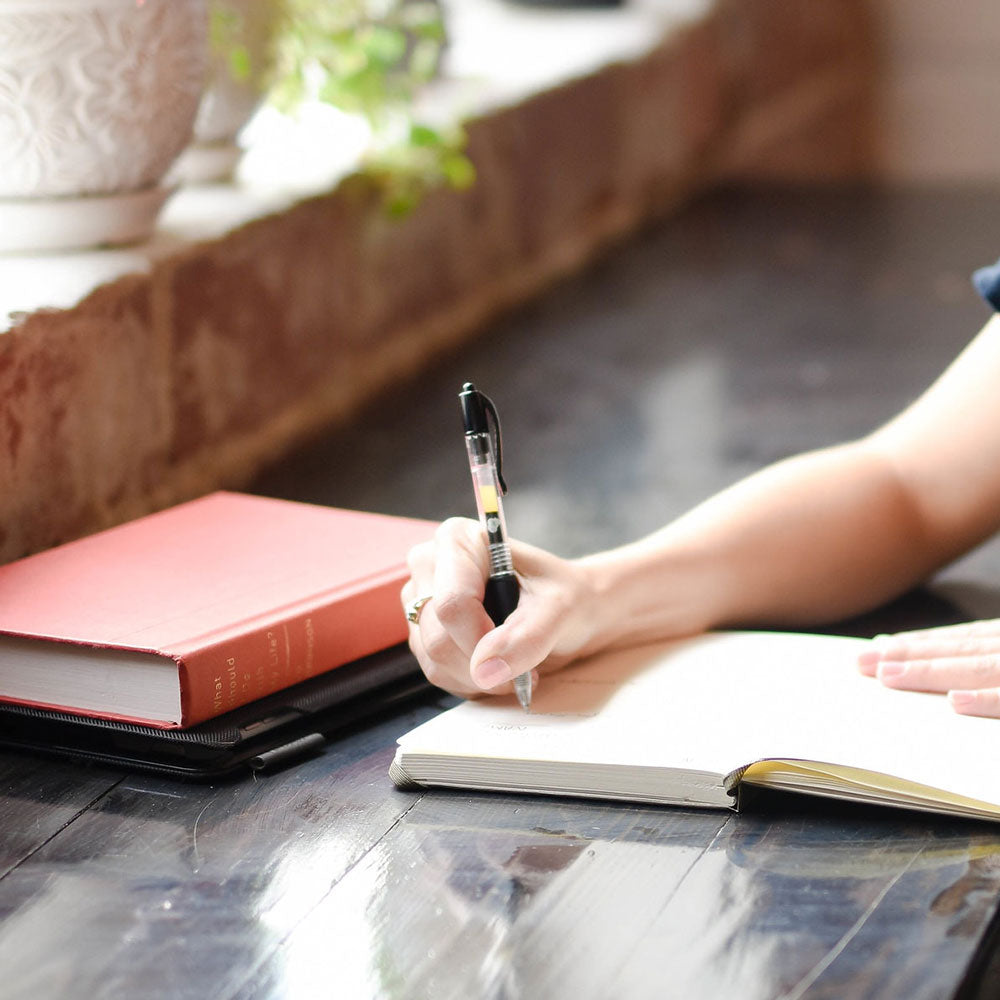 Earlier this year on the Love to Sew Podcast (co-hosted by Caroline and myself from Blackbird Fabrics), we had the lovely Meg from Cookin' and Craftin' on the show to talk all about pattern testing. The idea for this episode stemmed from a blog post from Gillian over at Crafting a Rainbow which was all about the current state of pattern testing and pattern testing compensation. I won't go into all the details because it is all outlined so well in her post, you should check it out!
We had a great chat with Meg about her experience testing and she said something that really hit home for me. Check out the clip below.
It got me thinking about my journey to where we are today with Helen's Closet Patterns. When I first started making patterns I could never have been able to afford to pay each tester for their materials and time. Not only that, but I could never have been able to release such high-quality patterns without the amazing help of my friends and peers in the industry and the sewing community! It is truly humbling to get help like that from people you admire and look up to. To ask for assistance to make your dreams a reality and have people volunteer time and resources to lift you up. I have made so many friends through my pattern testing groups and learned SO MUCH. Each pattern is better because of the efforts of those volunteers.
Over the years I have also volunteered my time to pattern test for other designers. I like to pay it forward and I really love the accountability, the challenge, the community, and the chance to show my work to a wider audience. I understand all the benefits of testing and I have tried to make my tester groups a fun place where people really want to be. A place where people feel their observations and critiques are welcomed and taken seriously.
Since Gillian's blog post and our interview with Meg I have been thinking A LOT. I have been reading all the comments on the Love to Sew social media and the conversation online and I have noticed some themes:
Tester volunteers often use their own materials and pay for printing in order to participate in testing. It is a significant upfront cost that feels unfair considering the pattern is for-profit and they do not know if it will end up being a garment that they will wear and enjoy.
Tester volunteers are often not compensated monetarily and the only payment they receive is a copy of the final pattern (sometimes additional patterns or perks are provided).
Tester volunteers often feel their feedback is not valued and issues that arise in testing are not addressed in the final pattern design.
Tester volunteers can feel pressure to promote patterns after the launch by sharing on social media or other platforms.
As I mentioned above, there are benefits to pattern testing, such as interacting with a small community of sewists, encouragement to try a new style, increased accountability, and even social media exposure. I know lots of people who like to pattern test just to help out friends and designers they believe in, and that is awesome.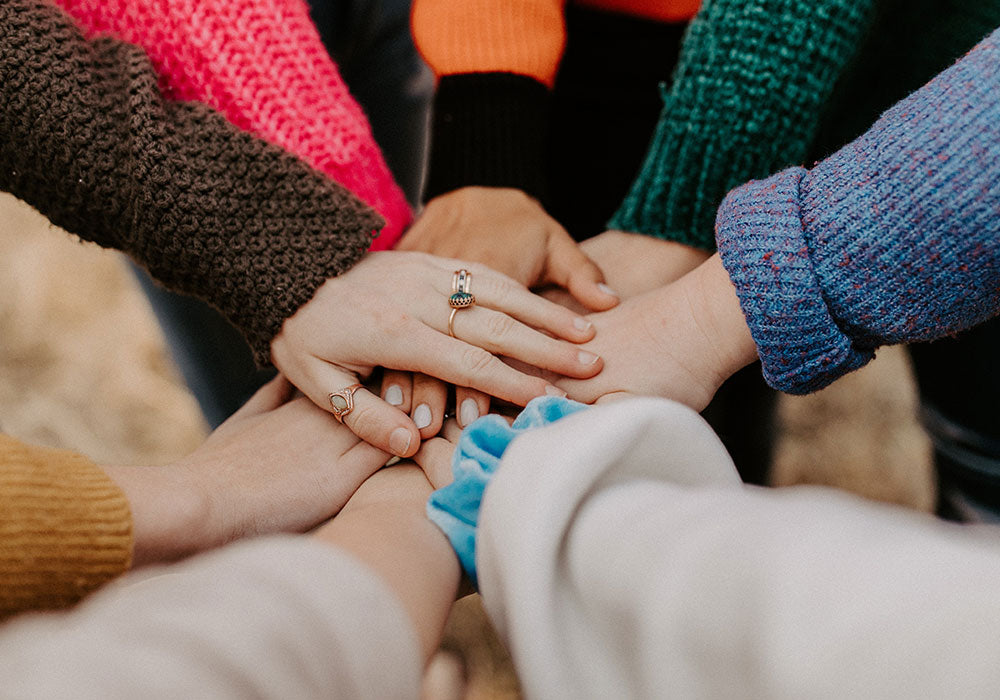 I have been incredibly privileged to have so many amazing tester volunteers over the years and I have done my best to do right by them and respect their time and efforts. If you have tested for me in the past, THANK YOU! You are a part of this small business journey and my ability to continue creating blog posts, podcasts, and patterns to share. You have helped me spread my love of sewing!
Looking at the current status quo and the themes present in the conversations this past month, I need to make a change. I always try to follow my gut and go with what feels right, so read on to find out where we are headed!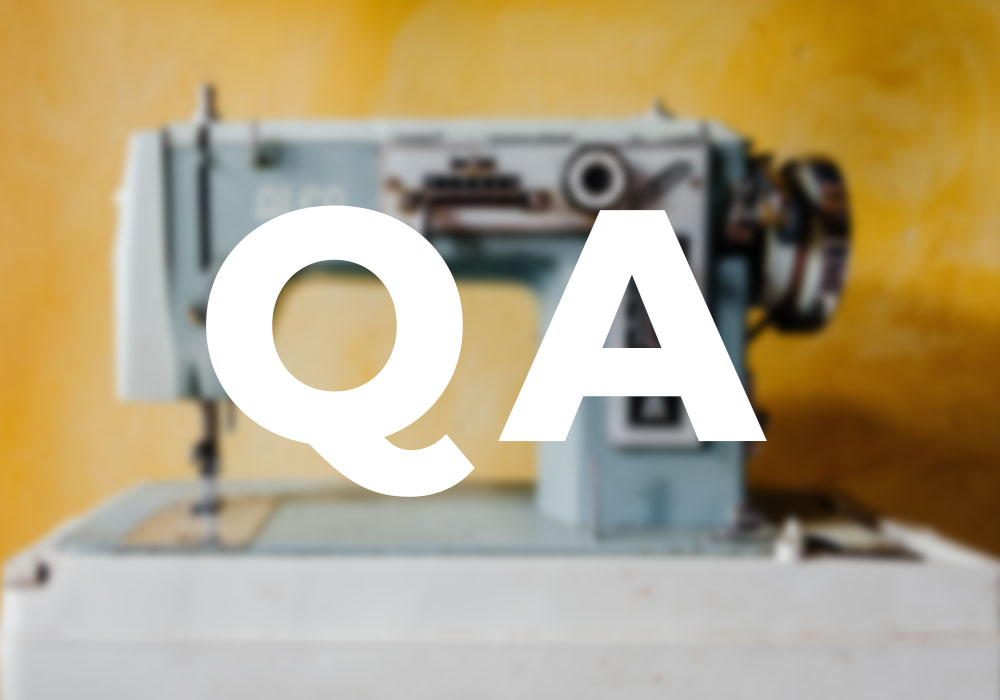 Moving from "Pattern Testing" to "Quality Assurance"
We are implementing a new pattern development phase to replace 'pattern testing' as we have been doing it thus far. Why re-name the process? When making a change like this, it helps to give it a new name to mark the change and make it feel significant – and it is.
Quality Assurance (QA) will happen after the pattern has been developed, professionally edited, and tested internally. The pattern will be ready for sale but the QA phase will catch any unknown pattern issues or mistakes in the pattern instructions.
We will have a team of QA sewists who will print, sew, and provide feedback on the pattern. They will be paid for their time and the materials and print costs will be covered. Payment for each project will be determined by the fabric & notions required and the time it should take to complete it.
Payment example: QA for a t-shirt pattern (in Canadian Dollars)
1.5 meters of jersey fabric and thread: $20
Cost to print the PDF pattern: $10
2 hours to cut and sew the pattern @ $15/hour: $30
1 hour to provide feedback @ $15/hour: $15
Total payment: $75 CAD
Bonus: Access to the final pattern & you keep the clothes!
Compensation for fabric and time to complete the project will vary depending on the pattern (there will be more time for more complex designs). The payment will be a fixed amount for each project. The fabric and notions need to be acquired by each QA team member themselves. We are paying what we can at this time and hope to increase the hourly rate as our business continues to grow.
We will be assembling a QA team that represents our size range (0-30 US). Team members will have 1 week to complete their projects and be given enough notice to gather the materials and get the pattern printed.
We will be expecting our QA team members to be very exact with their sewing and follow the instruction booklets to the letter. We want to ensure we catch any errors in the pattern and each sample created is exactly as the pattern instructs. QA team members will take clear photos of the final garment for internal use and fill out our feedback form with their notes.
There will be no blog post sharing the QA projects or social posts featuring the QA team. QA team members can share their final projects if they want to do so after the pattern launches.
The benefits to me as the designer and director of Helen's Closet Patterns are:
Seeing how the pattern looks on different sizes and making sure it fits as intended accross our entire size range.
Ensuring that each size in the pattern is correct (labels, notches, etc) and the pattern instructions are the best they can be.
Discovering opportunities for blog posts and supportive content for the pattern such as pattern adjustments, pattern hacks, and technical sewing tutorials.
The benefits to the QA team members are:
Getting paid to sew.
Testing the fit on a garment that might work in your wardrobe.
Keeping the sample.
Access to the final pattern.
Experience working in the sewing pattern design industry doing QA (a benefit for those who hope to work in this industry).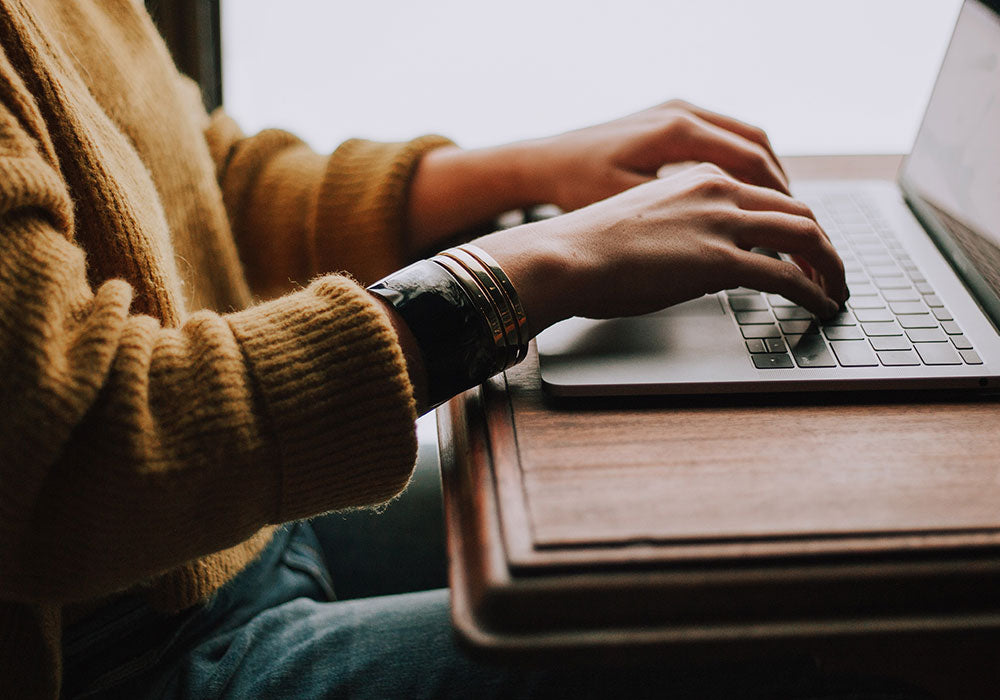 Are you interested in our QA team opportunities?
We are looking for intermediate to advanced sewists who are detail-oriented and enjoy editing, analysis, and technical sewing!
QA is completed from home, using your own machine and sewing tools. You must have the tools to sew a garment using a sewing machine.
QA team members must have access to the internet.
At this time, we would like to offer this opportunity to anyone whose income has been negatively impacted by the COVID-19 pandemic. It is a difficult time for everyone and we would love to provide work to those who need it. Please keep in mind that we may receive a lot of applications and cannot work with everyone, although we wish we could!
Please fill out this form if you are interested in being a Quality Assurance team member for Helen's Closet Patterns.
I look forward to hearing your thoughts on this change! Please feel free to comment below or reach out to us at support@helensclosetpatterns.com!