I've got another new Cameron to share with you today in honour of our Cameron anniversary week! We launched the Cameron Button Up one year ago and I have made several versions in this time. This new pink button up one has rapidly become one of my favourite shirts!
Cameron is on sale for a few more days to celebrate the anniversary! Get 20% off this pattern.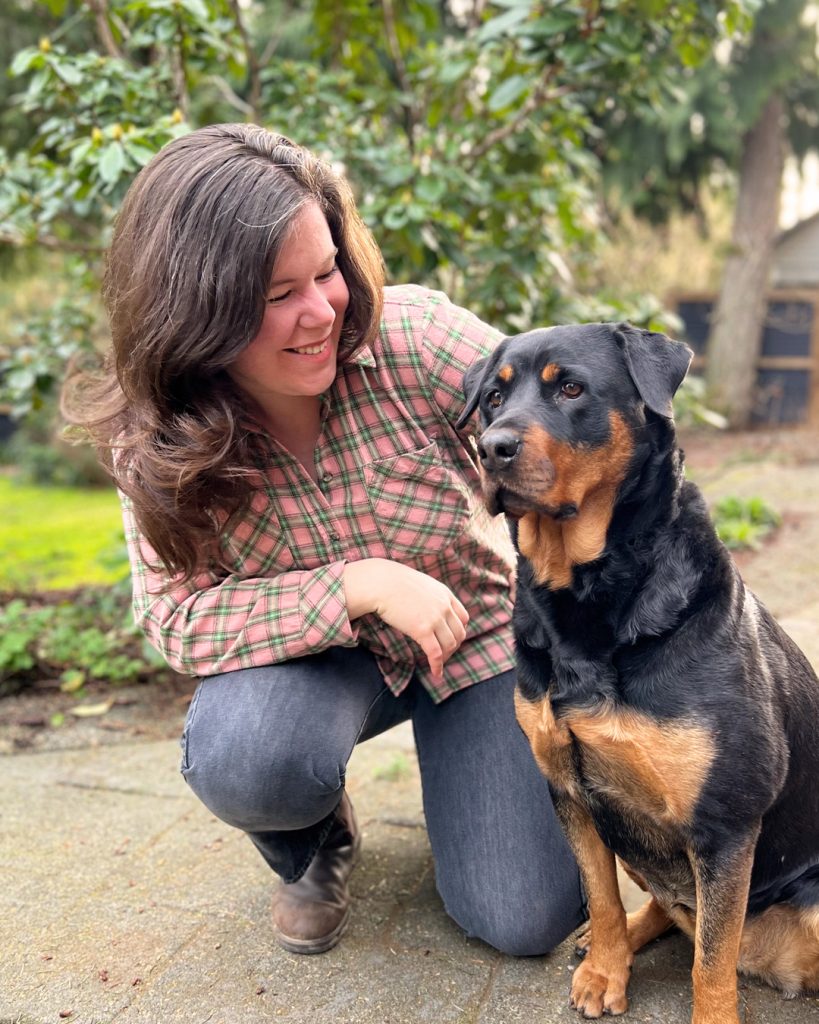 I made this Cameron out of a deadstock flannel from Blackbird Fabrics. It's a lightweight flannel and it is sooo comfy and cozy. I did find this fabric quite challenging to sew because it was a little off-grain. That can happen with fabrics, and I just did my best as far as getting the plaids to sit straight. You can kind of see the uneven line across the chest if you look at the pocket placement. It all worked out in the end and I love the final result!
I decided to cut the pockets, cuffs, and yoke on the bias. I love how this looks in plaid, and as a bonus, it made the uneven grain less noticeable. I'm proud of how well the plackets turned out on this one. I think the secret to a good placket is patience . . . and wonder tape. 😉
Don't forget, Cameron is on sale this week for 20% off, sale ends on Feb 15th, 2023.