News (clockwise from top left)
Alina Sewing & Design Co. released the Panama Tee Dress.
Cashmerette released the Turner Dress, a cute fit and flare for knits! Check out this striped version from Crafting a Rainbow!  
Tilly and the Buttons released the Cleo pinafore dress.
I was on a podcast! Check out the latest episode of the Maker Style podcast to hear about how I launched my first pattern and my tips for aspiring pattern designers. Despite being extremely nervous, I had so much fun talking to Rachel and sharing my process!
Makes
I am loving this quilted metallic mini skirt from OooBop.
Check out this cute DIY backpack from Seemansgarn.
House of Pinheiro looks stunning in her new Lola Coat.
This denim Cleo Dress from Tweed & Greet is super adorbs.
This gorgeous coat from Calcedonia Sewing is making me want to rush out and buy all the wool.
How cute are this Winslow Culottes from Sew RED-y?
I am swooning over the fabric choice for this Acton Dress from Sewing With Kate.
Thread Bear Garments shares her two cozy Toaster Sweaters.
Resources
Melly Sews shares how to sew lace inserts.
Megan Nielsen demonstrates a full bust adjustment on princess seams.
Colette shows us the difference between understitching, edgestitching, and topstitching.
Inspiration
I am drooling over these hand painted leather bags from Erzen. Look at that gorgeous detail!  Also…pugs!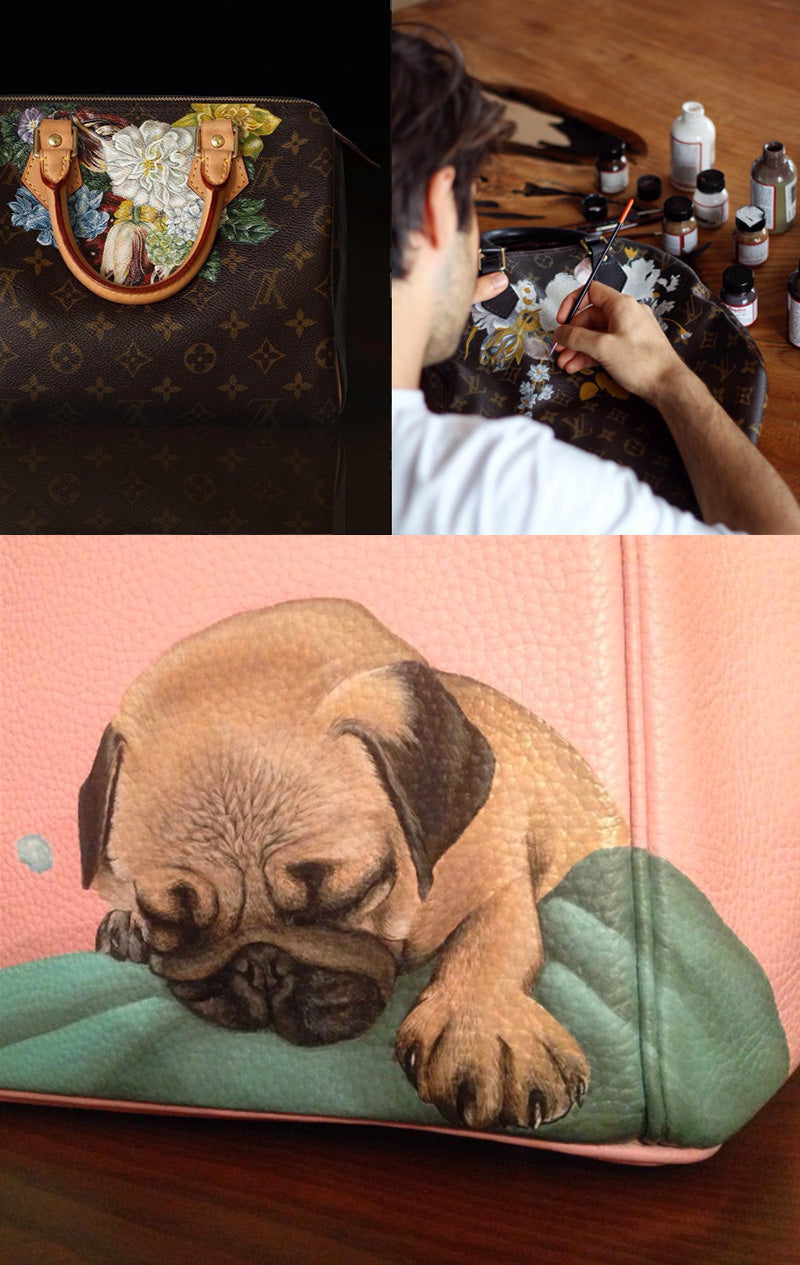 ---