This is technically supposed to be non-sewing related highlights, but let's face it, sewing is my life. Most of my life events, though they may not be entirely about sewing, involve it in some way! This has become even more so as I am now balancing my pattern company with my day job and regular sewing practice. Whew! It has been quite a year, indeed.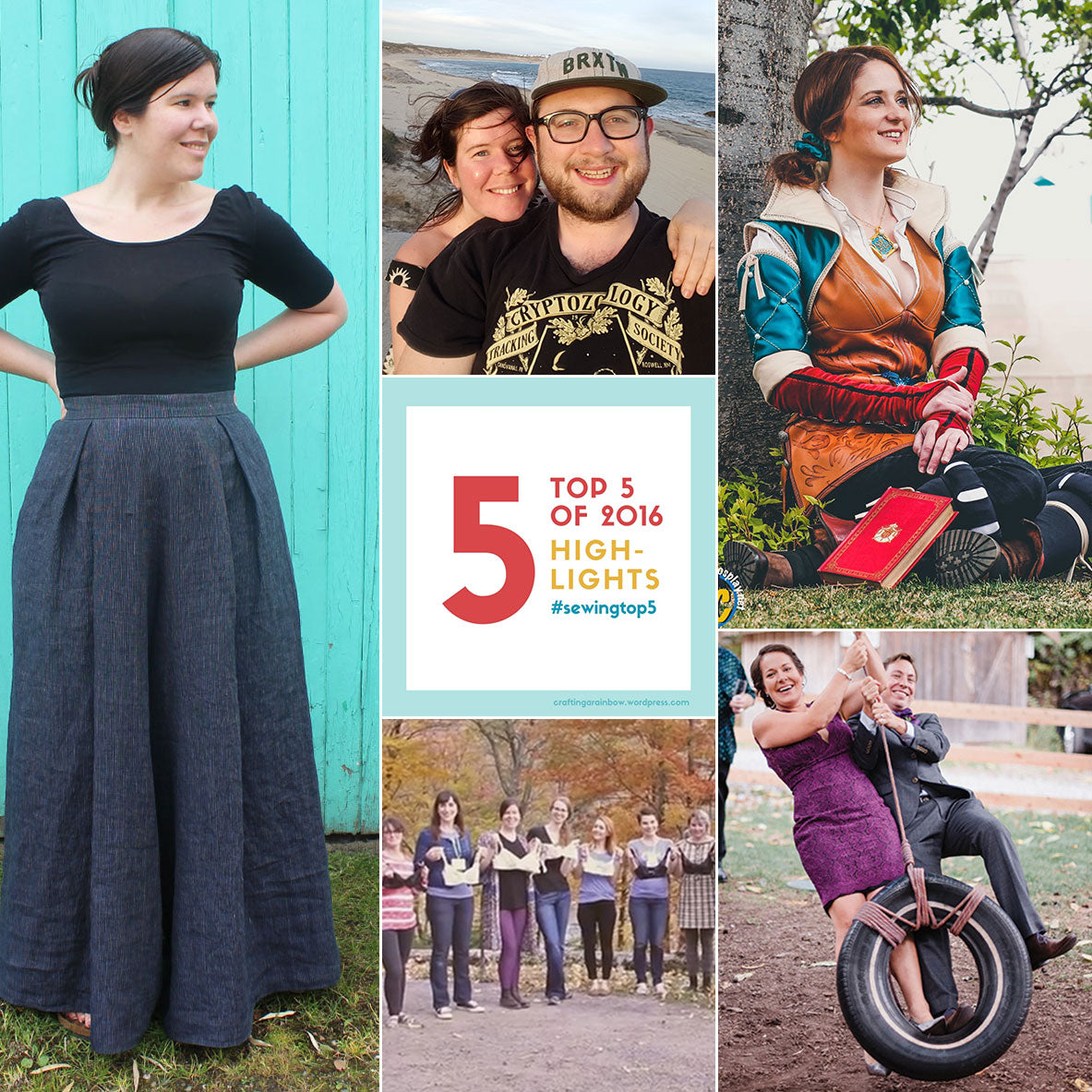 ---
Mexico Vacation
Sam and I had the pleasure of joining his parents in their RV for a week camped out on the beach in the Baja last winter.  I wish we were there now!!  We had so much fun, and Laurie took lots of great photos for the blog while we were there. It was such a low-key trip which proved to me that just because you are going on a trip, it doesn't mean you need to go places and see things. Sometimes just spending a week with no internet access is more than enough! 
Triss Cosplay
My good friend, Kat, does incredible cosplay as part of a trio of lovely ladies, Ellipses Cosplay. This year, she went as Triss from the video game The Witcher.  She needed a little assistance on the sewing front since her usual cosplay endeavors are more in the building and modeling armor vein. Check out this one for example (so good, right?!).  Triss is allllll sewing, so we set to work figuring out how to bring her to life.  Together we made the leather bodice, the teal bolero and arm sleeves, the pouch, and the black and white stockings. We met up about once a week for 2 months to get this done and it was so fun to teach her how to sew and figure out how to make this happen without any clear directions. Now she is tackling more sewing in her cosplays and continues to make amazing things!
Starting Helen's Closet Patterns
I am still getting used to saying things like 'my business' because it is still so new to me! I had such an amazingly supportive response to my first pattern release, the Winslow Culottes, and I am so grateful to everyone who gave the pattern (and my pattern company) a try! From pattern development to testing to marketing and managing customers, it has been a real whirlwind and I learned so much in the process! 2017 is going to be a big year for Helen's Closet Patterns so stay tuned for more updates!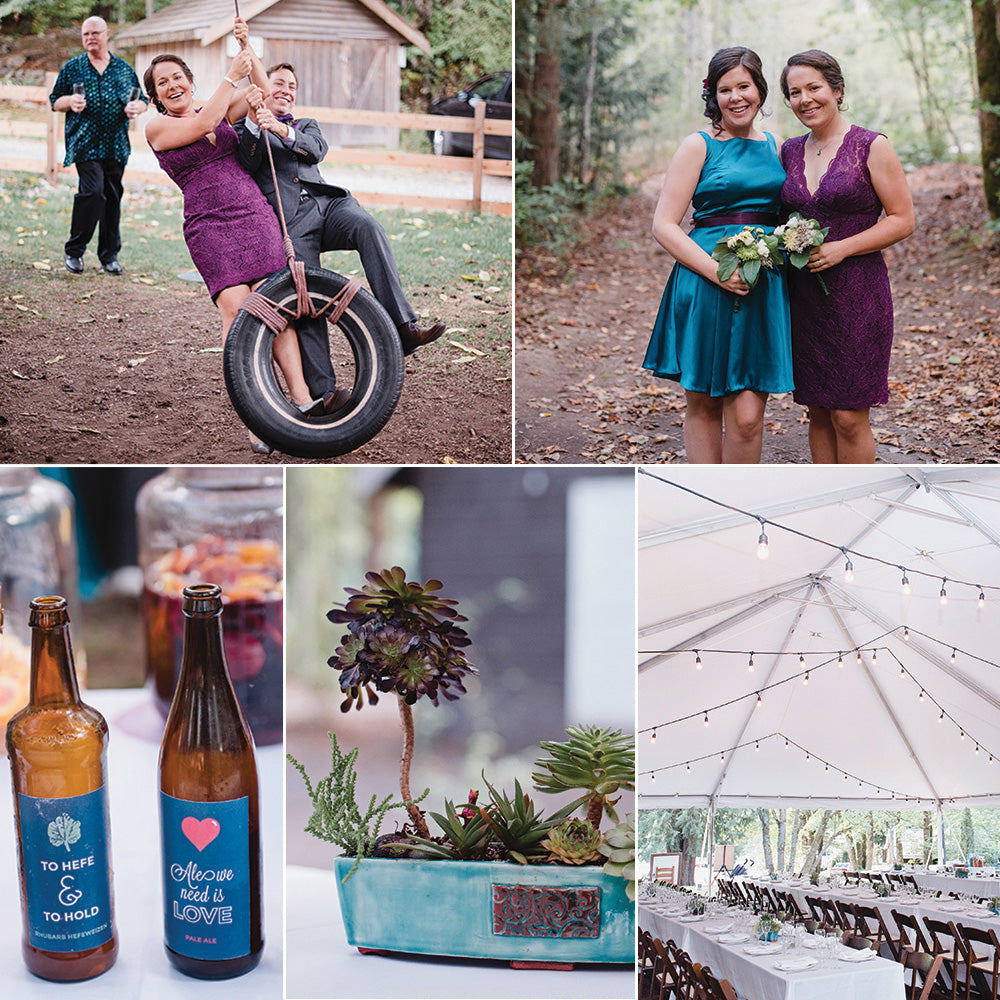 Tracy's Wedding
My sister, Tracy, got married this past September and it was such a lovely affair. I made my dress for the wedding and several other family members made things, too! You can read all about it in this post here.
Camp Workroom Social/New York Trip
Last but not least, my trip to the big Apple!  I loved the Camp Workroom Social experience and I can't wait to go back! I also got to spend a week in the city with my mom and we had a blast together. You can read more about camp and my new bra-making skills here.
There were many other highlights in there, too.  Two full weeks on Hornby Island this past summer, a ski trip to Silverstar, several trips to beautiful Victoria, and lots of good times with family and friends. Here's to many more in 2017!  Thanks for following along with me on my sewing adventures, this community means so much to me and I wish you all a very happy New Year!
---