Happy Wednesday!  This has been a busy week for me as I gear up for the release of my next pattern! I am so excited to share it with you all and I am also really looking forward to being 'done'. Do you ever get the feeling with projects? It can be so challenging to reach the finish line sometimes, but it always feels amazing when you make it. Stay tuned next week for the big reveal! *insert smiley squeal here* 🙂
News (clockwise from top left)
Straight Stitch Designs released the Phinney Ridge Cardigan.
Check out the new patterns from Mimi G for Simplicity.
Blank Slate Patterns released the Shoreline Boatneck.
Makes
I am loving the exposed shoulders on this blouse from See Carmen Sew.
Is there anything better than plaid pajamas? Check out these ones from Crafty Clyde.
I was blown away by this gown from an English Girl at Home.
The bodice on this red dress by Made by Meg is so cool!
How fun is this outfit from Riva La Diva?
This blouse from See Carmen Sew is soooo pretty!
Don't miss this amazing dress from the Magnificent Thread.
Resources
Sew Essential shows us how to add piping to any seam.
Closet Case Files demos a 3D knit neck binding.
Inspiration
Carolyn's blog is an endless source of amazing inspiration, isn't it?  This week she unveiled the results of her latest 1 year 1 outfit project and it is breathtaking! So beautiful and so inspiring.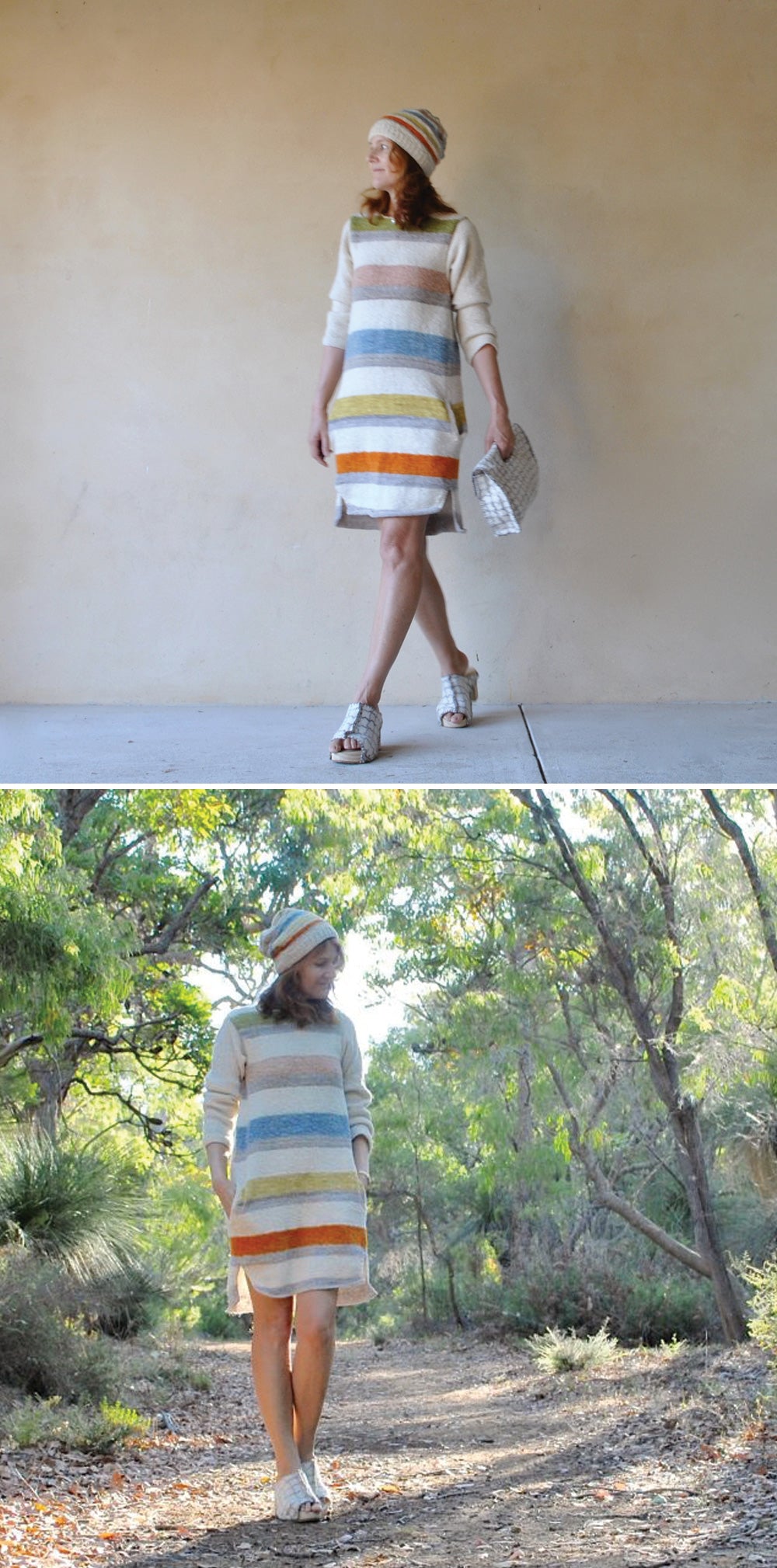 ---