Happy December, makers! This is the final month of the year and it has got me thinking about my 2017 sewing goals and things like the #2017makenine challenge. I didn't quite make it through all of my plans or reach all of my goals but I am incredibly happy with the things I did make this year. I am looking forward to reflecting back a bit this month on the blog so I hope you come and check out some of my posts on that topic!
News (clockwise from top left)
BluePrints for sewing released the Moderne Coat.
In the Folds has another free pattern with peppermint magazine, the Pleated Summer Dress.
Just patterns released the Yasmeen skirt.
I discovered the pattern line from Ann Normandy this week!
Fresh Press Patterns released the Vera Knit Dress.
Paprika Patterns released the Ruby Joggers.
Noodlehead released the Minimalist wallet.
Lisa Comfort form Sew Over It has her own magazine!
In the Folds is trying to get her patterns to print! You can help out by participating in her Kickstarter campaign!
Community Events
Check out the #Sew4SelfCare challenge on Instagram. December can be a tough month, take care of yourself by sewing! Hosted by @orangejennifer.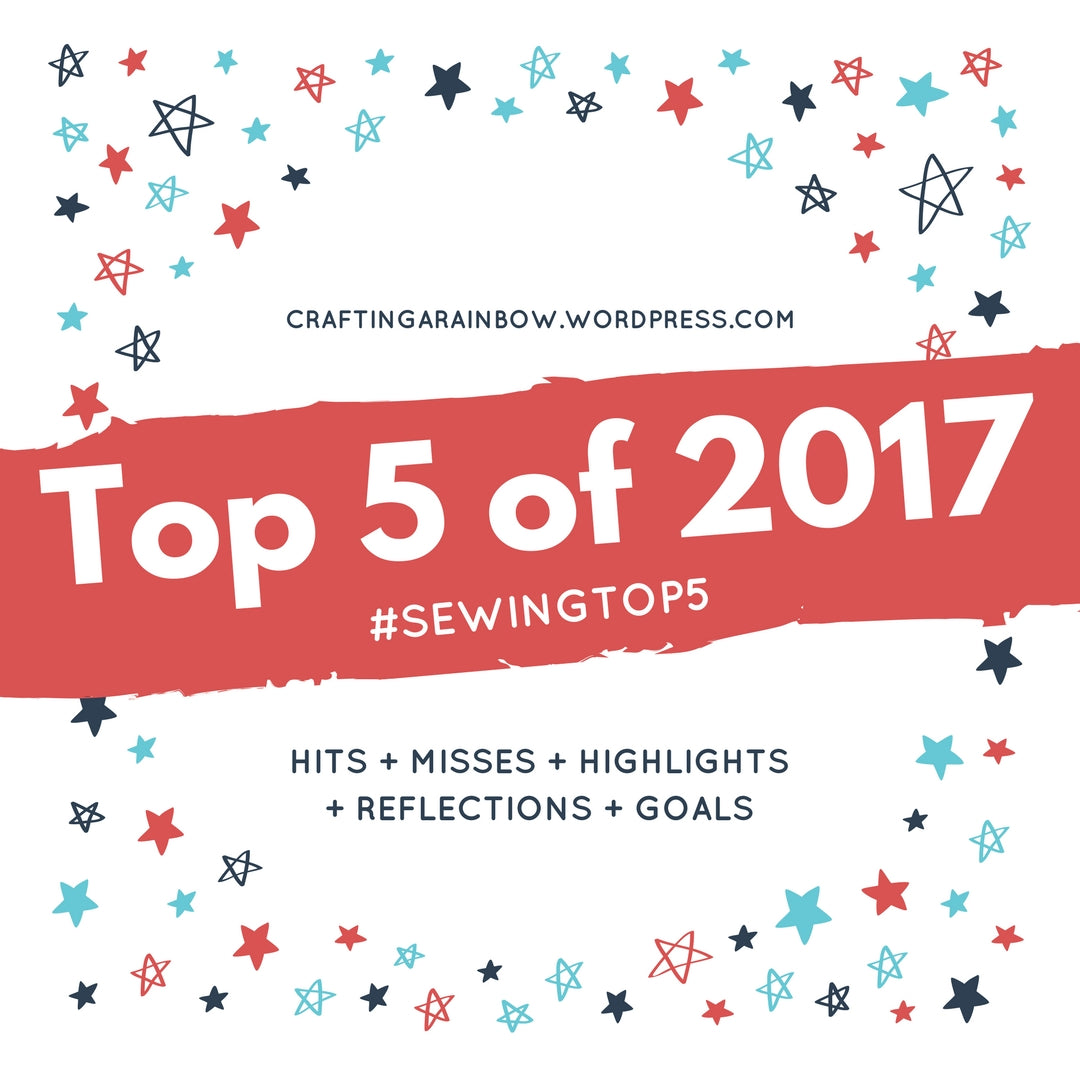 Crafting a Rainbow is back with her annual Sewing Top 5 party! Head over to her blog to see what it is all about and check back here this month to catch up with my top 5's!
Makes
Love this Roberts Dungaree dress from The Everyday Handmade.
Jasika Nicole made gorgeous Winslow Culottes.
A beautiful Donna Karan dress from Lilacs and Lace.
This Madalynne bralette from Sew Love Red makes me want to sew all the bras!
I love the contrast fabrics on this Farrow dress from Emma's Atelier.
This holiday outfit from Nurse Otter is amazing.
I love these everyday basics from Rach Against the Sewing Machine.
Thornberry made a cool asymmetrical dress.
I can't get enough of this Hannah dress from This is Moonlight.
See carmen sew made a fantastic plaid dress.
Looking for a simple party top? Check out this sequined one from Sew Manju!
Resources
Sew DIY shares a free printable sewing planner for 2018!
Tilly and the Buttons has a free pattern to keep your toes toasty this winter!
Crafting a Rainbow shares her sources for buying knit fabrics in Canada.
Sew Wrong showcases some gift ideas for sewists.
Inspiration
I am itching to try this DIY from Honestly WTF! Embroider a saying on an extra-wide drawstring ribbon for a hoodie or waistband!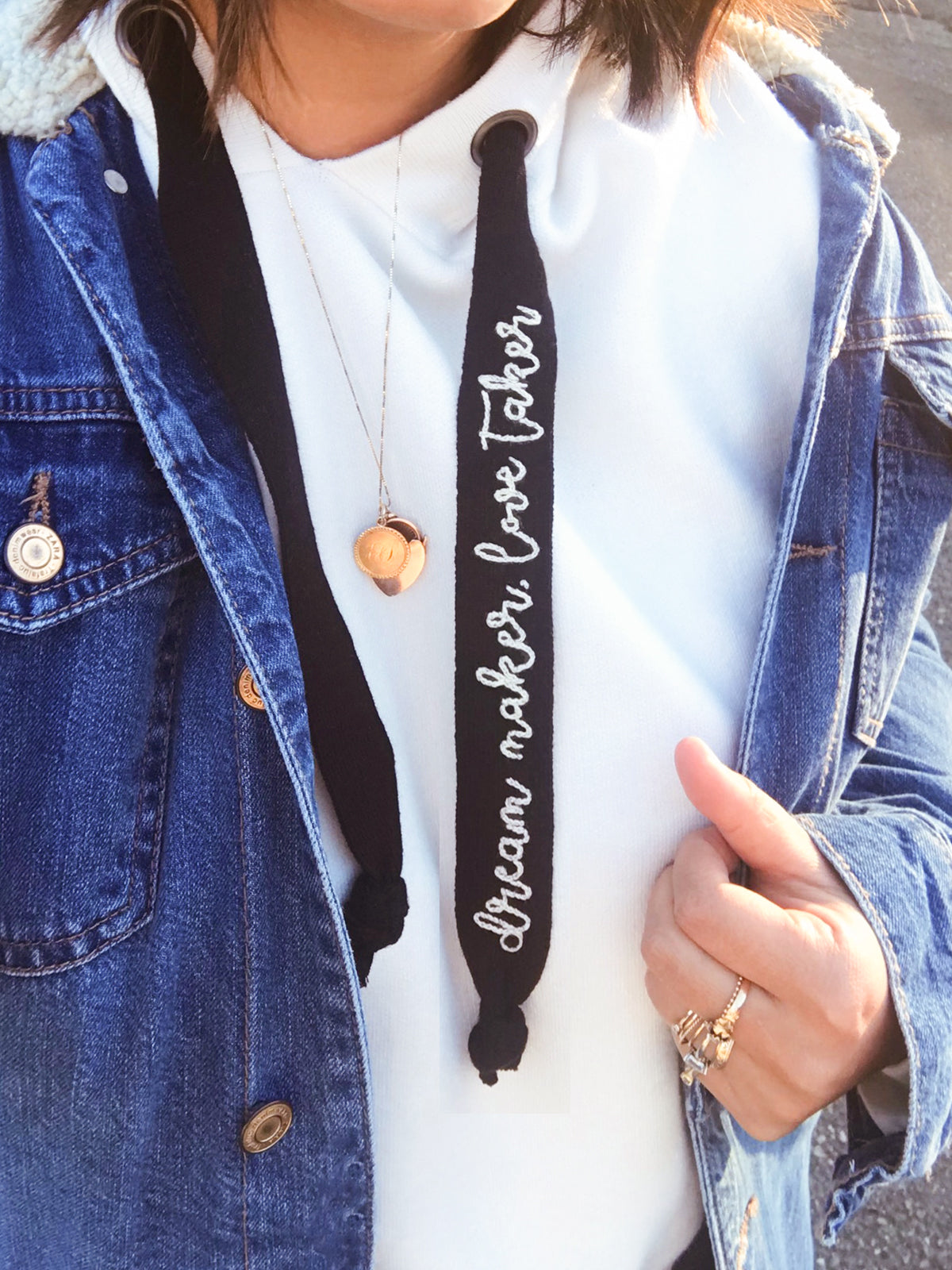 On the Love to Sew Podcast
Jasika Nicole joins us to chat about shoemaking, red carpet DIY, handmade beauty products and more. She's a fearless maker who will try anything! Her approach to making is inspiring and her creative spirit is infectious.