Happy Wednesday! I hope you are all enjoying your August and getting a little R&R in amongst the chaos of summer. I had the pleasure of visiting some close family friends in the BC Kootenays and it was such a nice respite from the city.  Now that we are back in town, I am working on my next pattern and getting excited about fall sewing (already, I know). Are you thinking about sweater knits and coating like I am? Tell me I'm not alone!
News (clockwise from top left)
By Hand London released the Eloise dress.
Orange Lingerie released the Lansdowne Bra.
Opian patterns released the Pilatus Swimsuit.
Laela Jayne Patterns released the Emily T-shirt.
Community Events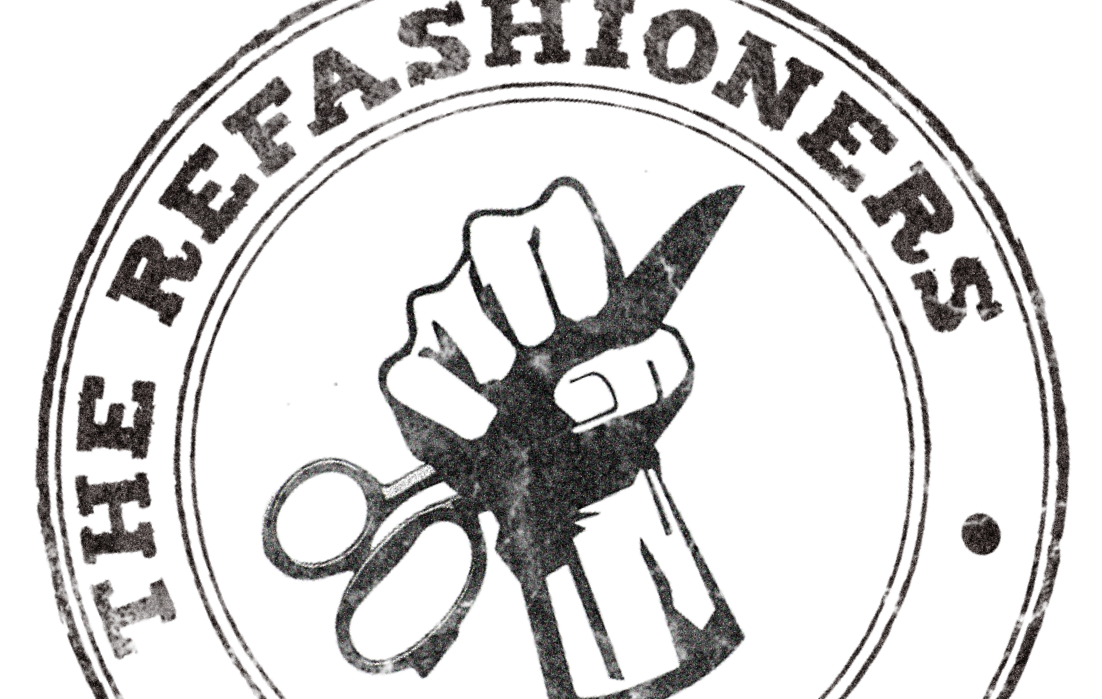 The Refashioners is back! This year's theme is 'Inspired By', and it is the most open challenge to date. Choose an image that you want to replicate and make that garment using refashioned clothing! This will run right from 1st Sept to 31st October and there will be the usual phenomenal prize package for the winners at the end!
Makes
Love this Reeta shirtdress from The Doing Things Blog.
THREE York Pinafores from Sewjourners.
You have to check out this jumpsuit from Zoubi Zoubisou.
I love a linen dress! This one from The German Edge is ace.
I cannot even believe this dress from Angela Costumery.
A Stitching Odyssey looks amazing in her Kew Dress.
I need a Highlands Wrap Dress! This one from I Love You Sew is gorgeous.
Katie has done it again with this Siren Dress.
This jumpsuit from The Magnificent Thread is way too much fun.
Resources
Cashmerette shows us how to find out waists!
Closet Case Patterns teaches us how to make reusable produce bags.  
Pomegranates and Pieces has a great list of podcasts to share (and I'm not just saying that because the Love to Sew Podcast is on there!)
On the Podcast
Sarai Mitnick gives us a peek behind the scenes of Colette Patterns and Seamwork Magazine. We discuss building an inspiring workplace, bringing sewists together online, and handling challenges in business. Sarai also chats with us about body positivity and self-image as it relates to our sewing practice. Listen here.