Happy October! I have been swooning over the changing leaves and the crisp, cool air. All I need is a pumpkin spice latte and the picture is complete. I'll have to settle for the pumpkin-coloured rib knit I'm going to sew up soon. I have a few really exciting things in the works AND a new pattern dropping on Monday, so stay tuned!
News (clockwise from top left)
Friday Pattern Company released the Hughes Dress.
Seamwork released the Tacara Dress and the Dani Pinafore.
Thread Theory released TWO new jeans patterns, Quadra and Fulford.
Tessuti released the Chiara pants.
Community Events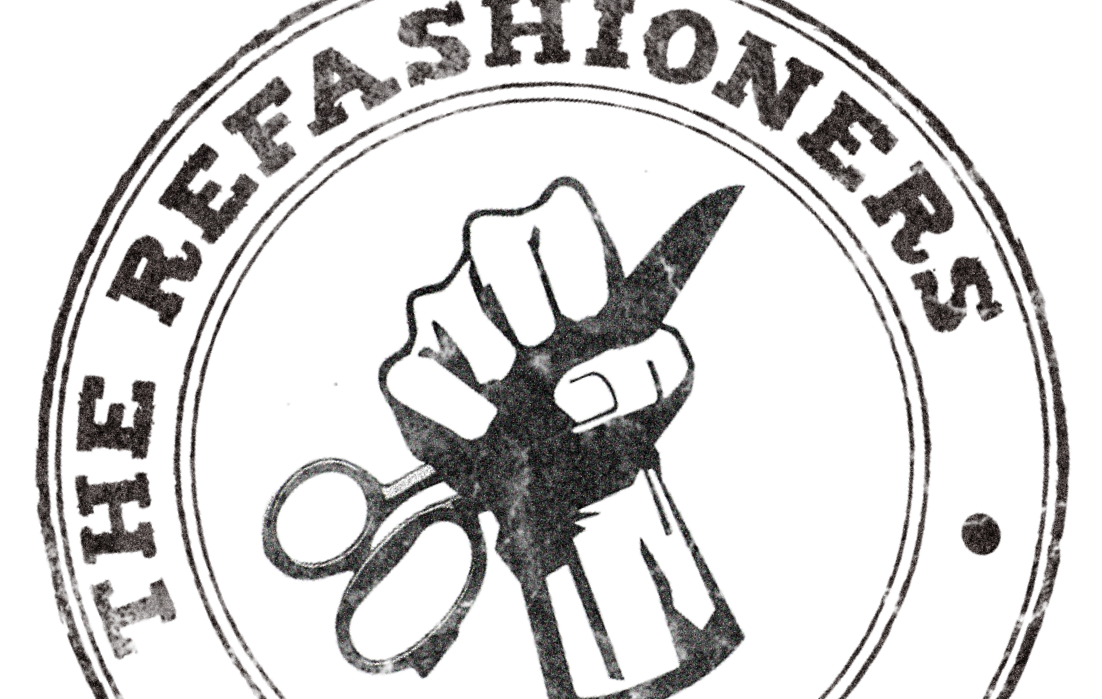 The Refashioners 2018's month of inspiration wrapped up and it is your turn to make something incredible from unwanted garments! Learn more about this amazing challenge here.
Do you want to make a yummy cardigan for fall/winter this year? Join the #cosycardichallenge! Make a cardigan between now and the end of November to participate. Check out the rules over on the Stitch Sisters blog.
Makes
I enjoyed reading about Randomly Happy's maternity capsule wardrobe.
The perfect pleats on this buffalo check dress are amazing!
I want to make lux PJ's like Thread Carefully.
Don't miss this gorgeous dress from A Fashionable Stitch.
Thornberry looks so happy in her yellow Rushcutter dress.
Jasika kills it with this striped jumpsuit.
The fit on this dress from Made By Laquana is awesome.
Fabric Epiphanies made a great pair of Lander Pants.
Check out this beautiful coat from Handmade by Carolyn.
Resources
Imagine Gnats shows us how to sew a blind hem.
Sewrendipity shares her thoughts on sewing and loneliness.
Guthrie and Ghani shares tips for sewing coats!
On the Podcast
Karen Templer joins us to talk about Slow Fashion October. Can our sewing have an impact on the overall fashion industry? How can we be more intentional with our making practices? Karen shares how she learned to slow down while still enjoying fashion and style. Listen here.