This next York Pinafore hack is a combination of the last two variations I shared, the gathered waist and the spaghetti straps. I have to say that this version brings me so much joy when I wear it! I love the swishy feel, the longer length, and the drama of the skirt. Not to mention it is made from the most gorgeous apricot linen I picked up while traveling in Thailand, *swooon*.
What fabric should I use? I would recommend a lightweight linen or a drapier fabric like rayon challis or rayon twill. Any heavier and the gathers won't feel very delicate and will weigh too much to be comfortable.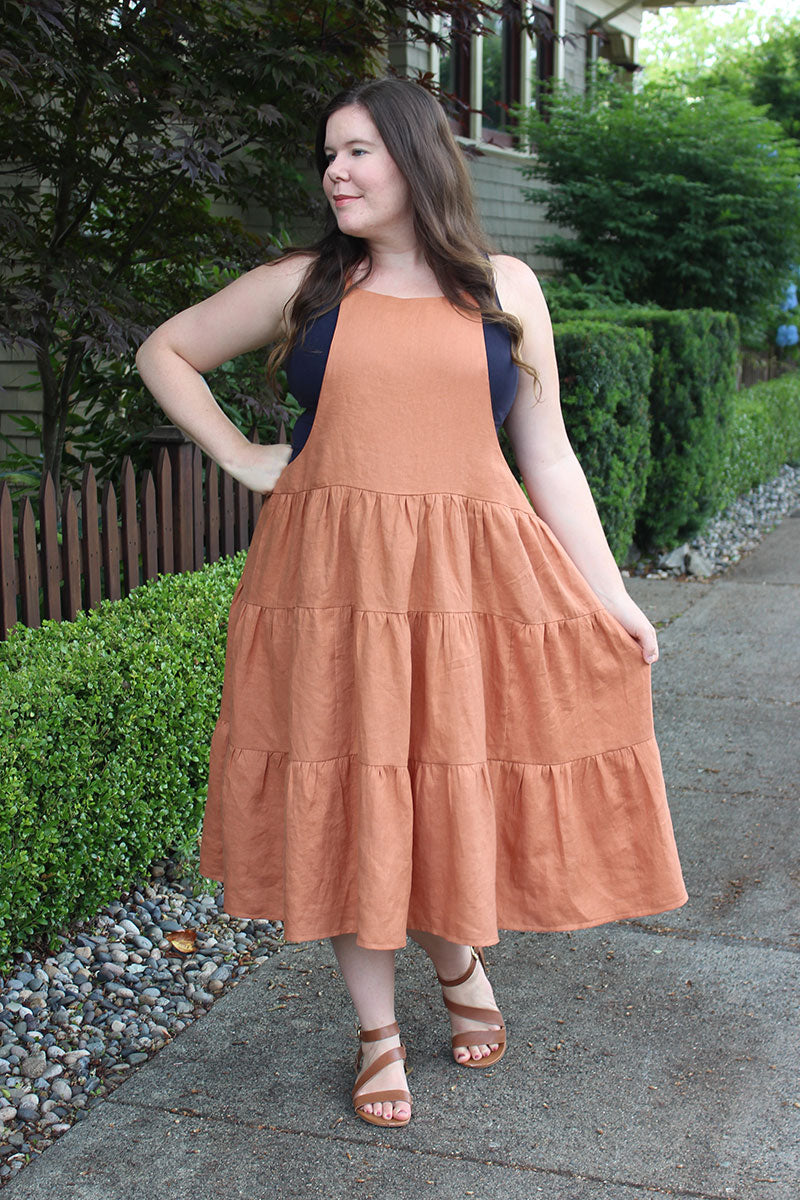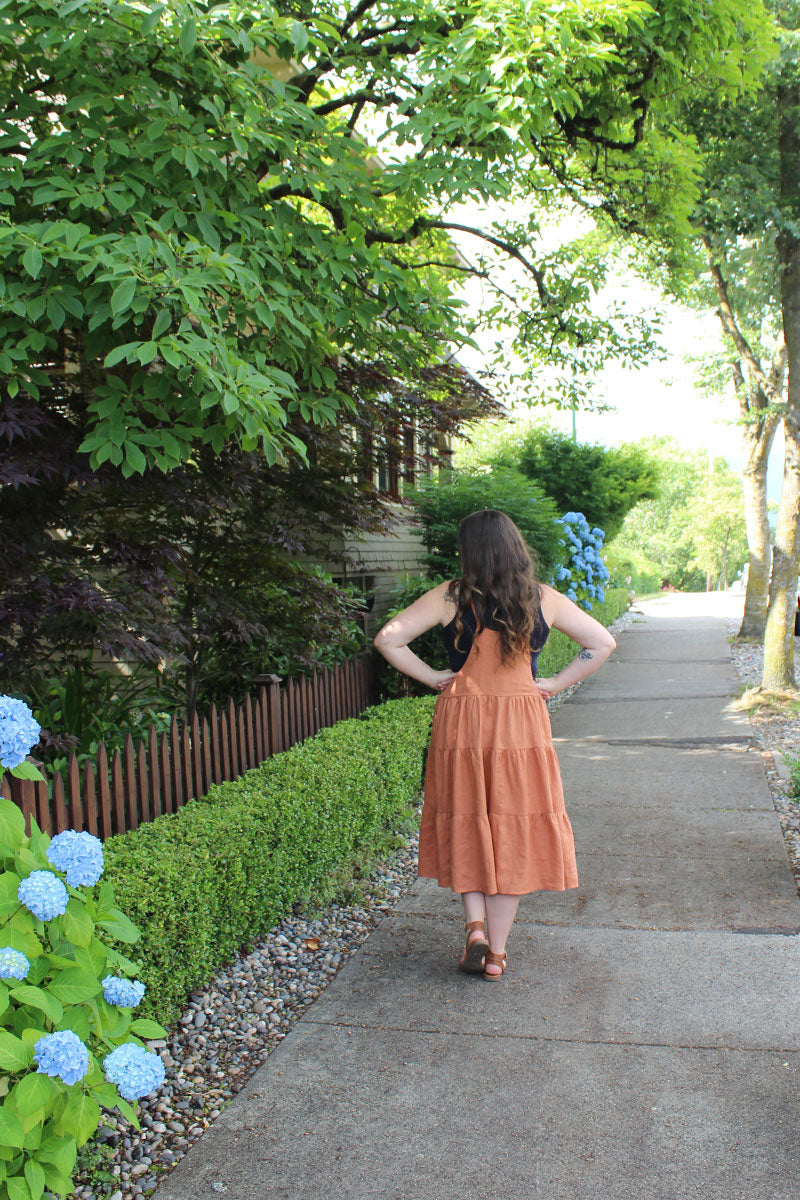 Let's get started!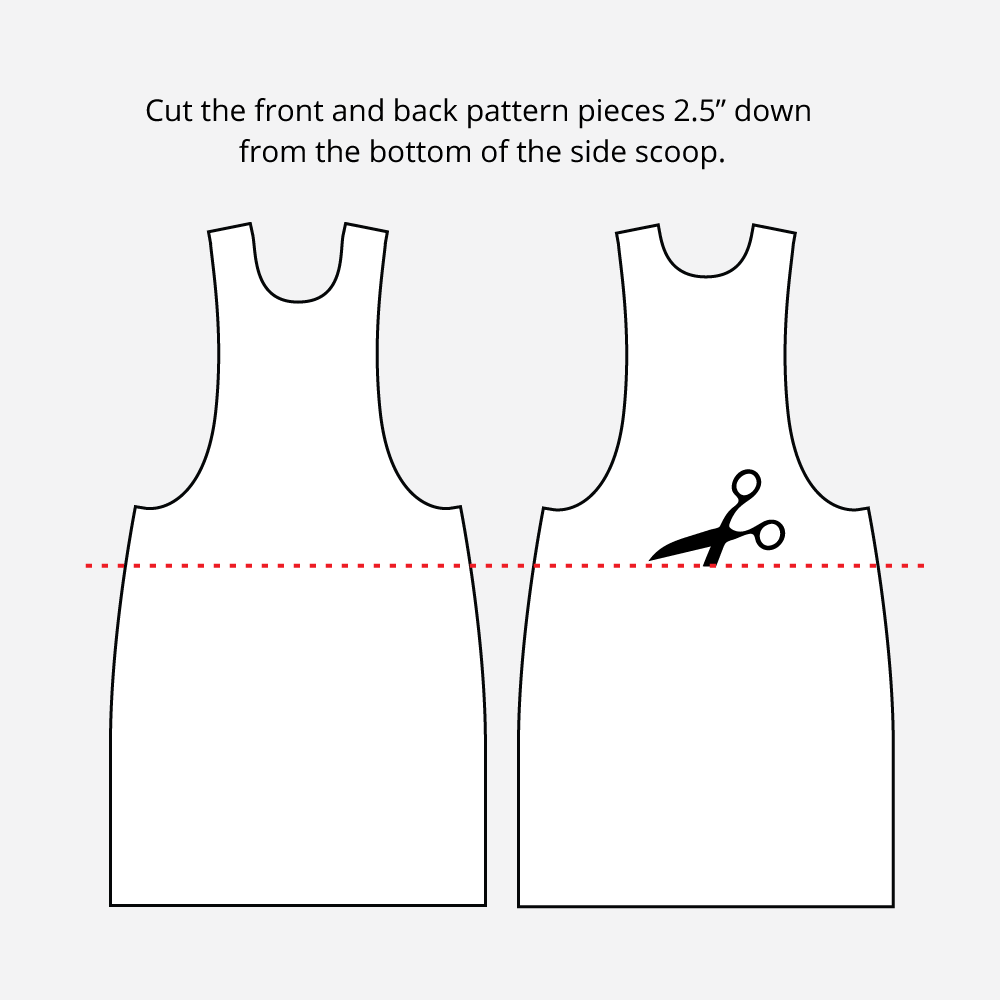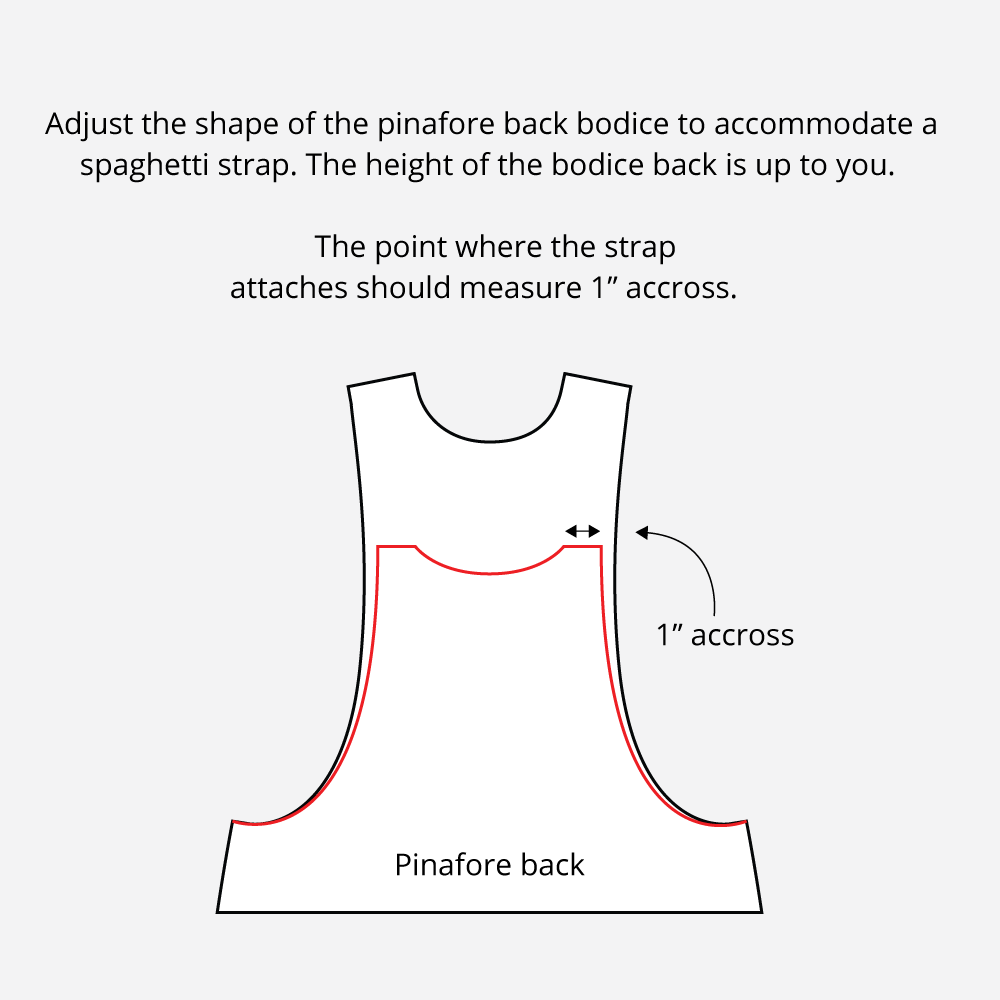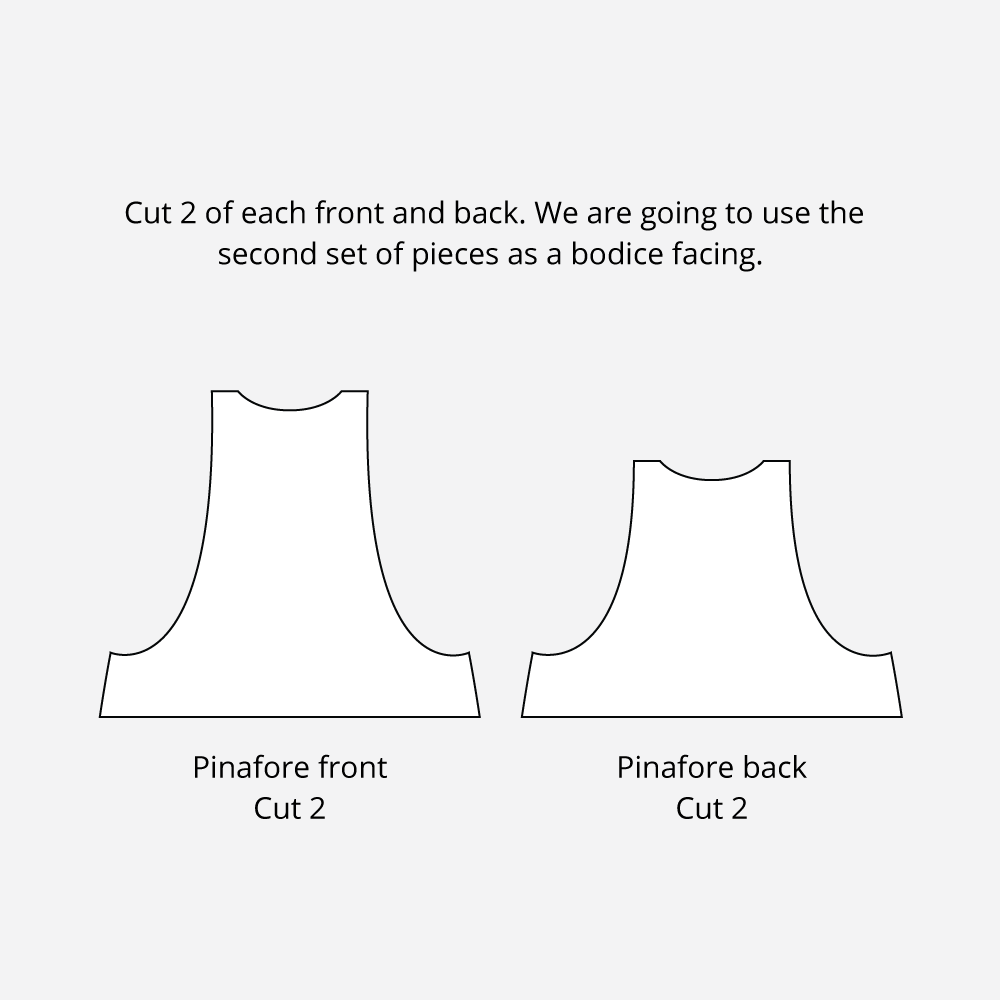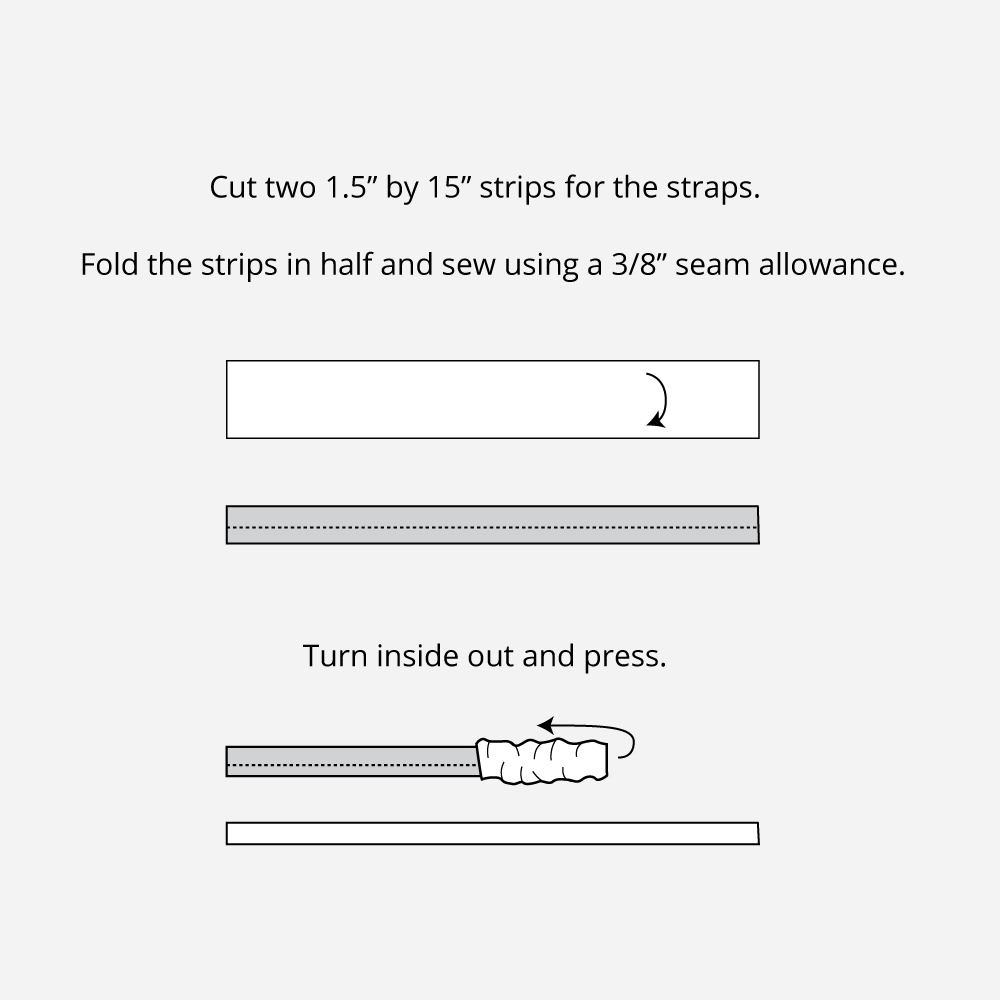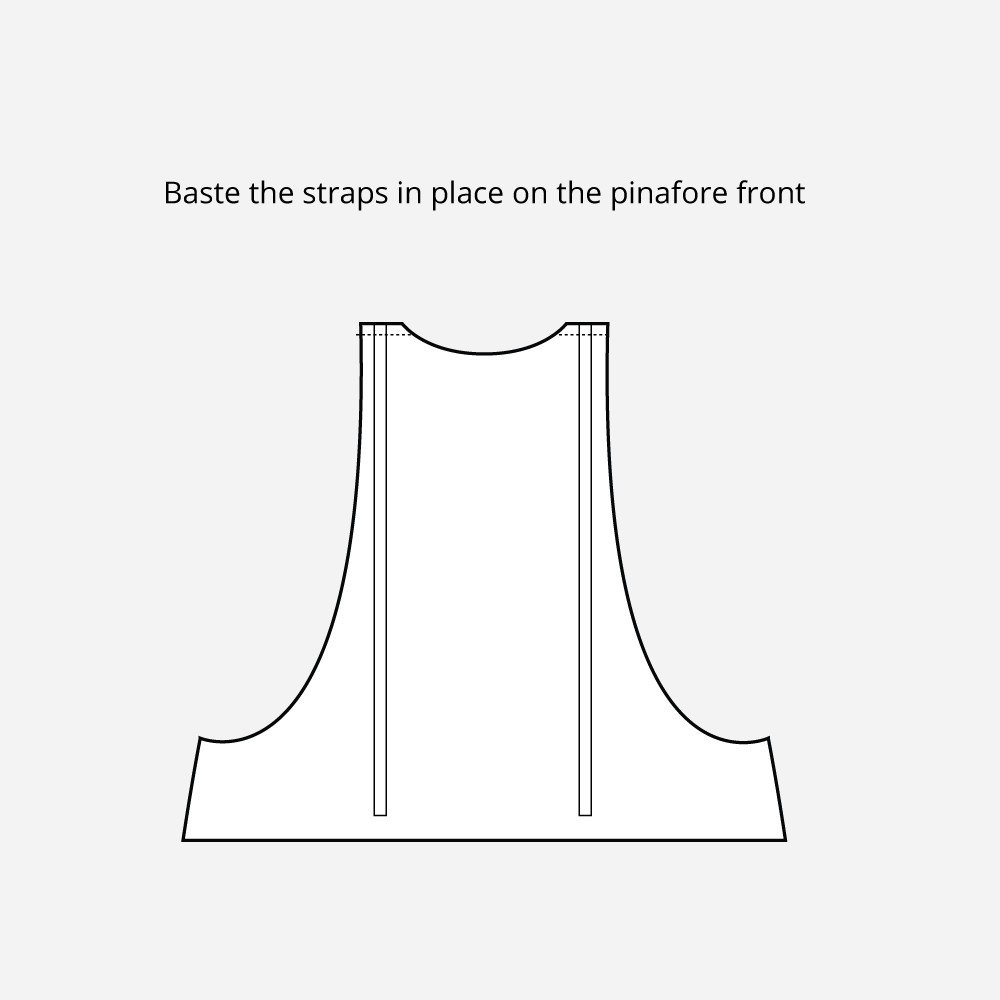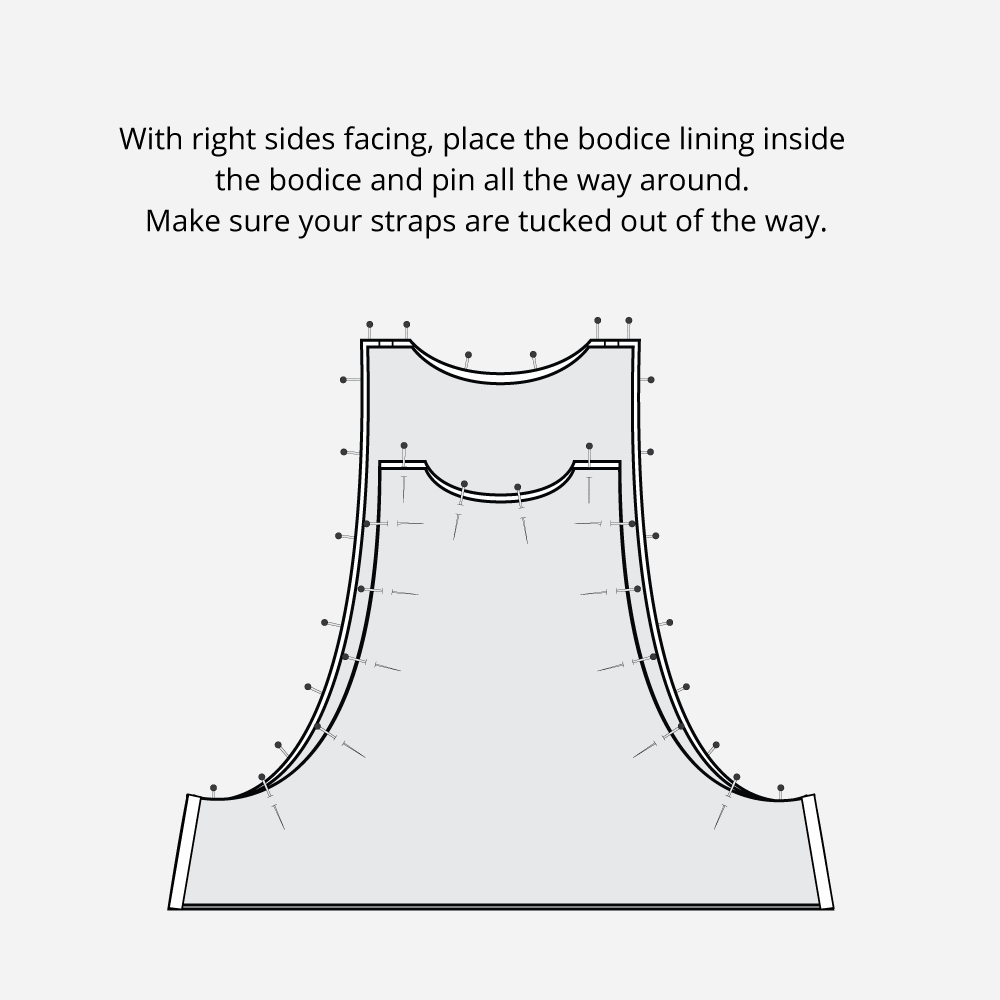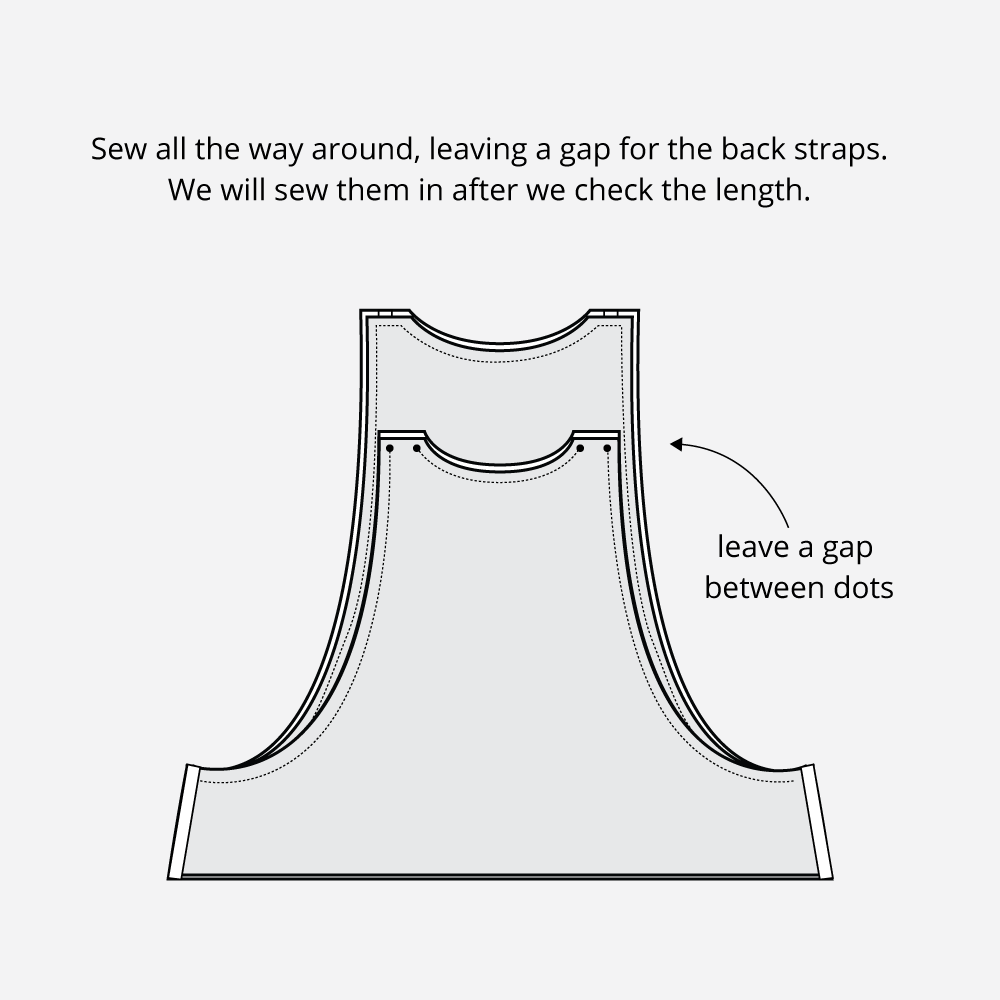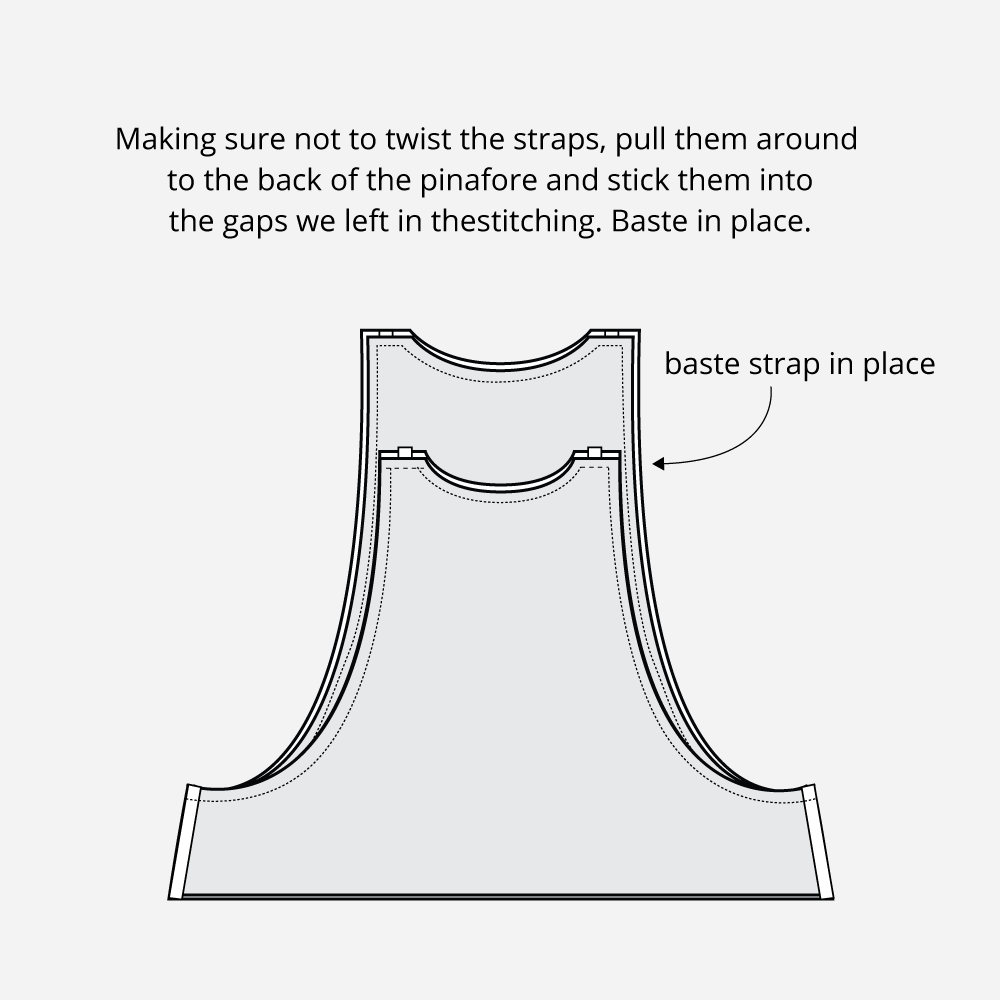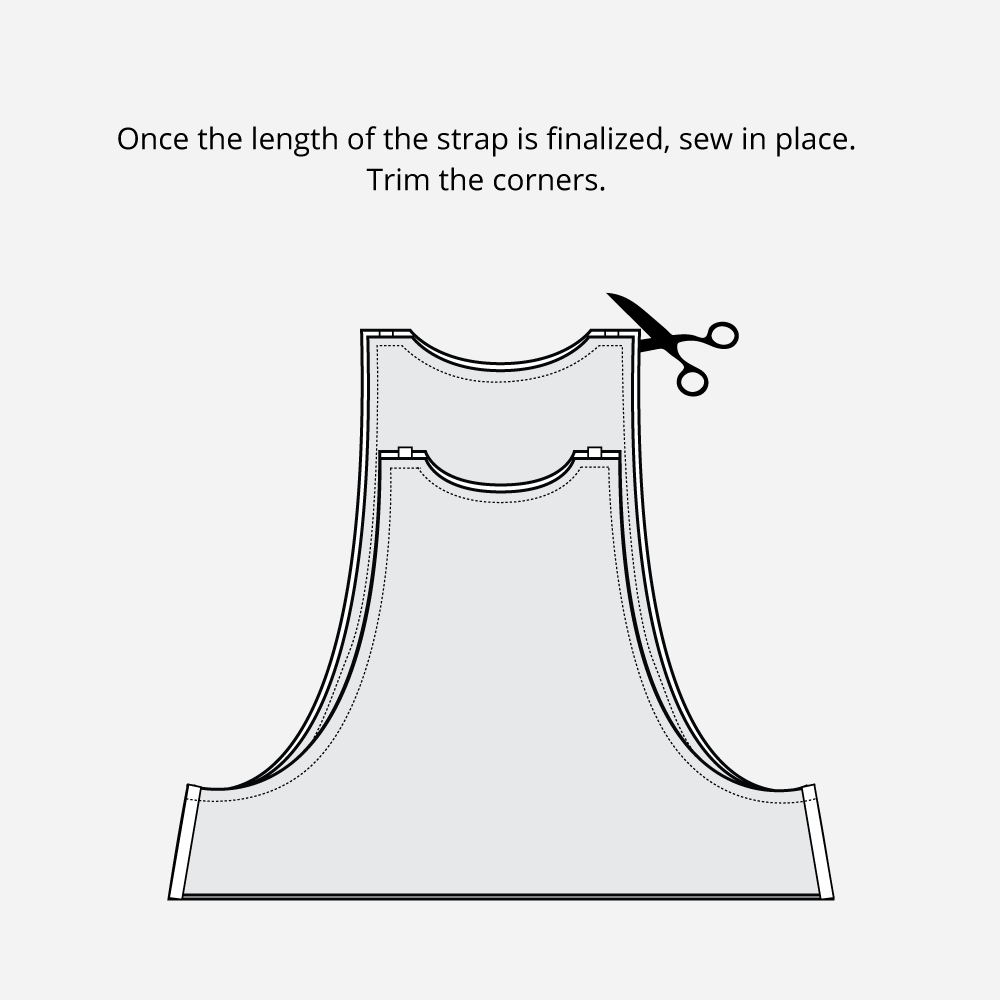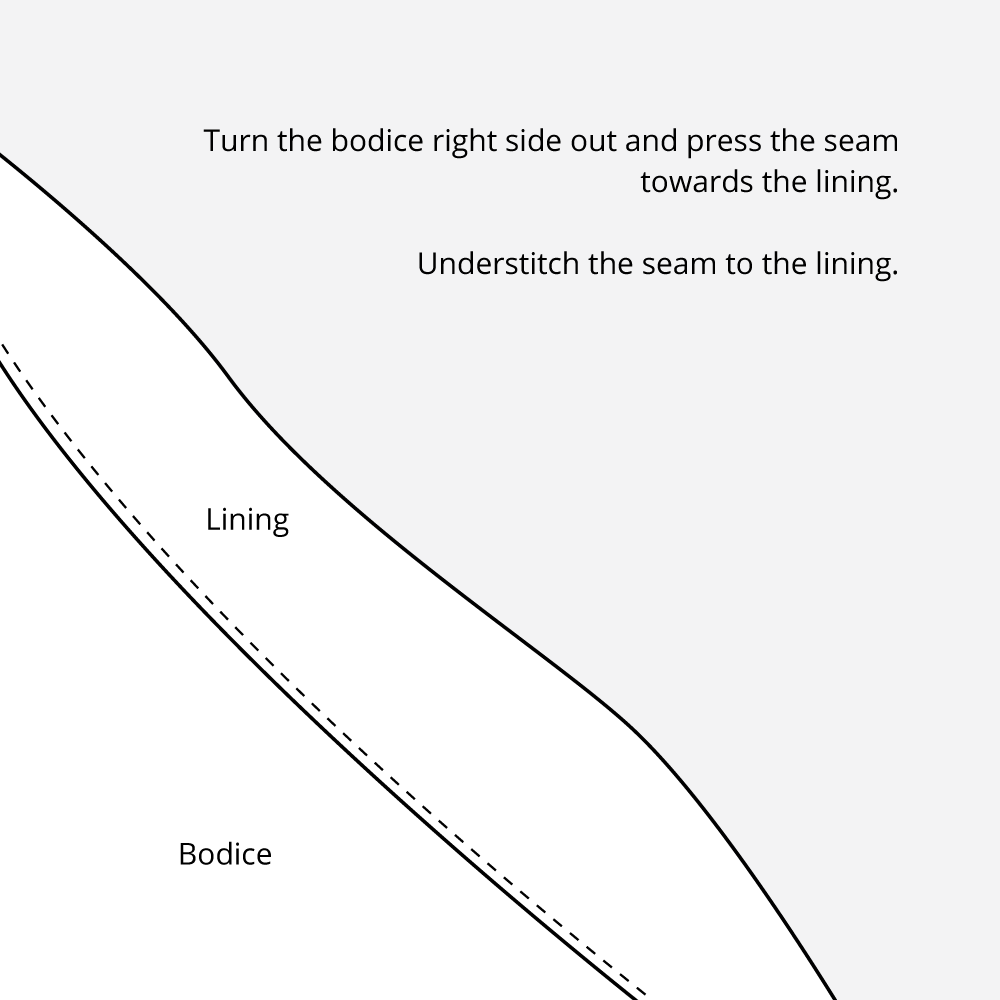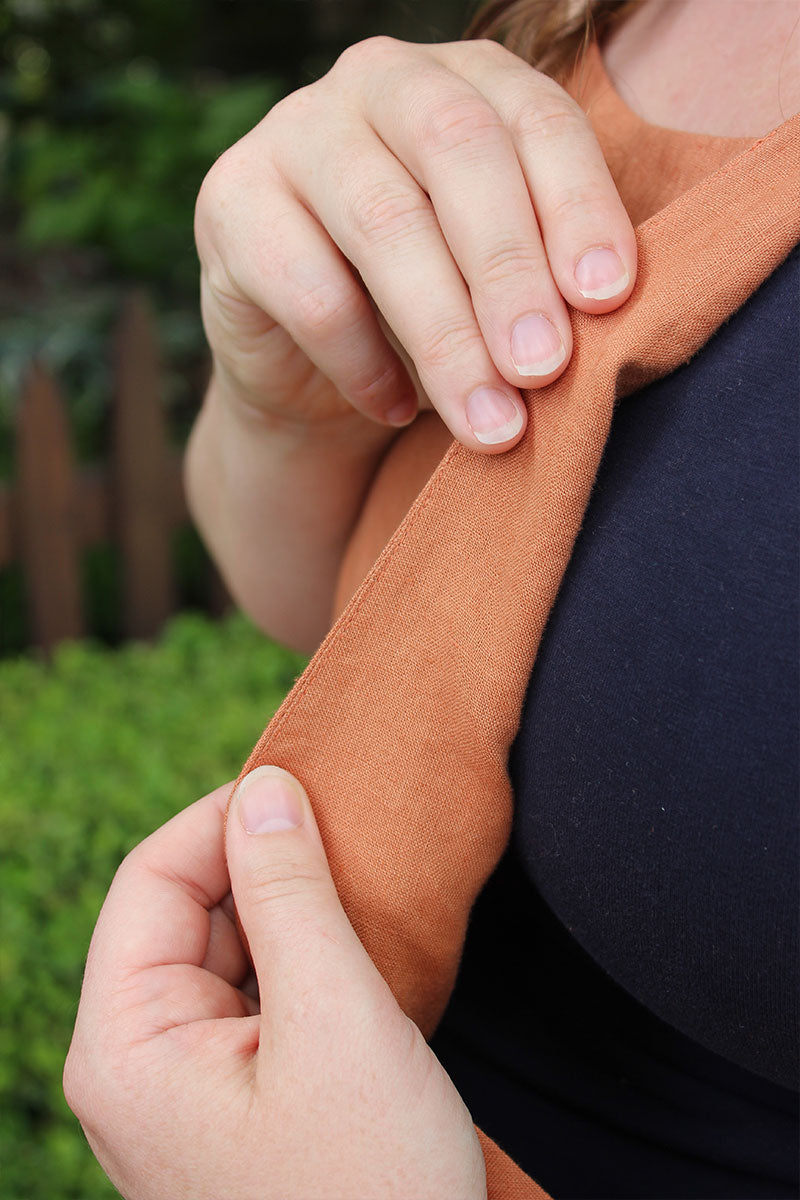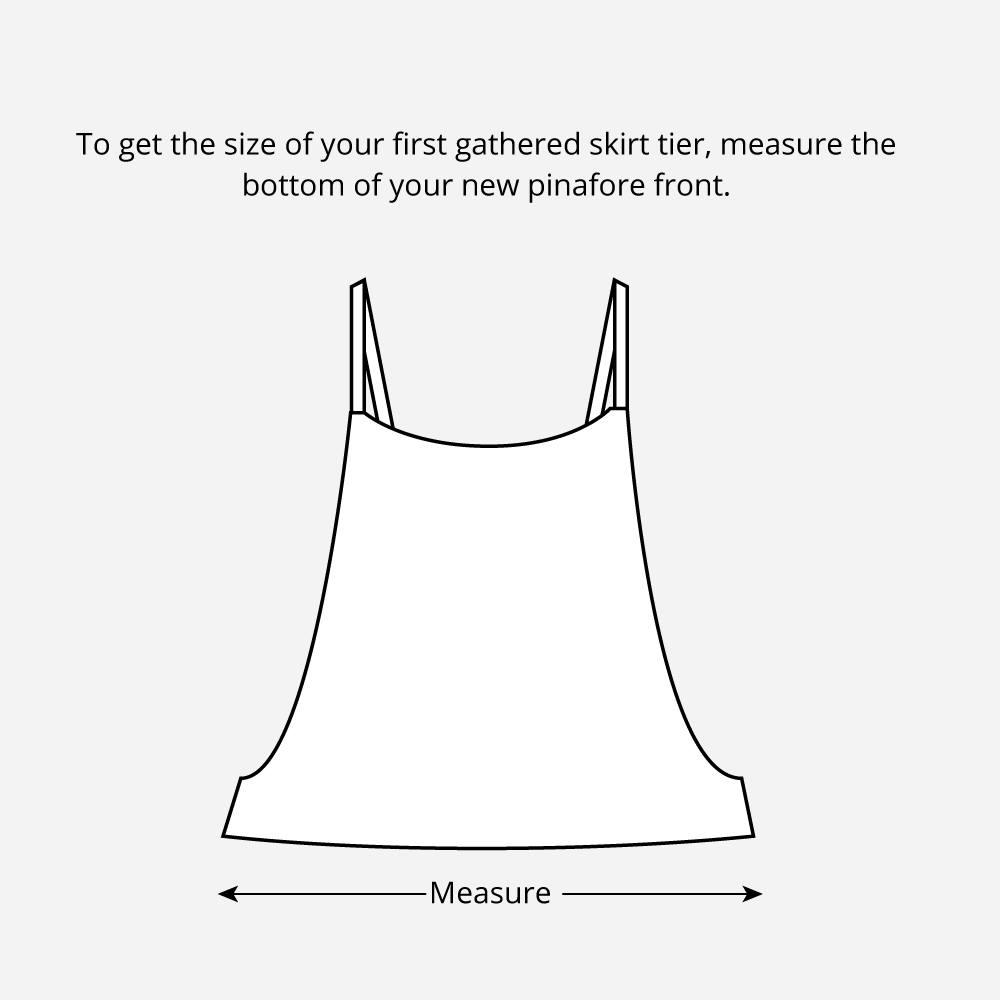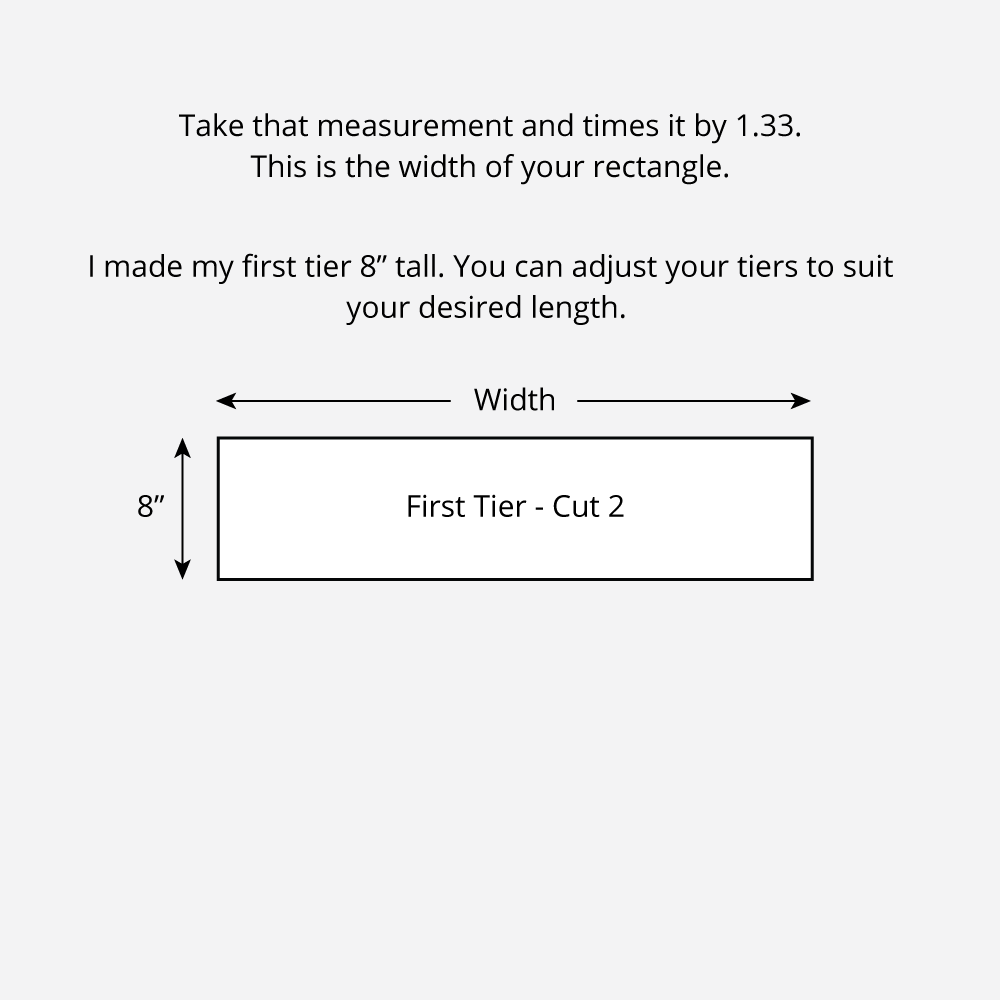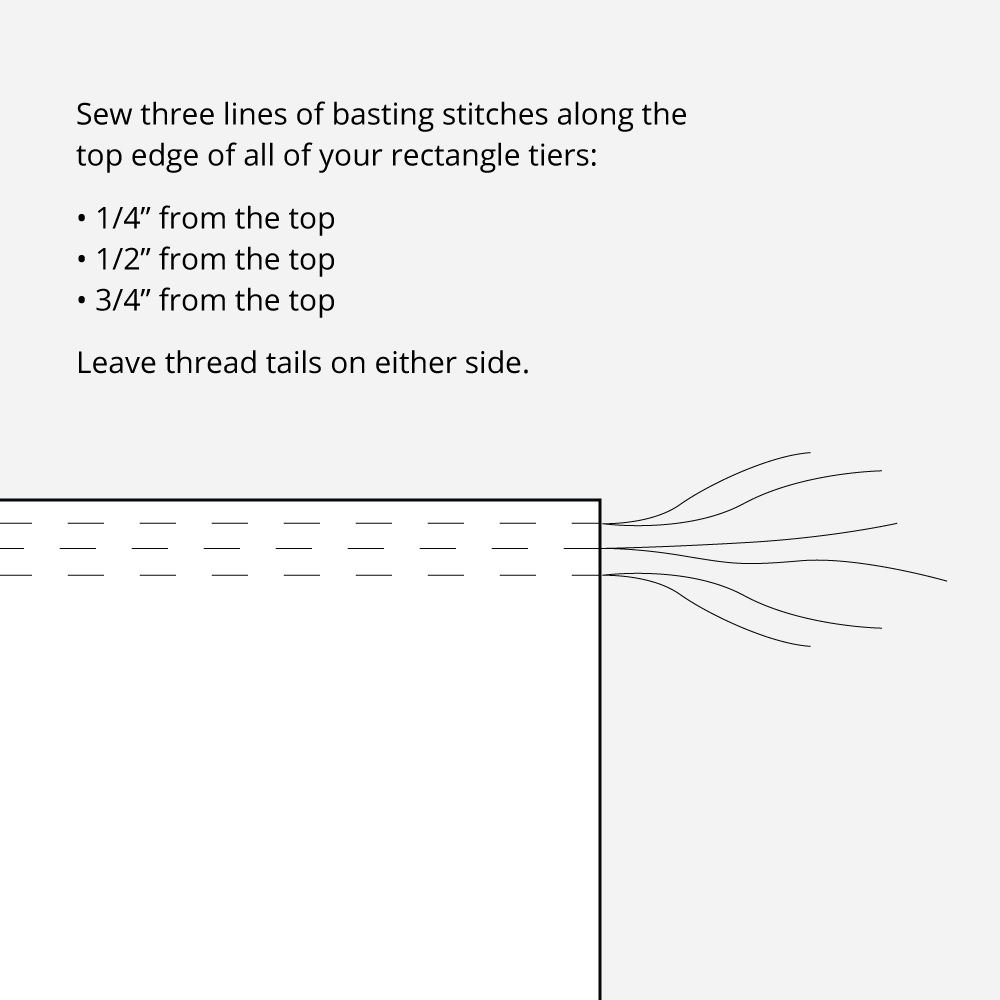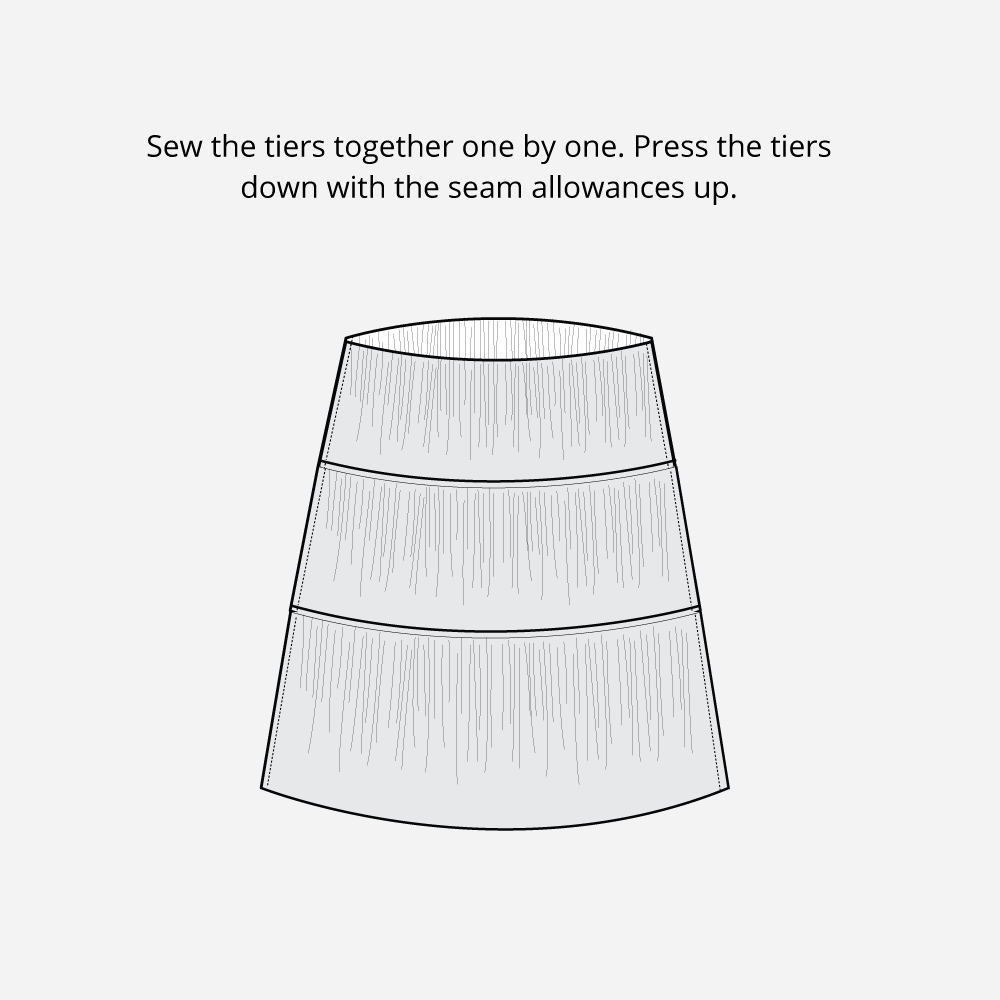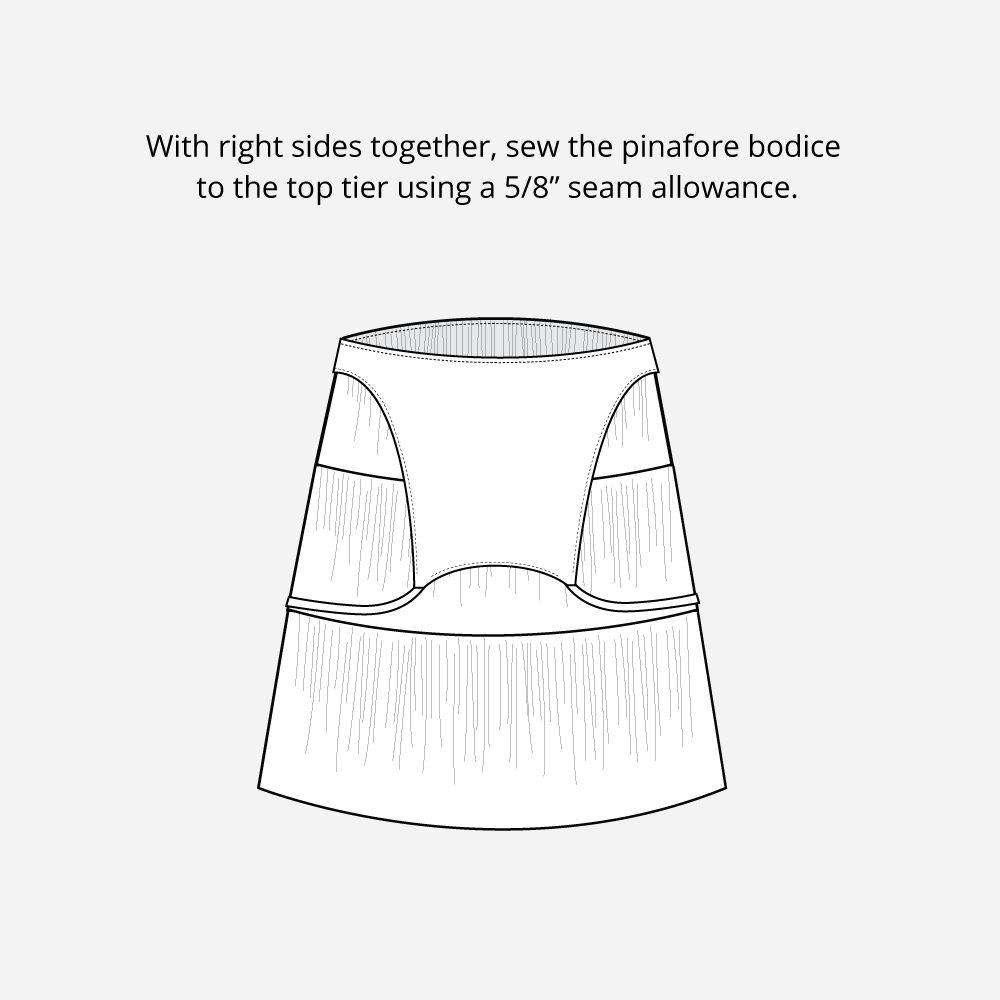 That's how you hack it! This variation is suitable for beginners, but it will take gumption to execute. Because we are so far from the original pattern at this point, you have to rely on your intuition and sewing skills even more. I know you can do it!