It's about time for another pattern roundup post! I love bringing all the indie pattern options for a certain garment type or style together so I can evaluate my options thoroughly. I know some of you like to do that too and I am happy to share my findings! We are going to take a look at wrap dresses today, and as always, let me know if I missed your favourite indie wrap dress pattern and I will be sure to add it to the list!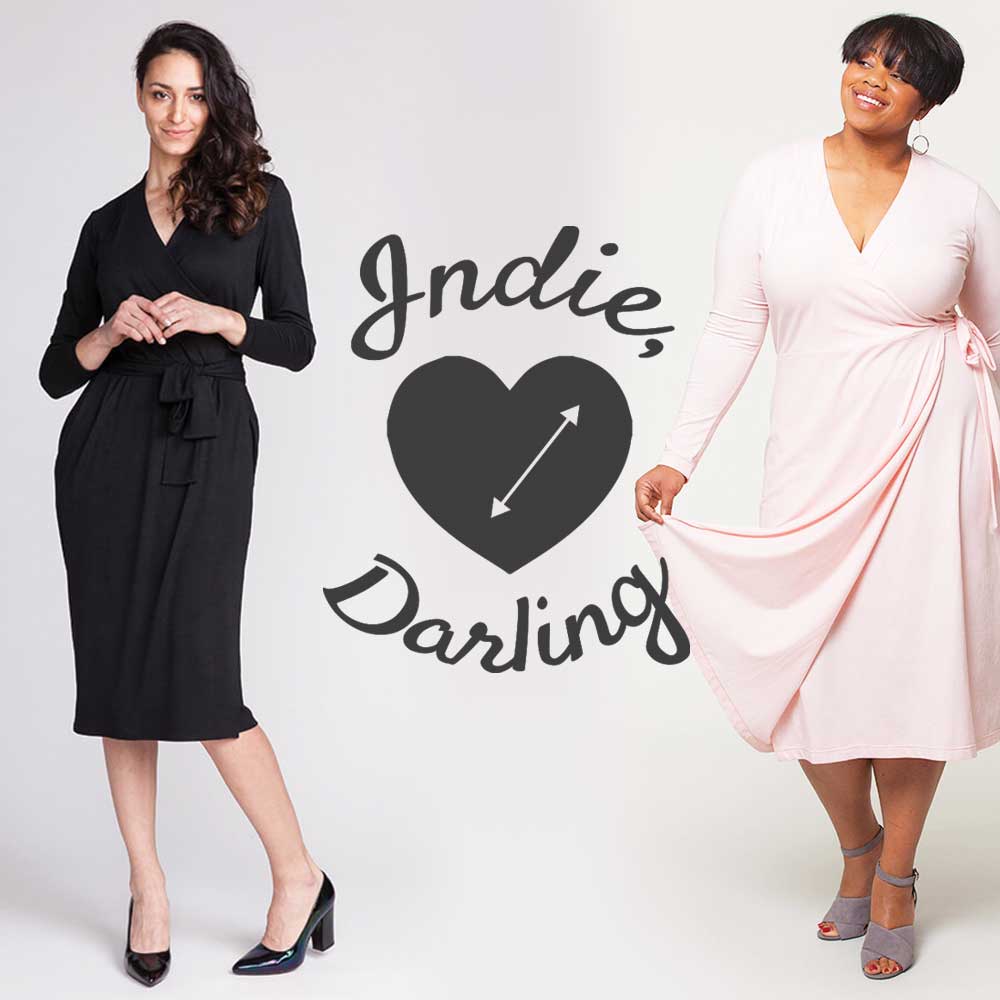 This post was inspired by the Sew Together for Summer Challenge! This Spring, sew a wrap dress and share it with the hashtag #sewtogetherforsummer to be entered to win prizes and join in the sewing fun!
To be clear about what kind of wrap dresses are accepted, please see this note from the organizers below. I have done my best to only include patterns that meet these requirements, but please confirm before you get sewing if it is important to you that your entry is 100% legit. 🙂
"A wrap dress should have a front or back closure formed by wrapping one side over the other and knotting the attached ties or fastening buttons. It should not have a zip. We will also accept faux wrap dresses which cross at the front and are slipped over the head. We will not accept dresses that only cross on the skirt and not the bodice."
PS: Last year the challenge was shirtdresses and you can find my indie shirtdress pattern roundup here.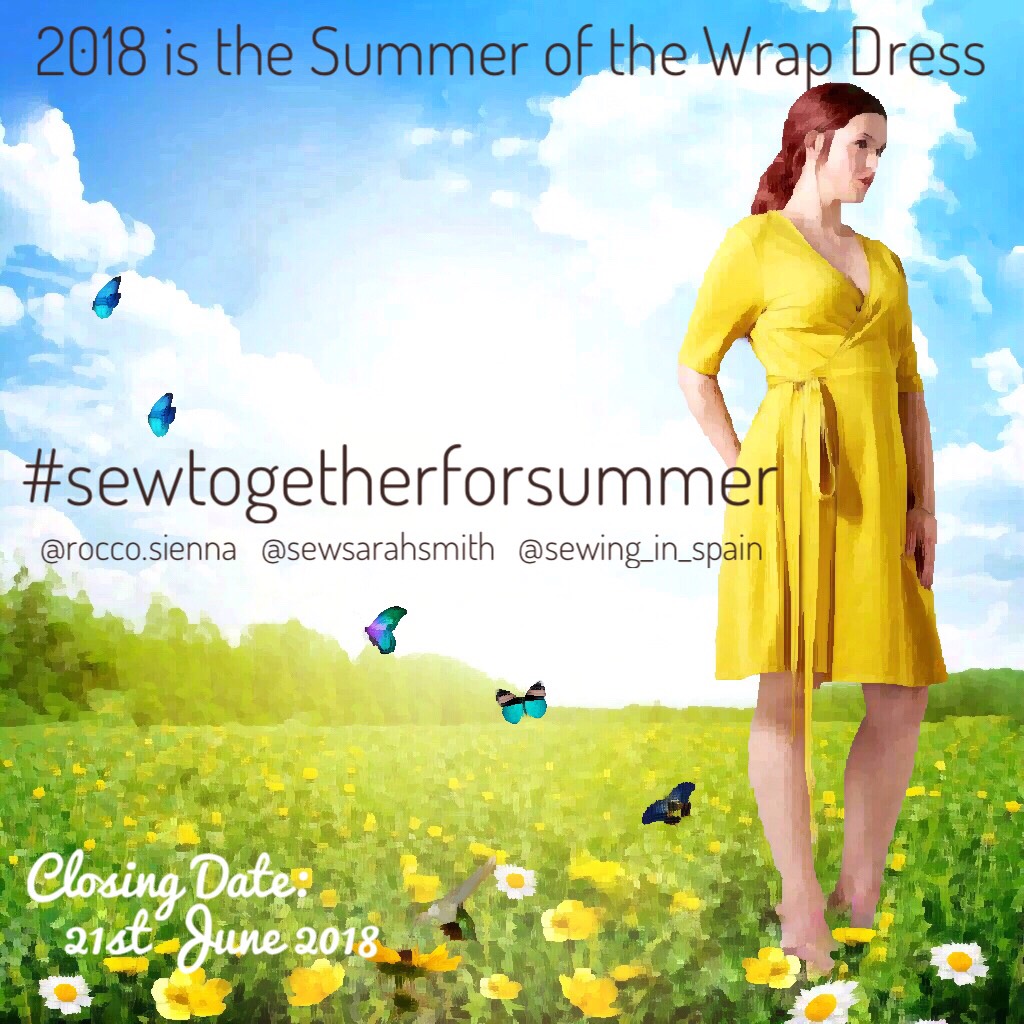 Let's get into it! Click on the images or links below to go to the pattern designers website and see more. Patterns are in no particular order and are a mix of knit and woven fabric options.
---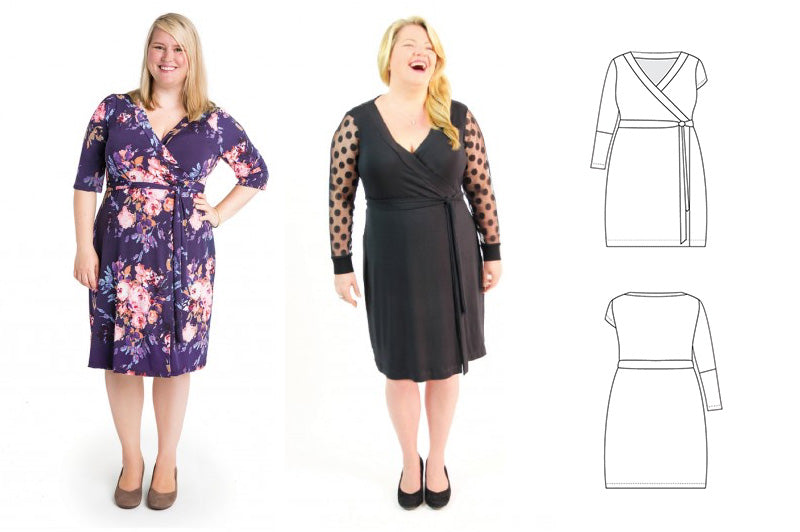 Appleton Dress by Cashmerette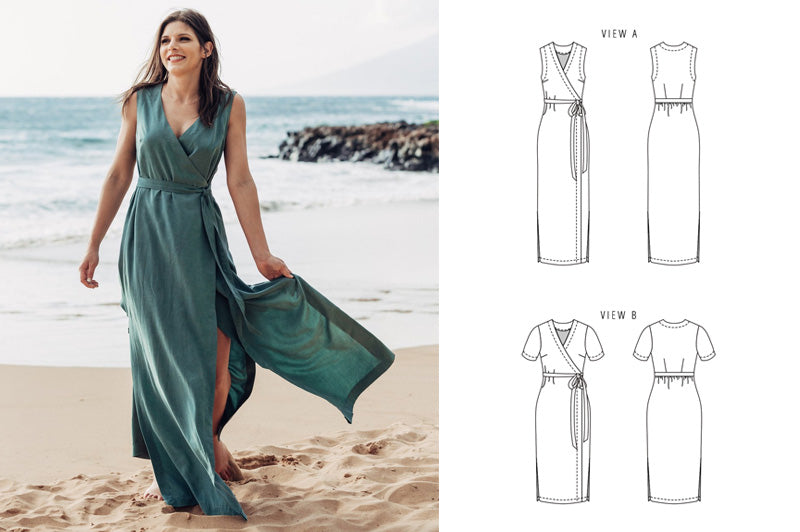 Highlands Wrap Dress by Allie Olsen
Victory Patterns Trina Dress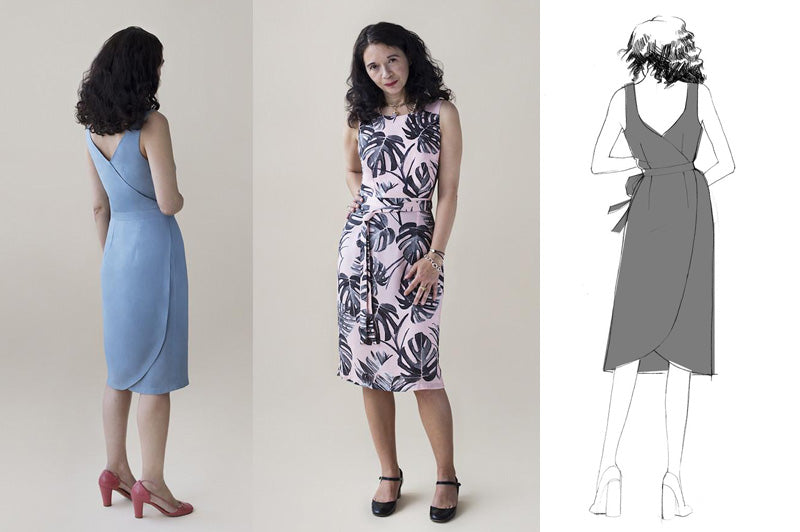 Orsala Dress by By Hand London
Yaletown Dress by Sewaholic
Wardrobe by Me has several options:
Wanda Jersey Wrap Dress by Wardrobe by Me (also available in curvy size)
Mirri Wrap Dress by Wardrobe by Me
Diana Wrap Dress by Wardrobe by Me (also available in curvy size)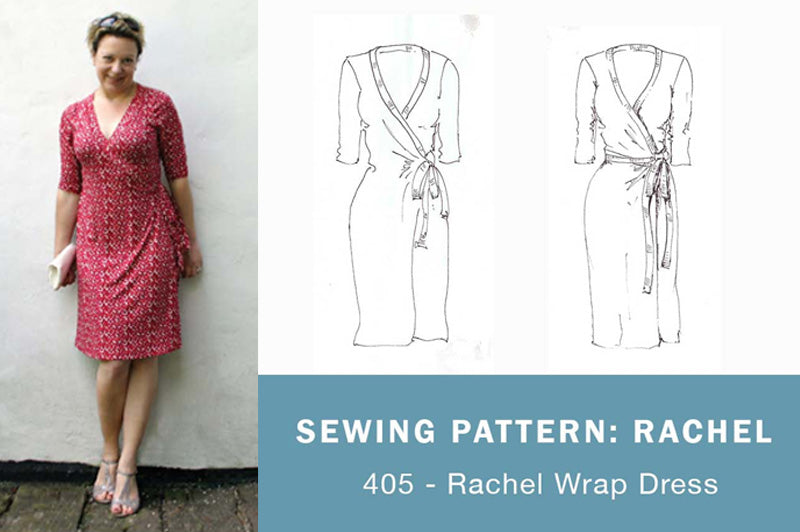 Rachel Wrap Dress by Maria Denmark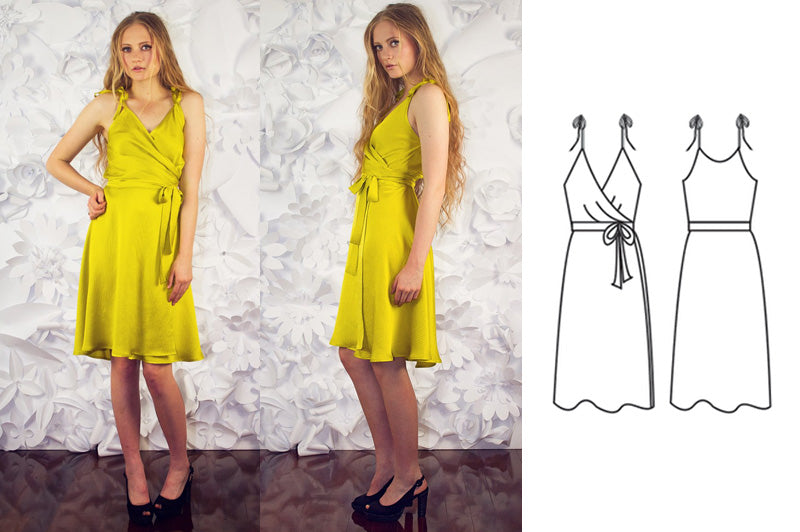 Midsummer Night's Dream Dress by Papercut Patterns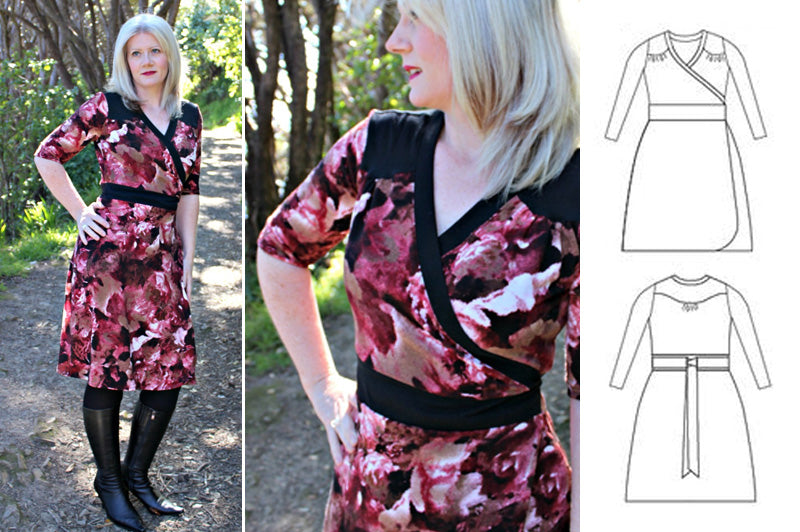 Gillian Wrap Dress by Muse Patterns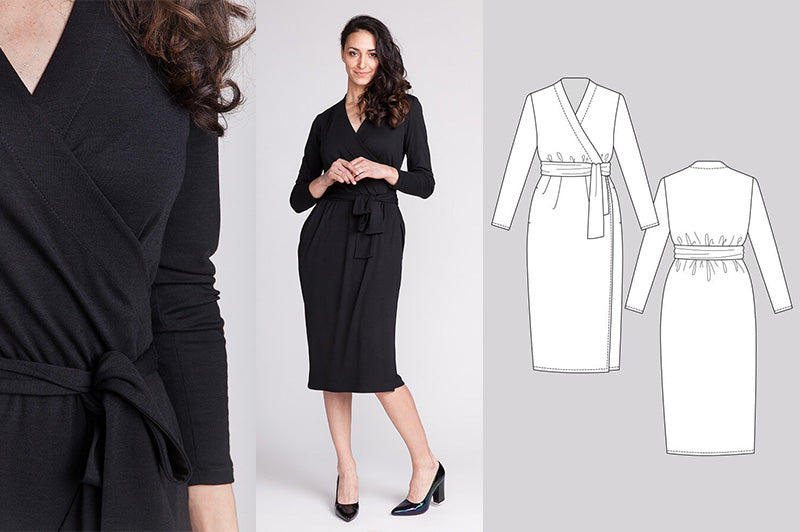 Olivia Wrap Dress by Named Clothing
Kielo Wrap Dress by Named Clothing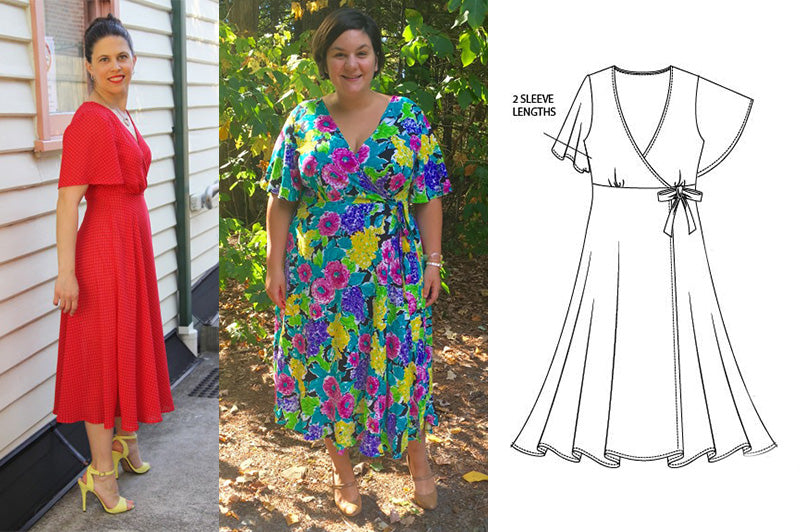 Pippa Wrap Dress by Designer Stitch
Kleid Dress by Schnittchen Patterns (also available in curvy size)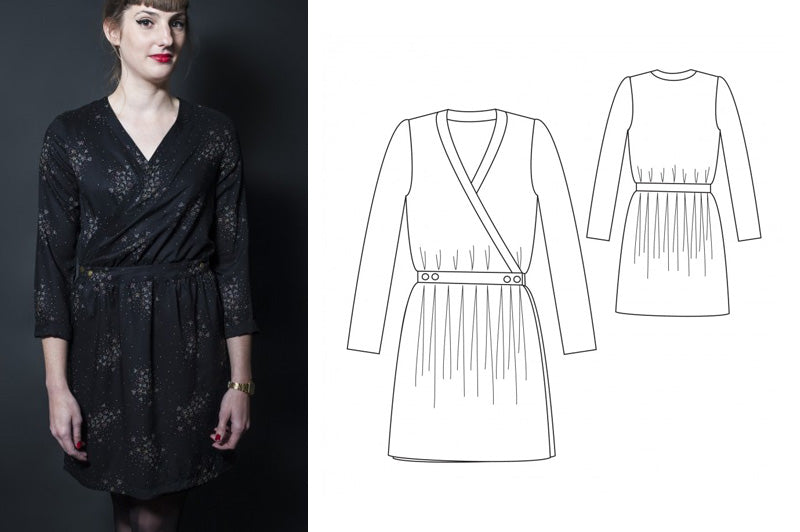 Madeleine Dress by Republique Du Chiffon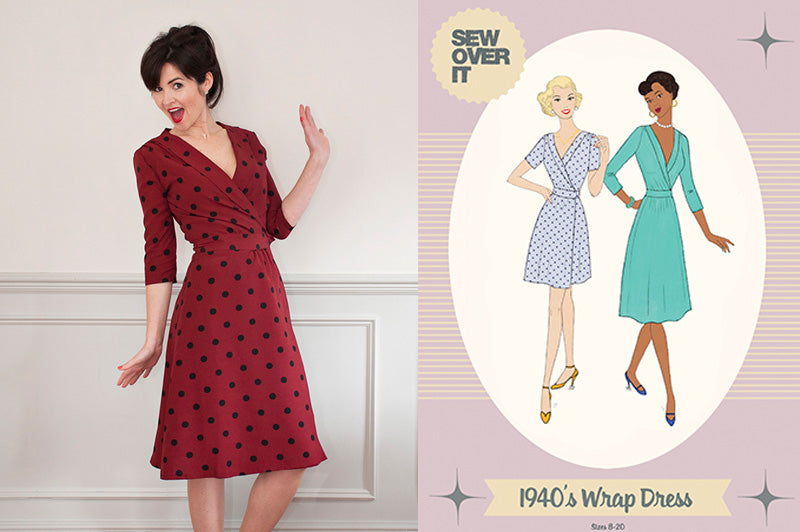 1940's Wrap Dress by Sew Over It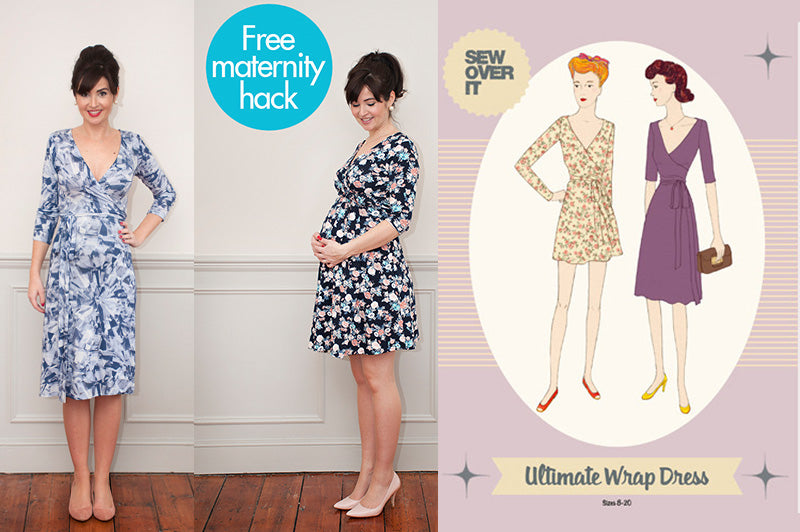 Ultimate Wrap Dress by Sew Over It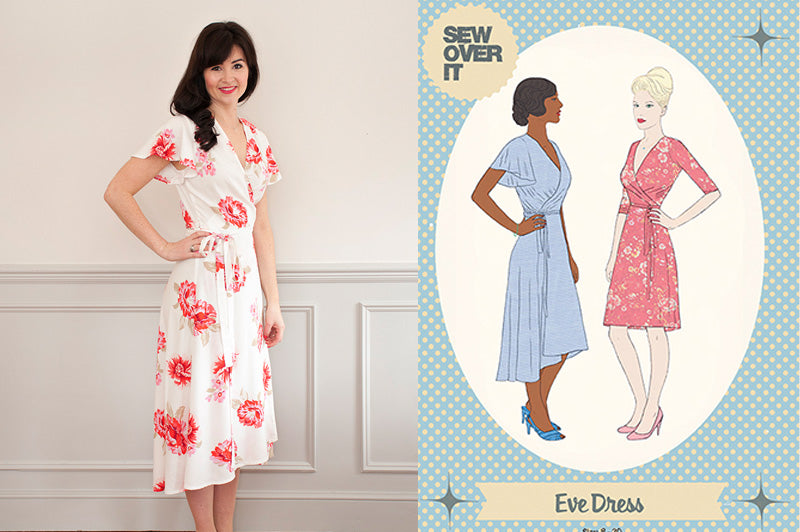 Eve Dress by Sew Over It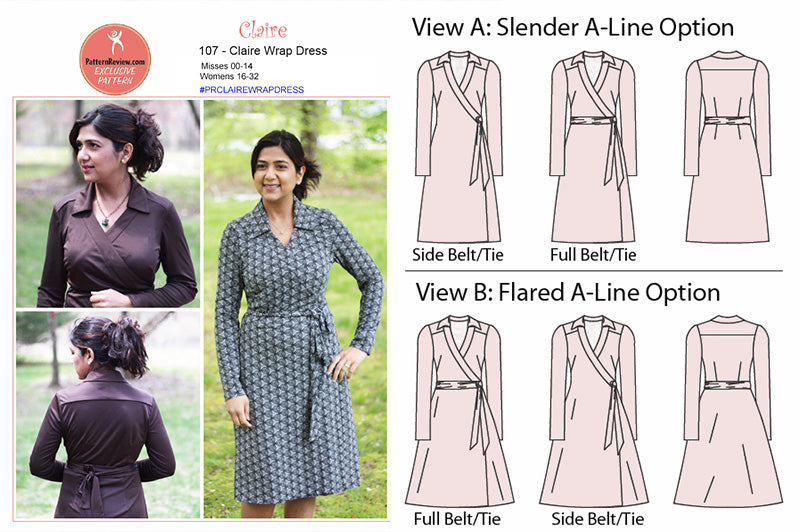 Claire Wrap Dress by Pattern Review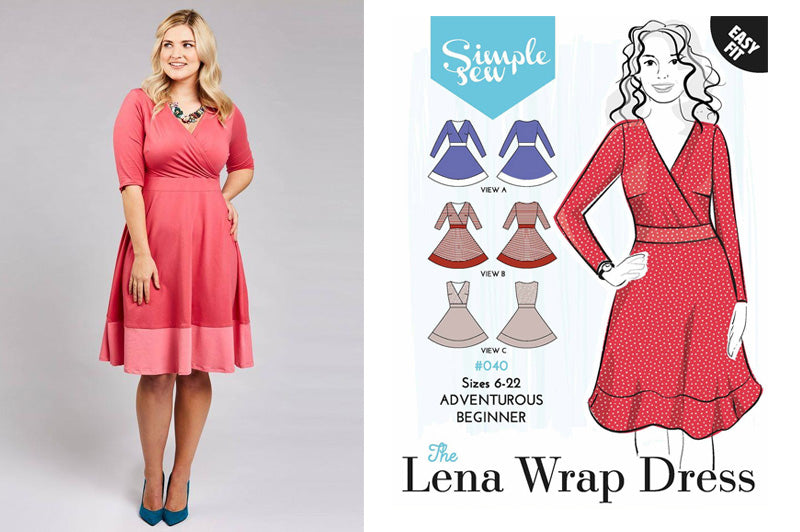 Lena Wrap Dress by Simple Sew
Options from Hot Patterns:
Madame Butterfly Wrap Dress by Hot Patterns
Wong-Singh-Jones Phoenix Wrap Dress by Hot Patterns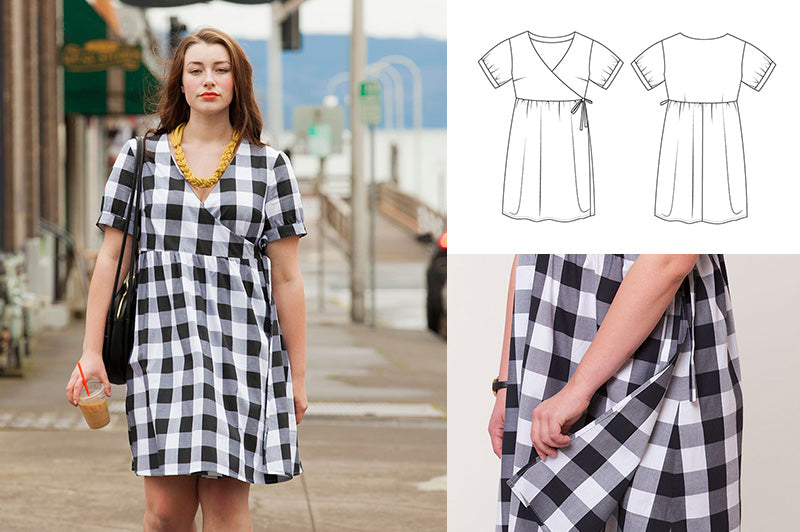 Reggie Dress by Seamwork
Erica Dress by Seamwork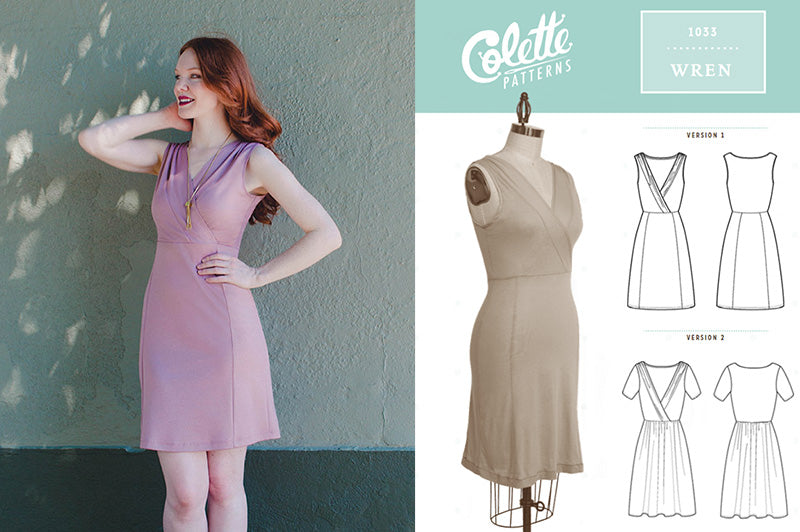 Wren Dress by Colette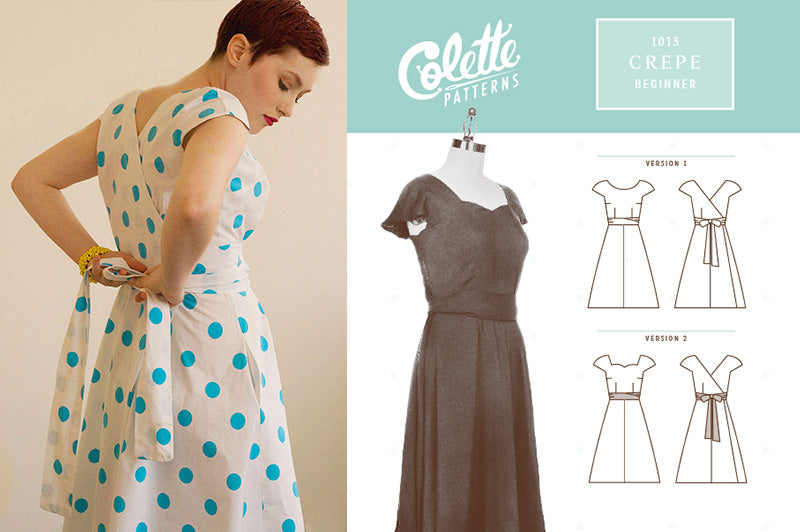 Crepe Dress by Colette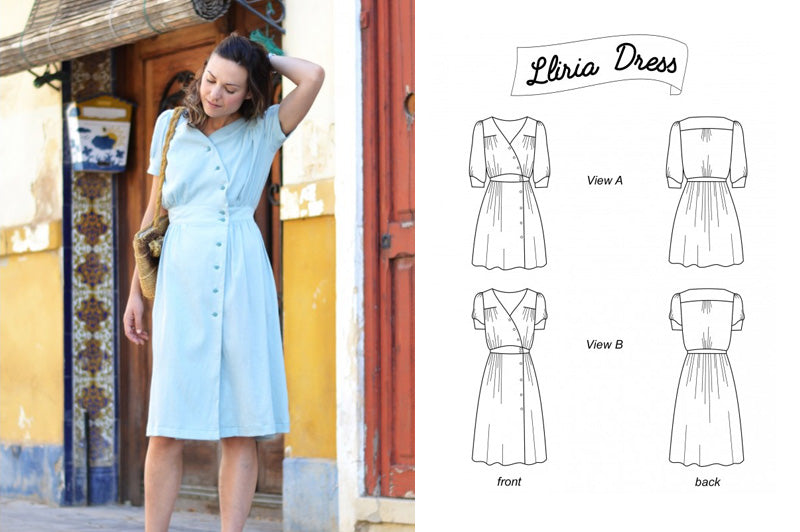 Lliria Dress by Pauline Alice (wrap view)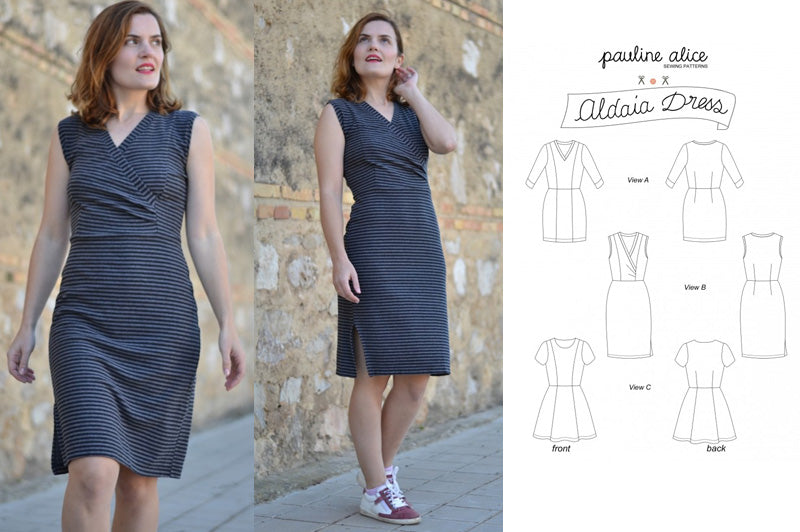 Aldaia Dress by Pauline Alice
Style Arc has Several Options (left to right in rows above):
Tia Knit Wrap Dress by Style Arc
Kate Dress by Style Arc
Giselle Dress by Style Arc
Mia Dress by Style Arc
Linda Wrap Dress by Just Patterns
Miss Olivia Dress by 1 Puddle Lane
Diane's Wrap Dress by Silhouette Patterns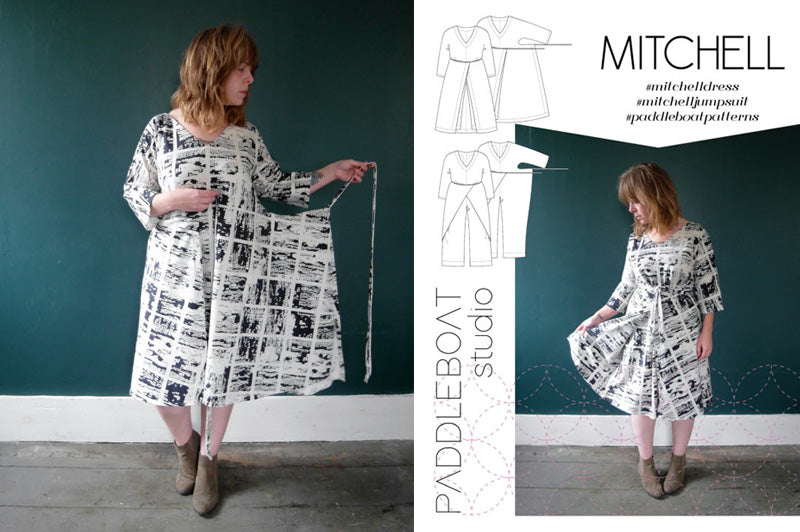 Mitchell Dress by Paddleboat Studio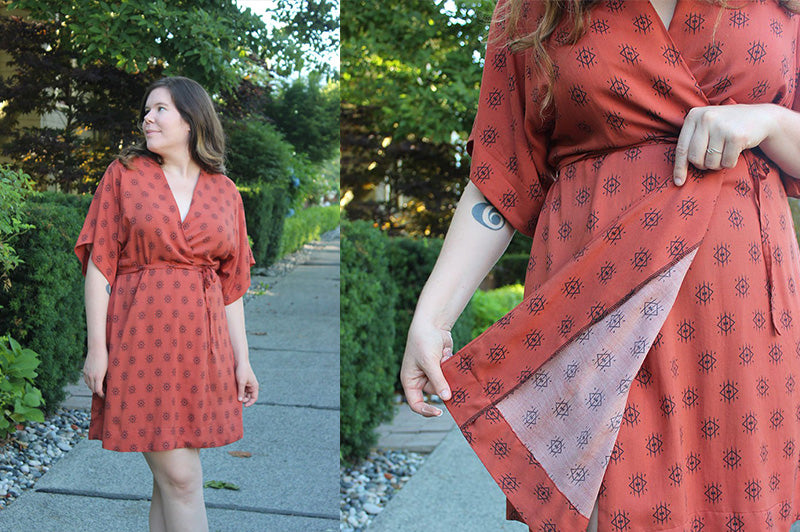 Lastly, you can make a wrap dress from the Dressing Robe pattern! I love the Dressing Robe dress I made last summer and I have a tutorial post on how to make this hack here.
---