In light of the new #sewtogetherforsummer shirtdress challenge, I thought I would put together a little 'Indie, Darling' roundup post to provide some options to choose from! Personally, I am torn between the Named Reeta and the McCalls 6696, both of which I have been dying to try. Maybe I will have time to make both!! I know McCalls isn't indie, but the 6696 seems to have a special place in the hearts of indie sewists and I want to see what all the fuss is about! Let me know your favourite in the comments below and be sure to check out the shirtdress challenge over on Sew Sarah Smith's blog!
Psssst: just click on the images to go straight to the pattern details! 
---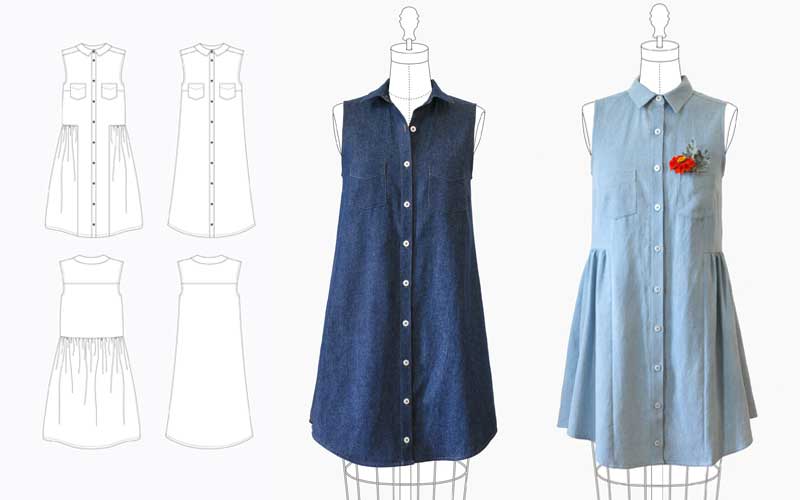 Grainline Studio Alder Shirtdress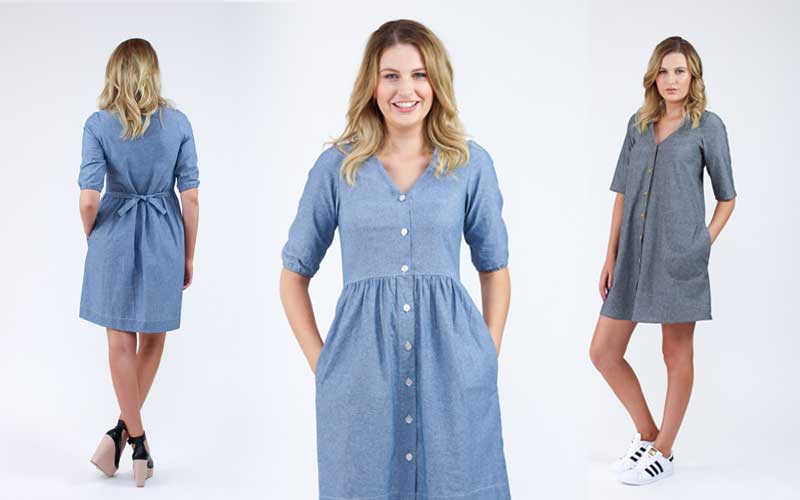 Megan Nielsen Darling Ranges Dress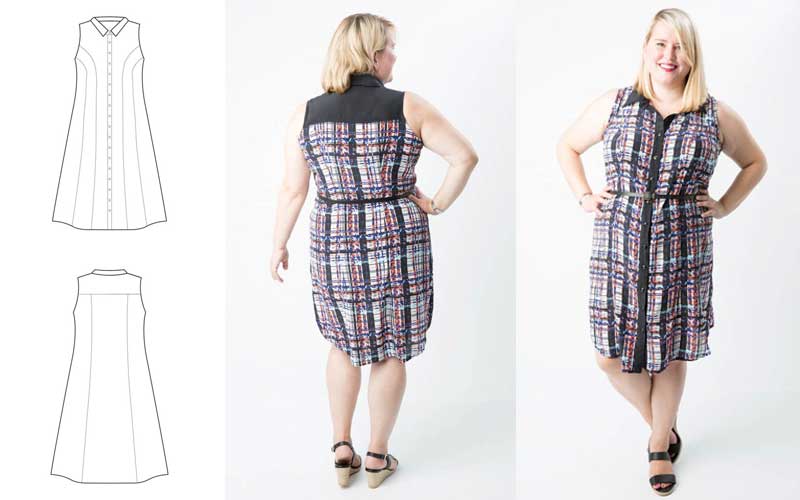 Cashmerette Harrison Shirtdress

Style Arc Blaire Shirtdress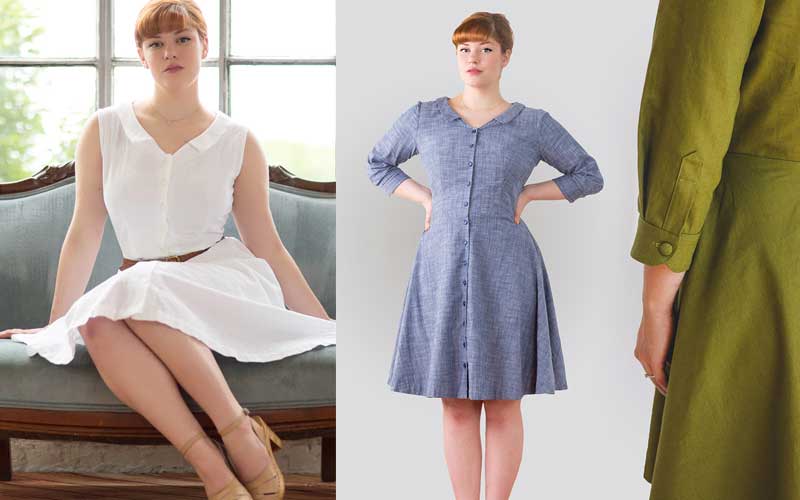 Colette Patterns Hawthorn Dress 

Named Reeta Midi Shirtdress

Cashmerette Lenox Shirtdress

Sew Over It Vintage Shirtdress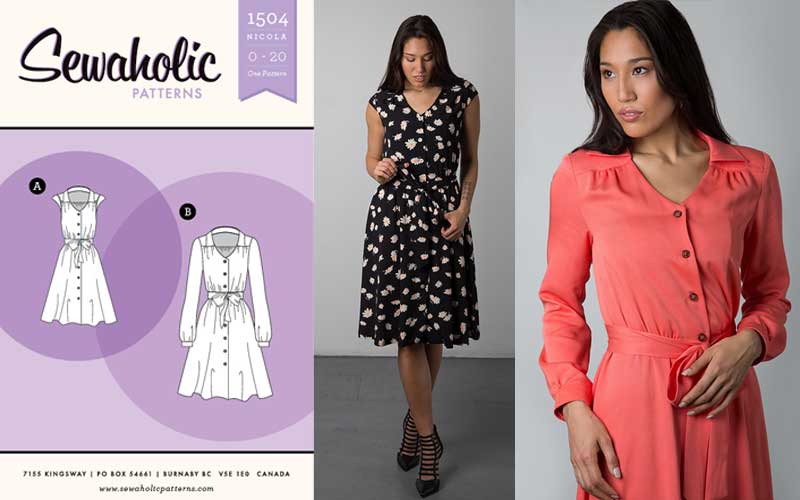 Sewaholic Nicola Dress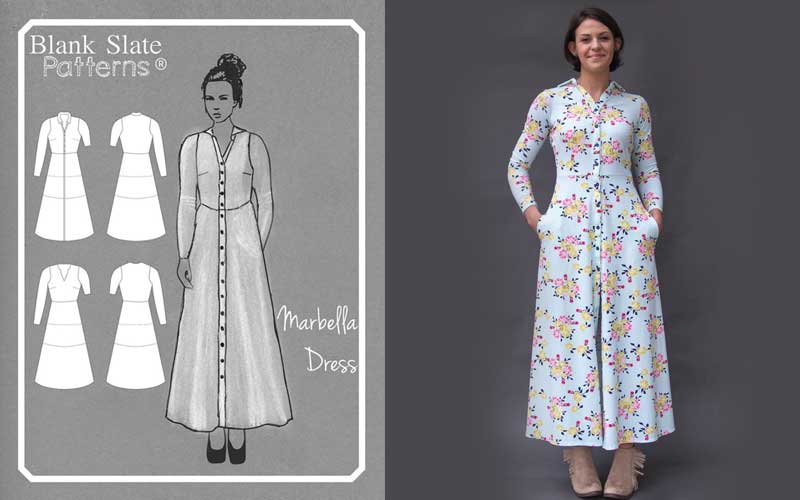 Blank Slate Patterns Marbella Dress

Seamwork Magazine Adelaide Dress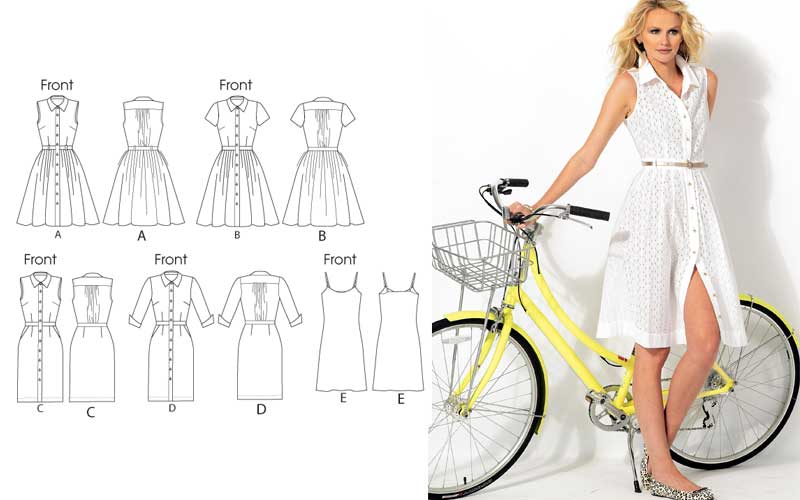 McCalls 6696

Named Helmi Tunic Dress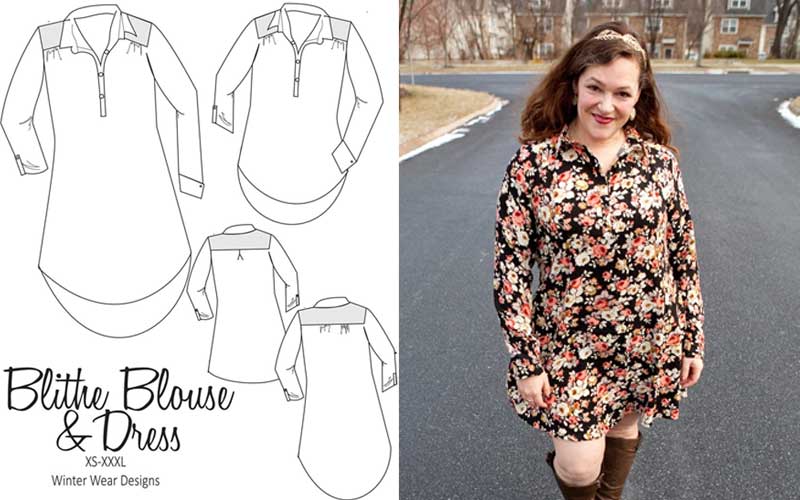 Winter Wear Blithe Dress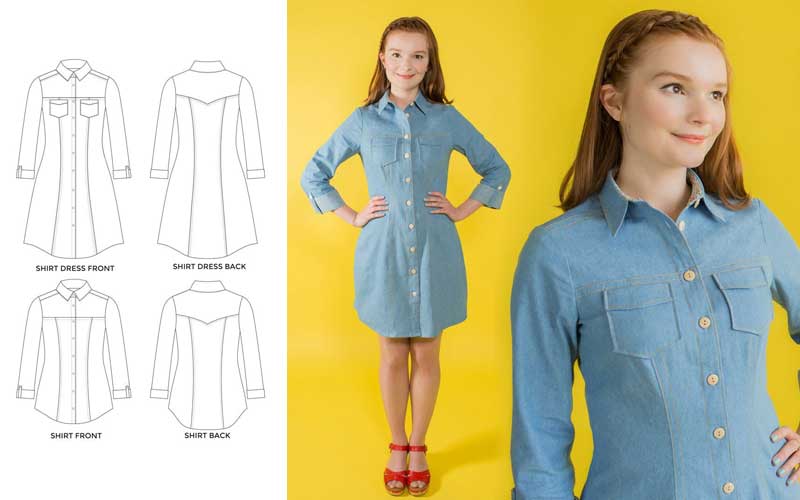 Tilly and the Buttons Rosa Dress

Wear lemonade Leena Shirtdress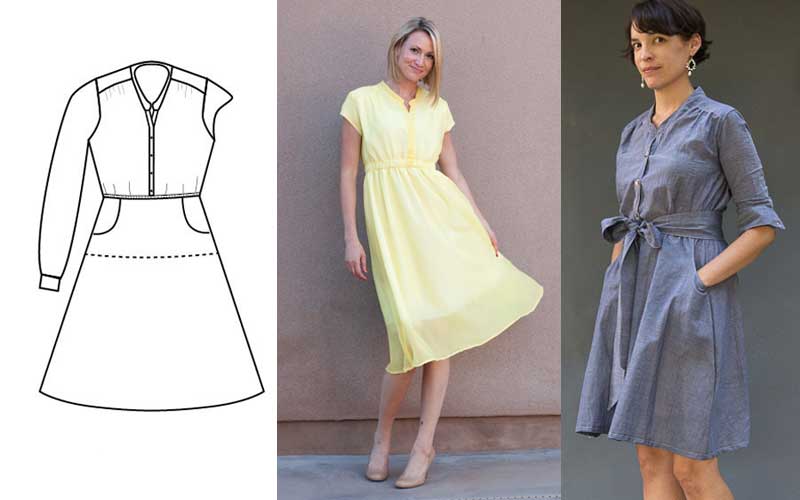 Blank Slate Patterns Marigold Dress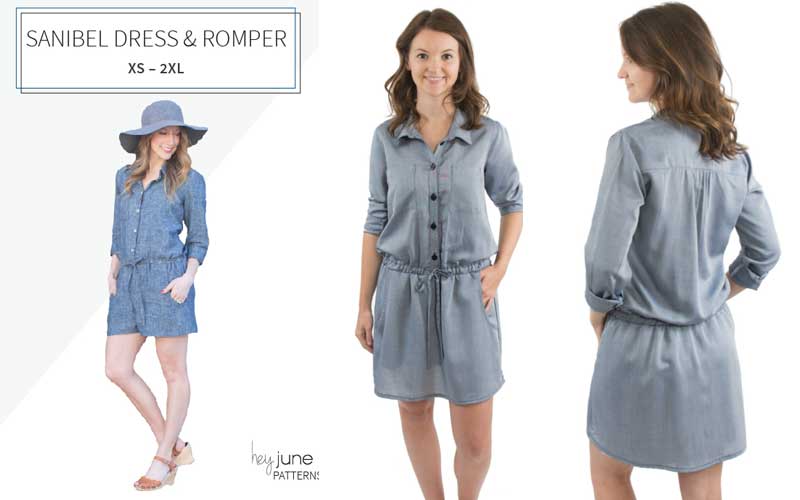 Hey June Handmade Sanibel Dress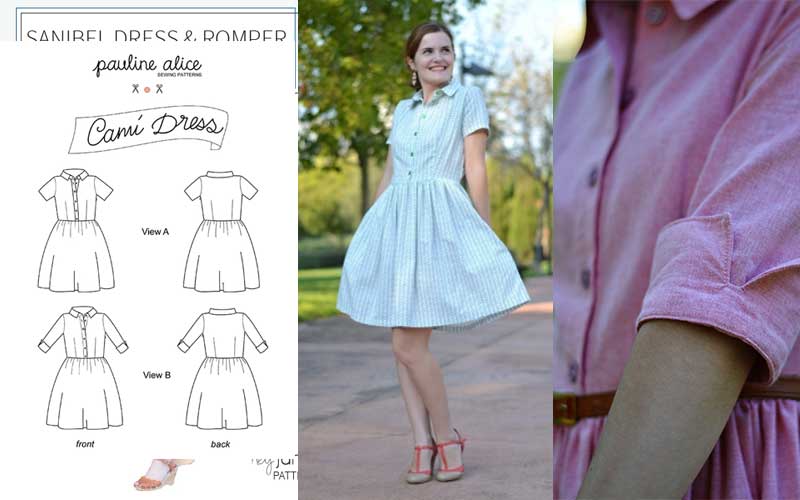 Pauline Alice Cami Dress

Orageuse Rome Dress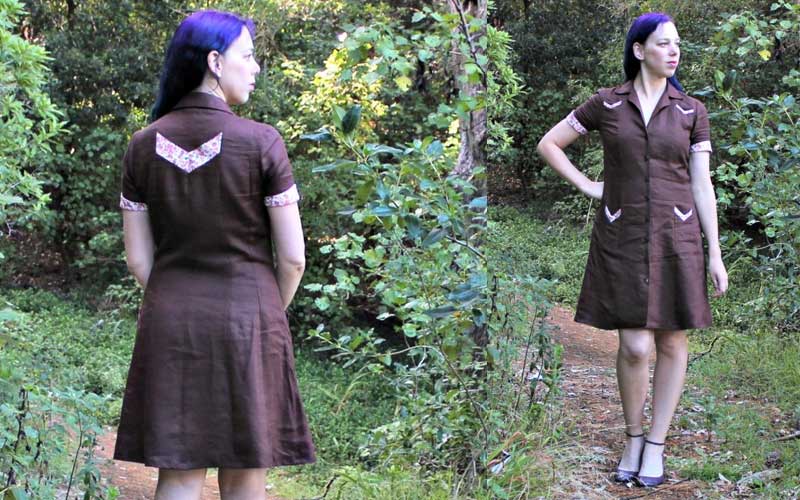 Muse patterns Melissa Dress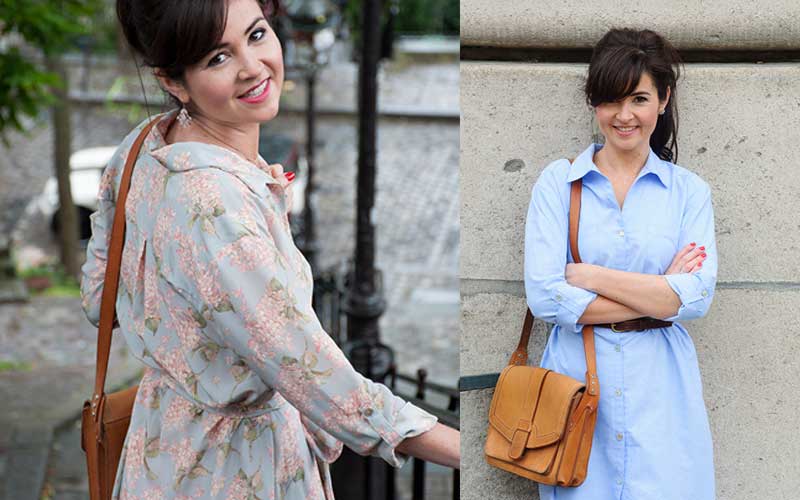 Sew Over It Alex Dress included in the City Break pattern e-book
Mimi G Cut Out Shoulder Shirtdress #8341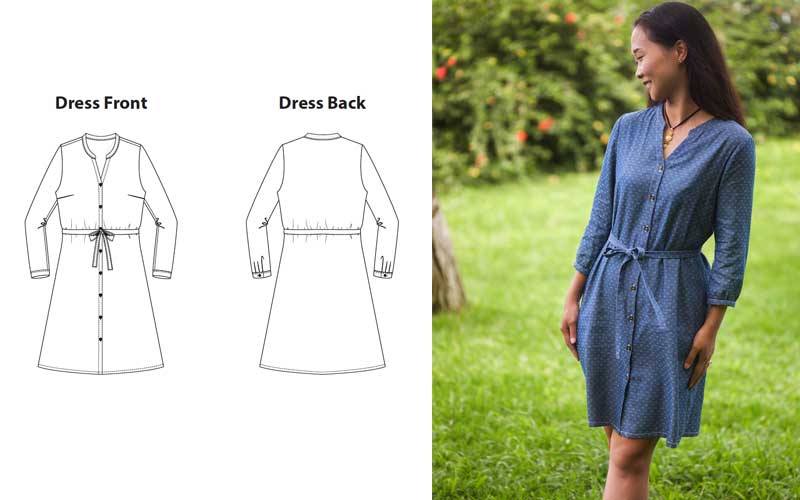 Itch to Stitch Bonn Shirtdress

True Bias Southport Dress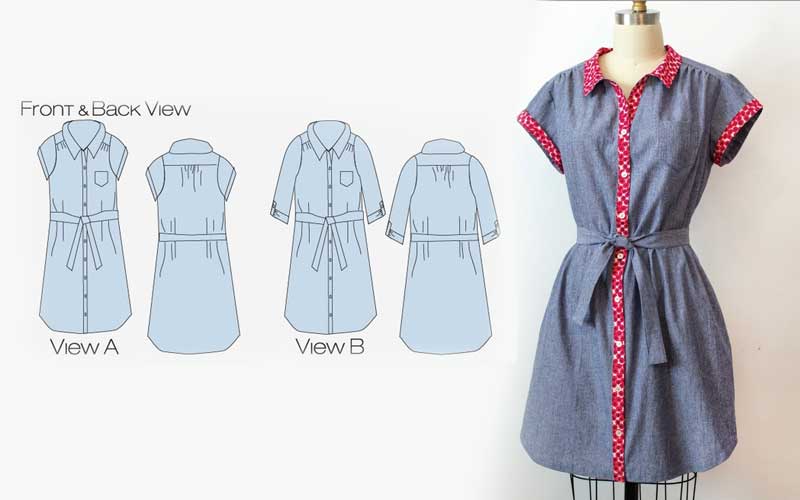 Green Bee Patterns Frances Dress
Helen's Closet Gilbert Dress Hack
---
I hope you enjoyed that roundup! Did I miss your favourite shirtdress pattern? Let me know! Remember to check out this shirtdress challenge, it's gonna be so fun!