You knew this was coming, right? Of COURSE I am hacking the new Gilbert Top into a shirtdress. It makes perfect sense and it is so easy to do. You can make a tunic, a knee-length dress, or even a maxi dress with Gilbert! The tutorial below will show you how.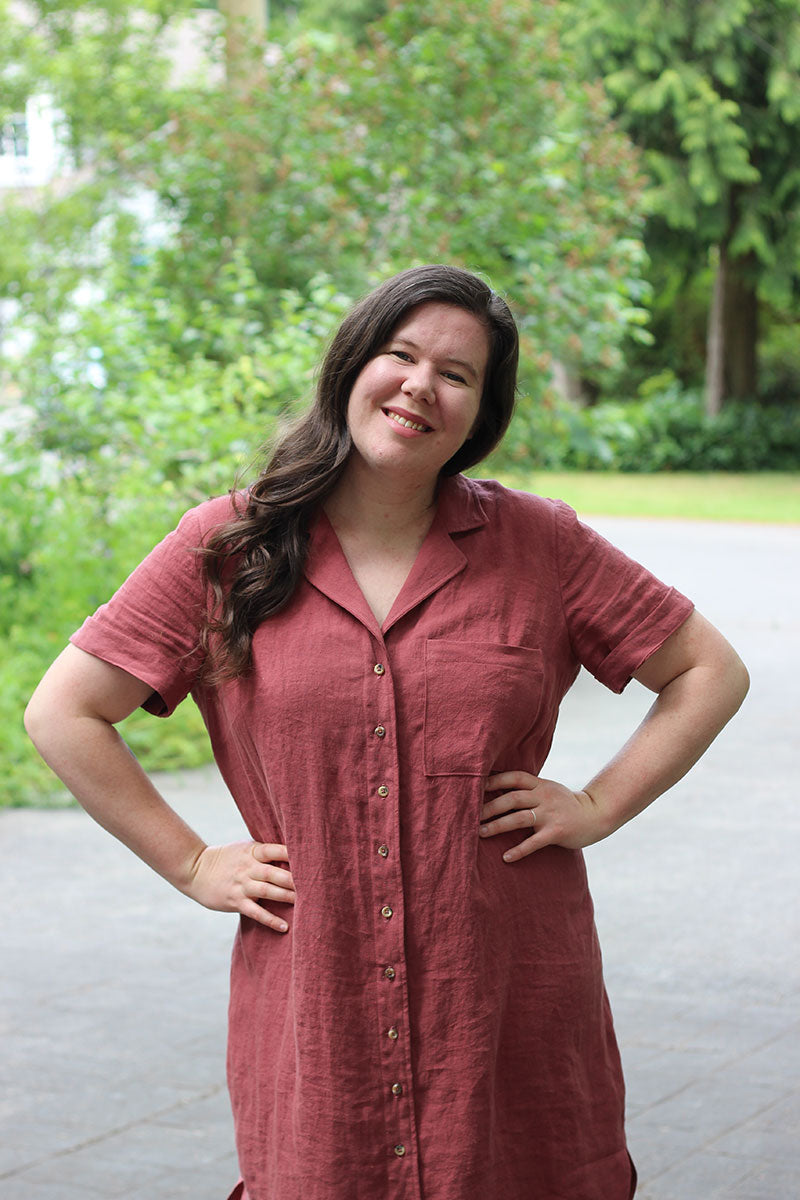 How to make a shirt pattern into a shirtdress
The first step to making your shirtdress pattern is figuring out how wide to make the dress around your hips. First, find the finished hip measurement for your size. The closest measurement will be the hem measurement for view B.
Next, measure your own hips at the widest part of your hip/bum area. How do the measurements compare? You want at least a 5″ difference to have a comfortable dress that isn't clinging. If you have that measurement, excellent! We can simply lengthen the top to your desired length. If you need to add some more room, we can grade out and I will show you how that is done.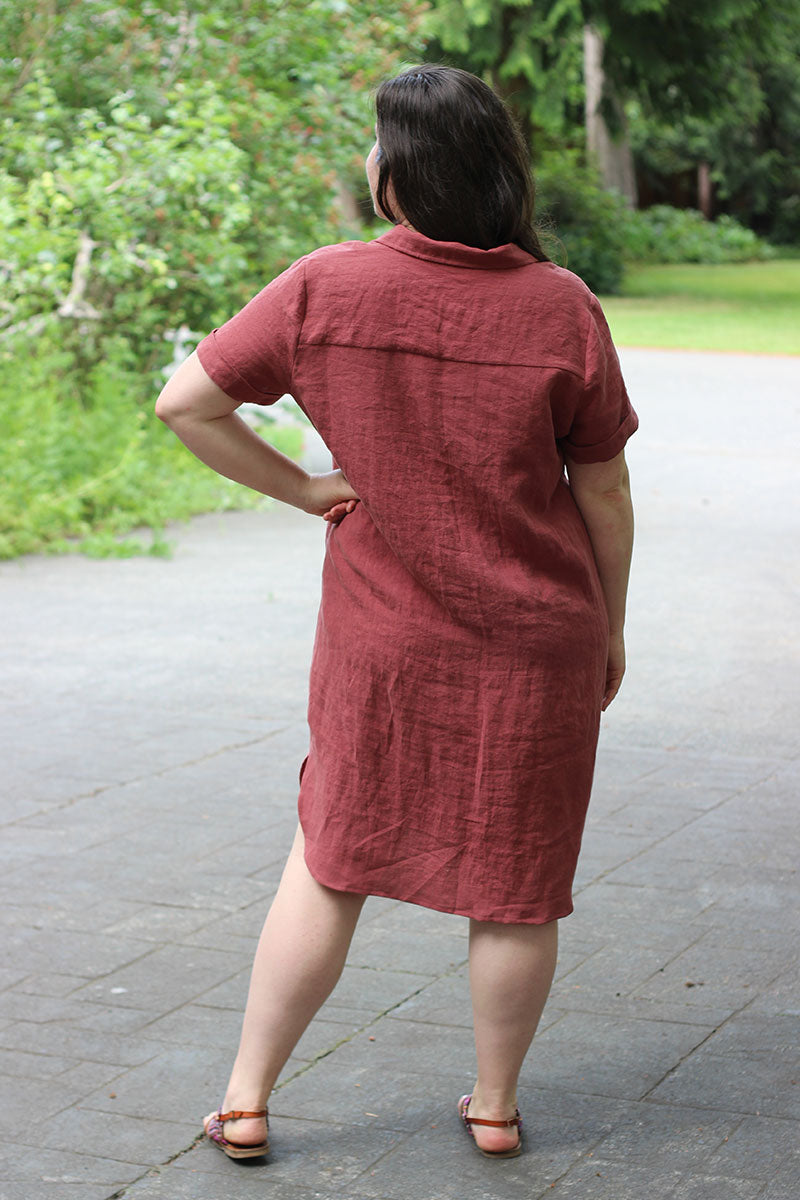 Lengthening the pattern
I cut View B and lengthened my pattern 20″ from the bottom of the front piece, back piece, and front facing.
Grading out at the hips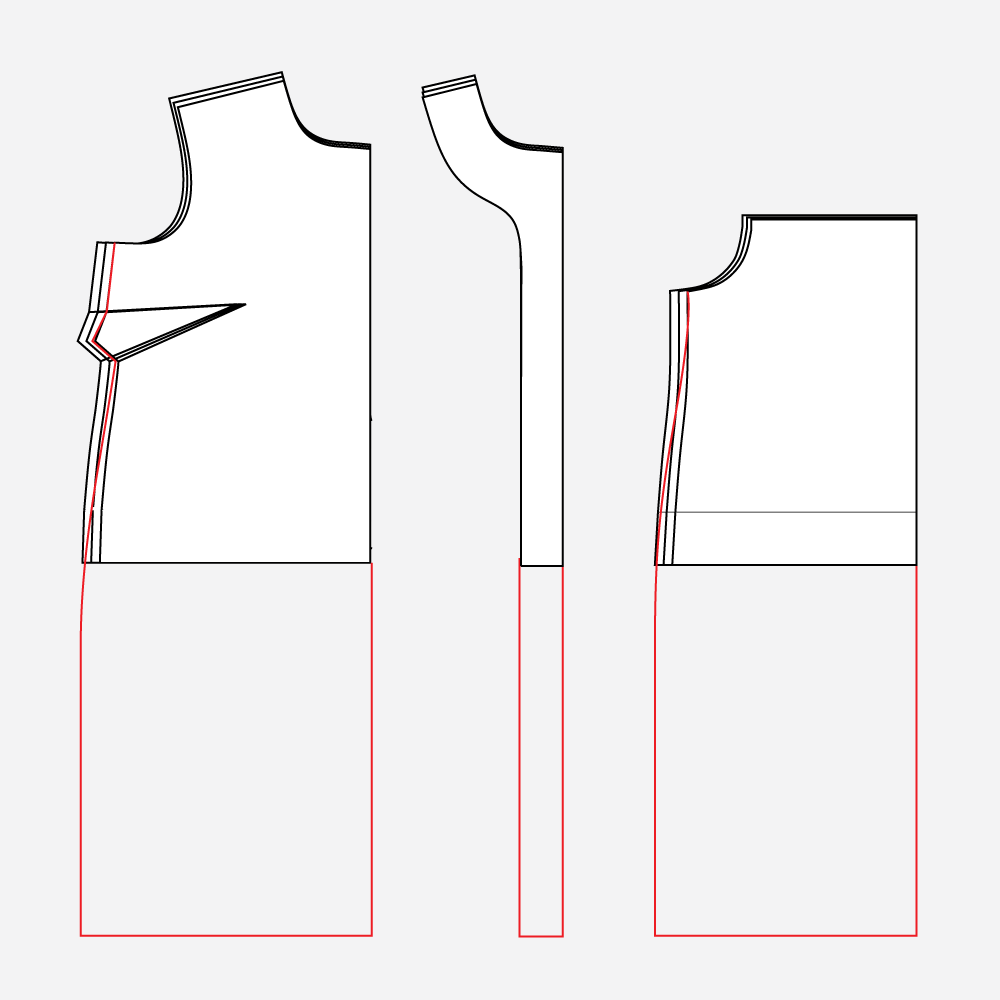 You can grade out or in from the bust to the hips area and then lengthen straight down to your desired length. When grading, you want to get as smooth a line as possible between the sizes. The graded line is shown above in red.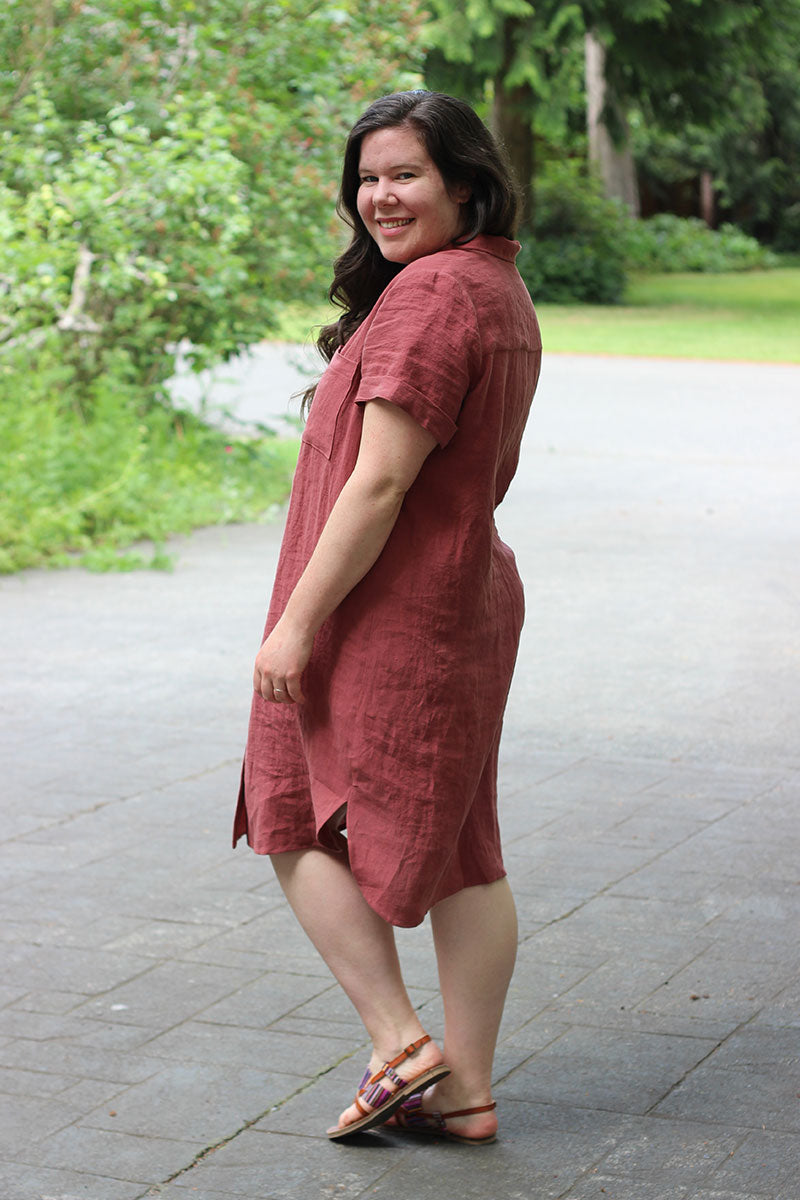 Adding a back pleat – optional
This is another great way to get more volume in your dress and more ease around the bum. Simply extend the back pattern piece at the center back and sew that excess as a pleat, gathers, or even an overlap. Add 3-6″ here depending on how much you plan to pleat/gather/overlap the fabric. I did not add this detail on mine but I think it is super cute!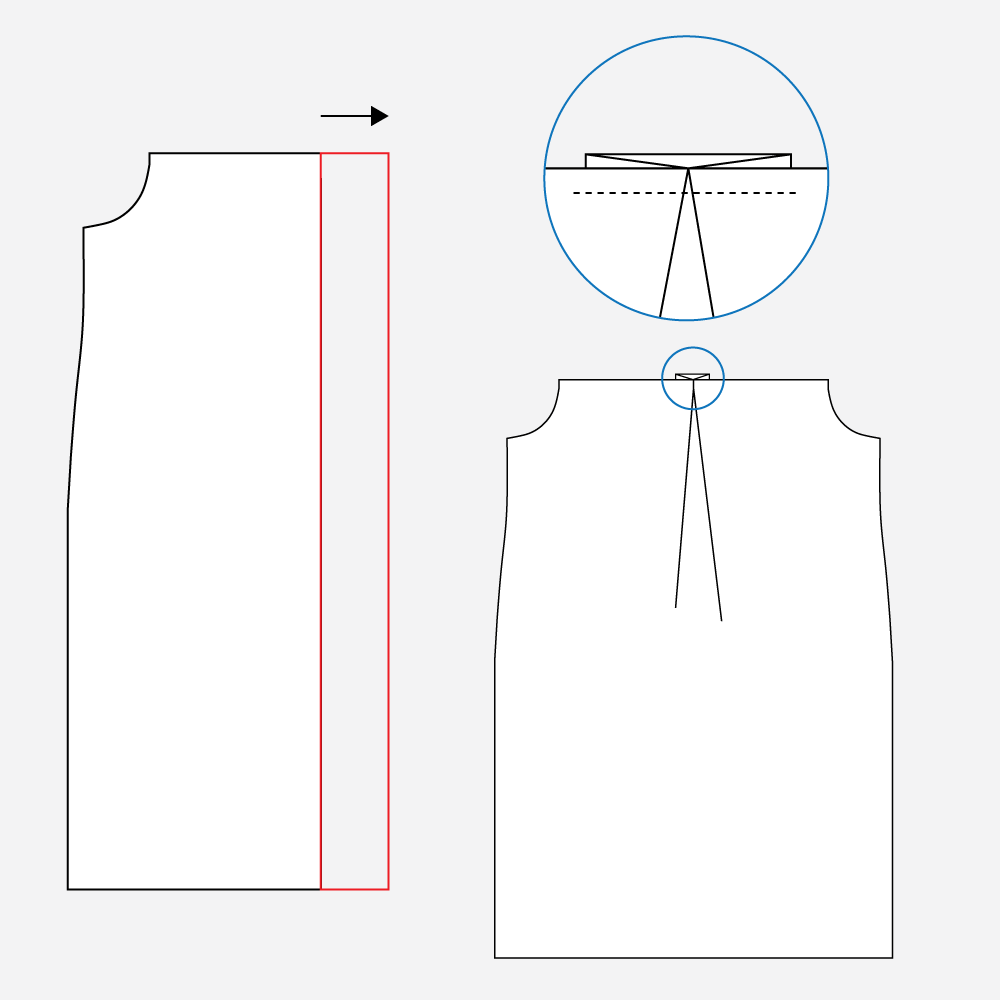 Hem options
There are so many ways you can finish the bottom of your dress. The longer you make the dress, the more necessary it is to include some kind of side slit or opening because you will need it for your range of movement.
I chose to do a scooped hem on the side which I think looks really cute in this linen fabric. I also considered a side slit or just a straight hem (easiest option). I am going to show you how to make the scooped hem as I did on mine.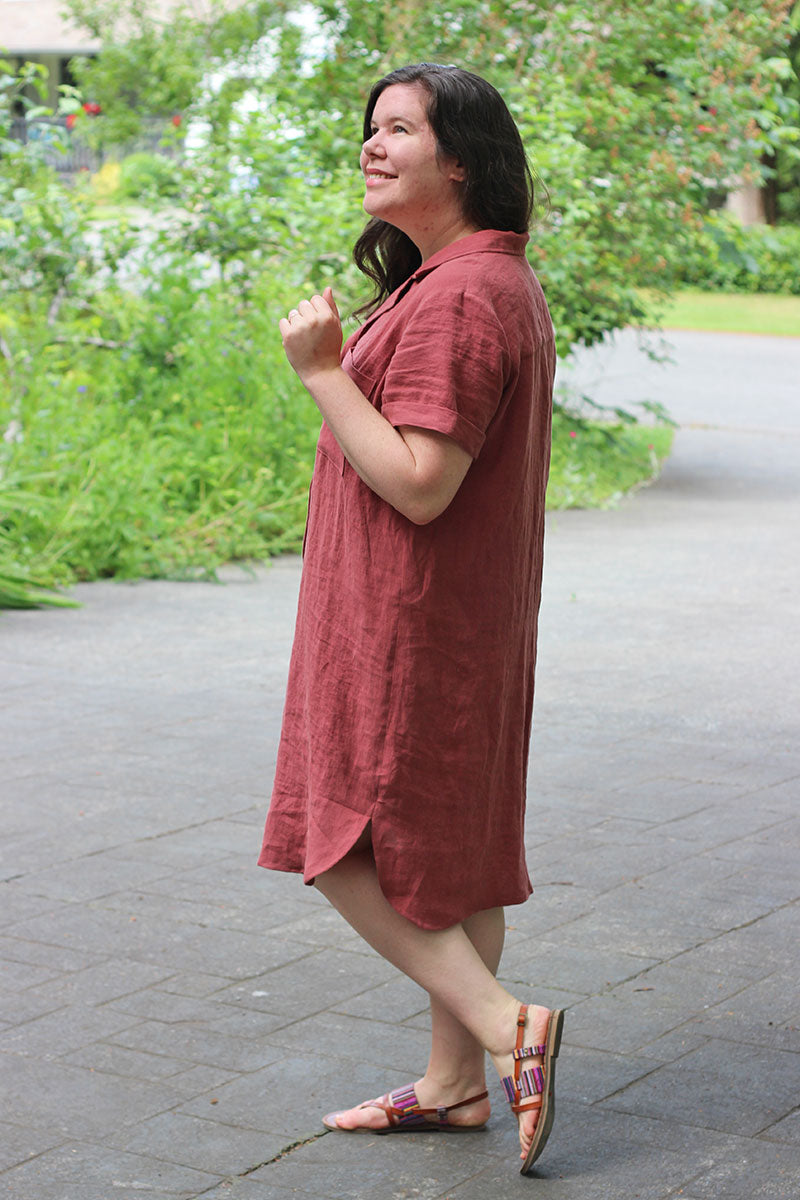 Rounding out the hem of the pattern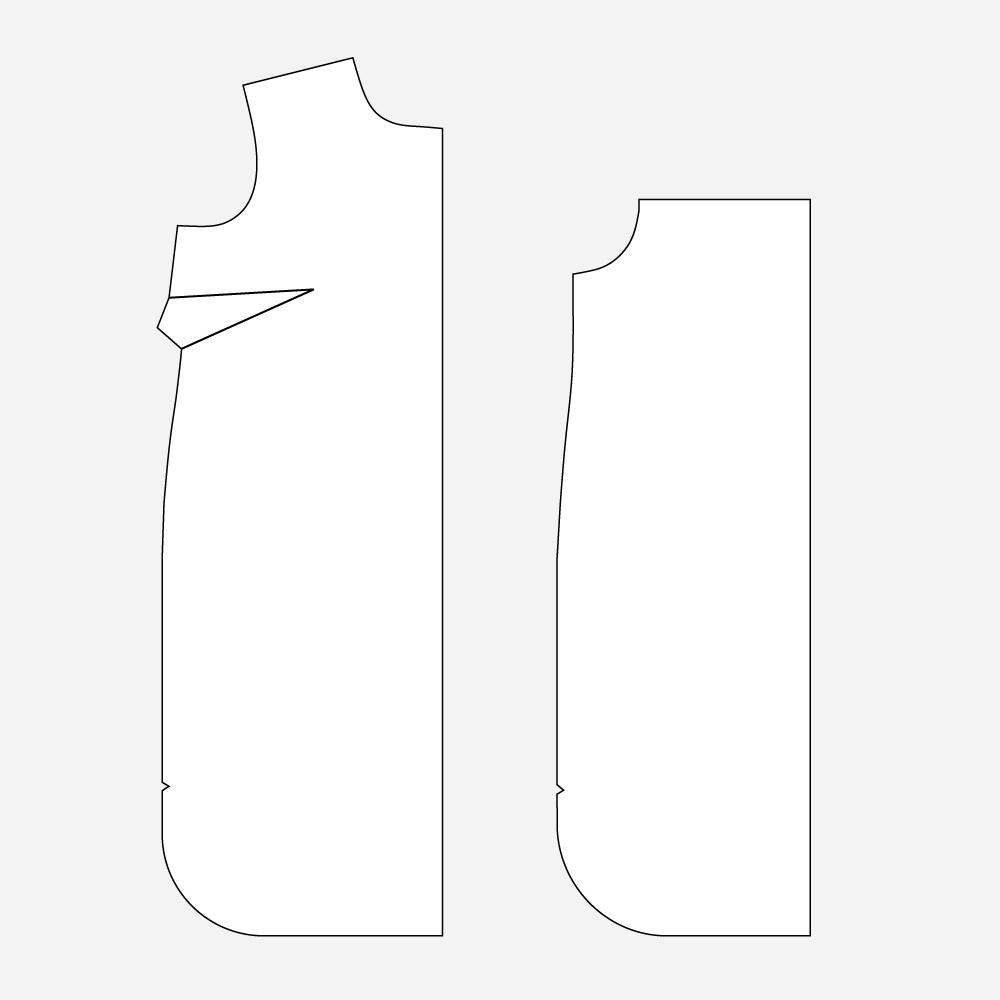 I curved the bottom hem on the side seam of the dress. I freehanded this but you can use an appropriately sized plate or bowl to make this curve, too! Once I did the curve on the front, I copied it onto the back. I also added a notch where I want to end my side seam when I am sewing.
Sewing the Gilbert Shirtdress
Follow the instructions as indicated until step 28.
We are going to use the front facing/hem finishing method for View B, but we are not going to pivot at the hem and sew around the bottom of the shirt dress. Simply sew to the bottom of the facing and backstitch.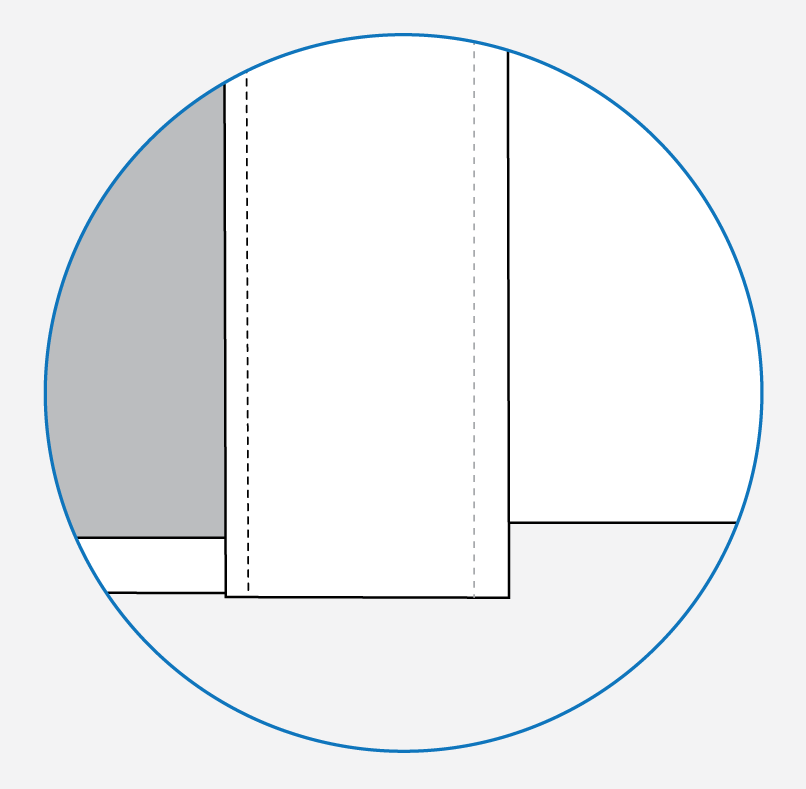 Finish each edge of the side seams separately. This will allow us to press this seam open and create a side slit or in this case, a scoop. As you serge around the curved edges, crank up the differential feed on your serger so the fabric gathers slightly. If you do not have a serger, try a zig-zag stitch or an overcast stitch to finish these edges.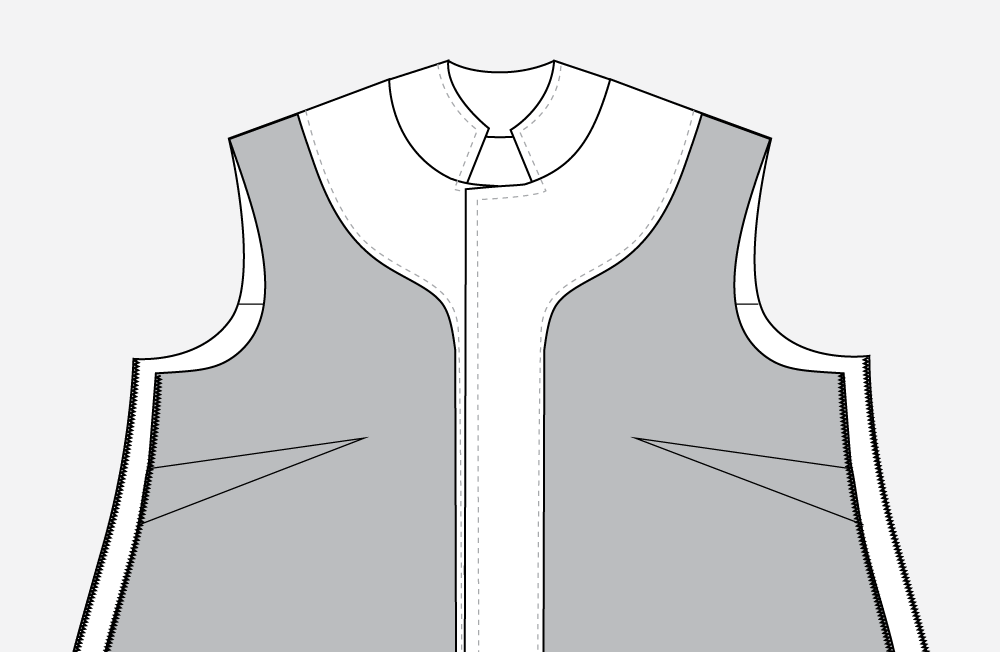 Sew the side seams and backstitch when you get to your notch. Press the seam open.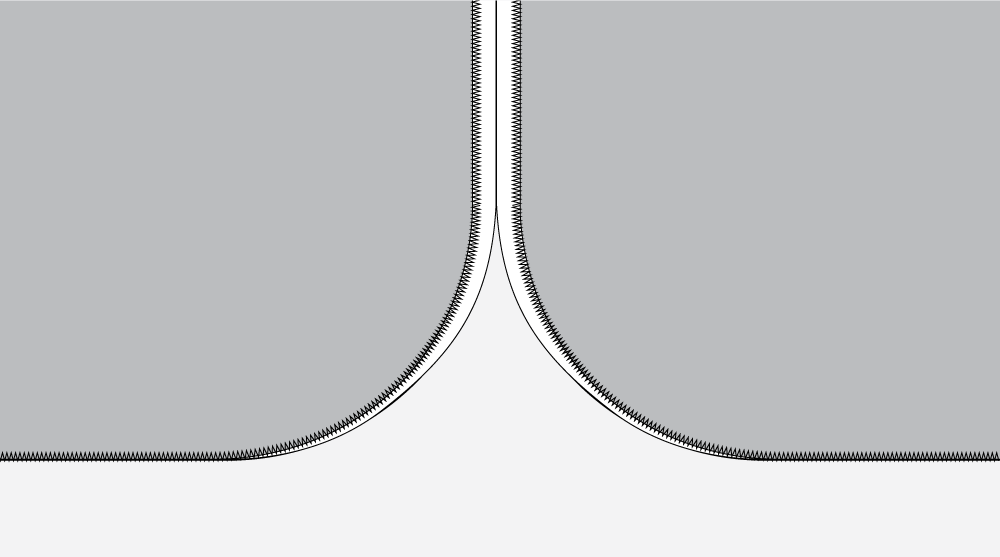 At the hem of the dress, press the edge under 1/4″ and then 1/4″ again. Go slowly pressing around the curved edge. Where the side seam is joined, your fold lines will gradually unfold into the pressed open seam.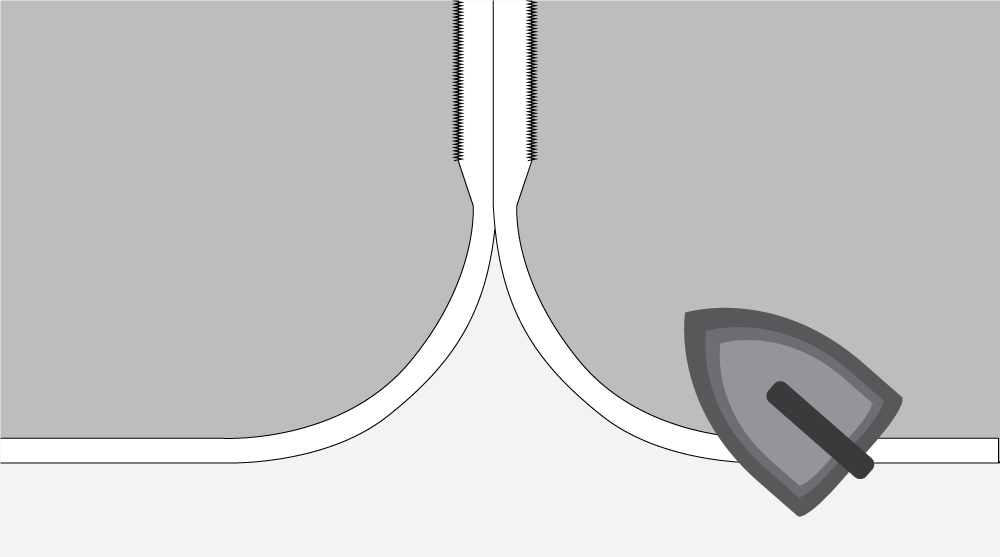 Topstitch all around the hem, pivoting to sew a little 'hat' at each side seam. You can also add a bar tack here for extra stability if desired.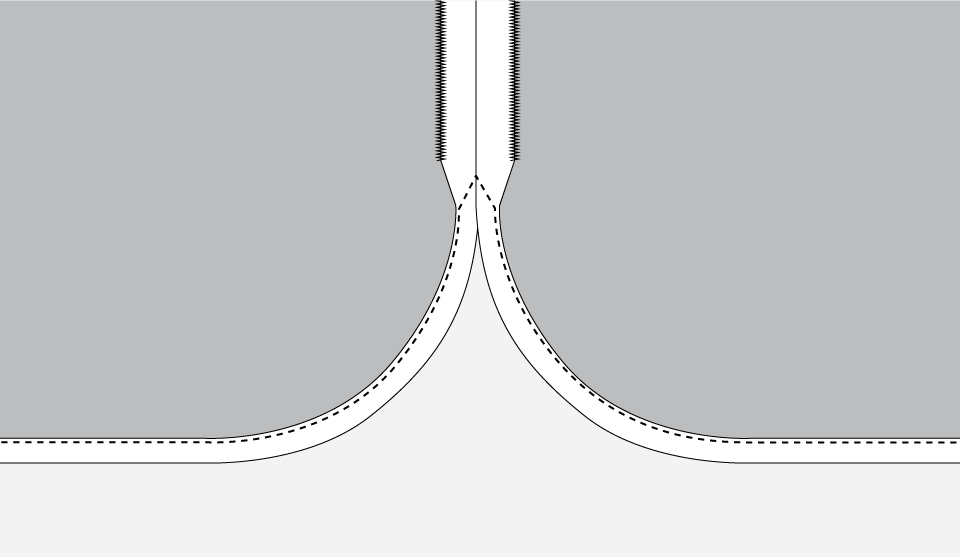 You will need to sew more buttonholes on your shirtdress, too! You can do as many as you like. I did 11 on mine.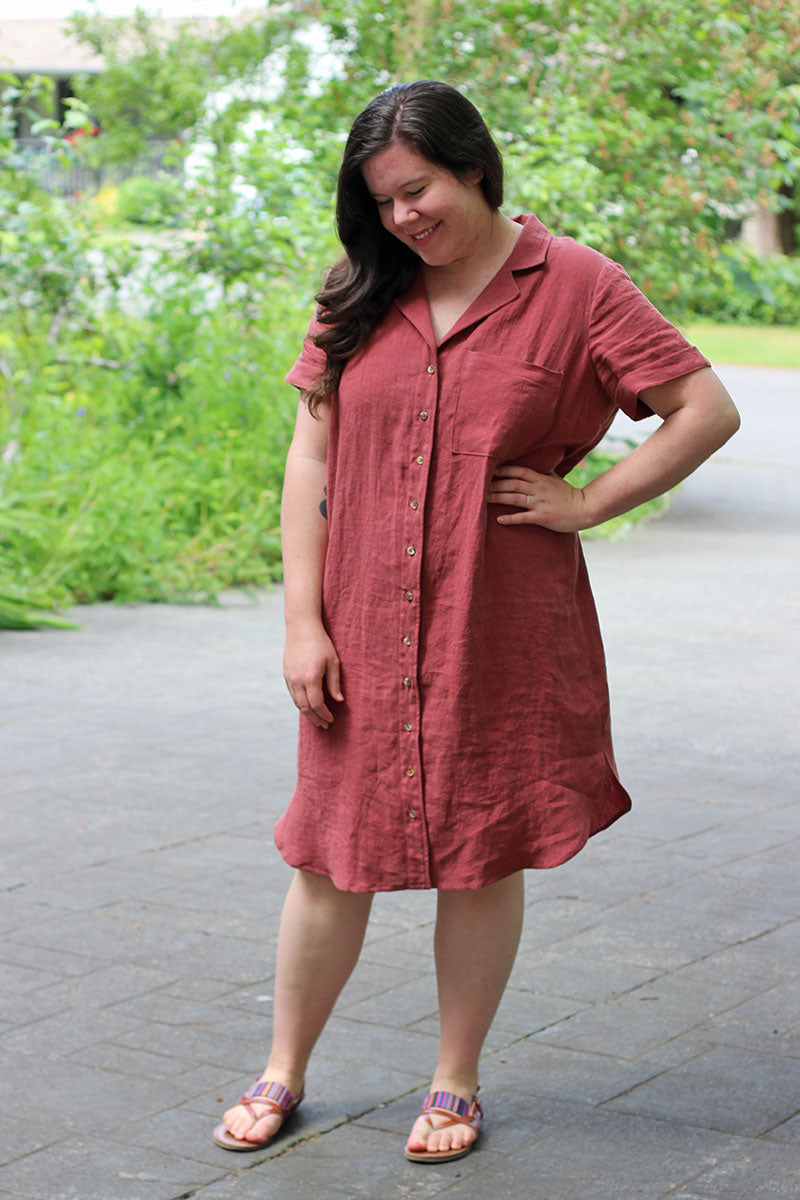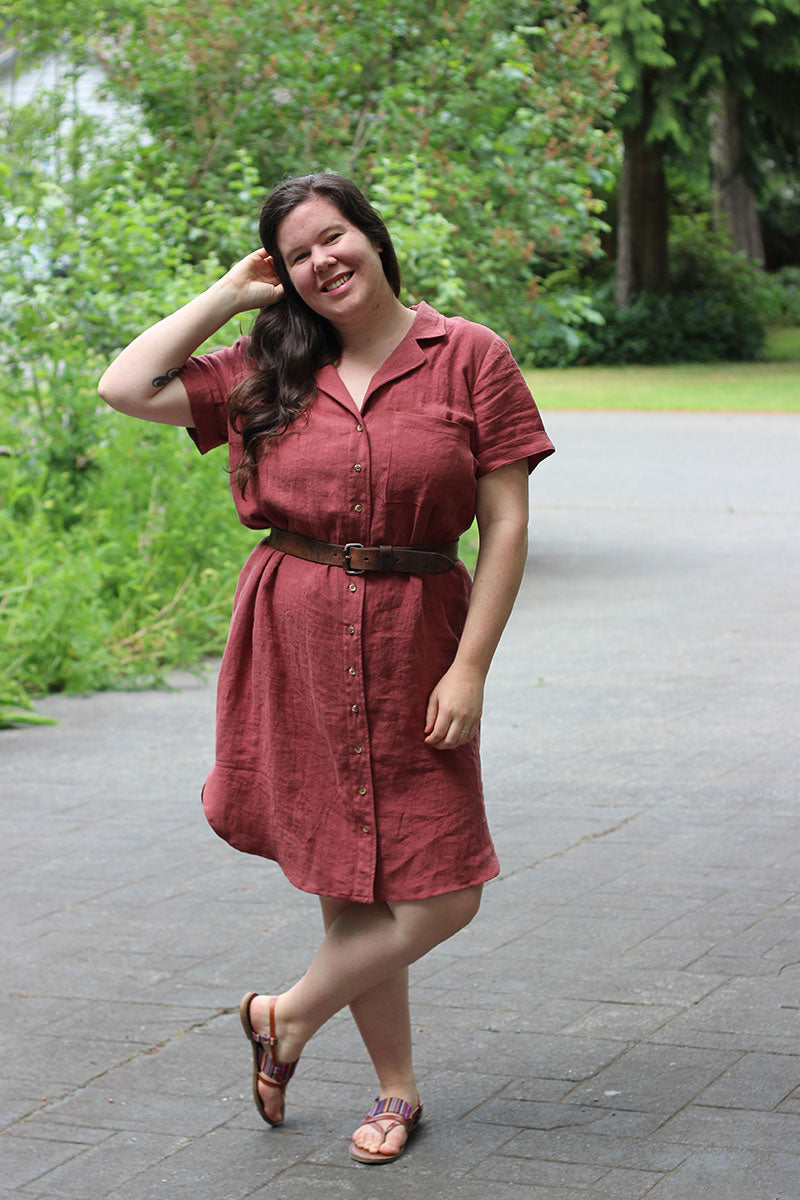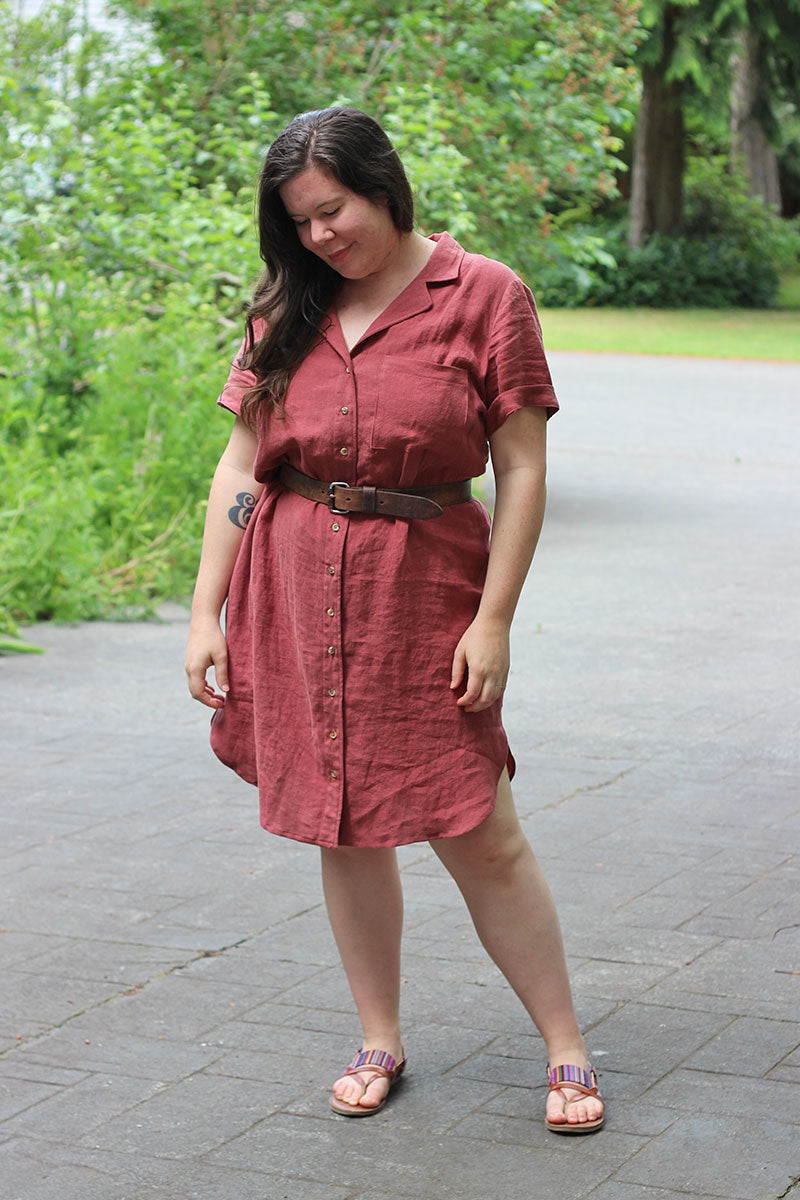 That is it for my shirtdress pattern tutorial! Have fun and play around with length, volume, hem style, and finishing details! I really love this linen summer dress and I think it looks super cute belted, too! I would love to make a longer version, or maybe one with a gathered skirt. So many possibilities!