The design of the March Top and Dress is perfect for playing with contrasting fabrics, textures and patterns. Today I want to show you a few March design ideas for doing just that!
Colour
Who says you need to cut everything out of one fabric? What if you have leftovers from another project? Or a small amount of precious fabric you've been saving for a special moment? Maybe you are worried that the print you chose is quite busy and you will lose the style lines in the print? You can easily cut the front and back panels out of a different fabric. In the example below, you can see View B of March made out of solid with a printed panel:
Or you can try it the other way around—patterned fabric with a solid panel:
There is no reason you can't use different colours or prints for all the pieces in March if you want! The possibilities are endless!
We saw a great example of mixing fabrics with Sara's March dresses! She made two versions of March, both featuring a special fabric for the center front and back panels.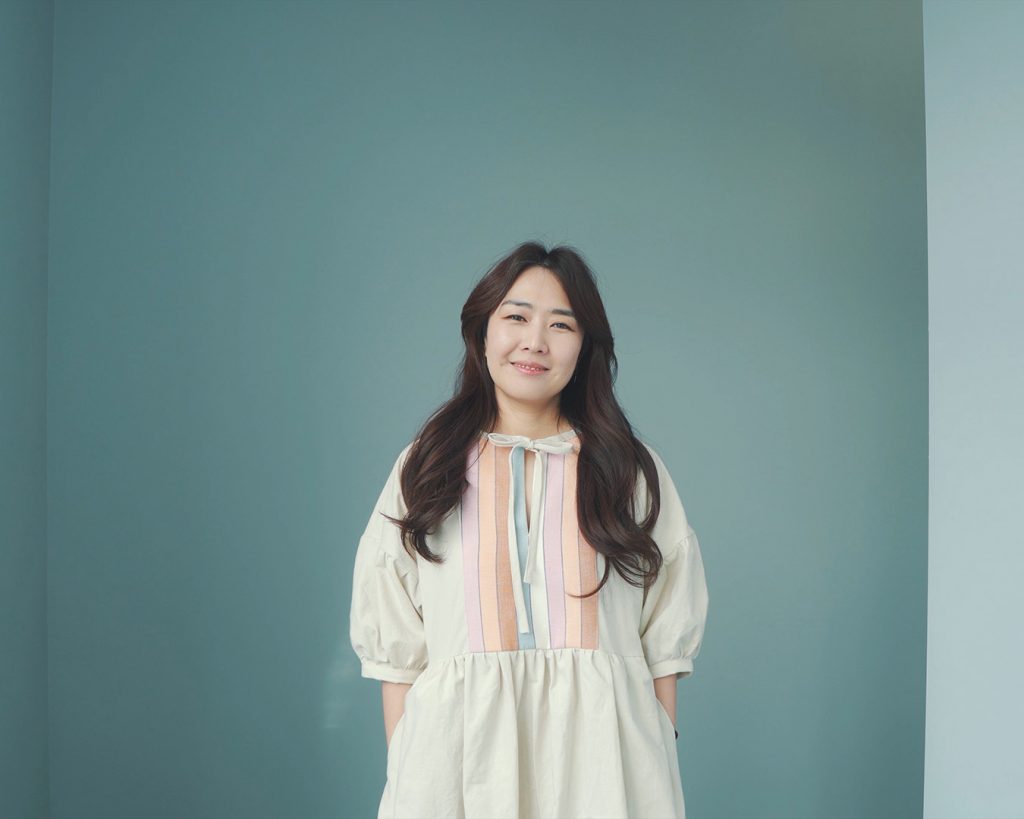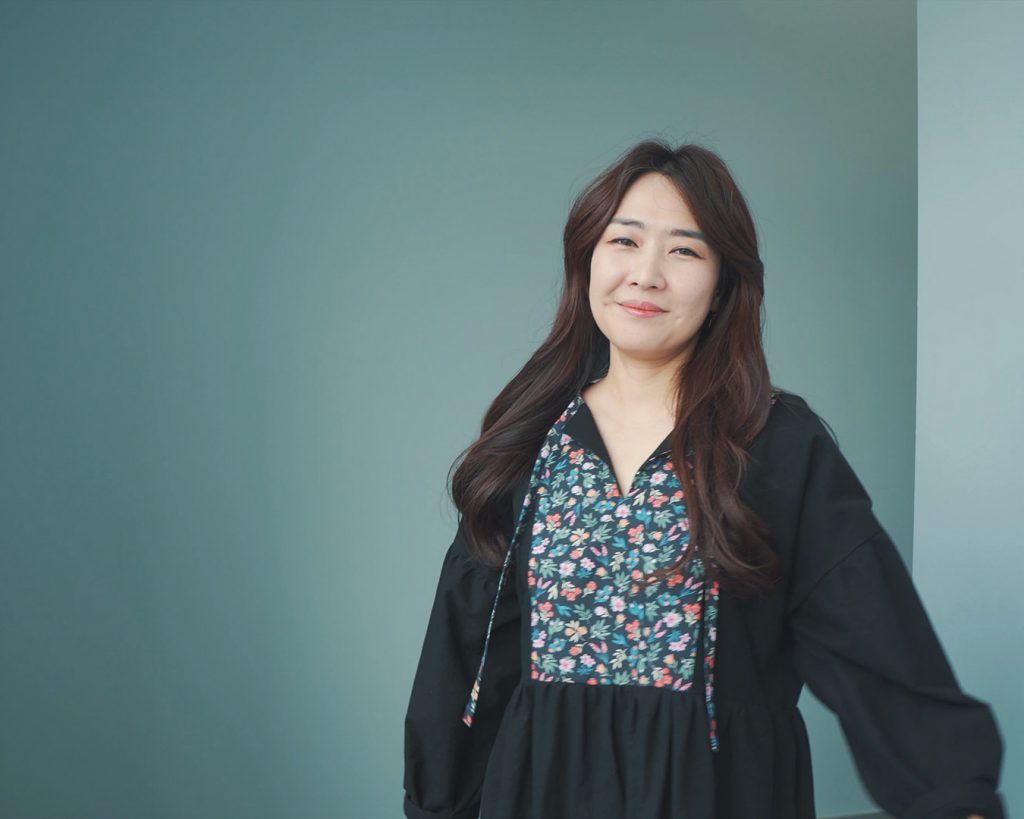 How much fabric do I need to make a feature panel?
You will need 0.5 meters or 0.6 yards of your feature fabric for the front/back panel. You will not necessarily need that same amount less of the main body fabric, it depends on the size and your plans. We recommend printing and cutting the pattern and laying it out on a work surface to determine the right amount of fabric for your fabric and project plans.
Texture
You don't just have to use contrasting fabrics, either. Instead you can add texture by using a lace or eyelet for the front and back panels and underlining them with your main fabric if necessary. Here is View C to demonstrate this design idea:
I just love how lace or eyelet adds a little bit of texture and interest.
Stripes
Stripes present so many opportunities! You can switch the direction of stripes, like in View A here:
Or use the stripes the other way around:
We saw a great example of this with Swetha's March Dress! Check out how she played with stripes here.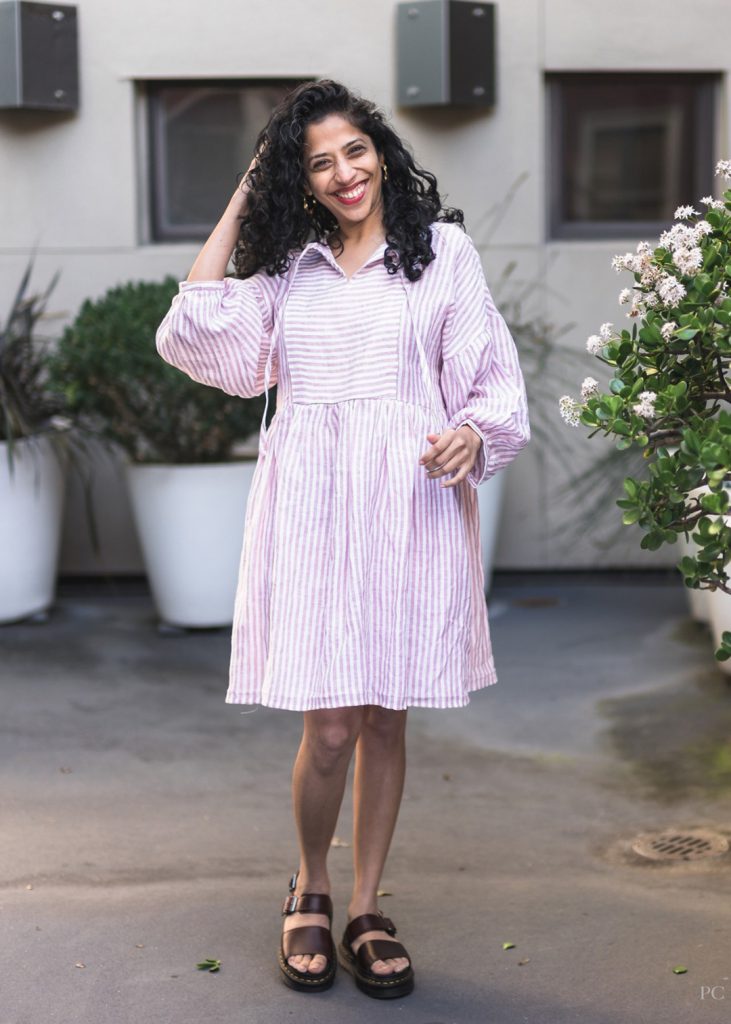 There are so many design ideas and ways you can play with patterns and textures when it comes to the March Top and Dress. I cannot wait to see how you make March your own!