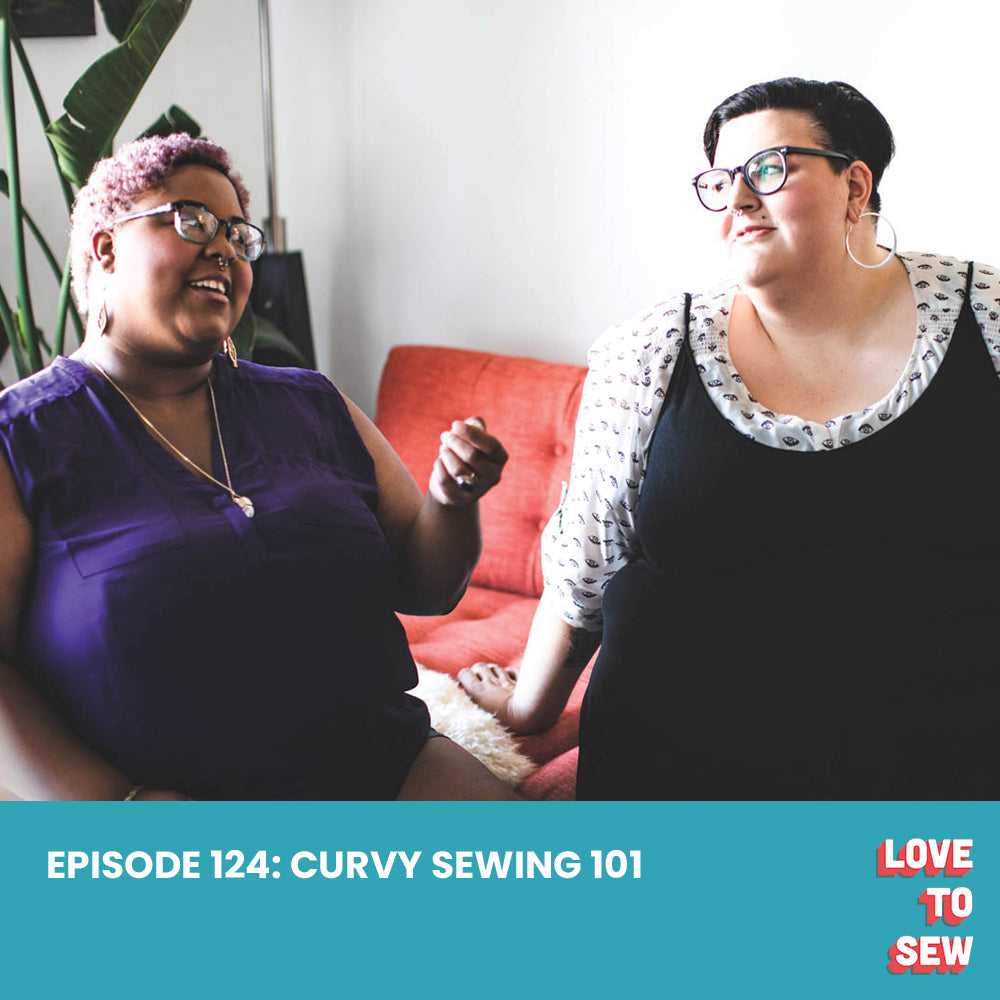 This week on the Love to Sew Podcast we are chatting about curvy sewing! Otherwise known as 'plus-size sewing', or my preference, just plain 'sewing'!
We talked about the size changes we have seen this year in indie patterns and how we hope to see more in 2020! This has been a priority for us this year at Helen's Closet Patterns and I am really proud of the changes we have made. Our patterns used to run from a 0-22 and how we go up to a size 30. Those extra 4 sizes have allowed SO MANY more people to enjoy our designs and have fun sewing. Total win!
We started by upgrading Blackwood Cardigan, York Pinafore, and Winslow Culottes (our three most popular designs). We followed with new patterns in our new size range, the Yanta Overalls, Ashton Top, Dovonan Skirt, and Pona Jacket!
We will be completing the new size range upgrade in early 2020. The Elliot Sweater and Avery Leggings will be re-released in early January (just finalizing them over the holidays!) and the Dressing Robe will follow in February/March.
Not only that, but we have many new patterns in the works for the new year, including an undies pattern (I honestly can't get enough of these handmade undies), a bodysuit pattern for layering under York and Yanta, and, my personal favorite at the moment, a woven jogger pant design and the CUTEST tie-front button-up shirt. All in sizes 0-30!
We wanted to take a moment to highlight our curve-friendly pattern collection and showcase our hard work on the new size range. Check out our designs below. Click on the pictures to see more!
The Blackwood Cardigan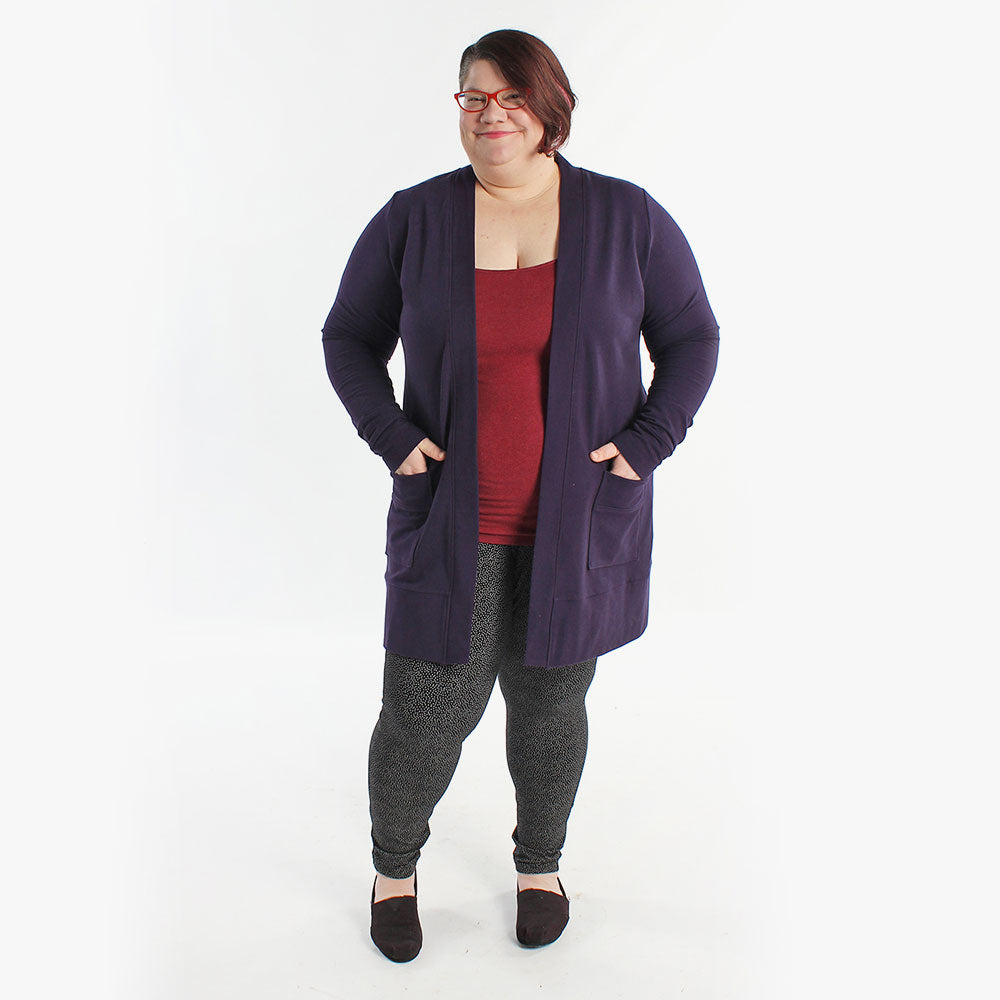 The York Pinafore
The Ashton Top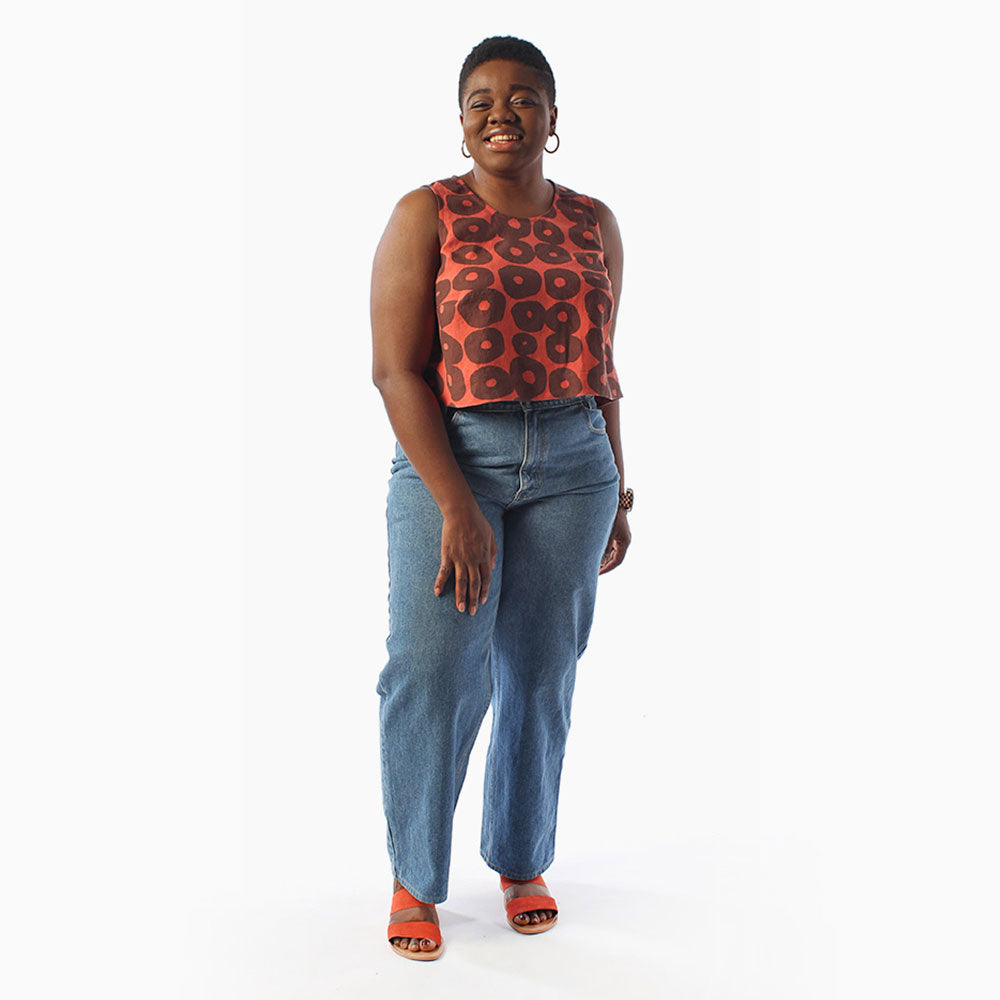 The Winslow Culottes
The Pona Jacket
The Yanta Overalls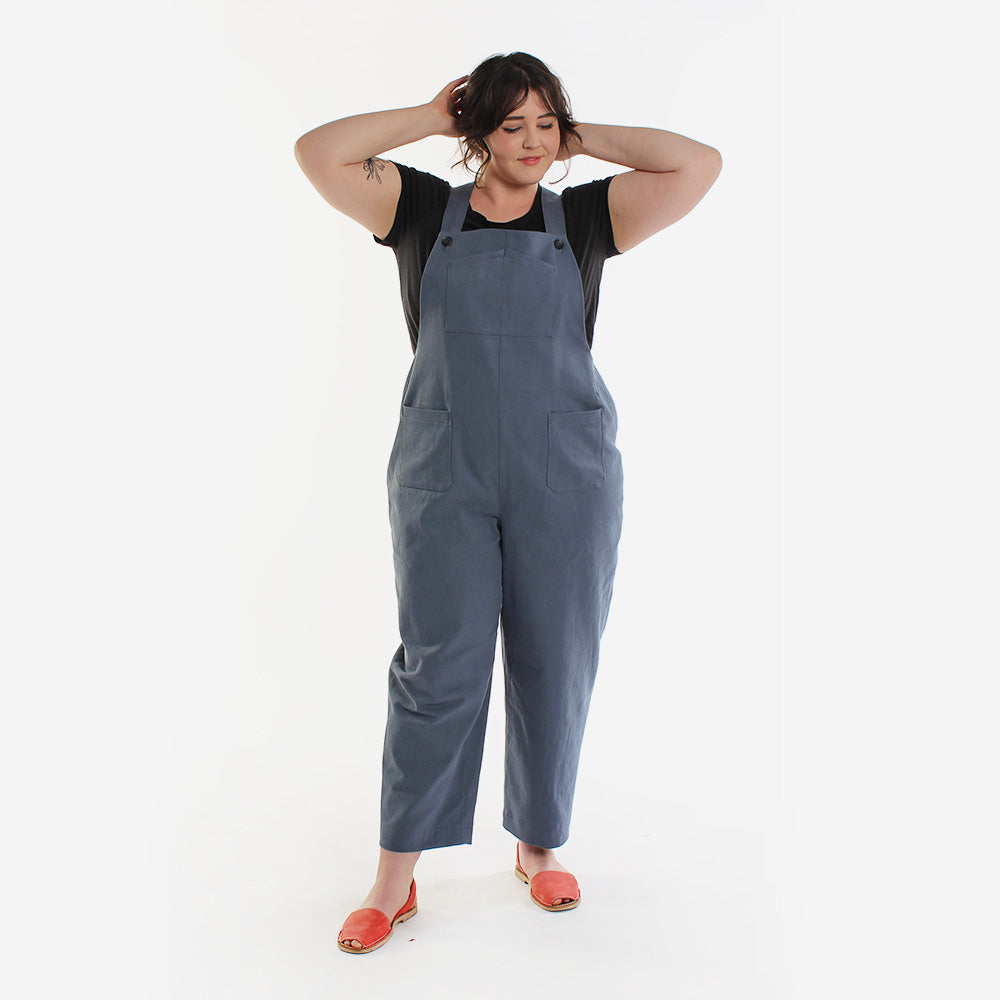 The Donovan Skirt
The process of upgrading our size range has been so positive. Not only has it allowed us to get to know sewists in the community better but it has also allowed us an incredible learning opportunity. We love designing for a more inclusive size range and can't wait to share more of what we have planned for the new year. If you supported us this year we want to say thank you!! If you started sewing with our patterns this year because of the new range we also want to say welcome! Thanks for letting us be a part of your sewing journey.
Until next time! Happy sewing!
-Helen